Deo. Check.Wet wipes. Check.Lotion. Check.After-mint. Check.
If you look through a girl's bag, you'll find a number of things. Most of these are equipment that'll keep her fresh as a flower throughout the day. But there's one party pooper nobody likes. Soiled undies.
It's not always possible to make a dash for the loo every time you feel sweaty down there, or every time you have an oops moment. So, what do you do?
This New York Based company, has the perfect (read: discreet) solution! Presenting

Slick Chicks

, a range of underwear that comes with hooks on both sides of the waistband, that allows you to take them off easily, without taking off your clothes!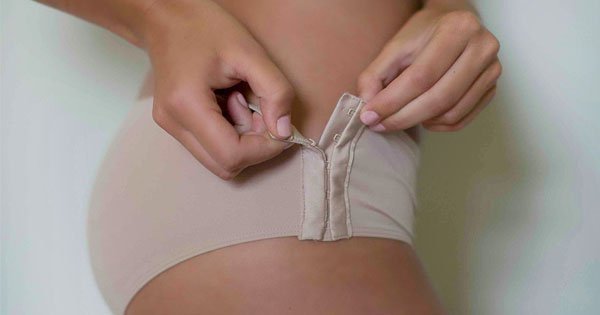 The brand's founder,
Helya Mohammadian

even claims, you can change your Slick Chicks inconspicuously in public!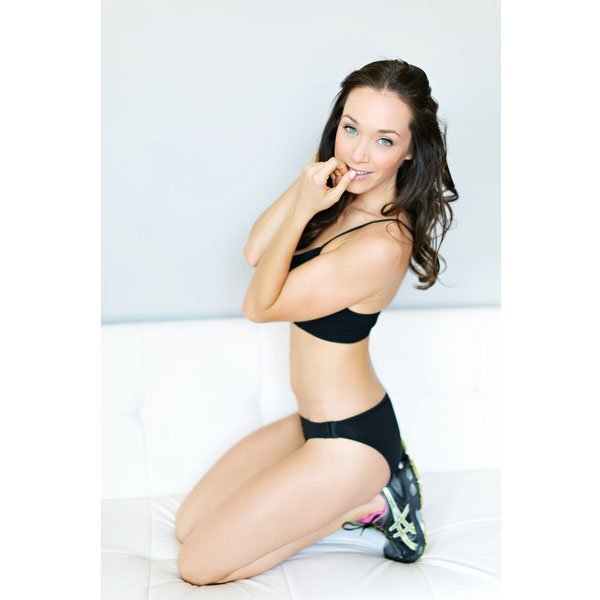 Slick Chicks are crafted from breathable fabrics that offers protection from leaks and discomfort. Currently, there are 3 styles which you can check out here .
So, yayy I guess.