Irrespective of where you are or what your circumstances, patriarchy will find you, throttle your self expression, and cover it with a scarf.
My non-Bengali friends in Delhi have often pointed out how we Bengalis are a progressive lot – open minded, culturally sound and educated. I have, for the most part, always tried to point out that even the 'bhodro' Bengali culture is replete with double standards, but their declarations would inevitably leave me feeling a little smug about our lot.
The last place one would expect for misogyny to strike would be at a Durga Puja pandal- one of the most celebrated, iconic and sought after pandals at a posh locality in South Kolkata.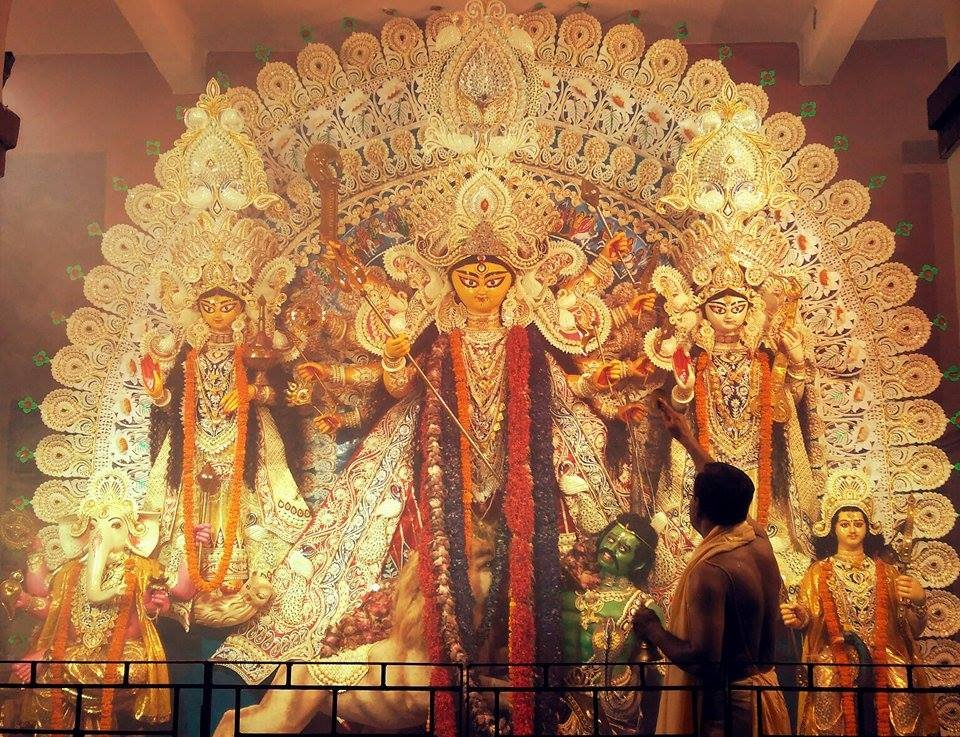 Durga Puja is a celebration of the supreme deity; Maa Durga- a manifestation of the female form as the supreme being. But as we joined hundreds of revelers flocking to take part in the heady experience of dhaak , dhunuchi and the idol immersed in adulation at Durgabari, we were graced not with warmth, but with aggression.
A friend of mine
faced sexual harassment on Durga Ashtami, and the perpetrators were not lewd, uneducated men, but "educated, cultured" Bengali women.
Here is her account:
The realization hit home that women themselves are the vehicles of patriarchy. It was disheartening to see how even within a supposed progressive and learned environment like that of Durgabari, one's attire became the subject of unsolicited moral policing.
What was even more alarming was how unabashed these women were with their gestures and vitriolic statements, in their apparent effort to uphold the culture of Durgabari. They pointed out how dancing in a sleeveless maxi dress would spoil the impressionable young boys around us.
Do these women ever walk up to these impressionable young boys when they letch at women and tell them that it's not the right thing to do?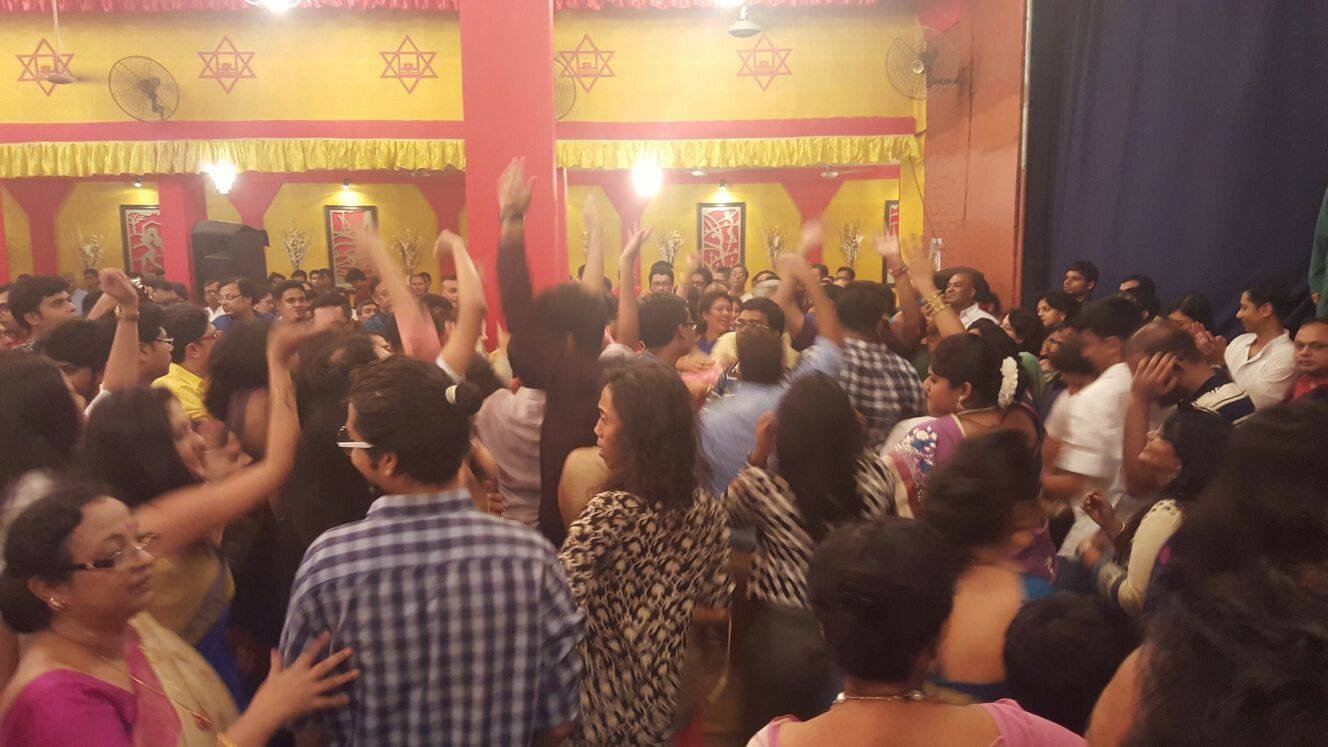 All images by the author
This incident left us feeling enraged and defeated. When we stood up to what had happened, we were repeatedly snubbed, and asked not to argue with these self-appointed upholders of decency and culture.
It is the sheer arrogance and a sense of self entitlement that these people have in their ignorance and skewed understanding of decency and morality, that is most appalling.