Let's face it. Your smartphone has become an indispensable part of your life. You use it as an alarm clock to wake up, as a navigation device to get around, as a pocket camera to capture memories and as a mini entertainment device to kill time. Wouldn't it be great if you could get a little more out of this crazy gadget?
Well, behold because these 11 hacks will help you do just that:
1. Heavy sleeper? Crank up the alarm's volume by keeping it in an empty glass.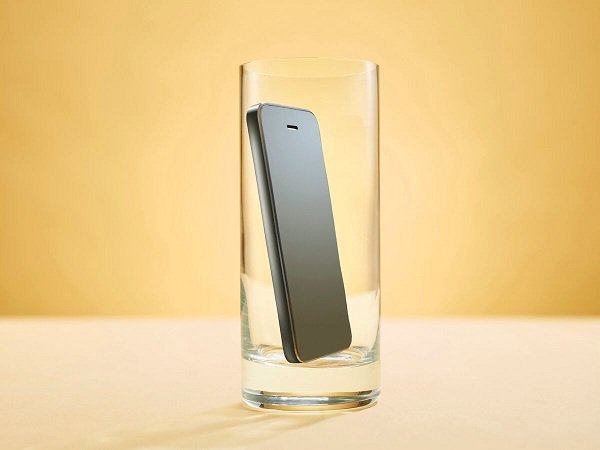 2. Many hotel TVs have handy USB slots at the back that can charge most smartphones. Look for them the next time you are low on juice.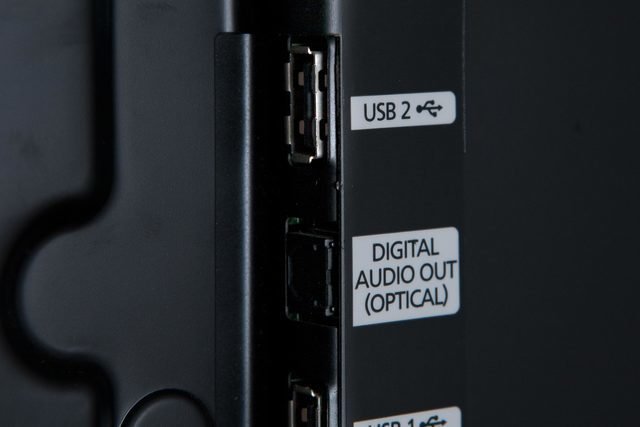 3. To enjoy movies, turn your aviators into a cool desk stand.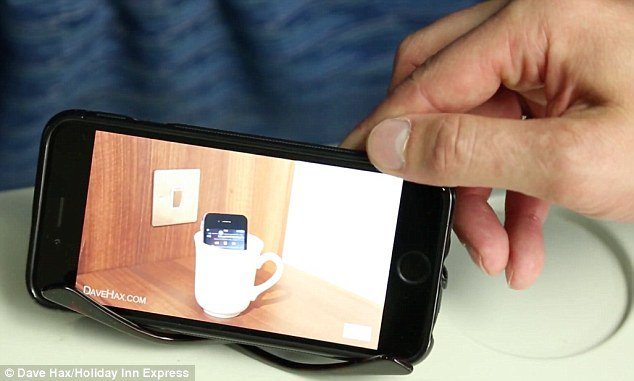 4. Out on a camping trip? Use your smartphone flashlight to create a D.I.Y water bottle lamp.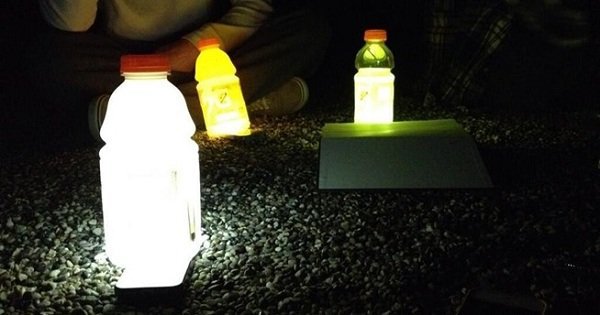 5. Secure all your critical information like important documents, passwords, personal photos and other data with

Privy Point.
The best part about having this app? It is completely invisible to all except you.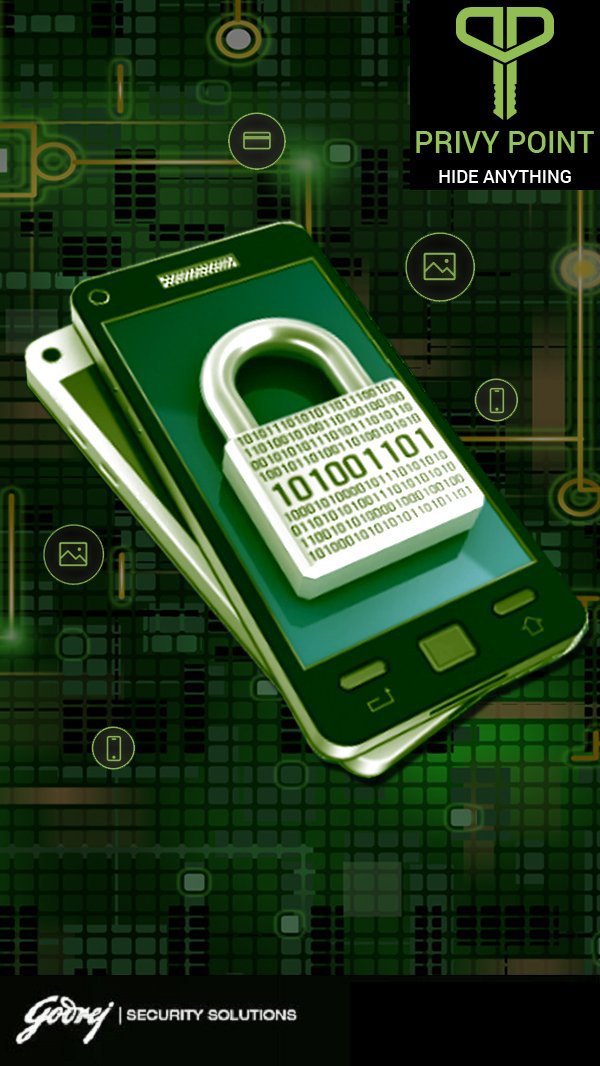 6. Turn on Airplane Mode while playing your favourite game to save yourself from those irritating ads.

7. Revive your old cassette cases to create a DIY tripod or desk-stand.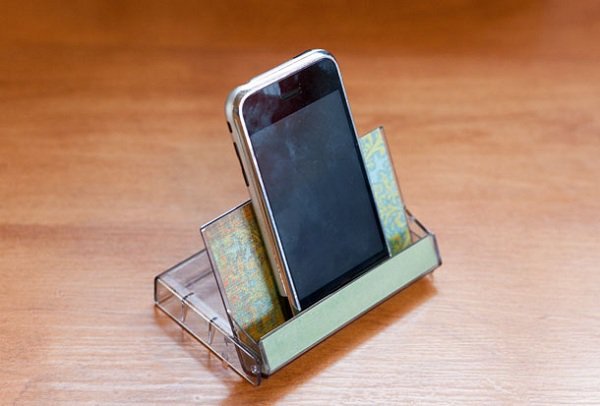 8. For fast charging, turn on the airplane mode to prevent data-hungry apps from draining your battery.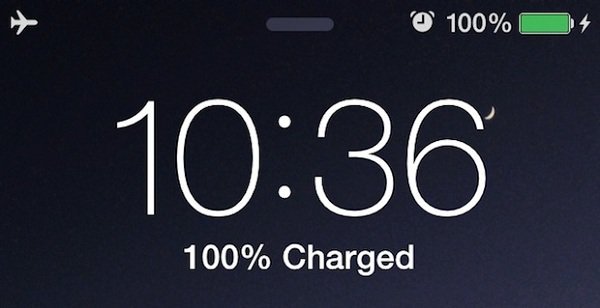 9. Dropped your smartphone in some water? Put it in a zip-lock bag filled with rice for 24 hours, cross your fingers and pray to God.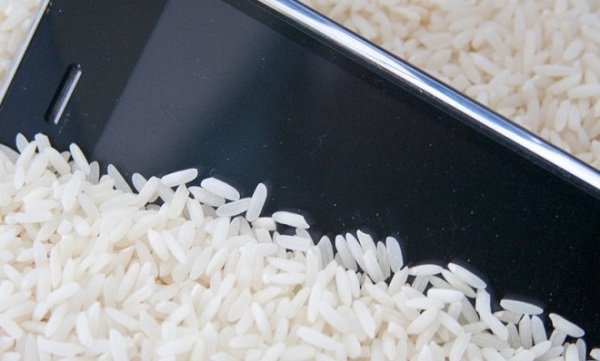 10. Want to save data and battery while navigating? Take a screenshot of your travel route and then turn off your data.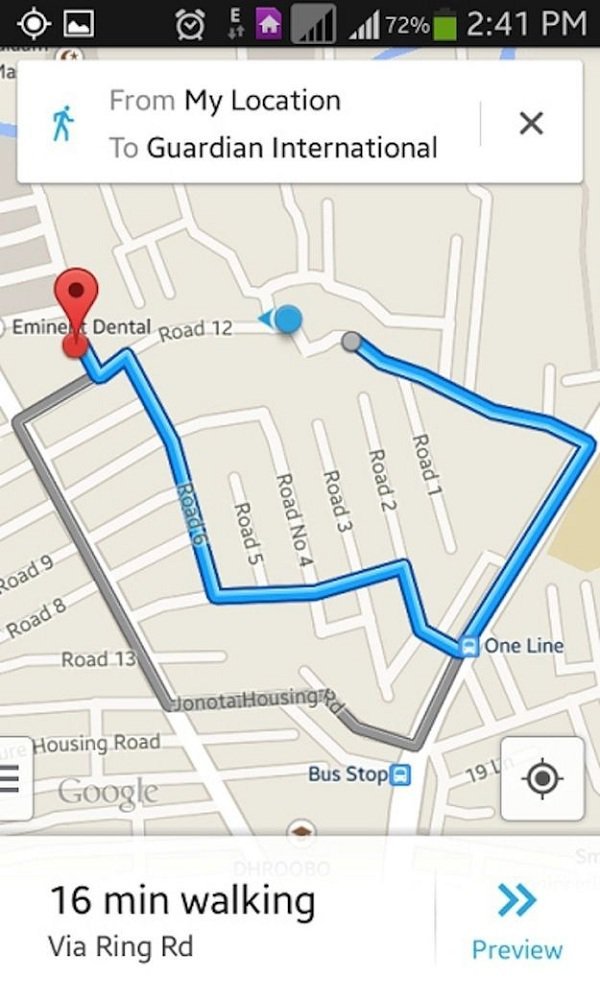 11. Use a spring from an old pen to keep the wire of your charger from bending or breaking.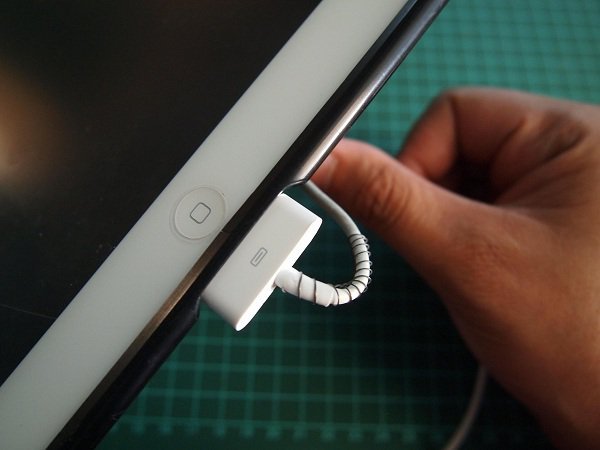 Sponsored by Godrej Security Solutions