J. K. Rowling is one of the most celebrated authors who made not only children but also adults fall in love with her imagination. Be it Harry Potter or Professor Severus Snape, she crafted her characters so prodigiously that they became an important part of us.
Severus Snape is one such character. In the starting of the series, he was just a mysterious looking professor everyone hated. He was hated for every act of his, be it when he tried to bring Harry off the broom or when he became the headmaster of Hogwarts. But he did truly emerge as a hero by the end of the series.
Here are 20 quotes by Severus Snape which will remind you of his journey in Harry Potter.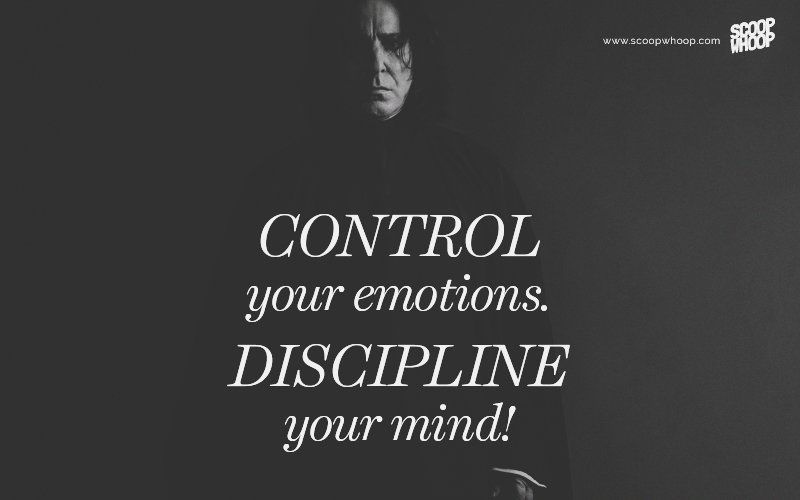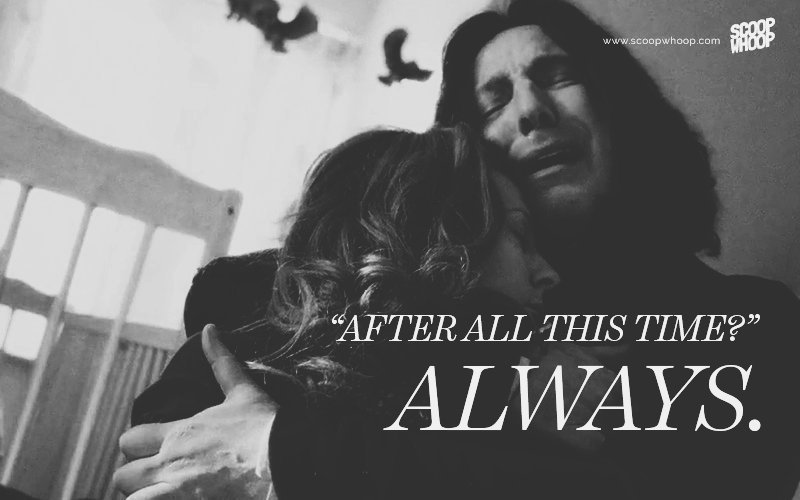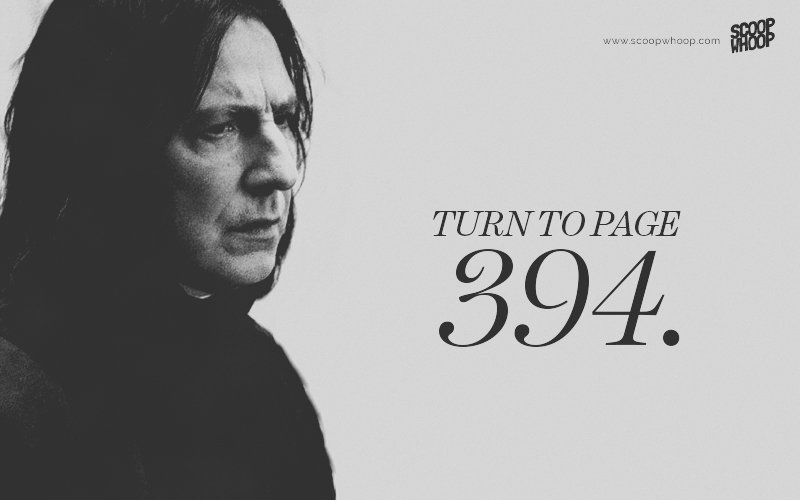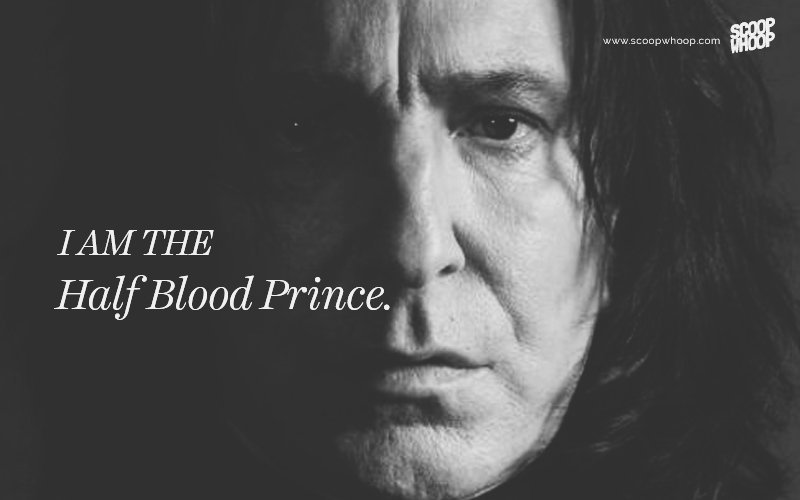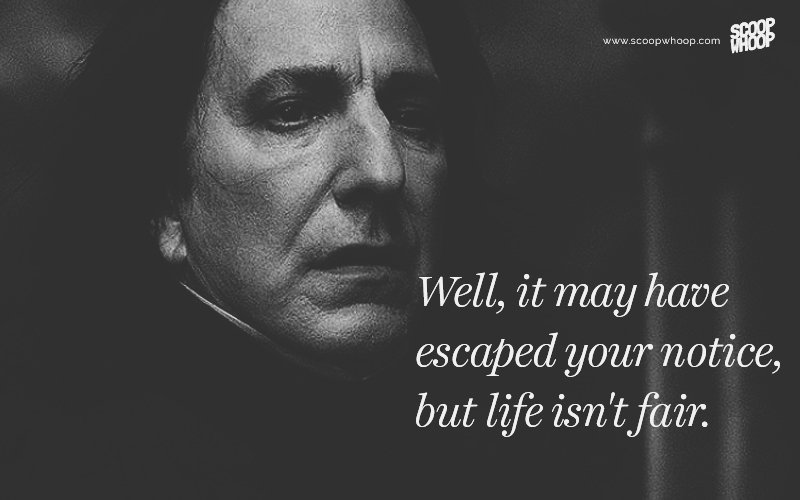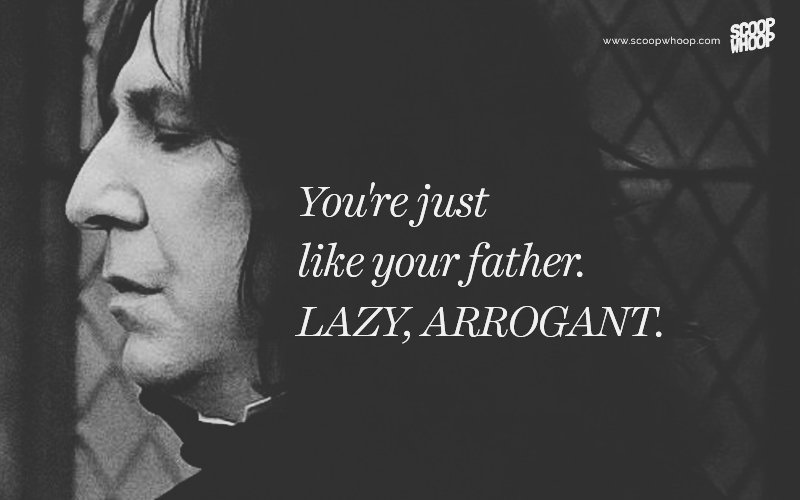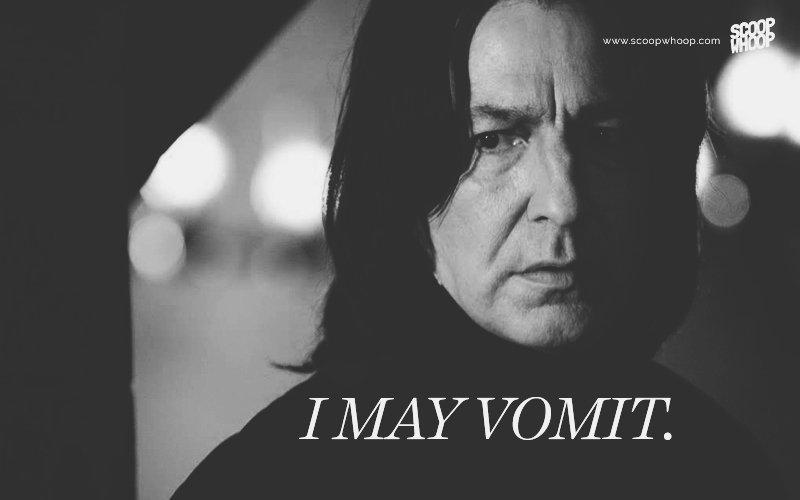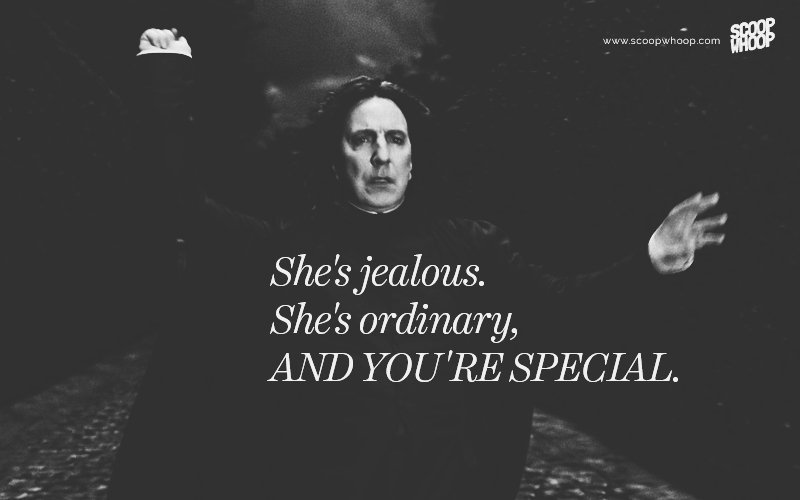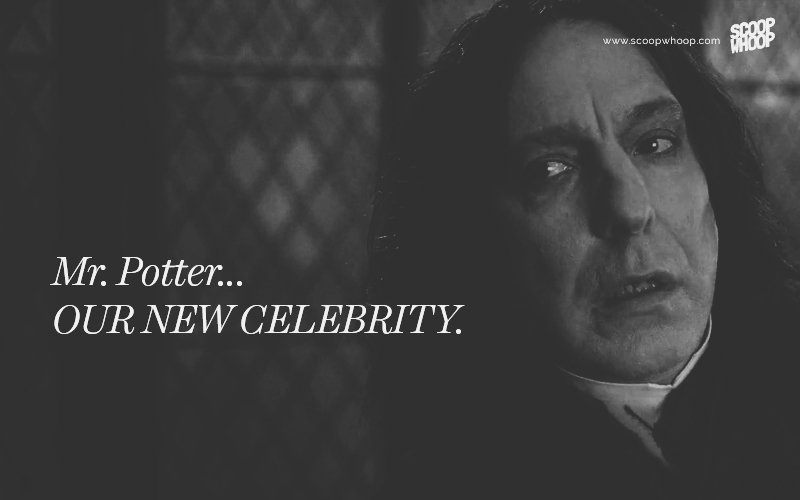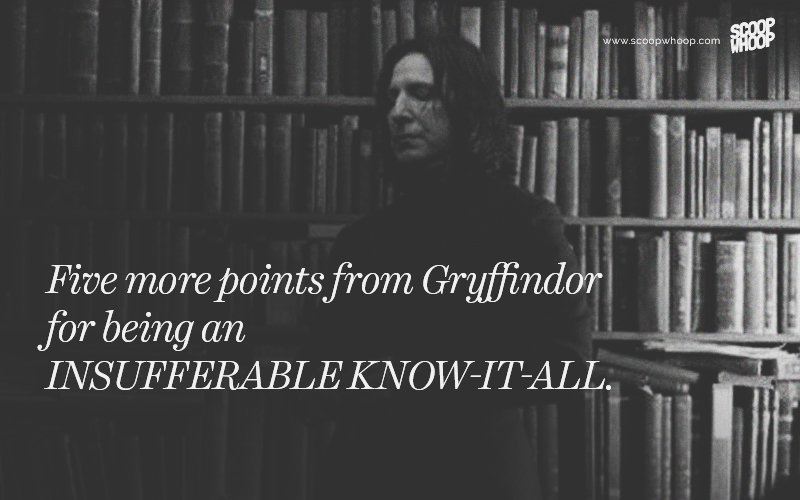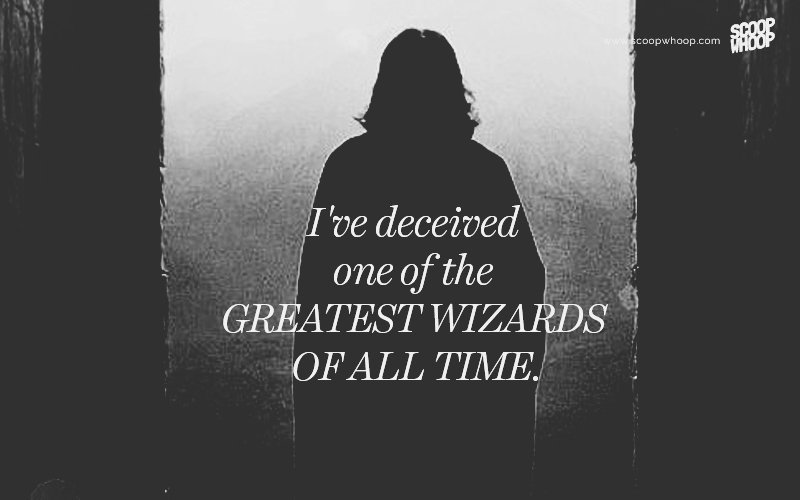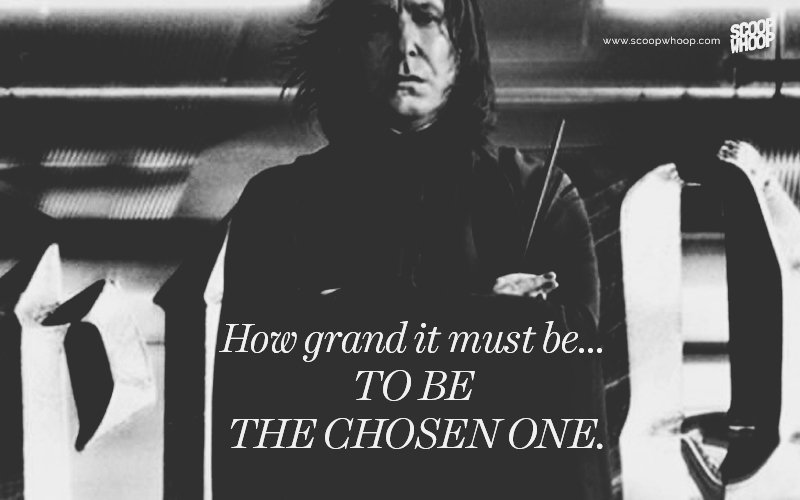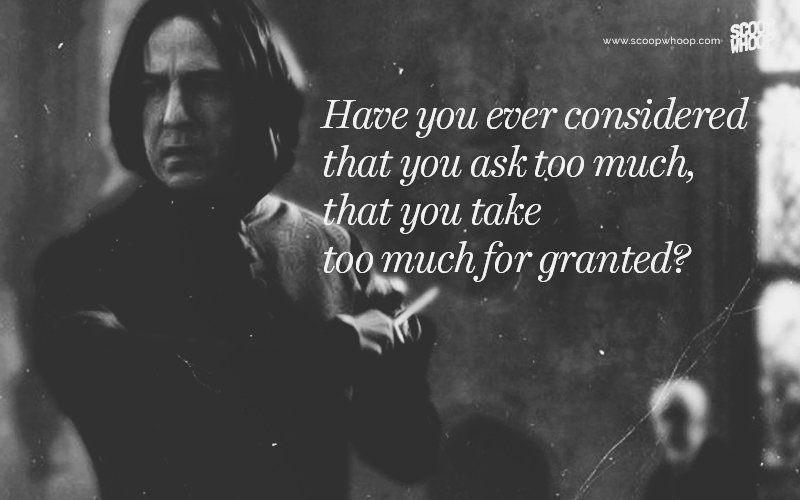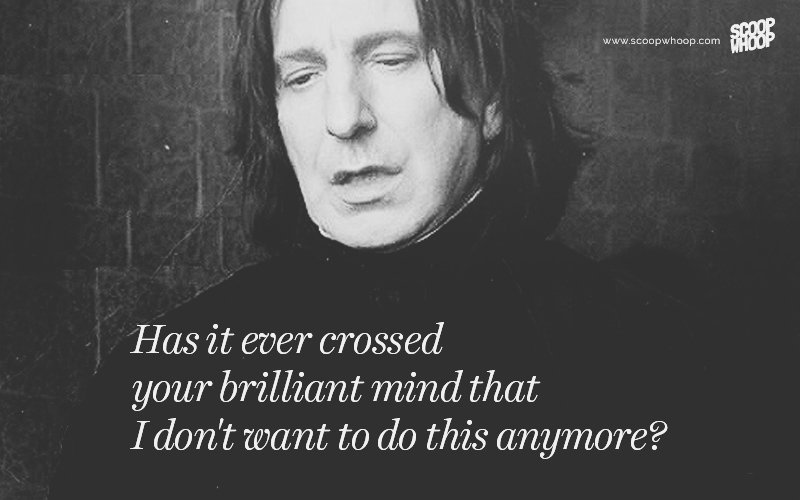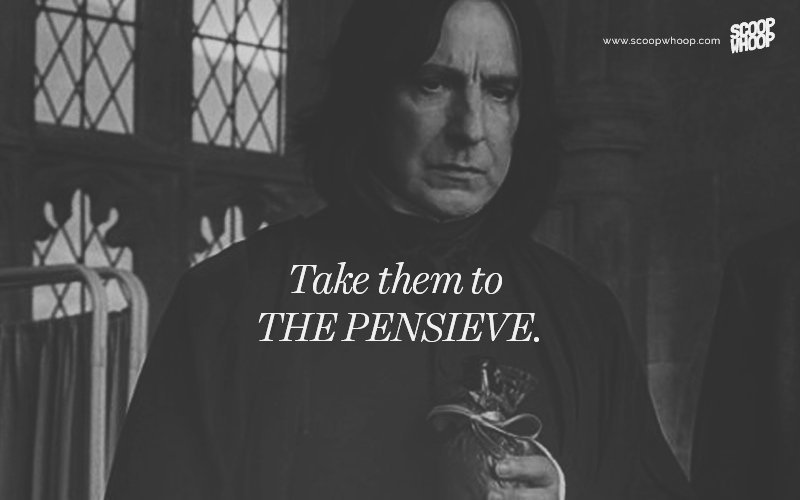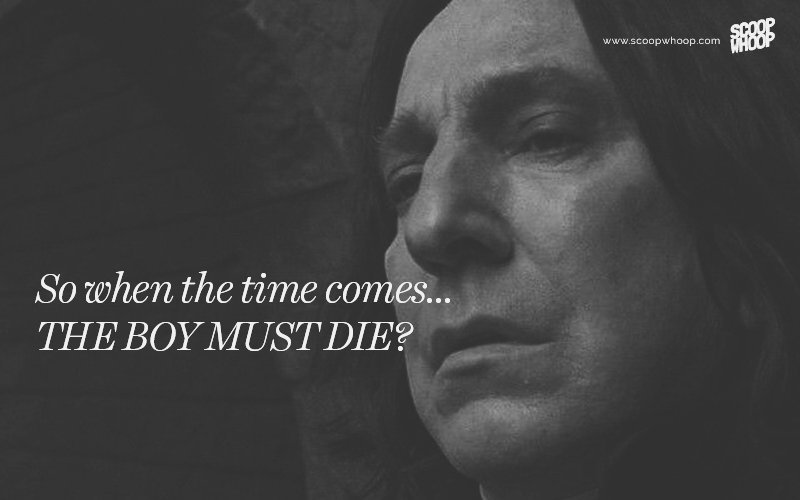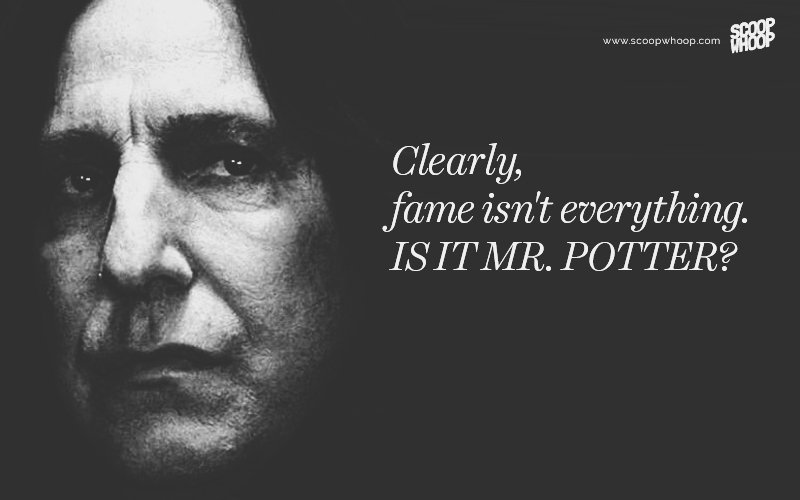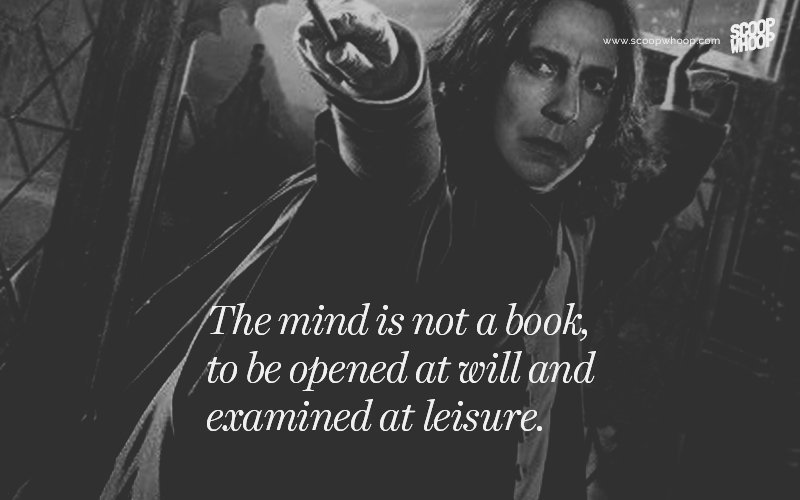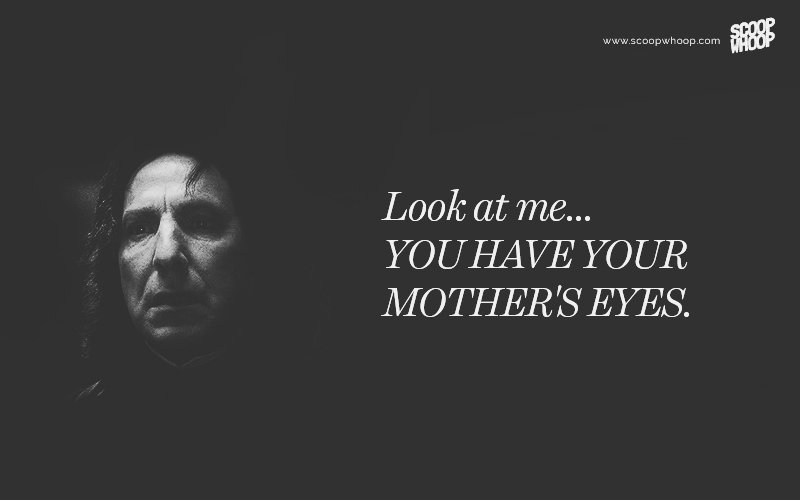 So much love for the Half-blood prince!