There are people who are generous with 'emoticons' and then there are people who are generous with their emotions! We all know the latter. Maybe we belong to the latter. If you're an overly emotional personal you have no problems wearing your hearts on your sleeves. You are emotional and you show it. Here are 10 signs you're an overly emotional person:
1. There are times when you take your friends' jokes too seriously and end up feeling hurt. They have to then spend hours explaining you that "I was just teasing you. It was a joke."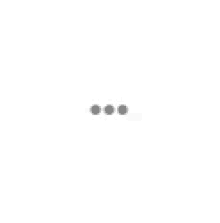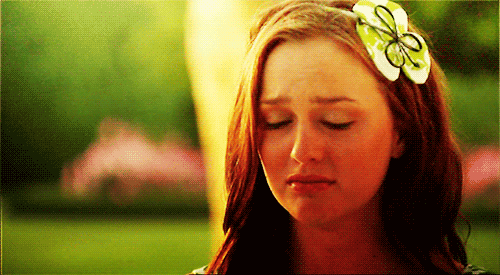 2. Every time you receive a thoughtful birthday gift or a Friendship Day card, you tear up and hug your friend tight saying "I cherish you too".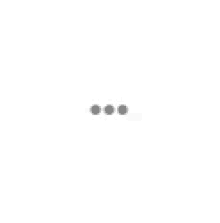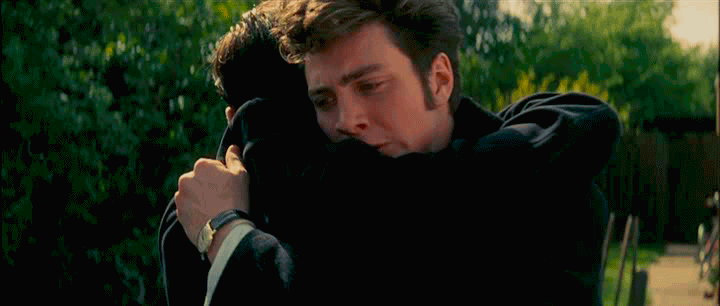 3. Drinking sessions involving you is always interesting because you end up pouring your heart out about how much you love your friends, the person next to you, the people at the next table and so on and so forth.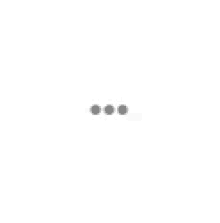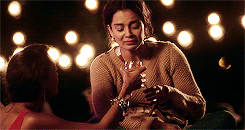 4. You start crying even before the opening credits for movies like 'Barfi' or 'Taare Zameen Par' are over.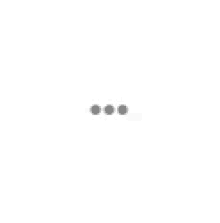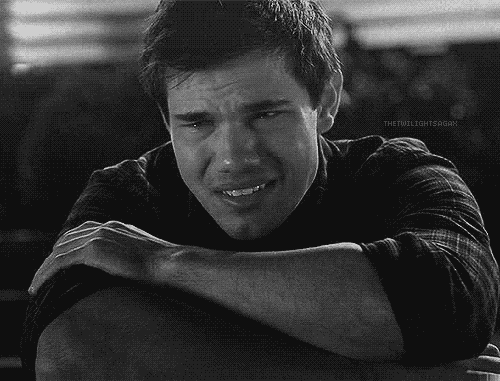 5.  If by some misfortune your close friends forget to call you up on your birthday, you'll immediately take it to heart and remind them of it for the next one year.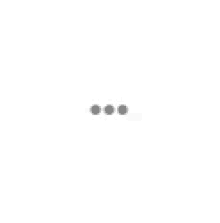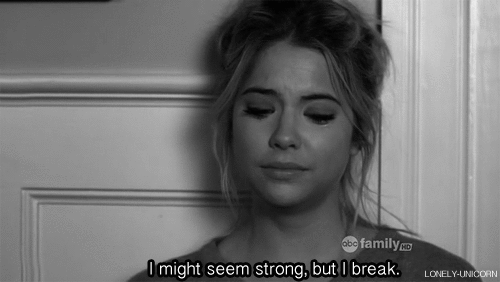 6. You often tag yourself and twenty others on Facebook on general feel good statuses like "I love my friends!" or "Thanks for being there guys".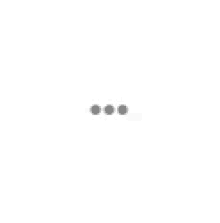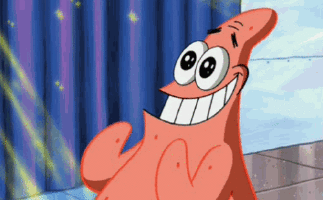 7. You cry when you are happy; you cry when you are sad; and also when you are angry, confused, nervous, stressed and scared.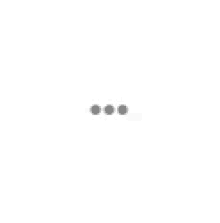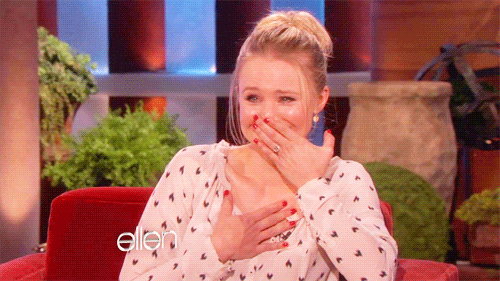 8. You go back to your Facebook photographs which are over five years old and write moving comments under them like "Miss those days!" or "Best day ever! Remember?"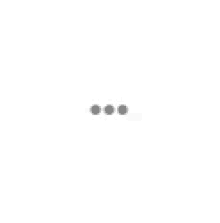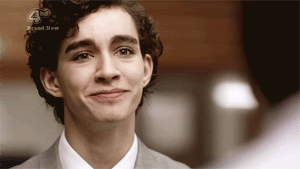 9. You get attached to people very easily be it your new partner or a TV show character.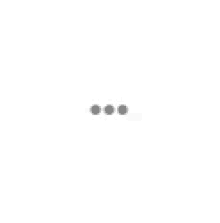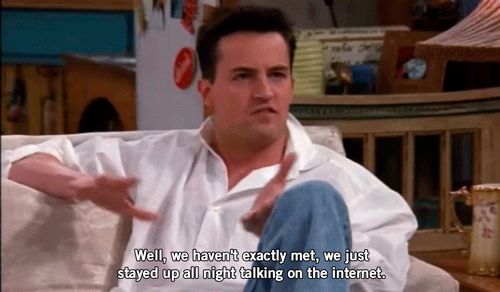 10. You remind yourself and the ones around you that to be human is to be full of emotions. At the end of the day, being an emotional person is not such a bad thing after all.