With success comes not only money, but also a responsibility towards the society. While a lot of our Bollywood celebrities are doing well financially, only few realize their responsibility. It's nice to see that these celebrities are doing something good for the common people who are the reason behind their success.
Here are 15 celebrities who have used their voice and money for a great cause.
1. Amitabh Bachchan
The actor has donated lakhs of rupees to farmers. He was also made UNICEF goodwill ambassador for polio Eradication Campaign. The acclaimed actor was also the face of 'Save Our Tigers' campaign.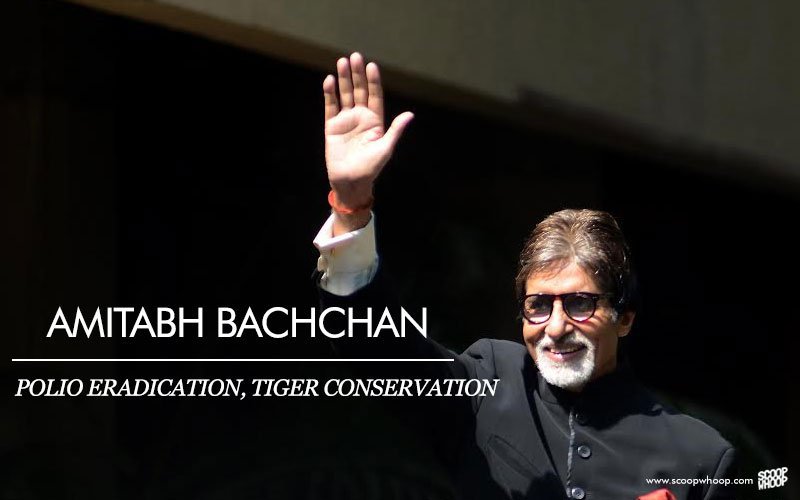 2. Salman Khan
Apart from being the founder of Being Human, he offered to pay ₹ 4 million for releasing around 400 prisoners who had completed their term but due to economical reasons, they were unable to pay a legal fine for their charges.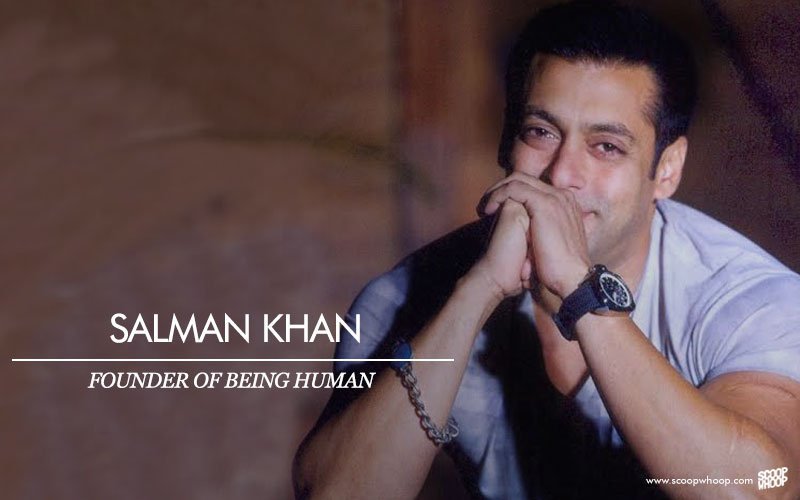 3. Priyanka Chopra
She has been a part of various charities and campaigns. She is also the brand ambassador of NDTV's Greenathon, an initiative to support eco-friendliness and improve electricity supplies to rural villages.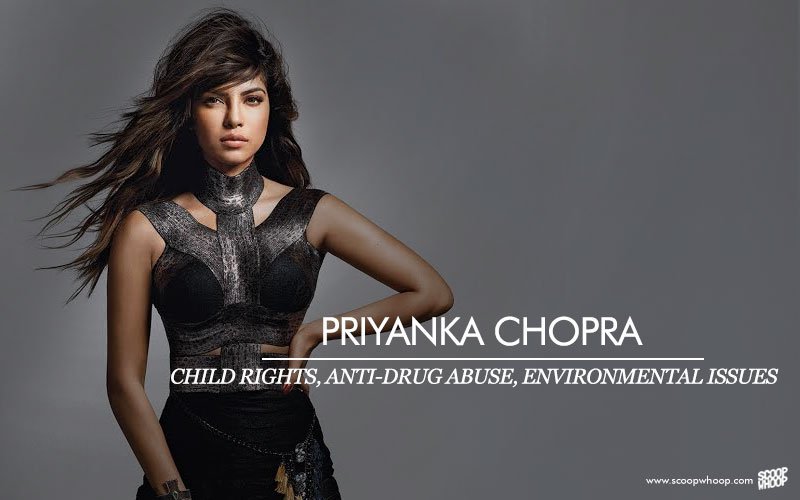 4. Aishwarya Rai Bachchan
She donated her eyes to the Eye Bank Association of India and also initiated the Aishwarya Rai Foundation to help the needy.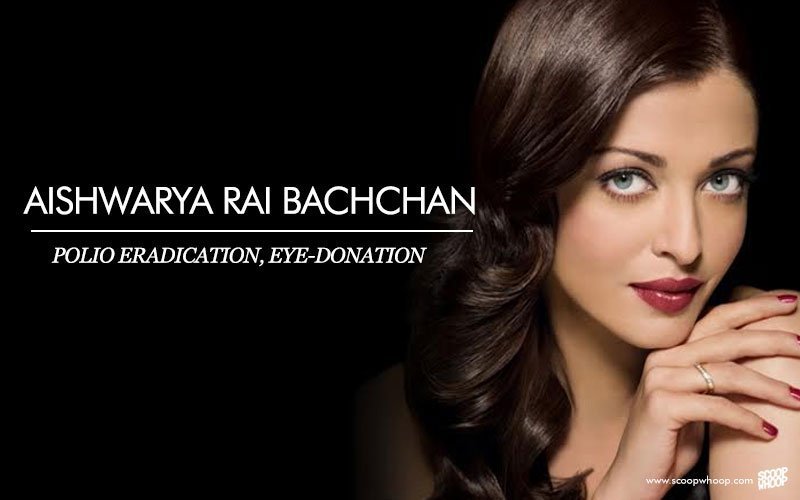 5. Shah Rukh Khan
Apart from being a member of the board of directors of Make-A-Wish Foundation in India, the actor makes regular donations to organisations and individuals. He is also behind the creation of a children's ward at the Nanavati hospital in Mumbai, in memory of his late mother. He has helped in raising funds for National Centre For Promotional of Employment for Disabled People and 2004 Indian Ocean earthquake victims.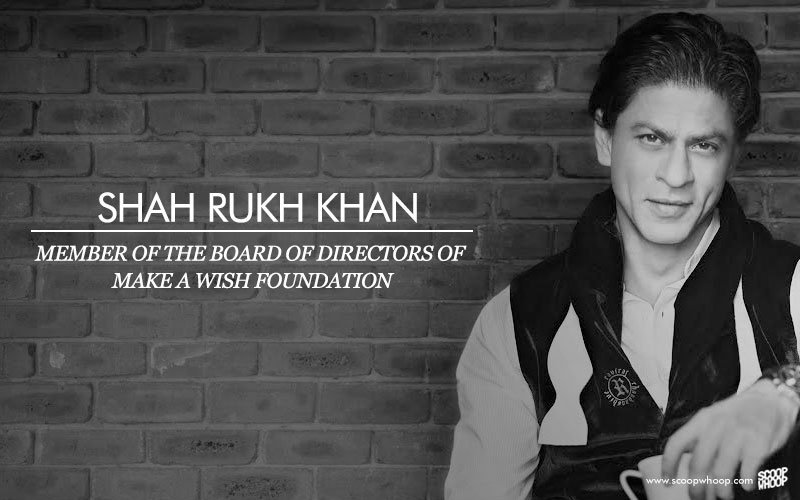 6. Dia Mirza
The pretty actress has been involved with Cancer Patients Aid Association, Spastics Society of India, PETA , CRY and the NDTV Greenathon. She also adopted two cheetah cubs at the Prince of Wales zoological park in Lucknow .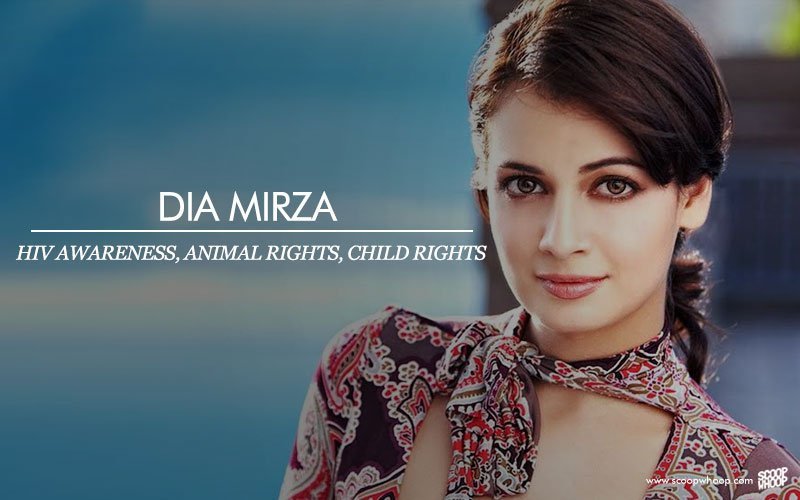 7. John Abraham
The actor has been associated with PETA, Habitat for Humanity and has helped in raising funds for low-income people in India to build decent homes.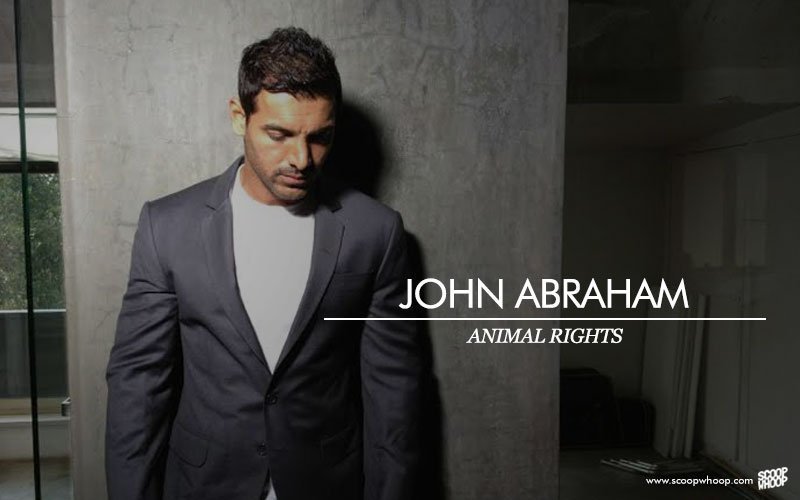 8. Shilpa Shetty
She donated her Big Brother winning amount to AIDS awareness campaigns in India. She also raised awareness against bullying which endeavours to motivate young victims.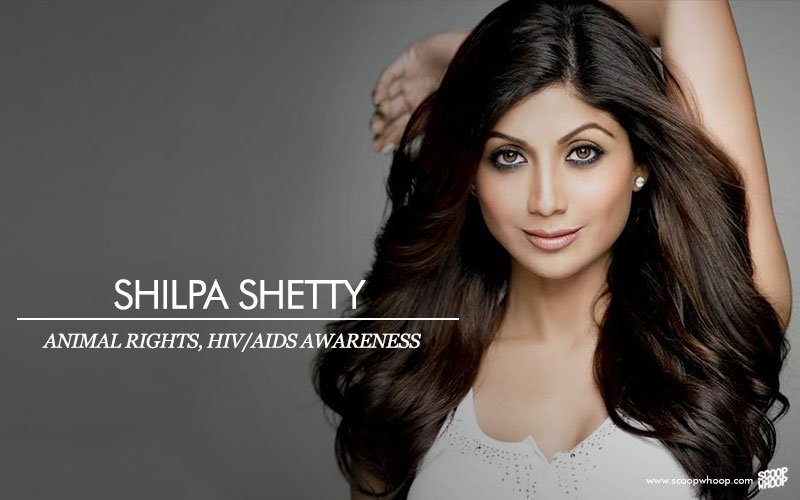 9. Rahul Bose
Rahul Bose has assisted in the relief efforts in the Andaman and Nicobar Islands after the 2004 Boxing Day Tsunami . He has been associated with various organisations like Teach for India , Akshara Centre, Breakthrough , Citizens for Justice and Peace and the Spastics Society of India .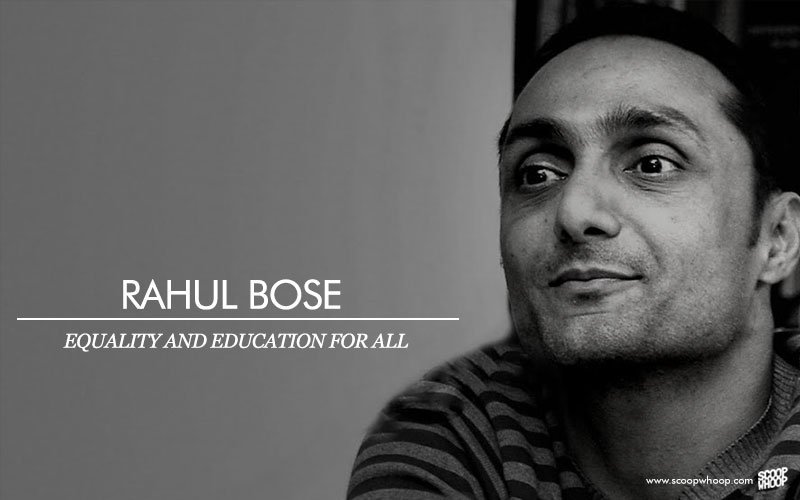 10. Shabana Azmi
She works for a NGO called Mijwan named after a village in UP, where the actress has set up a school, college, computer centre and a sewing and chikankari centre which empowers people in eastern Uttar Pradesh.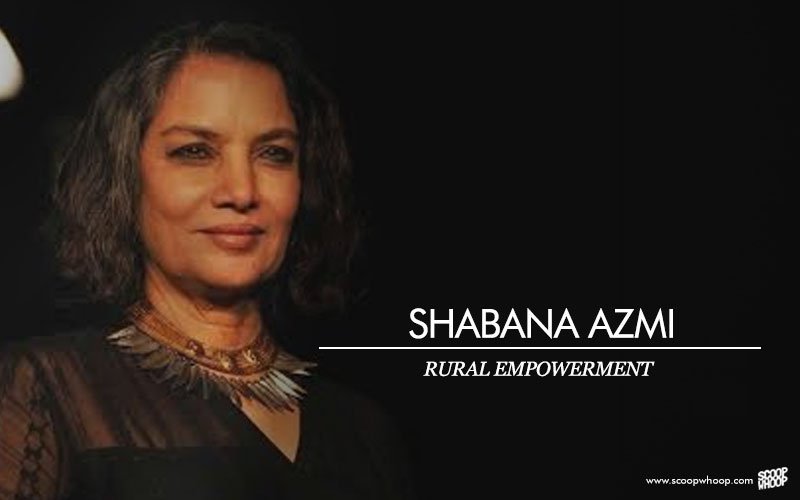 11. Kareena Kapoor
The actress has been actively involved in promoting children's education and safety of women. In 2010, Kapoor adopted the village of Chanderi in Madhya Pradesh as part of NDTV's Greenathon Campaign, to provide the village with a regular supply of electricity, and later took part in the international campaign, 1GOAL Education for All.She was the ambassador of Shakti Campaign. In 2014, she also made donations to the Kashmir flood relief.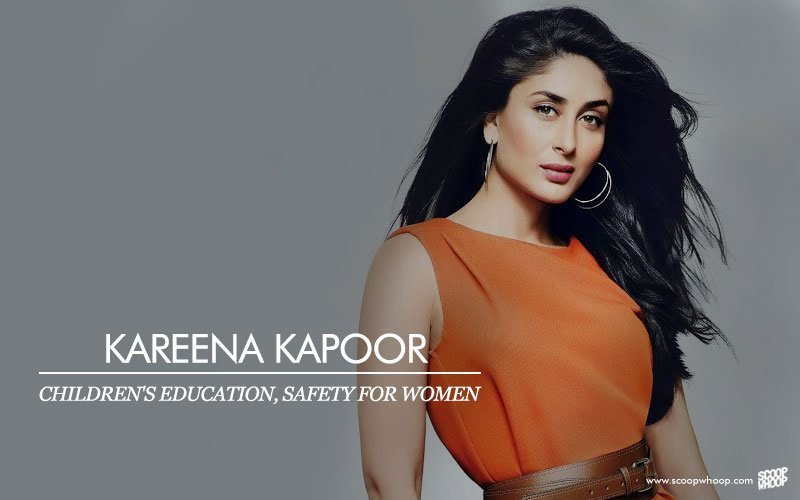 12. Priety Zinta
She protested against female infanticide, and was appointed the brand ambassador of The Loomba Trust which works for the welfare of widows and their children. She joined the Joint United Nations Programme on HIV/AIDS as their Goodwill Ambassador in India, to promote public awareness on HIV.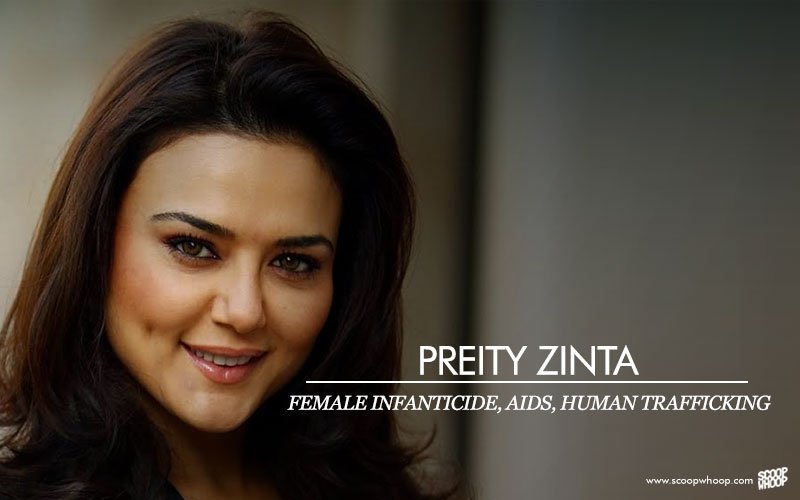 13. Celina Jaitly
Jaitly is a supporter of the rights and equality of the LGBT community and supports the gay rights movement in India . She has been involved with human rights, women and children's health, and sex workers rehabilitation in India for the past 10 years.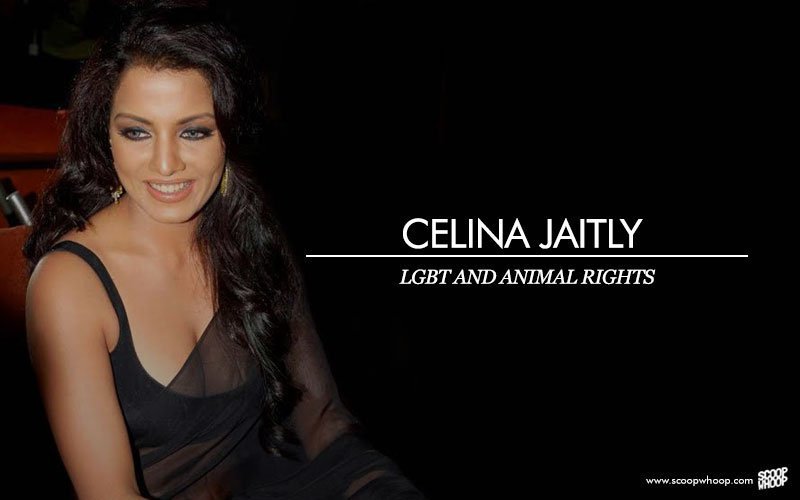 14. Ranbir Kapoor
He is the vice-captain of the All Stars Football Club which raises money for charity. He is also the goodwill ambassador of Shabana Azmi's Mijwan Welfare Society. He is the campaign ambassador for NDTV's Marks for Sports, to promote fitness and health in India. In 2013, he donated the proceeds from an Ebay auction to Save the Children which raised funds for flood affected households in Uttarakhand.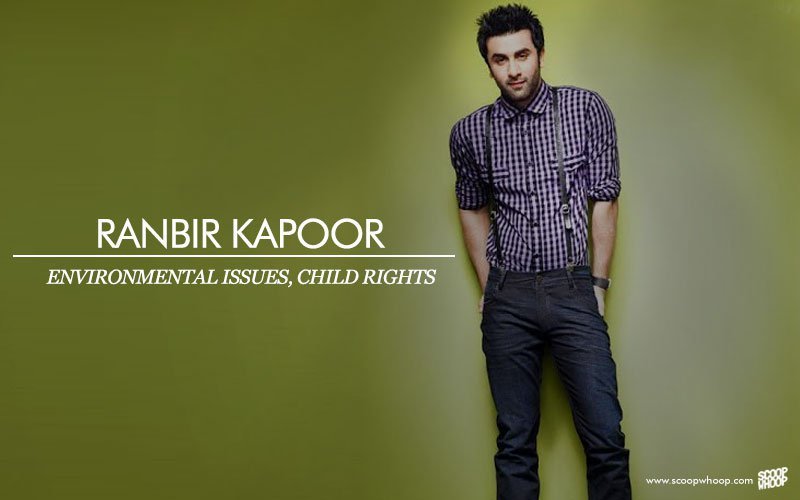 15. Vidya Balan
Apart from drinking water and sanitation campaigns, the actress has campaigned for World Wildlife Fund 's Earth Hour campaign and Child In Need Institute.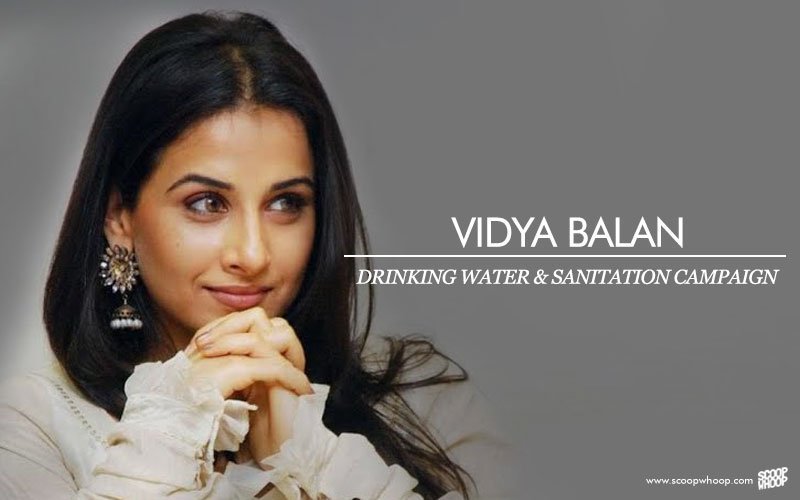 Bravo you guys!