Silent, with the meekness of a sheep, with no say in matters concerning them, and no promising future of an education. This is what an ideal girl in Afghanistan is expected to be. According to Afghanistan Independent Human Rights Commission, girls as young as 15 years are sold as brides to much older men.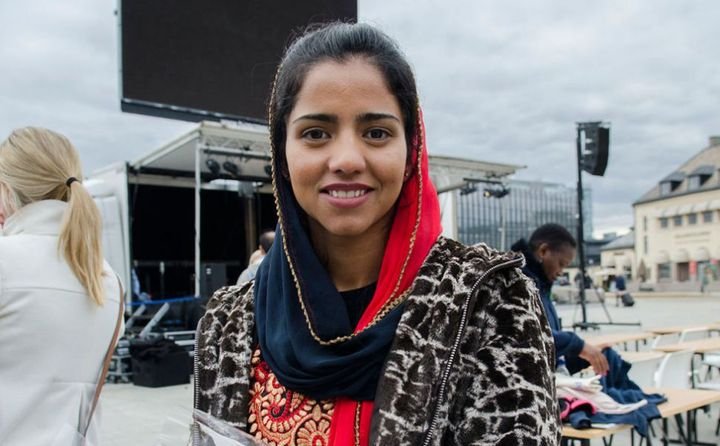 But Sonita Alizadeh wasn't the one to be silenced. She broke the mould of a 'Good Afghan Girl' to become the youngest female rapper in Afghanistan. At the young age of 18, this brave rapper will send a chill down your spine with her lyrics. Her words are powerful and fearless, inspired from her own near-death experience of being sold as a bride, so that her brother could pay the bride price for his wife and, from the countless, helpless girls around her.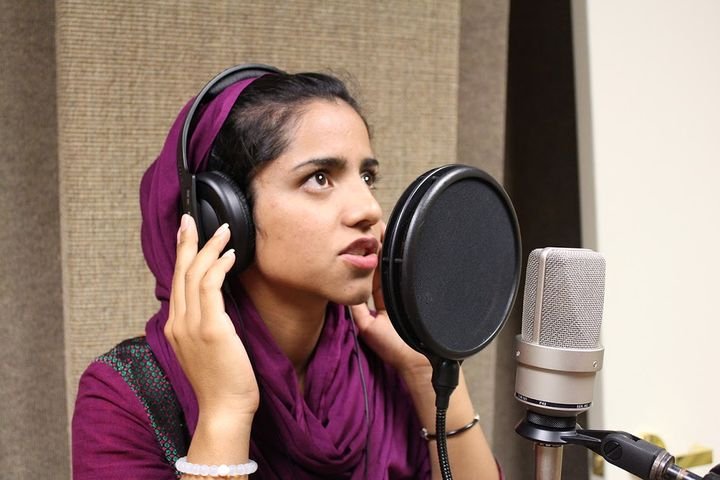 She grew up listening to Eminem and Iranian rapper Yas when she started working as a bathroom cleaner at an NGO in Iran, after fleeing the war in Afghanistan. She started recording with the help of a few defiant music producers, as it was illegal for a woman to sing without special permission from the government. Her song, 'Brides For Sale' is mind blowing and intense.
Shortly after winning a competition to write an anthem to get voters in Afghanistan to vote, she was offered a full scholarship from Wasatch Academy in the USA, where she studies and continues to make music and campaign against child marriage. Very recently, she gave an amazing interview on Women in the World which you can watch here .
'Sonita' , a beautiful documentary on her life made by Rokhsareh Ghaem Maghami, is all set to premiere at the International Documentary Film Festival Amsterdam.
Watch a part of the inspiring documentary here:
A story of true courage and a tale that will inspire many young people.