"If music be the food of love, play on!" – William Shakespeare
When it comes to romance, ambience plays an important role, and music is a crucial part of it. We attach memories and sentiments to songs. Songs have a way of transporting us to another world. We curated a few which will surely set the mood for some intimacy with your significant other. You're welcome!
1. The Bartender: Tum jo mil gaye ho
When you want to show just how much you appreciate your partner!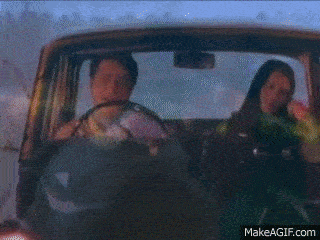 2. Susheela Raman: Yeh mera deewanapan hai
Abandon in your love!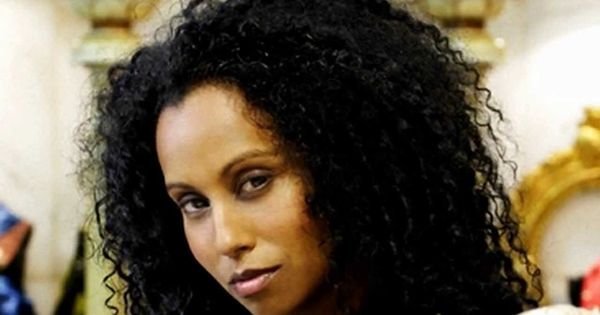 3. Frank Sinatra: Fly me to the moon
You know your s/o has that affect on you!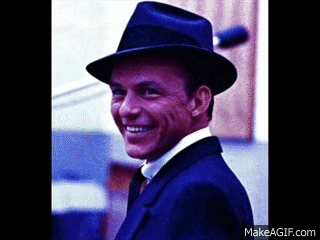 4. Louis Armstrong: Moon river
Wherever you're goin', I'm goin' your way!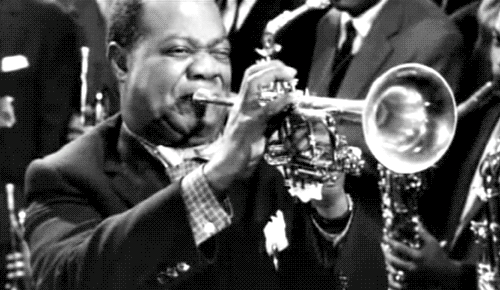 5. The Bartender: Yeh samaa
Samaa hai yeh pyaar ka… Do I need to say more?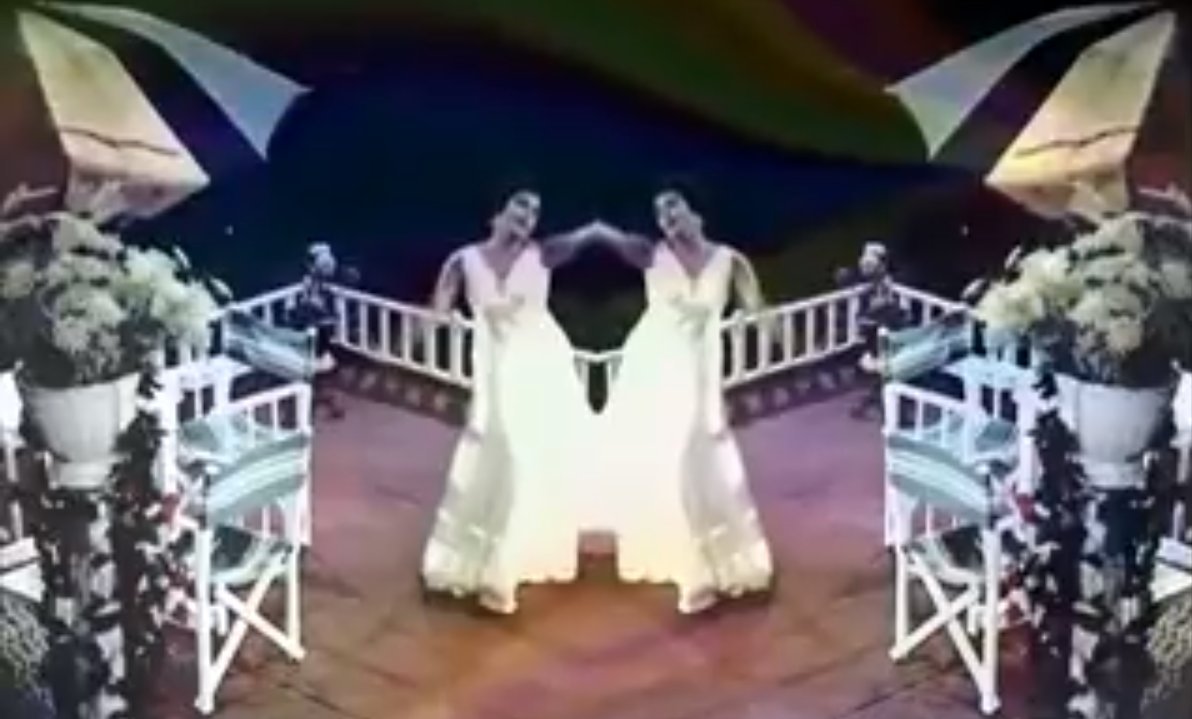 6. Marvin Gaye: Let's get it on
A classic!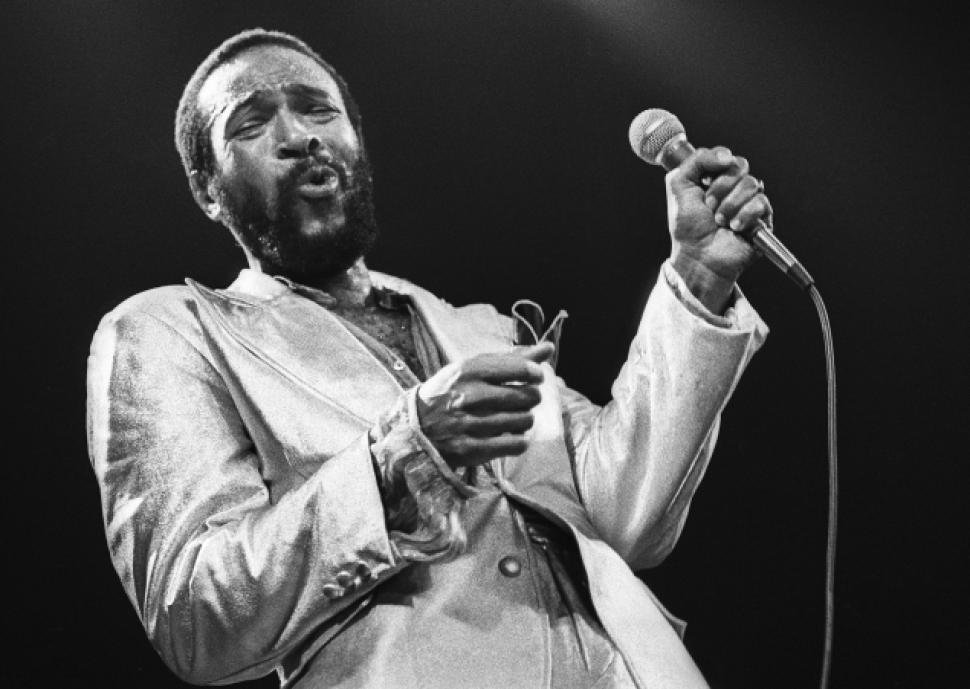 7. Ella Fitzgerald: Dream a little dream
As honest as love gets…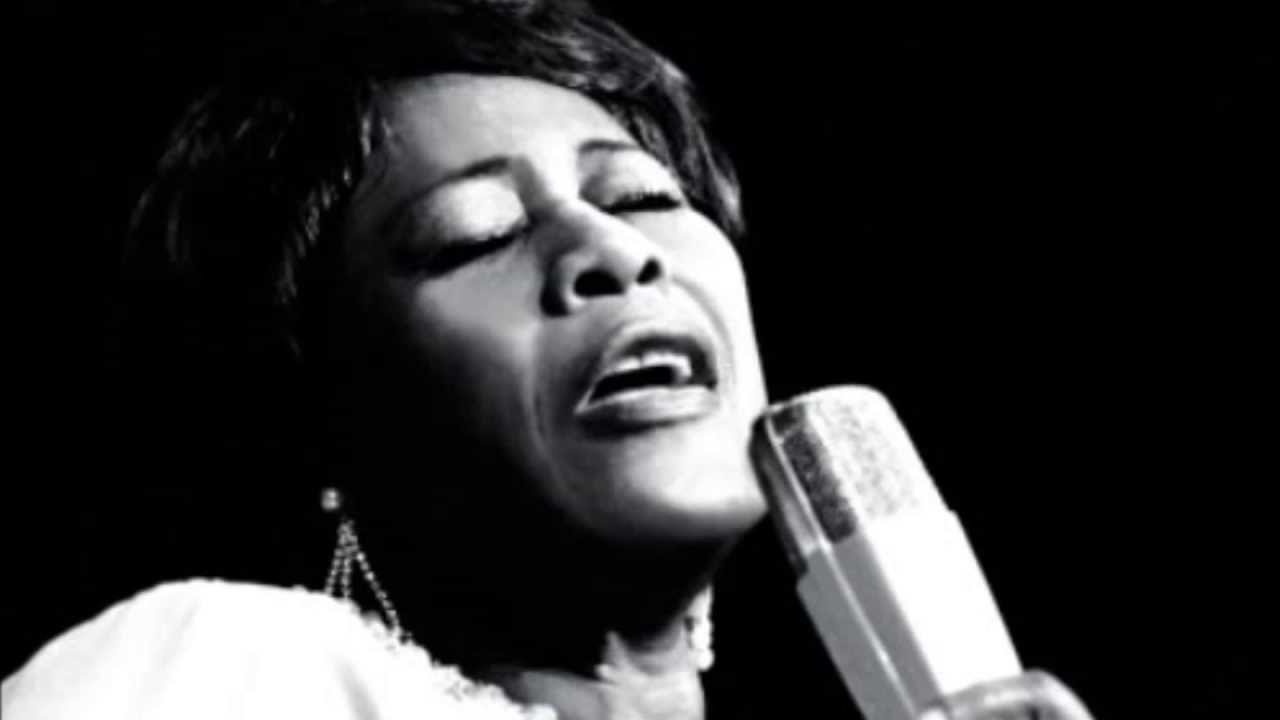 8. Peaches: F**k the pain away
When you just want to blow each other's… minds!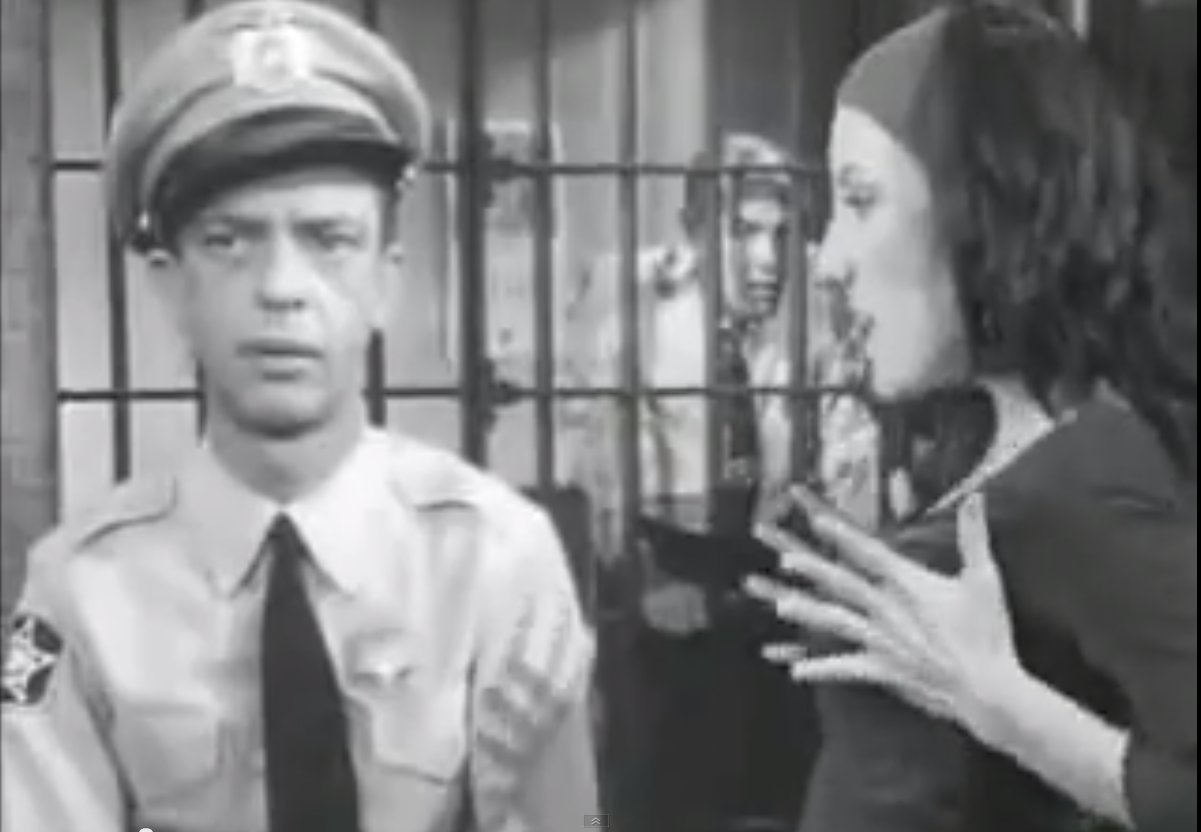 9. Sanam: Lag jaa gale
Because this moment is all you may have!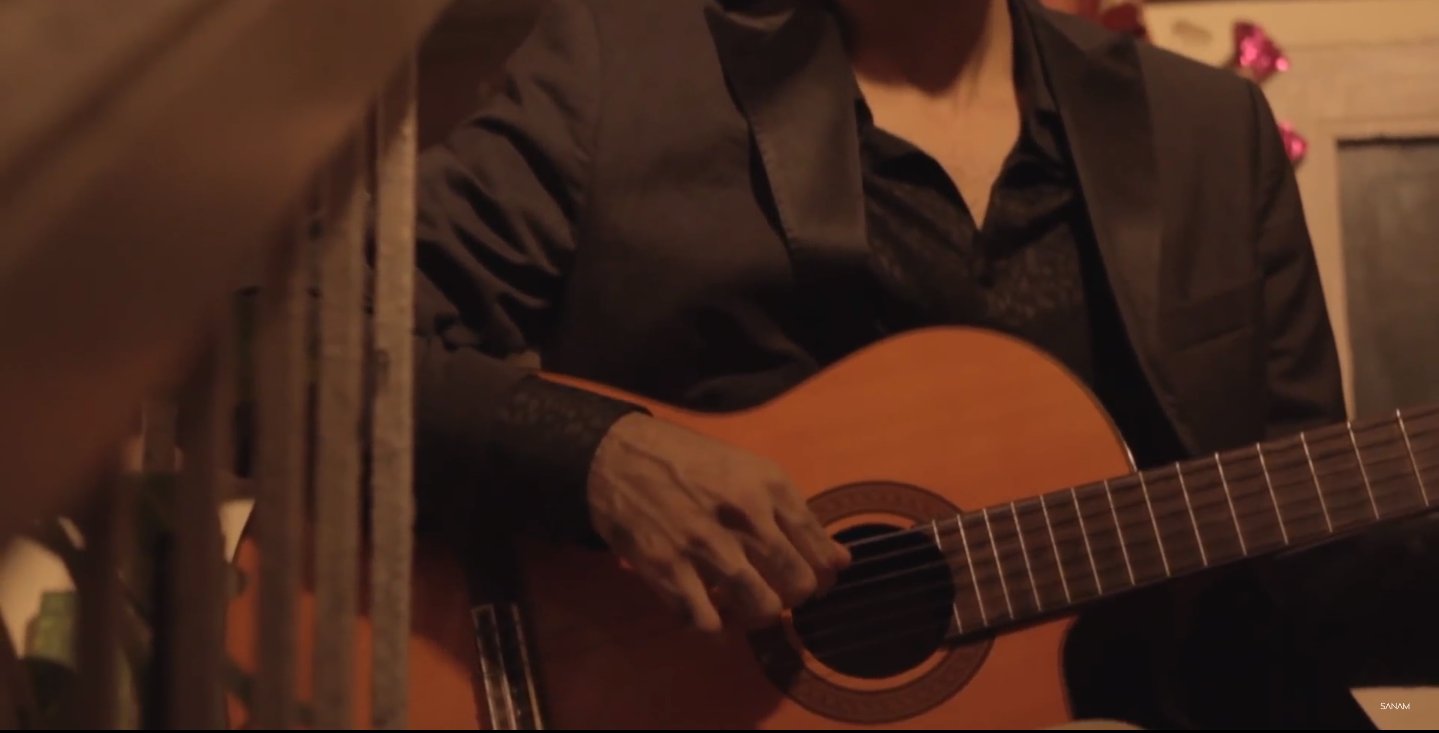 10. Yunhi besabab from the web series
LoveBytes
Sponsored by Sony Liv