The past always returns to haunt people. It is always probably a good idea to face it straight up. Salman Khan approves!
So Salman Khan suggested that Sooraj Pancholi, Aditya Pancholi's son should face the media and clear the air about Jiah Khan before his silence is misconstrued, as reported by Miss Malini .
He is opening up about Jiah Khan as his debut movie, Hero, is about to release.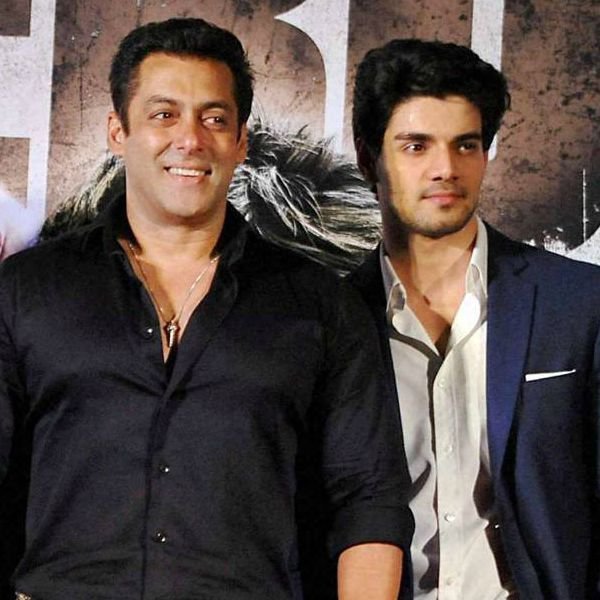 After Jiah Khan allegedly committed suicide, the Pancholi family decided to remain silent. But after urged by Salman Khan, Sooraj decided to address the issue.
On being asked about whether he was guilty, he said " Dekho main kabhi saamne se nahin bolunga ki maine galti nahin ki hai, ki maine galti ki hai ya jo bhi . "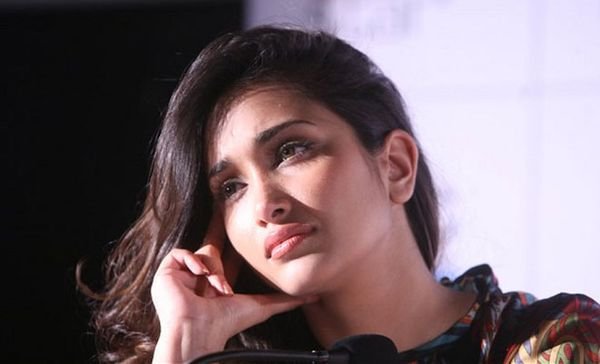 When asked about her, he said that she will always be in his mind and heart.
And when he was asked about the verdict he said, "If I am wrong, nothing can save me. But if I'm right or if I'm not wrong, then nothing can destroy me."
Not sure, if he cleared the air or anything but this is definitely an attempt.