If you thought Bollywood had its share of crazy fans then you should definitely have a conversation with South Indian movie fans. They are OBSESSED! And they take their hero-worship very, very seriously. Here are 10 things you should never tell a South Indian movie fan. With possible reactions they might give you!
1. How come every single South Indian Movie looks the same?
How come every question you ask is dumb?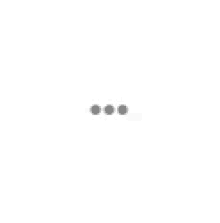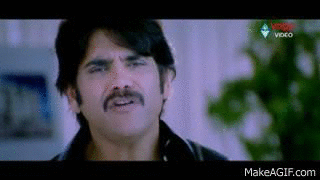 2. Oh god! That hero is old enough to be the heroine's grandfather!
If your Aamir Khan can play a first year college student at the age of 45 then anything's allowed.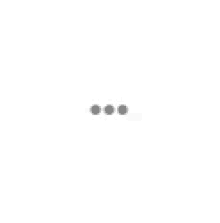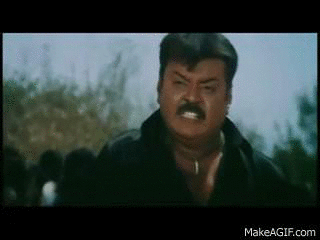 3. I heard there's a South Indian remake of Singham. Is it any good?
FYI, Surya is and will always remain the original Singham.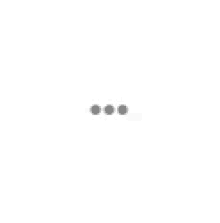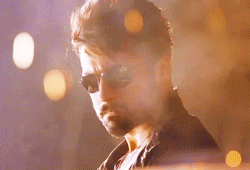 4. Why are all South actresses huge?
If you think actresses like Shruti Hassan, Asin, Trisha and Samantha are huge then you've got seriously faulty vision.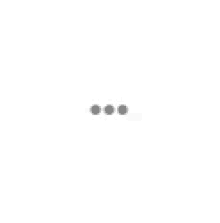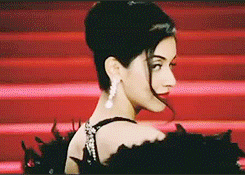 5. Why do South Indian romantic scenes always have 3 minutes dedicated to the navel?
Why are you so anti-navel? It is part of the human body after all. Unless North Indians are navel free according to you.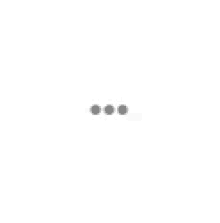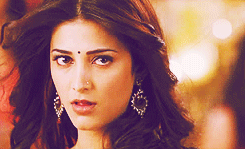 6. South Indian movies are too unrealistic.
Well, sorry if South Indian movies can't capture reality as beautifully as Dhoom 3, Krrish 2 or Kick.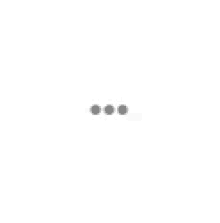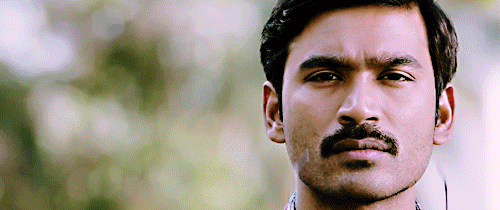 7. There are no good looking heroes in South Indian movies are there?
Well not everyone can have rosy lips and cheeks like Tiger Shroff. Our actors at least look like real men.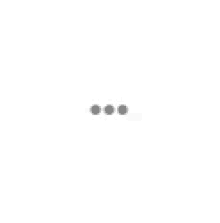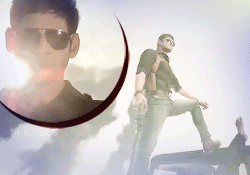 8. This is the most exaggerated fight scene ever! One guy against 15 goons? That's ridiculous.
More ridiculous than Saif Ali Khan, Ritesh and Ram Kapoor in a triple role?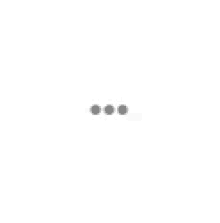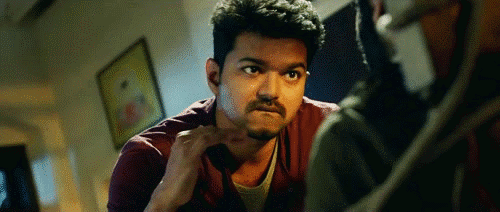 9. Vijay and Vikram are the same guy?
Yeah sure. Like Amitabh and Dharmendra.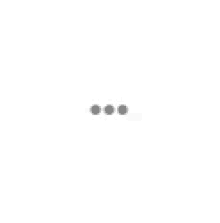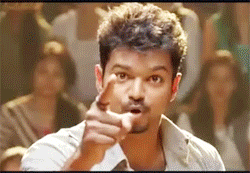 10. Rajinikanth should retire from films. He's past his prime.
Mind it rascala!