Call it changing times or call it the new world order, but the gap that once existed between South Indians and North Indians seem to be slowly closing up. At this juncture, we take a look at a group of pretty kickass people who are born with a little bit of both South and North in them. Kids who are born to North-South parents.
Here's a list which explains why this unique group enjoy the best of both worlds.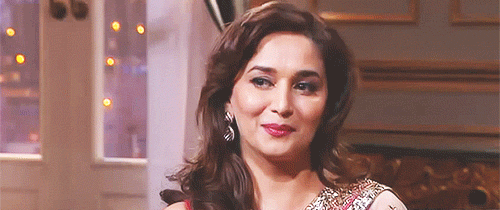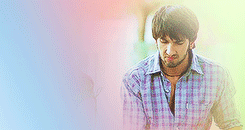 3. Culture shock is something they rarely go through because they are used to diversity since childhood.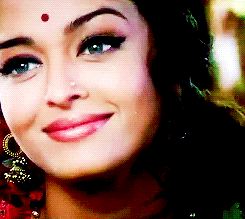 5. They know that all of South India isn't Chennai and that all of North India isn't Delhi.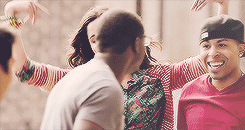 6. They are as crazy about SRK as they are about Rajinikanth!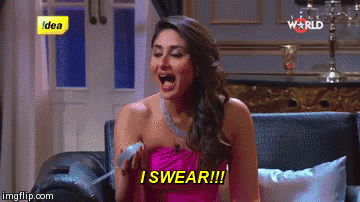 7. Their understanding of racial issues are much deeper than most.

8. Open-mindedness is something that runs in their family.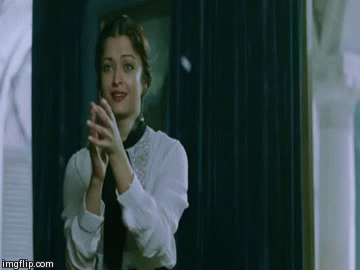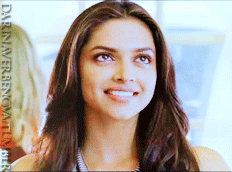 10. Going crazy doing the "dappankooth" is as easy for them as bringing the house down with some "bhangra".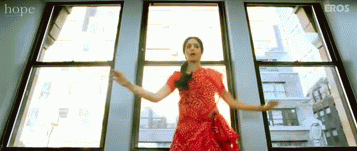 11. They have two home teams to root for during IPL.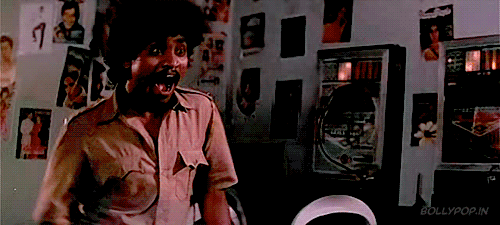 12. They almost always have a great story about how their parents got married.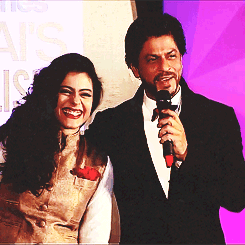 13. Their childhood can't get any more amusing growing up with dozens of South Indian cousins and North Indian cousins.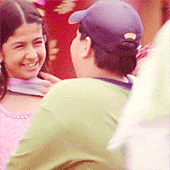 14. They get to experience the interesting traditions that both the cultures have.