With all the uprising objection to seemingly innocuous kissing scenes from the recent instalment to the James Bond series, Spectre , the Indian censor board once again displays a heavily regressive mindset. Here is one such scene the Indian censor board deemed too explicit to be ignored. Prejudice? You be the judge of that.
After all, there has already been a lot of heavy lip action from Bollywood movies that made the cut.
Hrithik and Aishwarya can.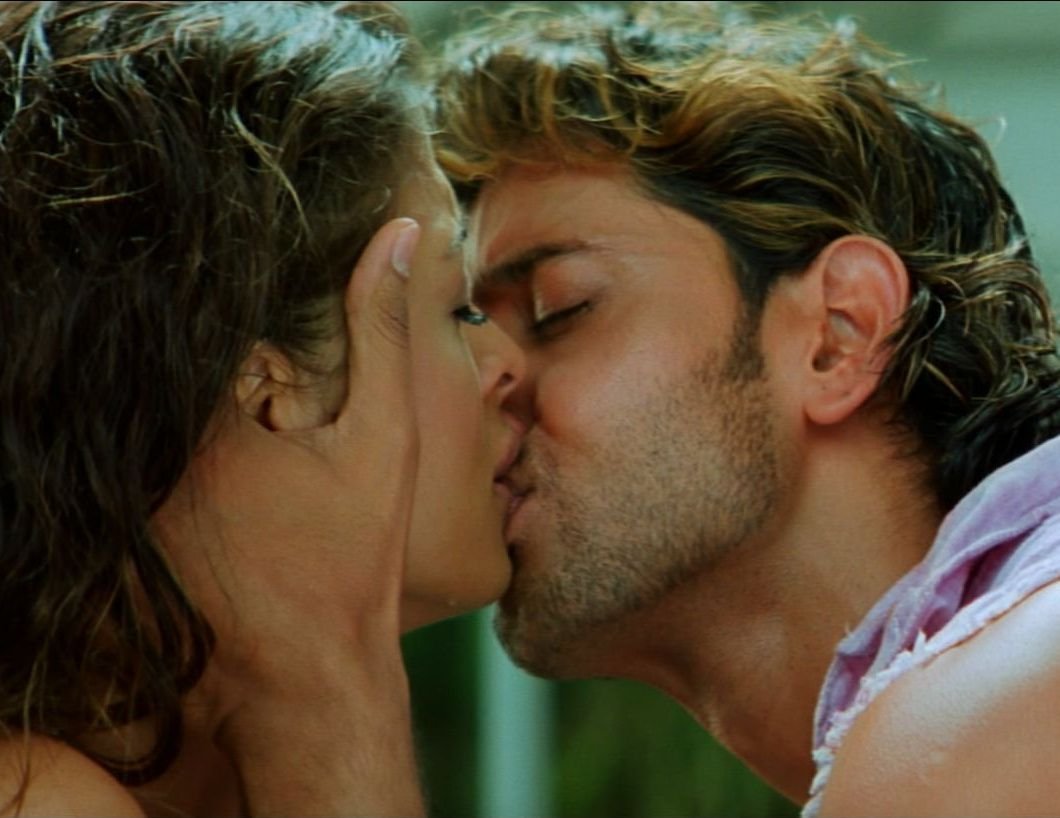 Or, Ranbir and Anushka.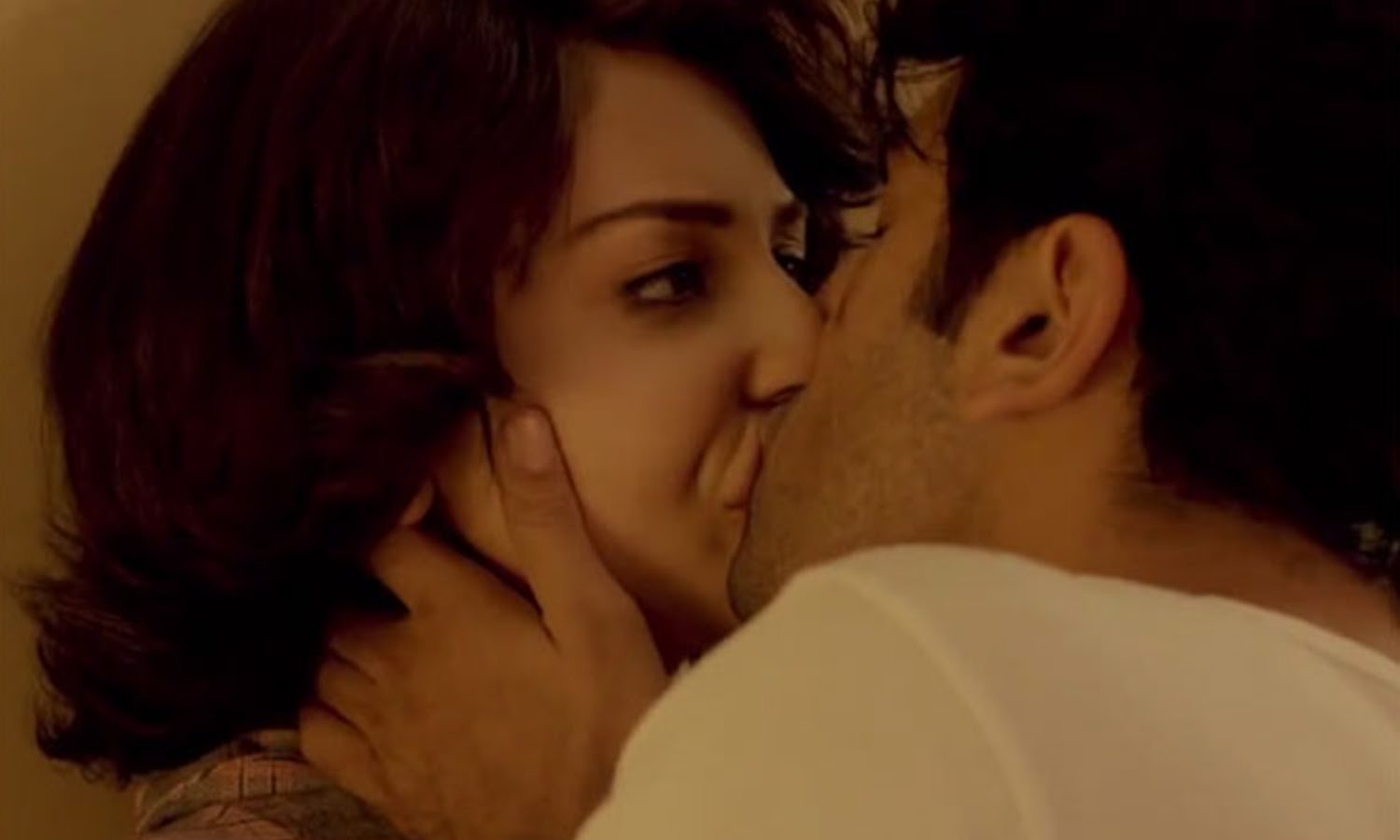 Or, when Emraan Hashmi started the fad.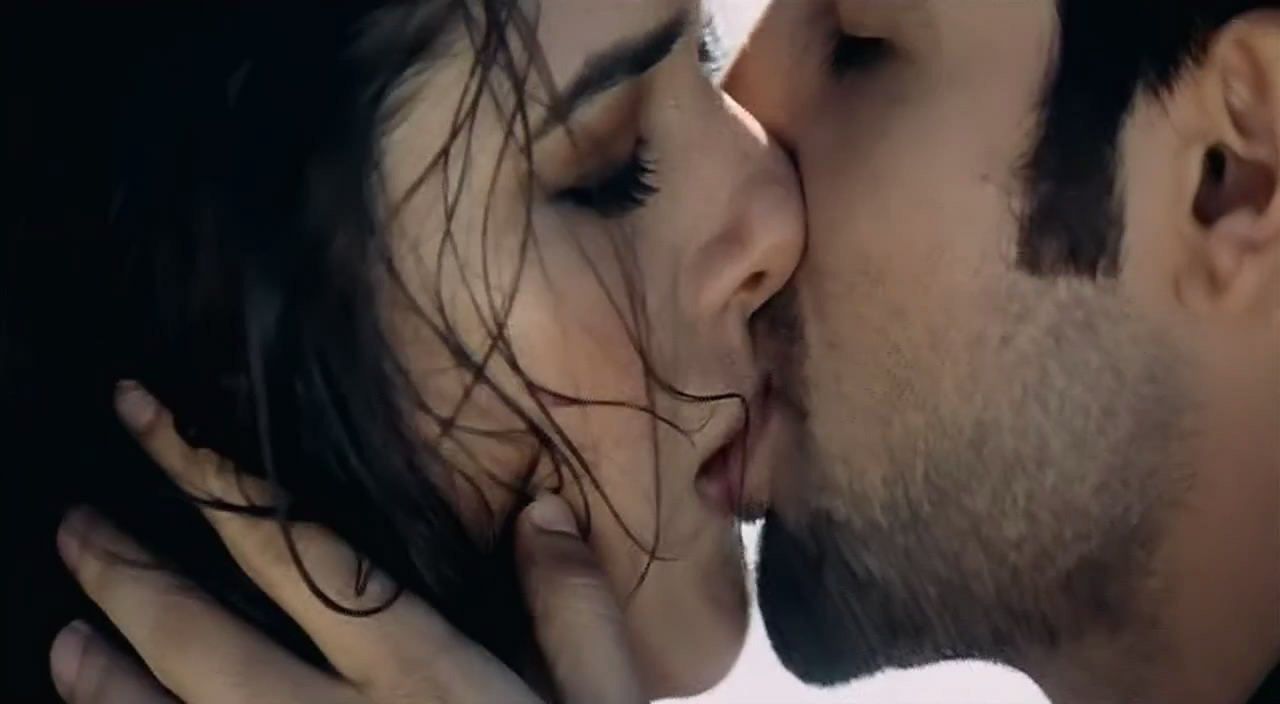 But, no, not Bond; now that's just unethical. He has the license to kill but not the license to kiss.
Here's the supposedely 'explicit' censored scene from Spectre:
Let's grow up. Shall we?