While the humble Karela is good for health, it is a huge turn off for the taste buds. Today, we will help you get over your fear of the supposedly unappetizing Karela by presenting to you innovative dishes made from the vegetable that will leave you wondering, "Was that actually a 'bitter' gourd."
'Oho mummy, not karela again!'
1. Shukto
This healthy Bengali dish with karela as its star is not only easy to cook but is also a Bengali favourite. Stir fried with oodles of seasonal vegetables, it is the perfect starter during lunch or dinner. Catch the recipe for the dish here.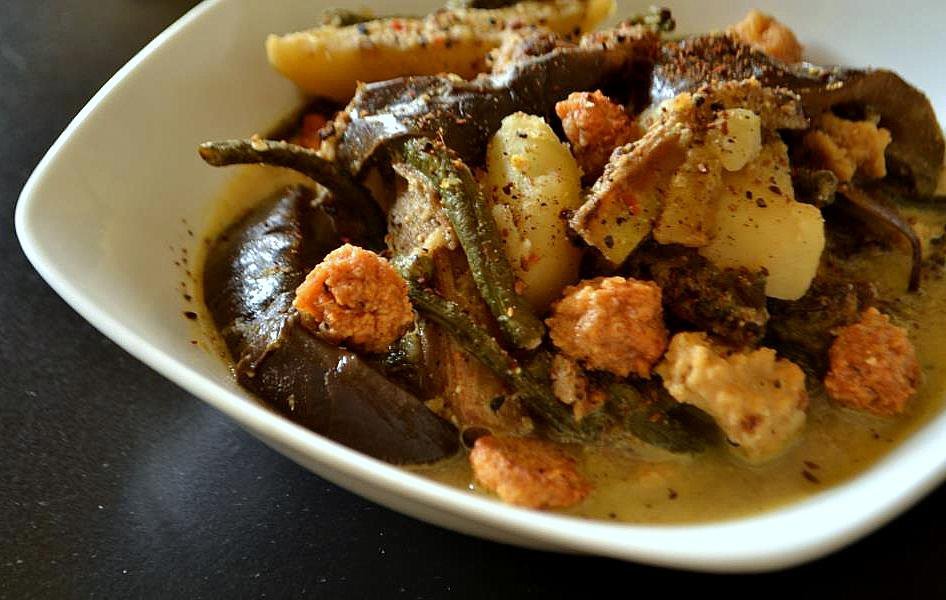 2. Karela Chutney
The perfect recipe to combat the bitterness of the vegetable. The Karela sacrifices itself to improve the taste of dishes that are too sweet by themselves.  Check out the recipe here .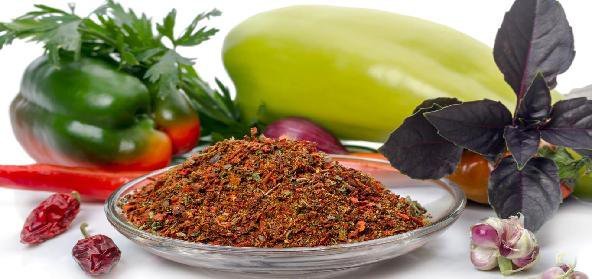 3. Meetha Karela Achaar
Another sweet recipe for the bitter gourd, Meetha Karela Achaar will leave you wanting for more. Yes. Such things are possible in life.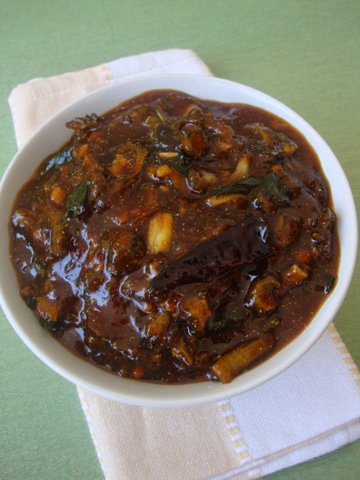 4. Karlyachi Peeth Perun Bhaji
Yes, the name might be a tongue twister, but the Marathis have some delectable dishes hidden in their gourmet chest. And this is one of the gems we found. Bitter gourd fried with besan (gram flour) is a yummy dish and can be prepared in no time.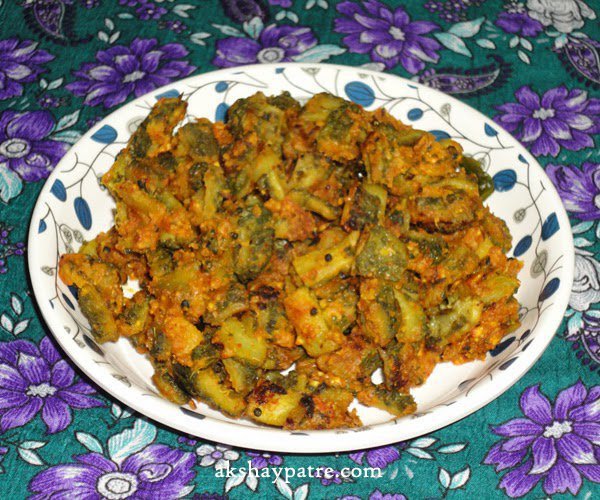 5. Pavakka Kichadi
Kerala is definitely God's country, because only He can make bitter gourd taste this good. Made with karela and yoghurt, it is possibly the best combination of the two and you can learn how to make it right here .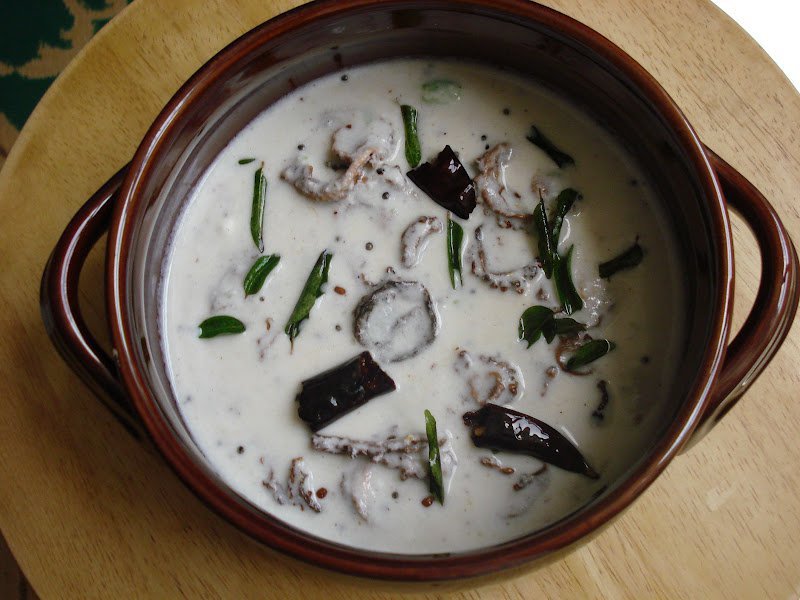 6. Pavakkai Pitlai
Another delicious dish whipped out with the ubiquitous bitter gourd, Pavakkai Pitlai comes from down south and is a perfect combination for a boring rice dish. Click here to get the recipe.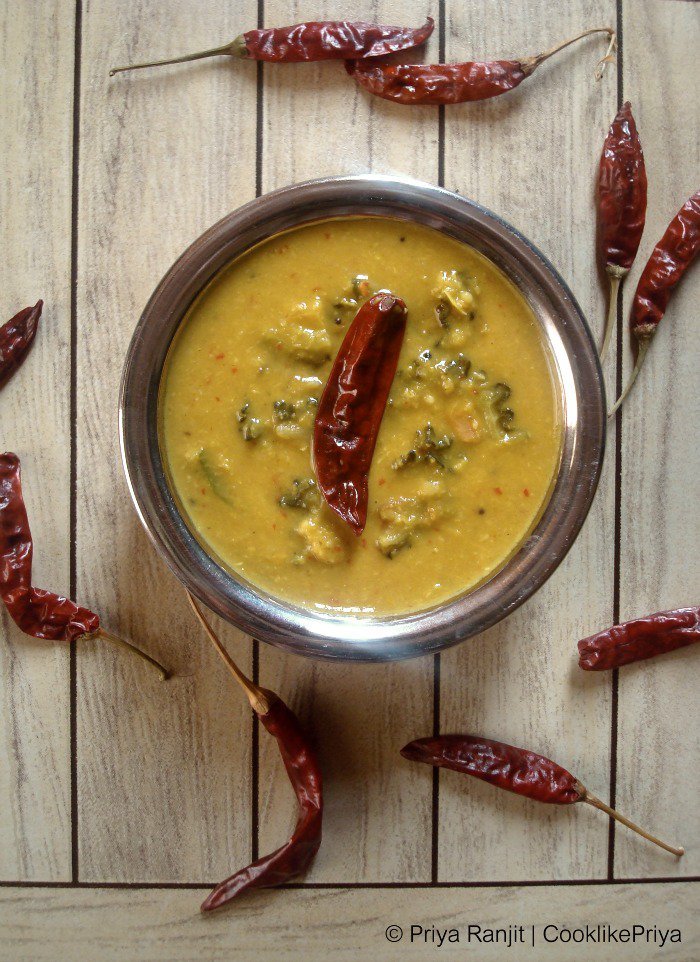 7. Khatta Meetha Karela
This is a must try recipe for all the bitter gourd haters. Mild and flavorful, it is served best with chapatis . Take a look at this easy dish recipe right here .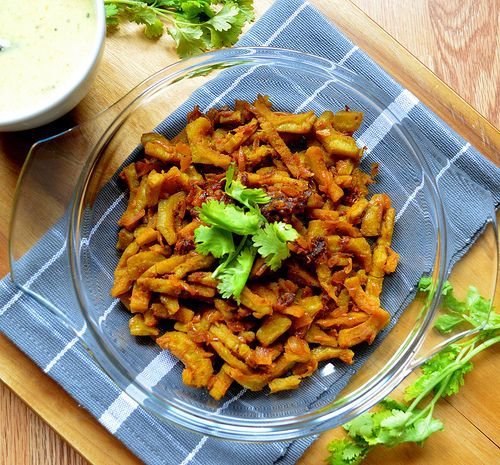 8. Karela 65
If you like Chicken 65, then this healthy version with karela as substitute will also be just as fun for your taste buds. Make your own Karela 65 here .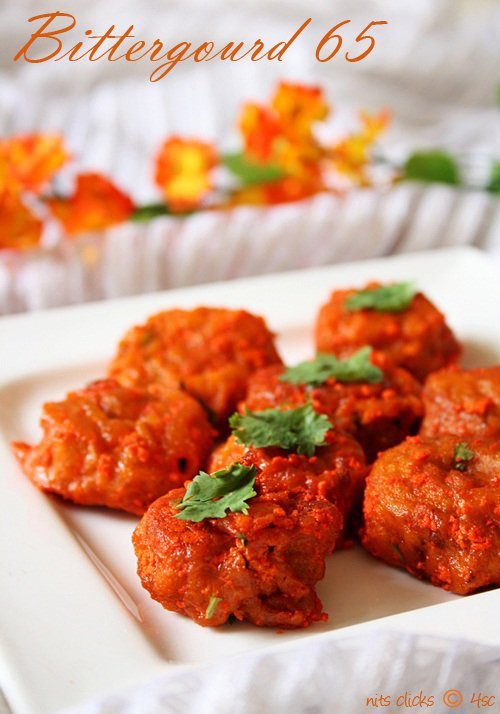 9. Gutti Kakarakaya
This simple yet tasty dish is stuffed with healthy vegetables. Slightly tangy in flavor, it is perfect while making a lazy but healthy meal.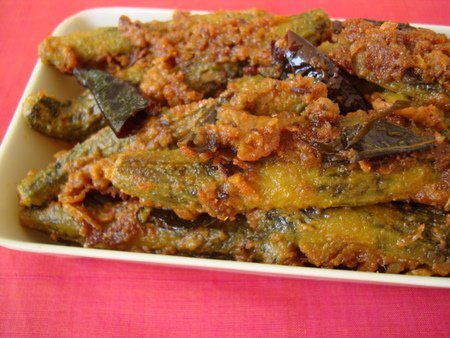 10. Keema Karela
Non-vegetarians will revel in this little recipe that we've got. Yes, karela can also be prepared with your favorite keema and the health and taste of the dish is doubled for some yumtastic results.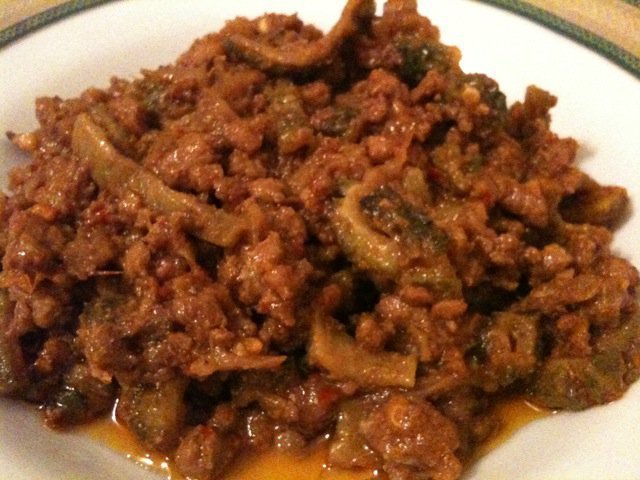 11. Hagaljayi Gojju
A lip smacking tangy delight, the bitter gourd is paired with tamarind and jaggery to make it taste like heaven in your mouth. And we have the recipe too.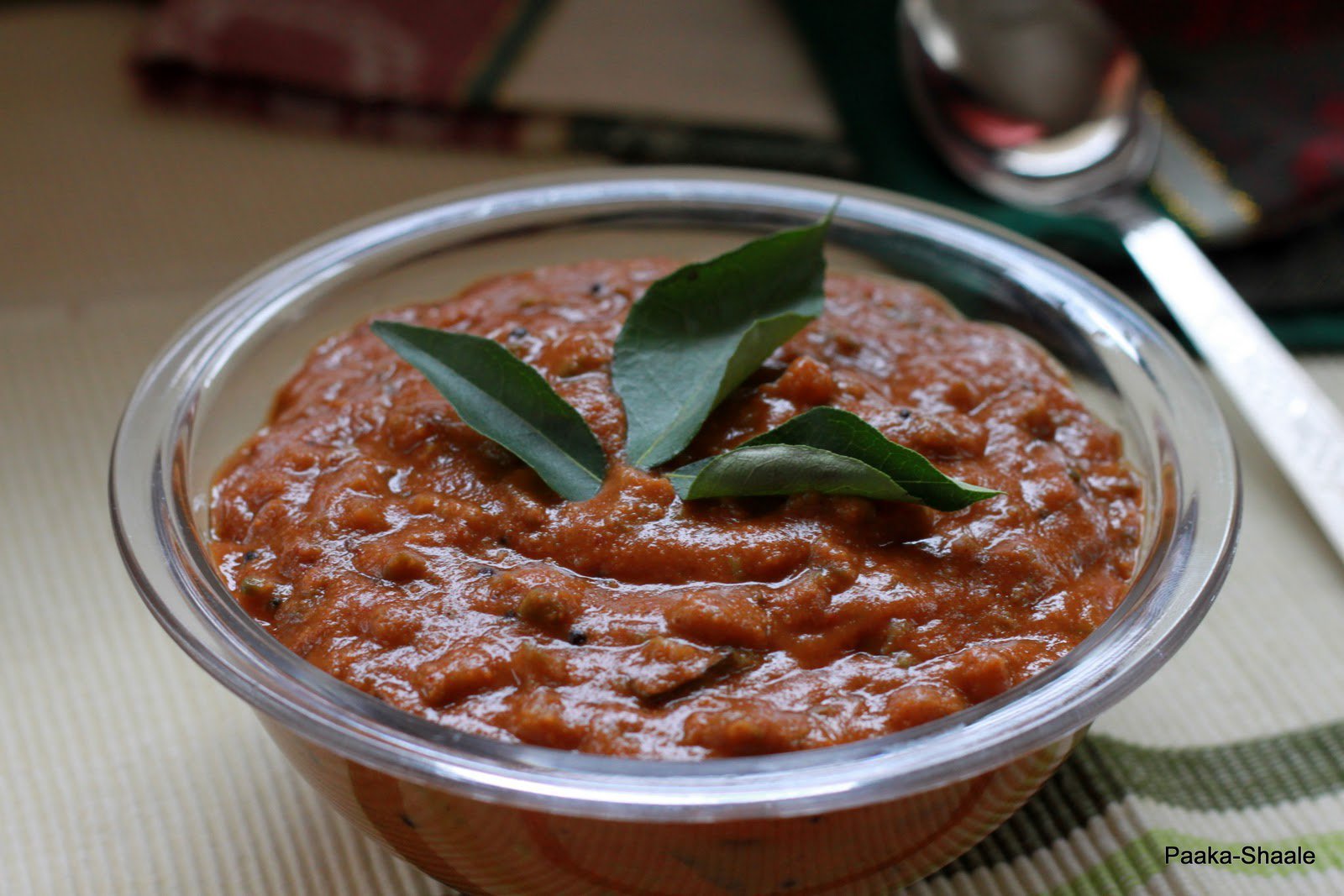 12. Tetor Dal
Another dish famous in every Bengali household, bitter gourd with moong dal is not only a tasty combination, it also makes it easy to digest for everyone.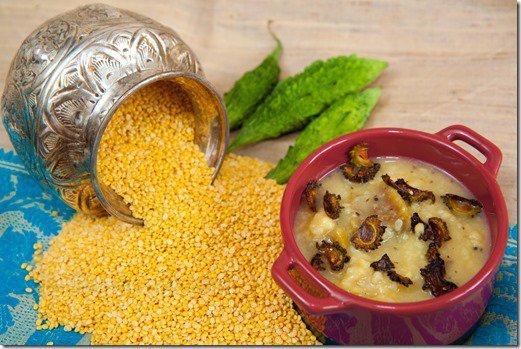 13. Dhaas Karela
A staple delight from Sindhi cuisine, Dhaas Karela is one of the simplest karela dishes you can whip up. All you have to do is click here .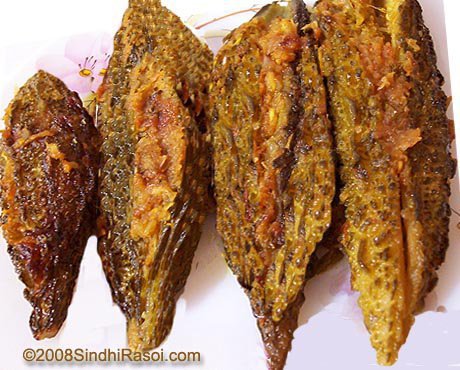 14. Karela Halwa
It is like an oxy-moron in itself, but trust us, this is a dessert dish made of karela. Additionally, this dish is like a healthy marshmallow in your mouth. And it is very easy to make at home too.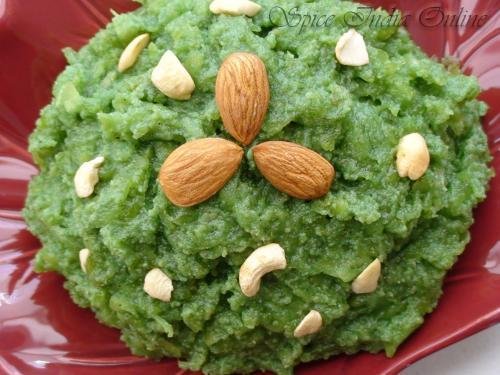 Go ahead and try these tasty dishes with your bitter 'enemy' gourd. You're going to fall in love with it.