Okay, so in recent times, we've heard some eminent personalities say some really trippy shit but this one absolutely takes the cake. Now you don't expect the principal of a premier institute openly declare himself to be a dreaded gangster but that's what Valson Thampu, the principal of St. Stephen's College recently did.
He openly said that he's Dawood Ibrahim! WTF!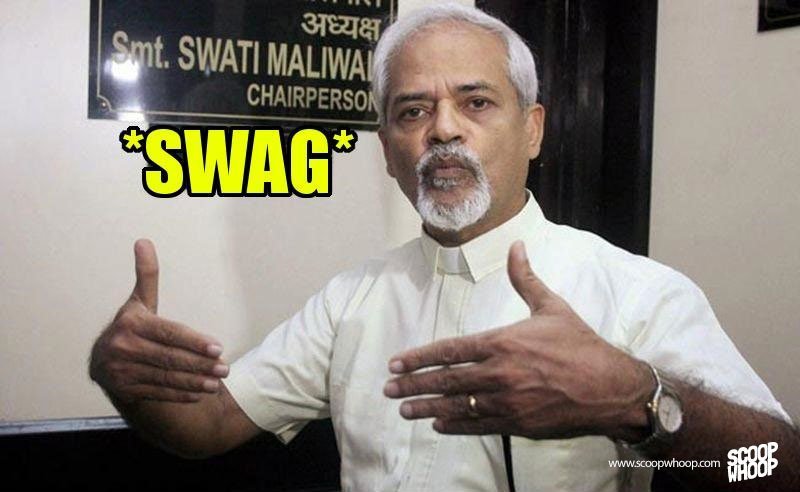 According to a report by NDTV

,

Thampu said that he's being hounded by the press because he's Dawood Ibrahim.
Both the college and the principal have been mired in a controversy ever since a research scholar had alleged that she'd been molested by an assistant professor in the chemistry department.
She'd also accused Valson Thampu of shielding the assistant professor and pressurizing her to withdraw her complaint.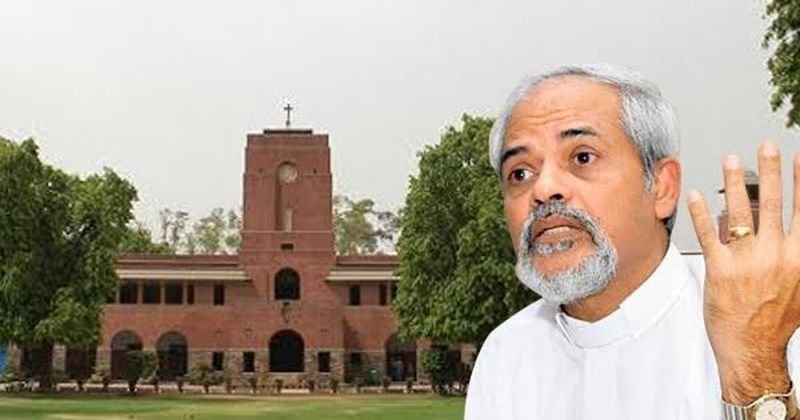 "My imagination in this respect cannot go beyond Dawood Ibrahim as he is the ultimate embodiment of aversions. I stand by every word I say or have said. I am not a coward to attribute anything to the 'incompetence' of media. Yes, I am Dawood Ibrahim," he said.
Dr. Thampu, who along with the accused assistant professor and the research scholar had been summoned recently by the Delhi Commission for Women (DCW), said that "he's being treated as if he's the harasser".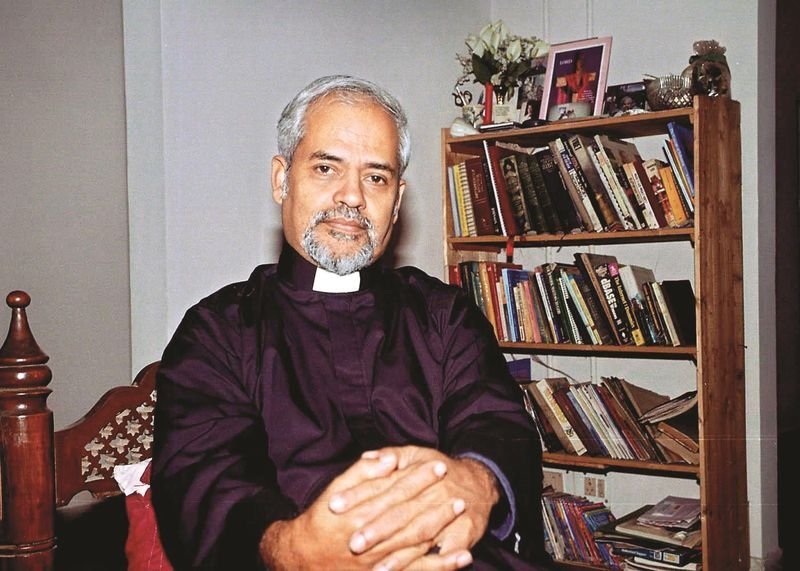 Prior to his appearance before the DCW, Thampu had asked people on Facebook whether he should cover his face like all 'harassers and rapists'.
Thampu will retire from his post in February 2016.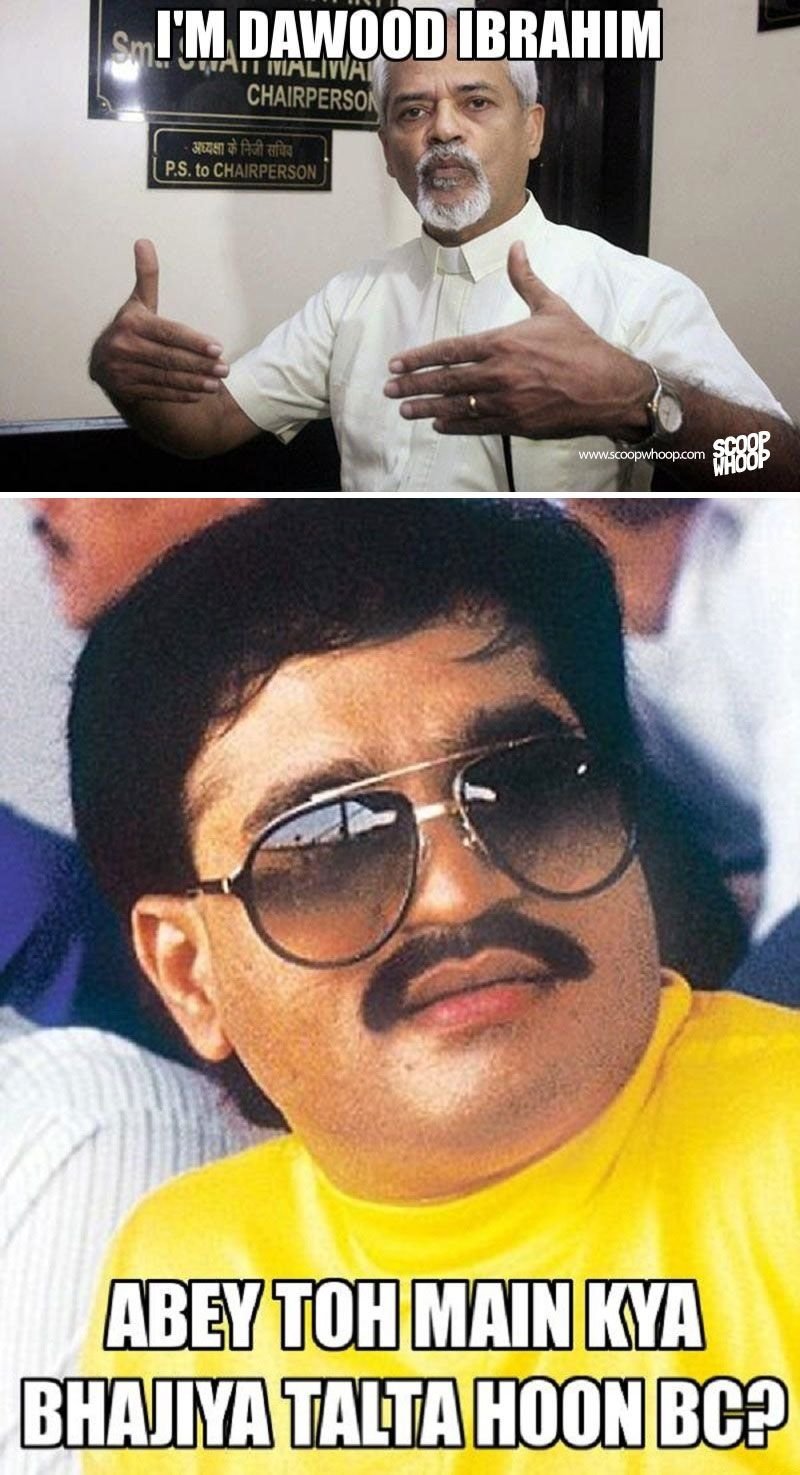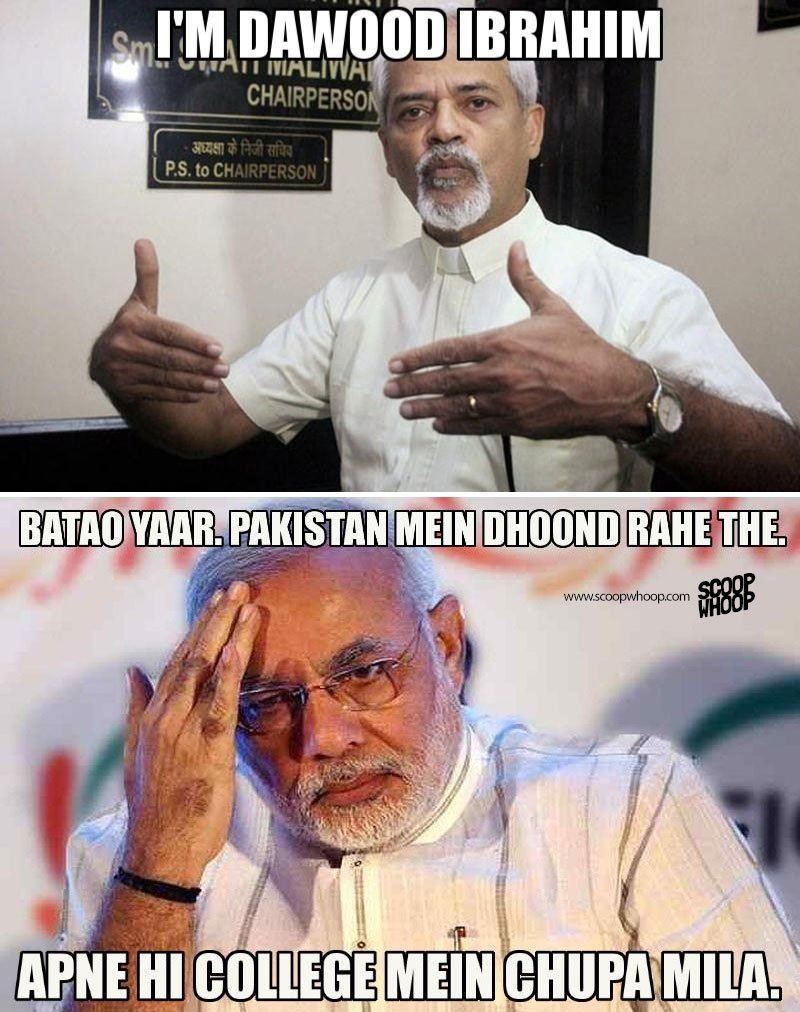 Wanna know what it would be like if Dawood Ibrahim was actually in-charge of St. Stephen's College? Find out right here .