Of late, instances of moral-policing by different groups of people have been on the rise in the country. People who feel entitled to 'protect' and 'preserve' the culture of this country have been a menace for too long now. But when an educational institute takes to moral-policing, it becomes a matter of serious concern.
As happened recently when St. Xavier's college, Mumbai, banned female students from wearing shorts during their annual college fest 'Malhar' from August 15-17.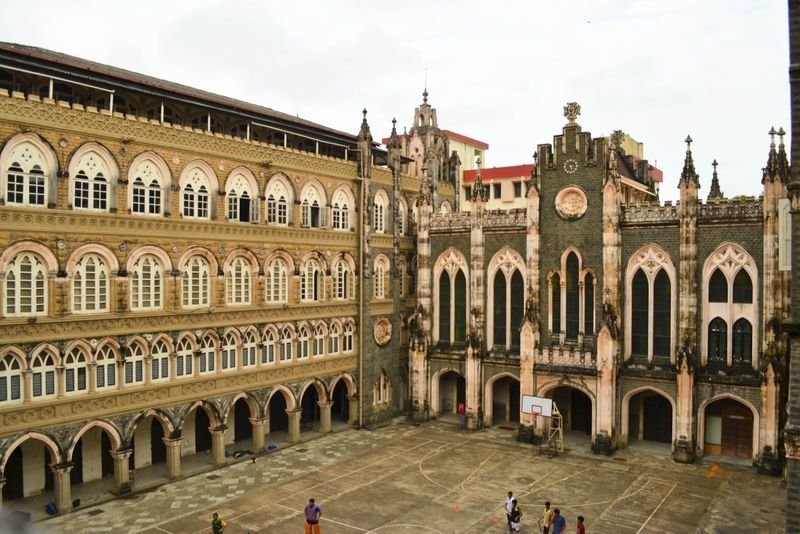 According to a news report by The Quint , the college that boasts of alumni like Adi Godrej, Shabana Azmi and Vidya Balan, has invited the ire of many because of this decision.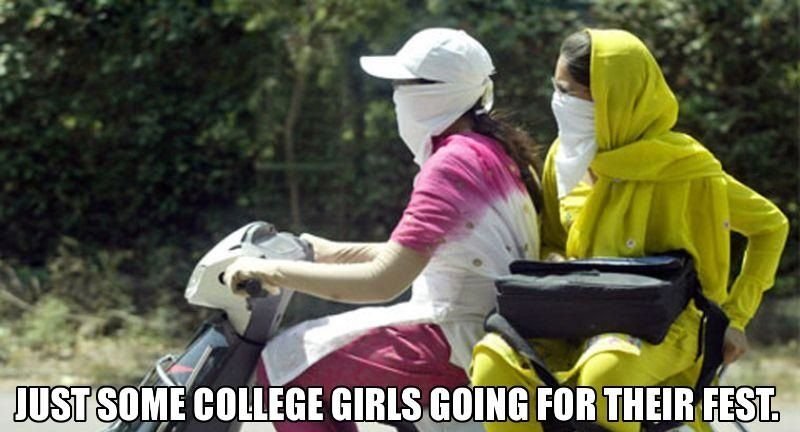 It's notable, that although shorts had already been banned in the college on regular days, Father Frazer Mascarenhas, St. Xavier's previous principal, had relaxed the rules for the fest.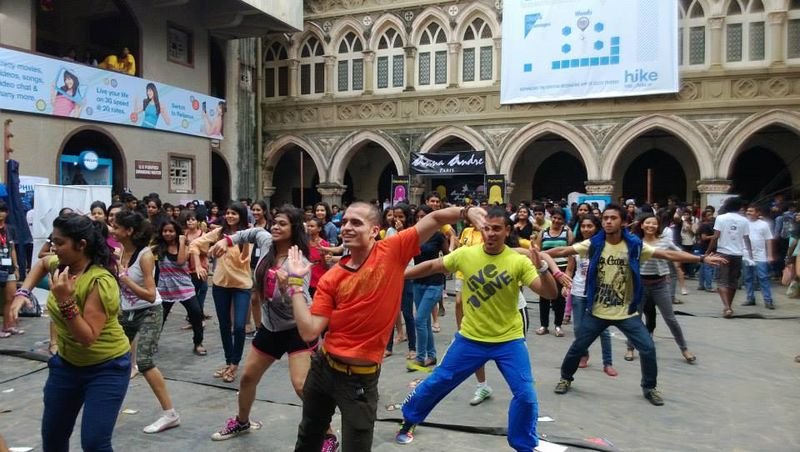 However, citing 'security reasons', the current head Agnelo Menezes has over-turned the decision.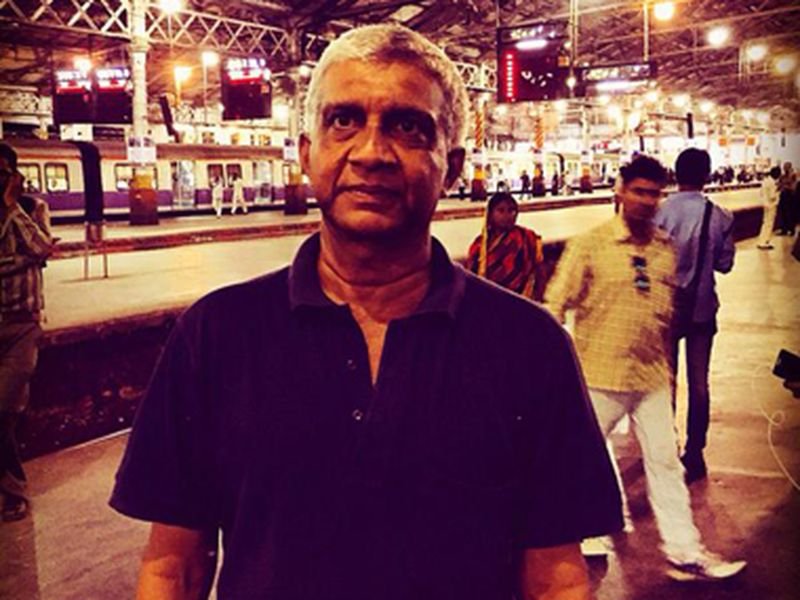 However, an anonymous student source from within the college told ScoopWhoop that although he wasn't fully sure, the ban isn't female specific. Even males have been barred from wearing shorts to the college. This decision has become a source of inconvenience to the students who find it difficult moving around.
Many celebrities including singer/composer Vishal Dadlani have tweeted criticizing this decision.
The ban may've been well-intended but places the onus on women yet again. And therein, lies the problem.