The earthquake which struck Nepal on the 25th of April, has left massive destruction in its wake. Countless lives have been lost, been disrupted and maimed. The misery of the people has affected all of us and we stand by them in their sorrows. Be it our prayers, or our assistance, we shall help in all ways possible. These photos promise the same :
1.
Young monks offering prayers for the victims at Mahabodhi temple in Bodhgaya on Sunday.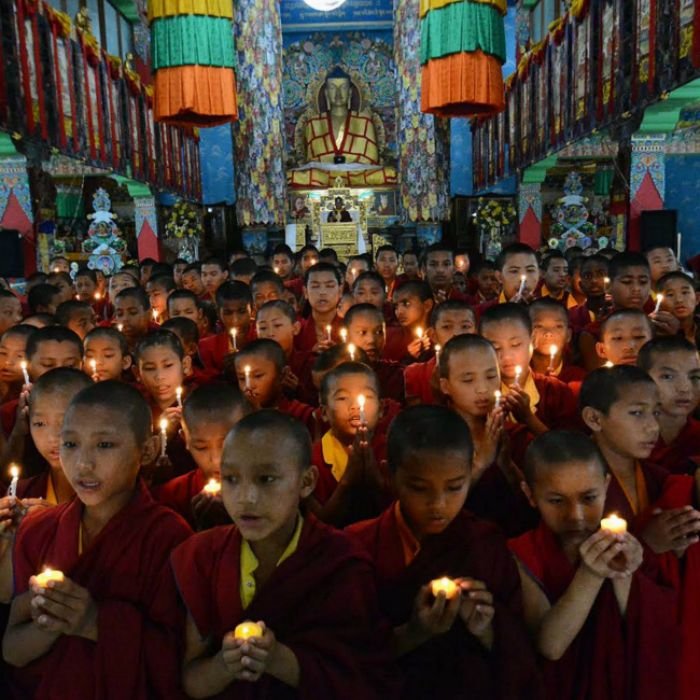 2. Candle vigil for the victims organised by students of the
University of South China on April 26, 2015.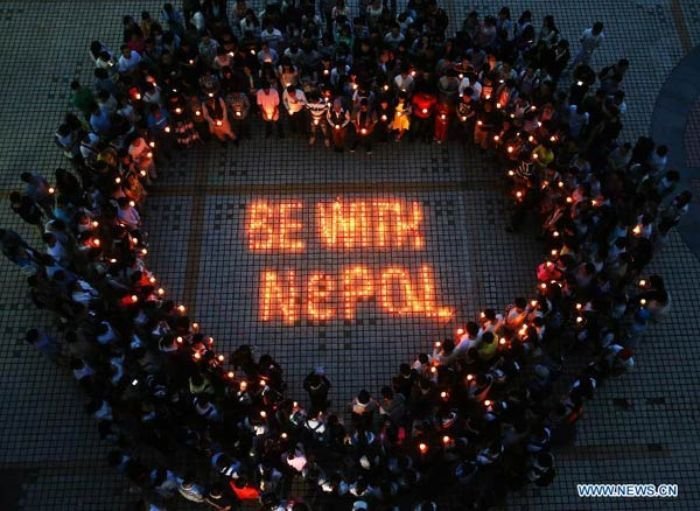 3. The Nepali community in Toronto, offered prayers for the victims on the 25th of April.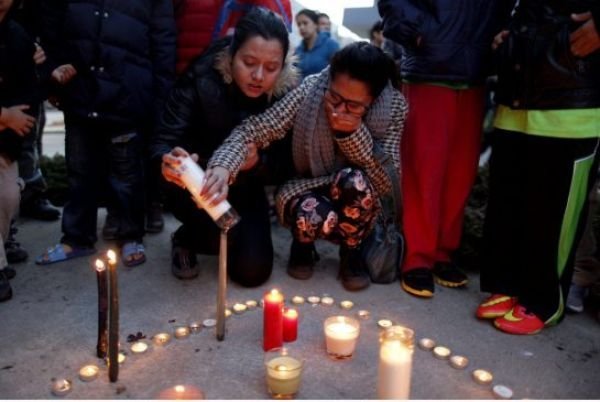 4. A vigil was held in Copley Street, Boston to remember the victims of the disaster.
5.
International Search and Rescue Germany sent a team of 52 relief workers to Nepal.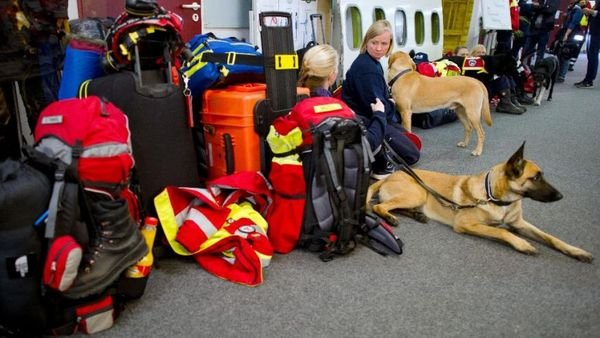 6.
Tibetans in Exile hold photographs showing the devastation in Nepal during a candlelit vigil in Dharmsala, India.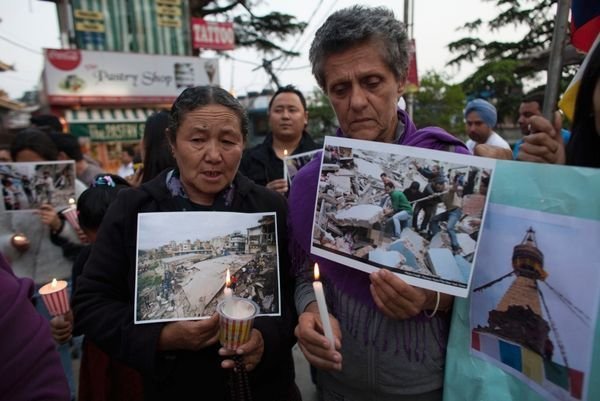 7.
Rescue teams in Chengdu, China, prepare anesthesia machines set for Nepal.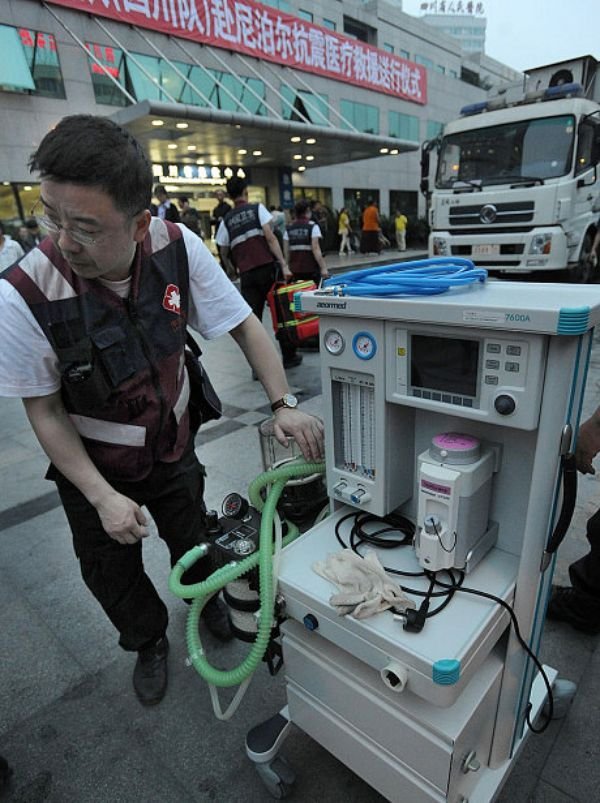 8.
Pakistani soldiers load relief supplies for victims of the Nepal earthquake into a C-130 aircraft at the Chaklala military airbase in Rawalpindi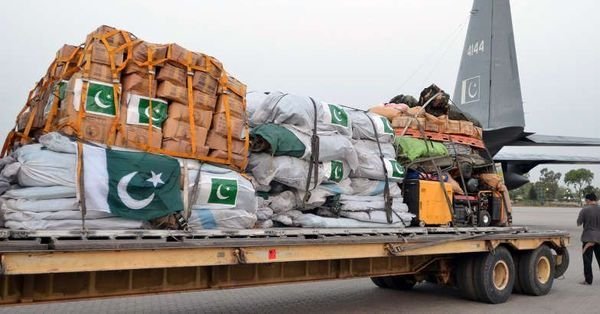 9.
Chinese search and rescue personnel board a flight to earthquake-ravaged Nepal from Beijing on April 26, 2015.
10. Volunteers in India collecting funds for the victims.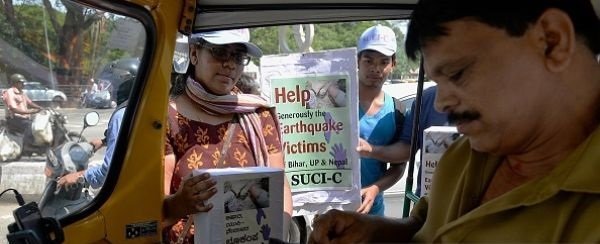 11. Bhutanese community in Vermont remember Nepal as the country which had given them shelter when ousted from Bhutan. They are seen here praying for the victims.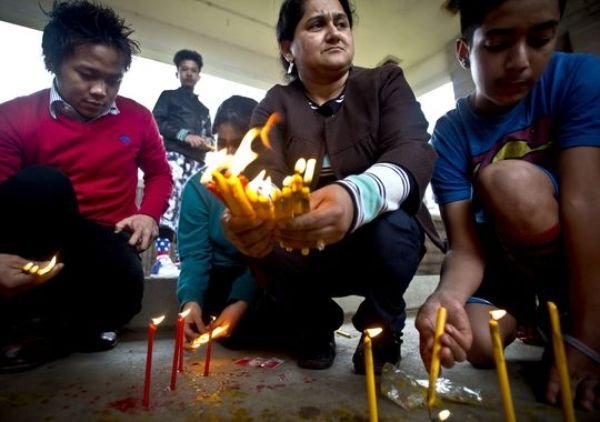 12.
Members of the Bay Area Nepalese community collect relief funds for victims in San Francisco.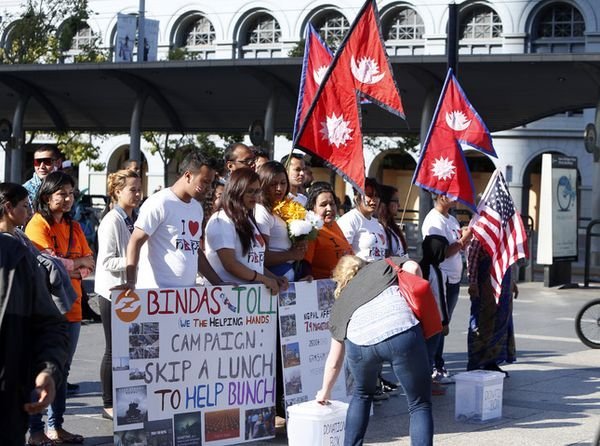 13.
Mourners light candles in Diversity Square during a vigil for the victims of the earthquake in Nepal.
14.
Shiromani Gurdwara Parbandhak Committee (SGPC) has decided to send 100,000 food packets made in the Golden Temple to the victims.
15.
Indian students light candles on a pavement as tribute to victims of Nepal's earthquake in Guwahati, April 26, 2015.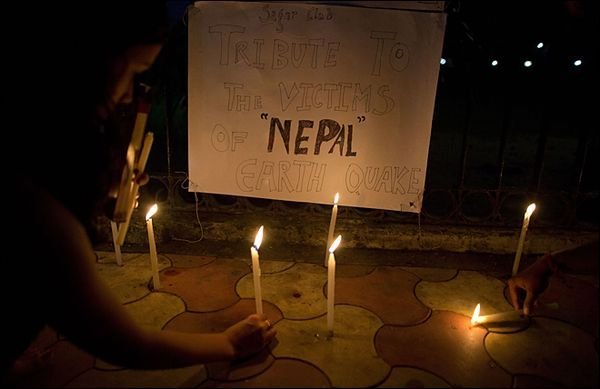 16.
Indian schoolgirls offering prayers for the victims, Amritsar on April 27,2015.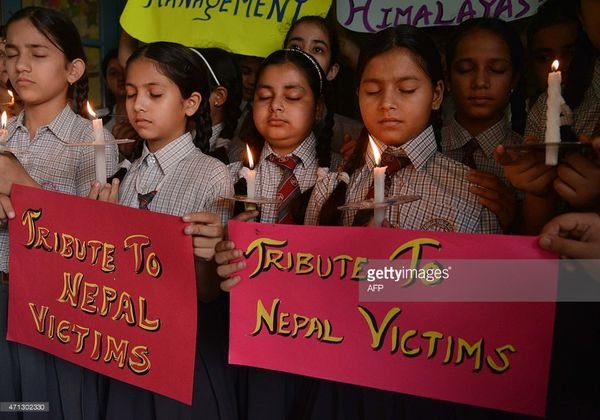 17.
Sand artist Sudarsan Pattnaik created a sand sculpture at the Puri beach on Sunday to mobilise support.
18.
A member of the Indian Air Force carrying a wounded Nepalese child.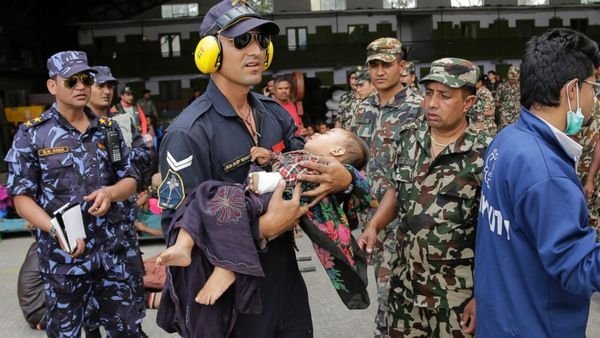 19. A man carries a Nepali child to the Kathmandu airport after being evacuated.
These photos must have surely touched your heart. The people in Nepal need your support. Extend your prayers and your valuable help to the victims.