In a shocking incident, Indrani Mukherjea, wife of Star TV's former CEO Peter Mukherjea, has been accused of murdering Sheena Bora, and thereafter, disposing her body.
The victim was earlier reported to be her sister, but Rakesh Maria, Commissioner of Police (Mumbai), has confirmed that Sheena was Indrani's daughter.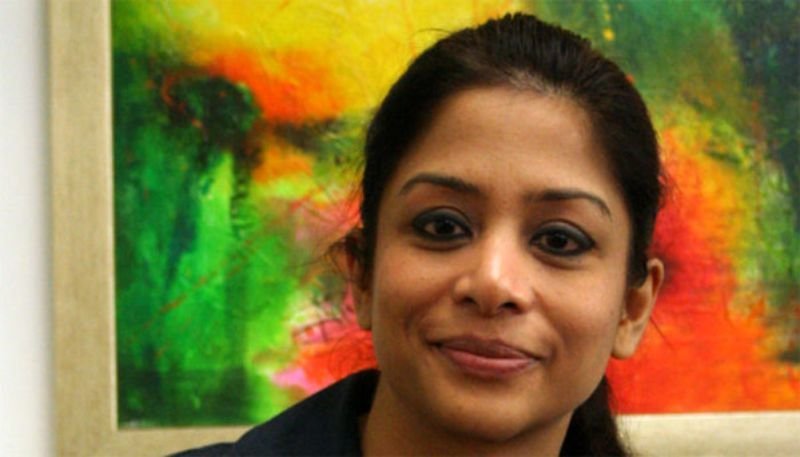 The murder of Sheena Bora would've remained unsolved had Indrani's driver not spilled the beans. It was Shyam Rai, Mukherjea's driver, who confessed that he had killed Sheena Bora at Indrani's order and had then disposed her body in the forests of Raigad, Maharashtra.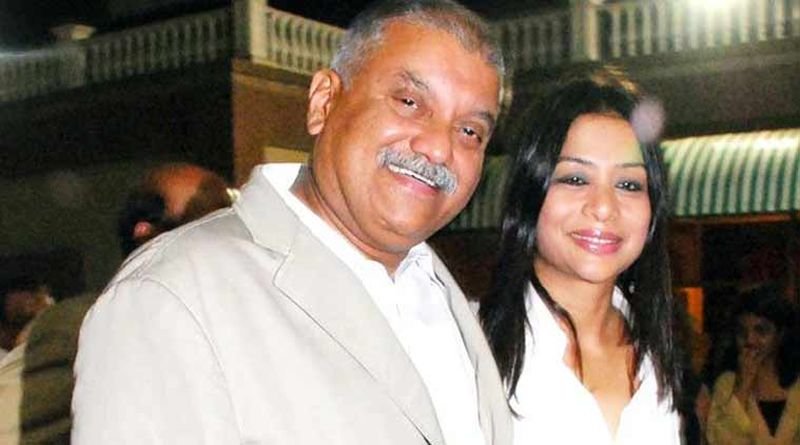 Following Rai's lead, the police did find the remains of a woman in the forest and Indrani was arrested after a 3-hour long interrogation.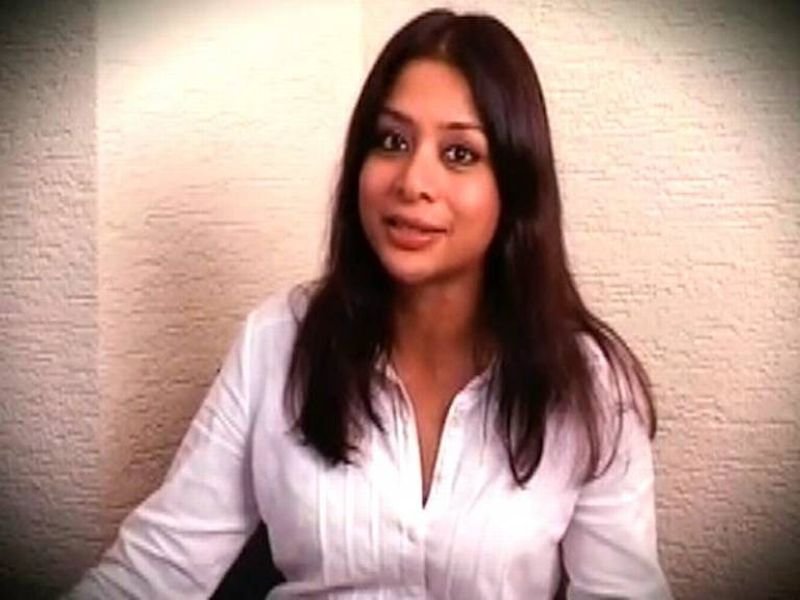 Both Mukherjea and Shyam Rai have been booked under Sections 302 (murder), 363 (kidnapping) and 201 (destroying evidence) of the Indian Penal Code.
Indrani had also founded INX Media Pvt Ltd in 2007 and was the company chairman till 2009.
With Indrani's arrest, the case is all set to become murkier.
Read More: