You don't have to be a romantic or an astronaut to find peace by gazing at the stars. The distant twinkling, the different hues, the warmth which spreads from afar into your eyes and your being is waiting to be explored. All you have to do is head away from the pollution of the city-lights to a place which is beautiful in its isolation.
Here are some places in India where gazing at the stars will make you dreamy-eyed :
1. Sarchu, Jammu and Kashmir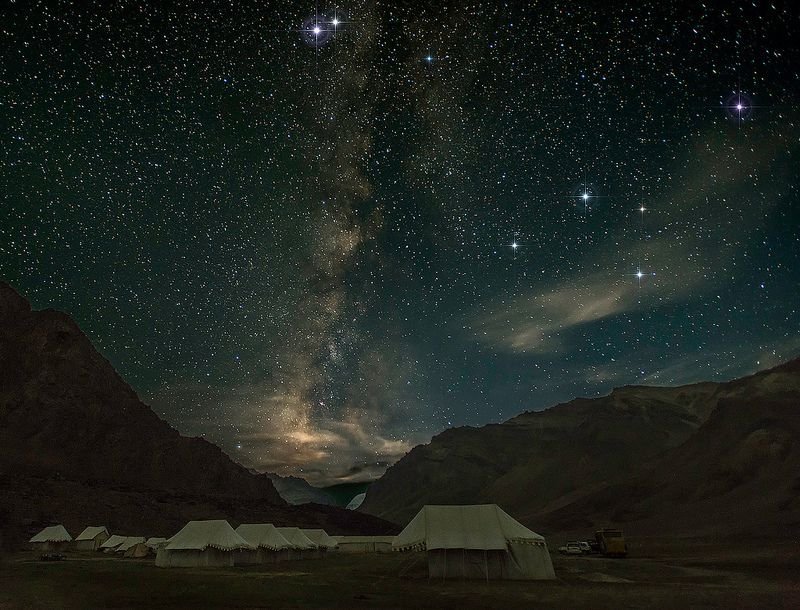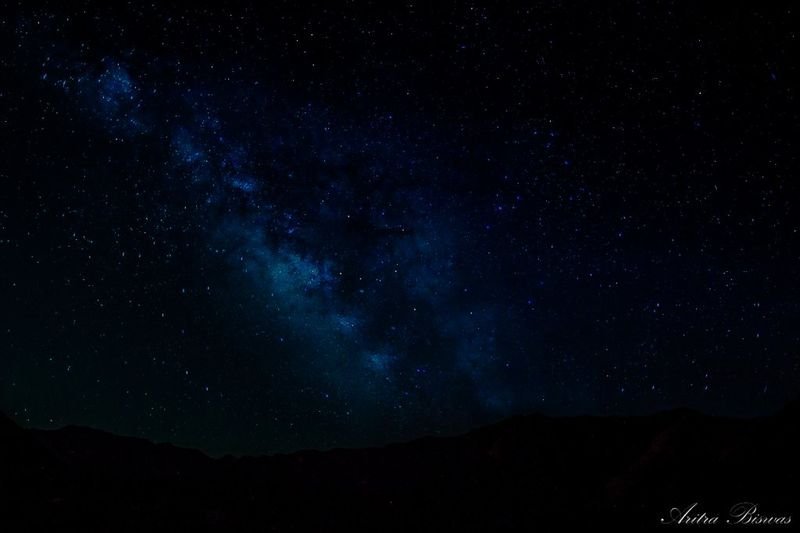 2. Jaisalmer, Rajasthan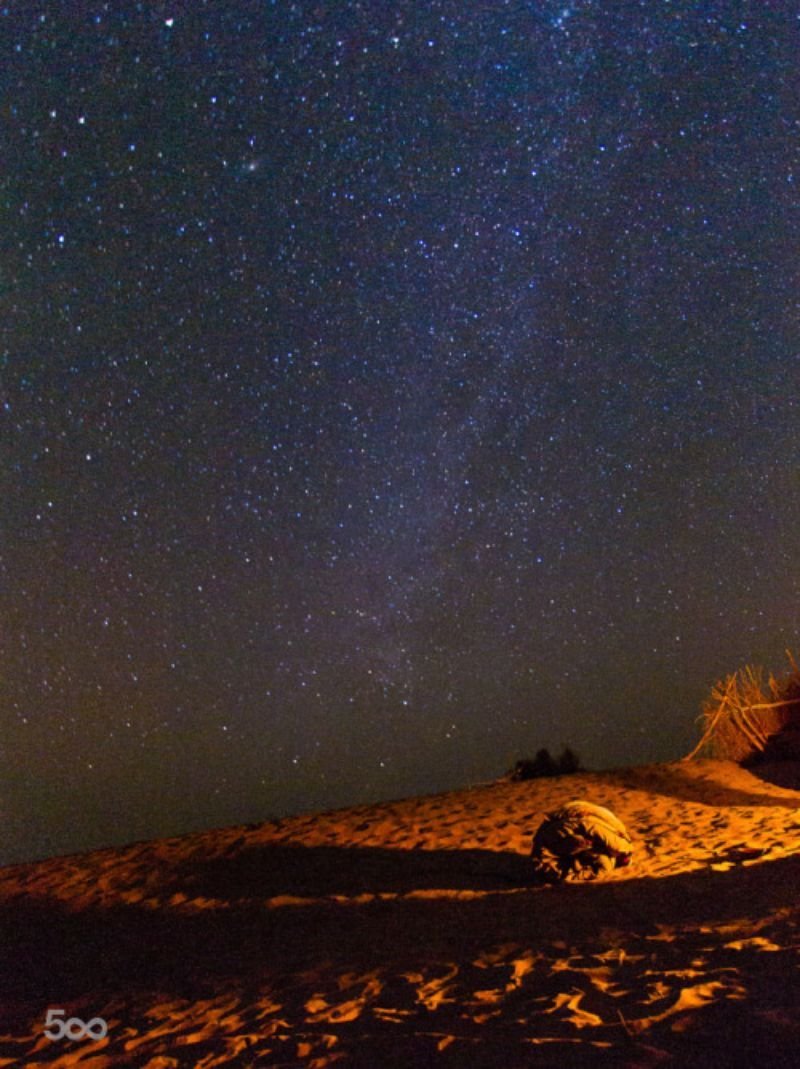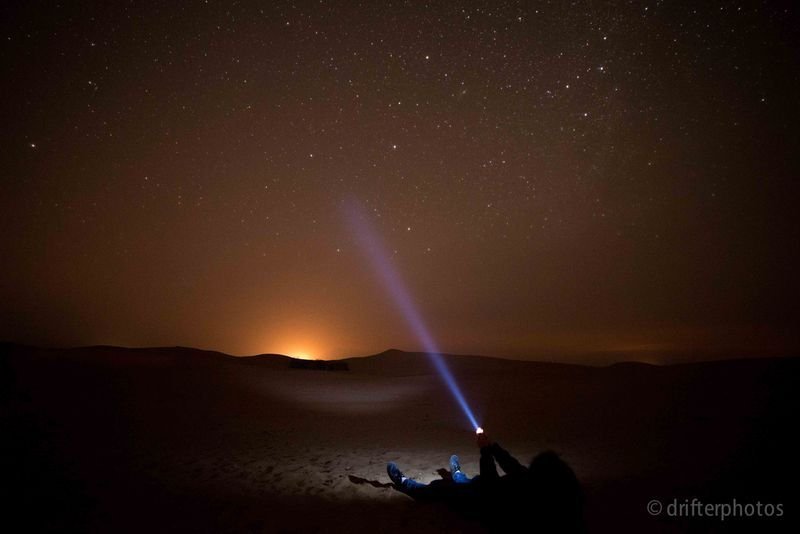 3.
Bhandardhara, Maharashtra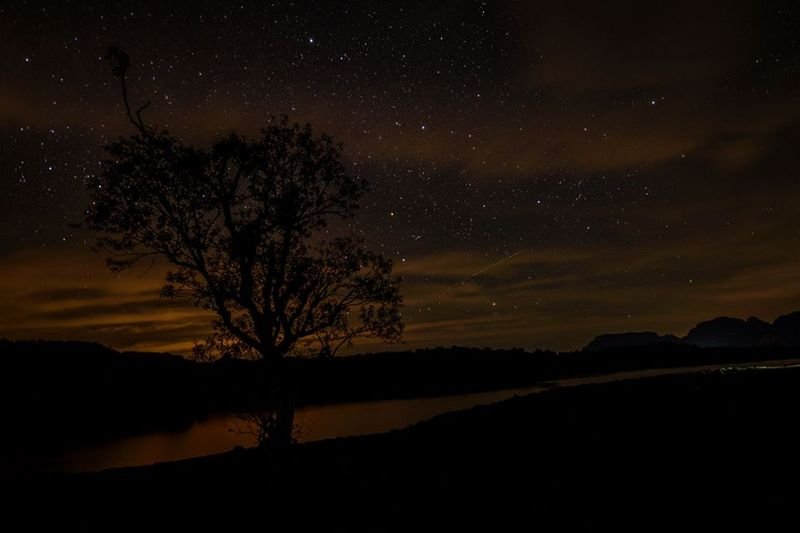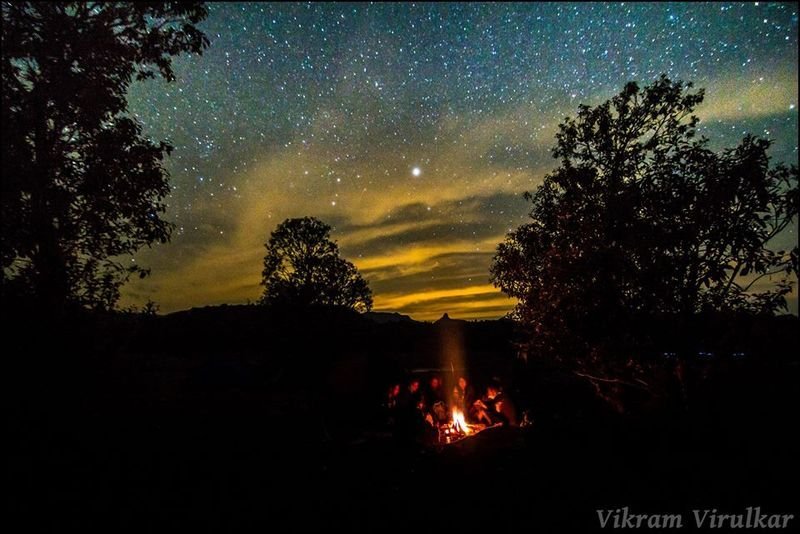 4. Kuari Pass, Uttarakhand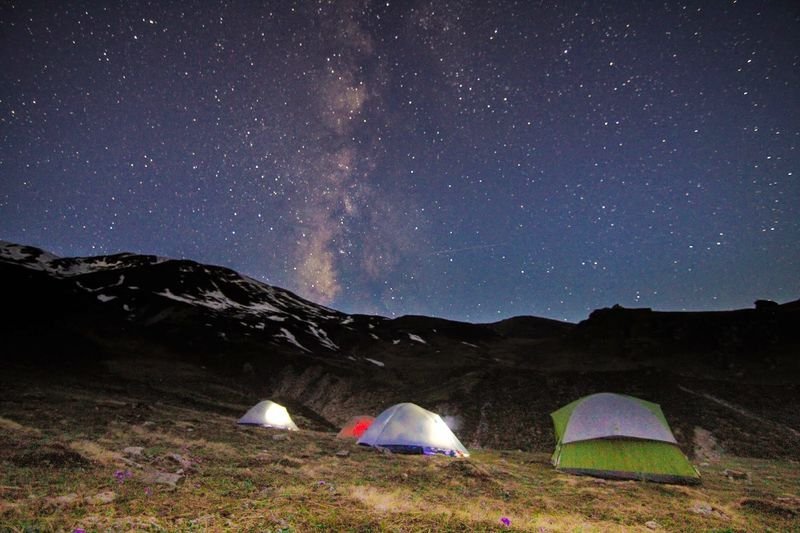 5. Hatu Peak, Himachal Pradesh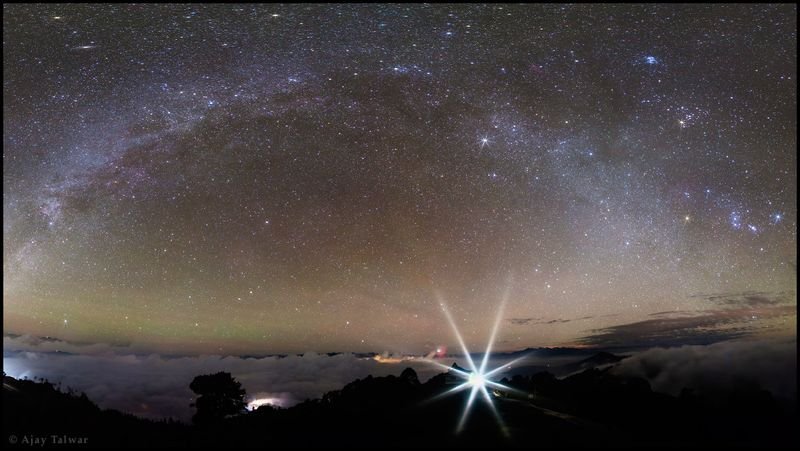 6. Bikaner, Rajasthan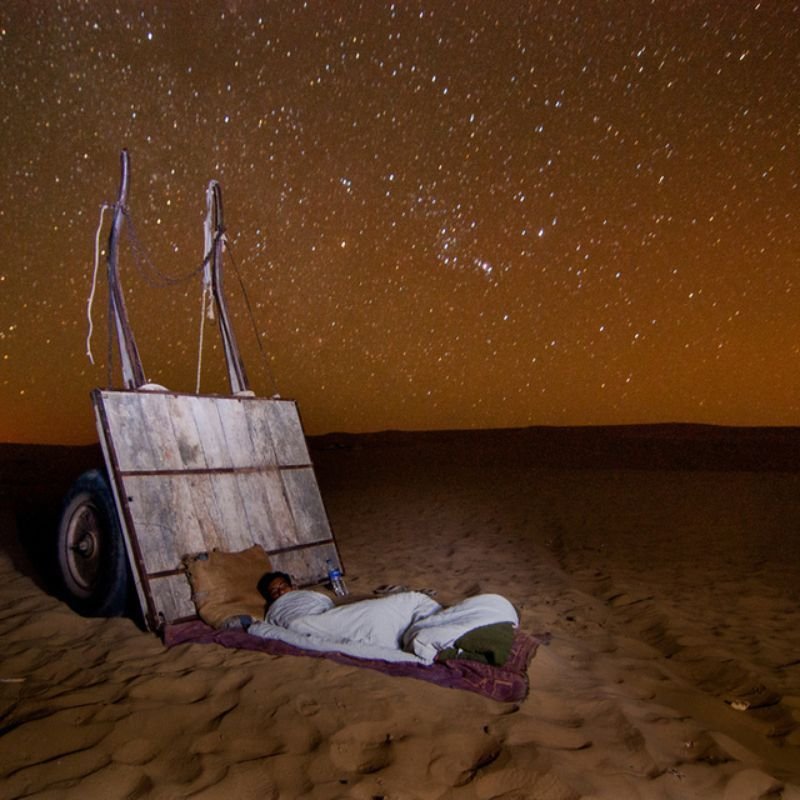 7. Dasada, Gujarat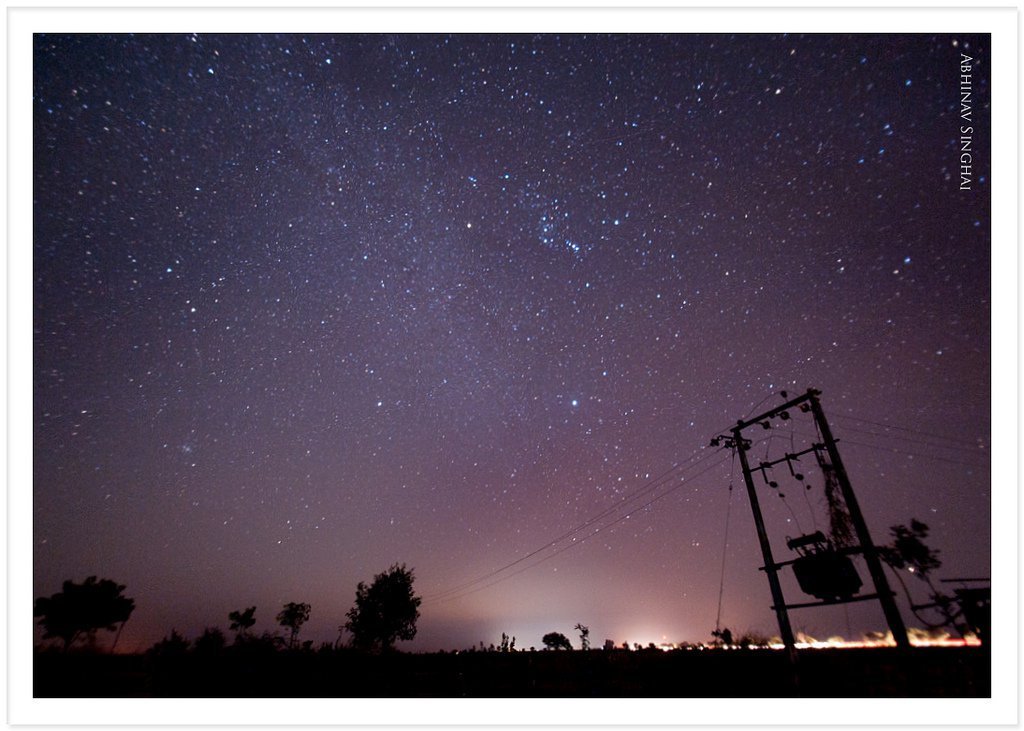 8. Spiti, Himachal Pradesh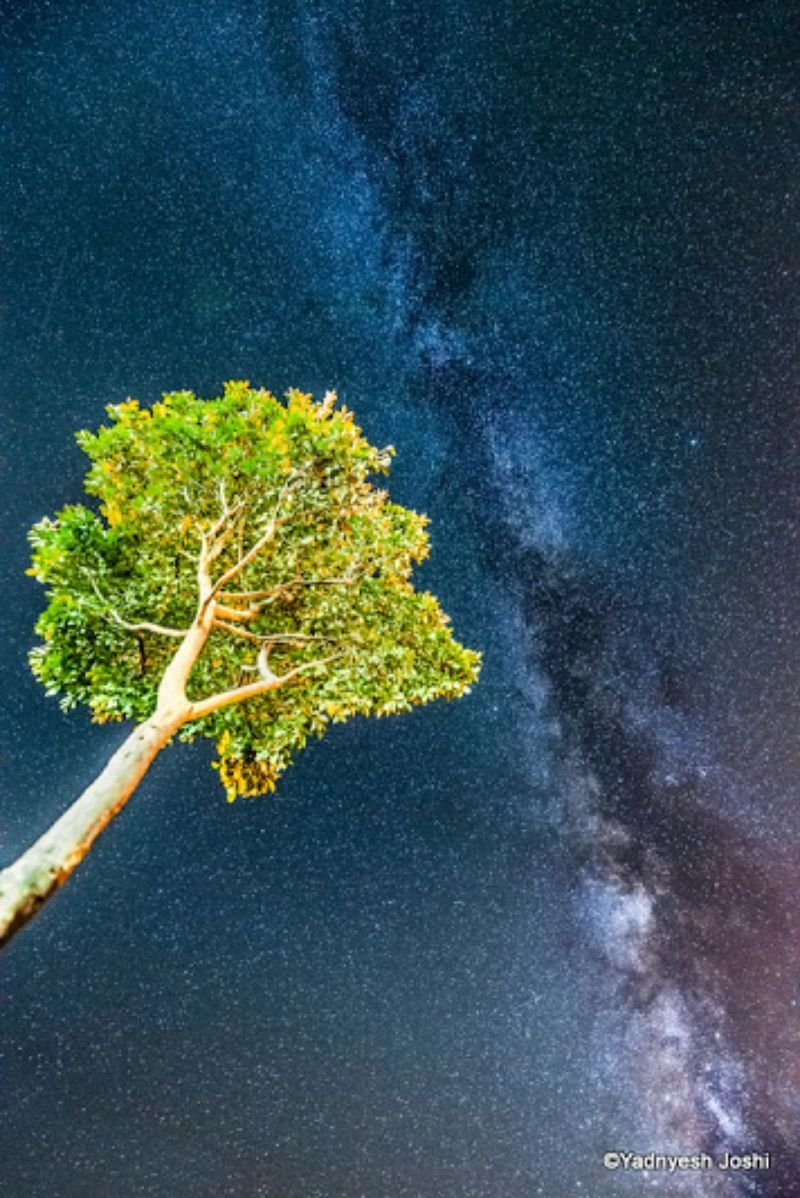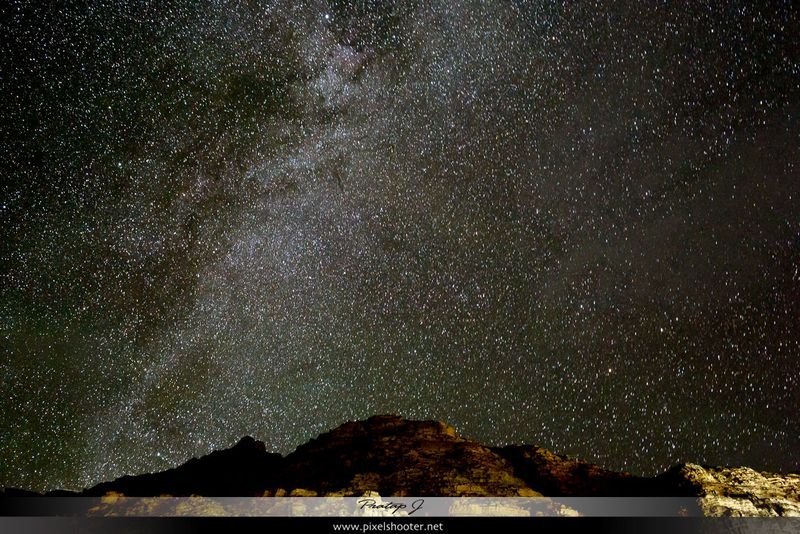 9. Nubra, Jammu and Kashmir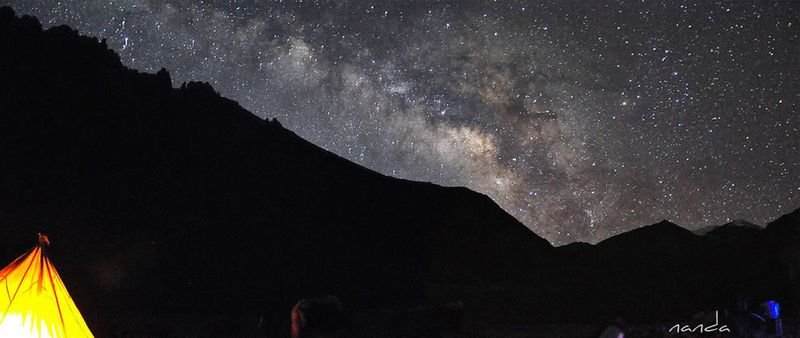 10. Shirota, Maharashtra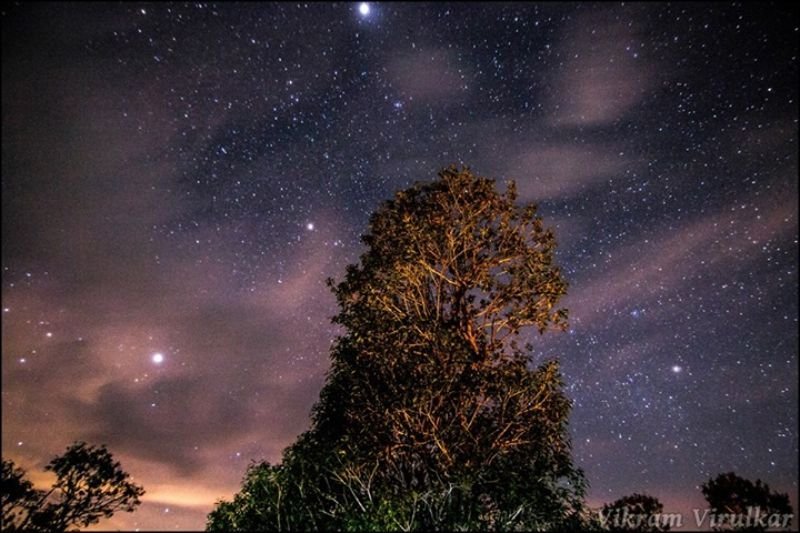 11. Leh Palace, jammu and Kashmir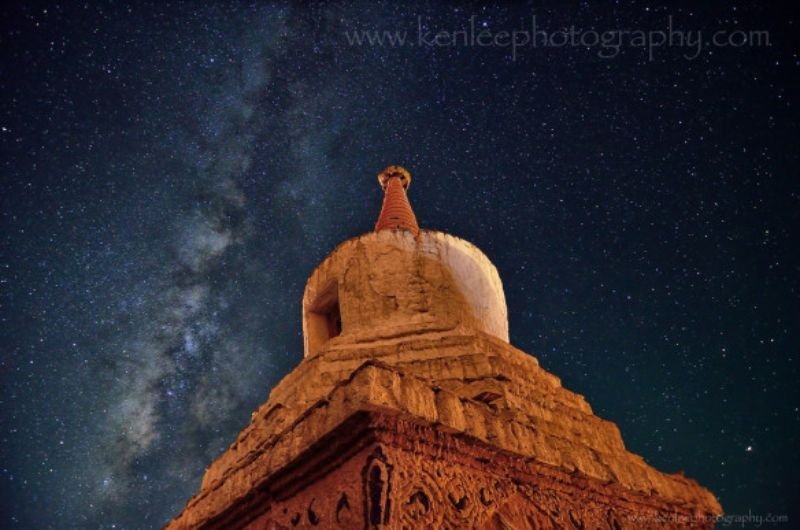 12. Neil Island, Andaman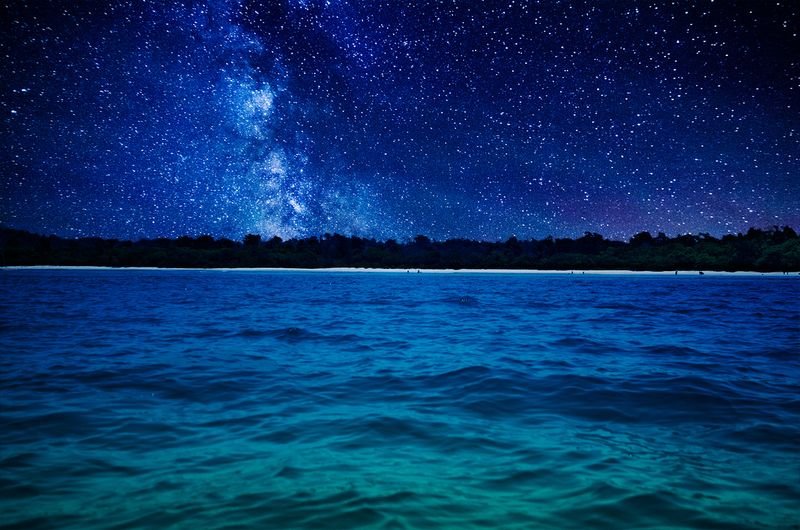 13. Coorg, Karnataka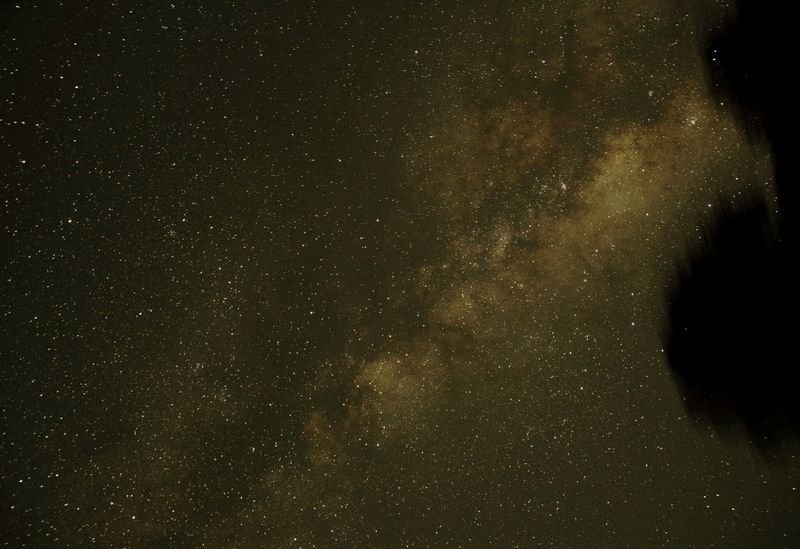 14. Pangong Tso, Jammu and Kashmir