'India's Daughter,' the recently released documentary on the 2012 Delhi gangrape victim grabbed worldwide attention, mainly because of the disgusting remarks of the rapist and his lawyer Manohar Lal Sharma. While the rapist said the victim shouldn't have fought back, Sharma made a series of outrageous statements, including one where he compared girls to a box of sweets and said that if they were kept outside one's house, street dogs (read rapists) would obviously come and finish it off.
This is not the first time a politician or a bureaucrat has made shocking statements about rape in India. Here are some other gems that will disgust you to the core: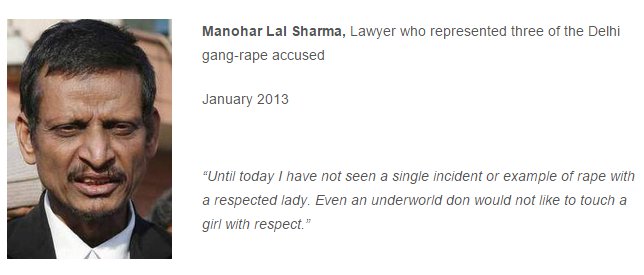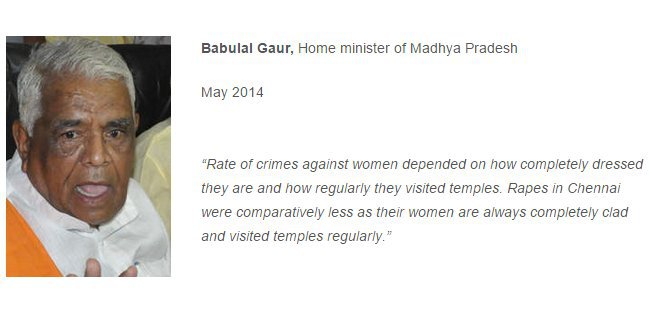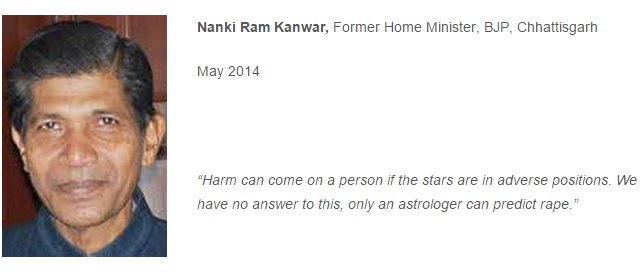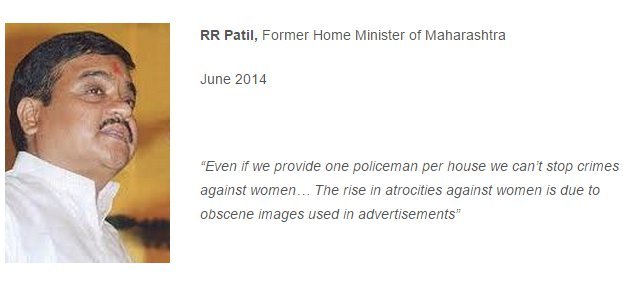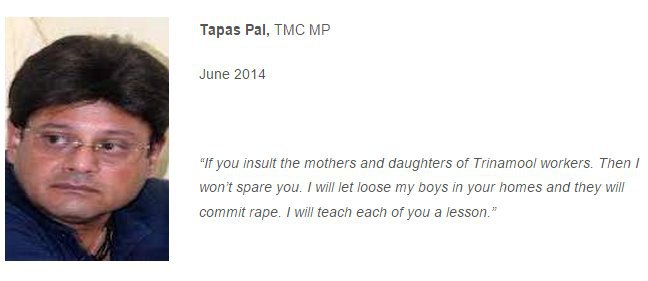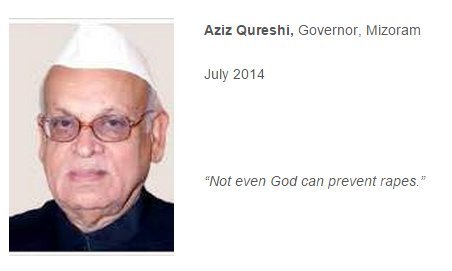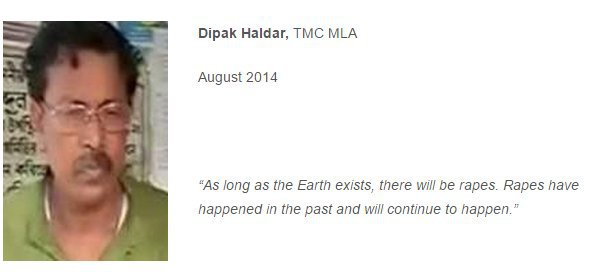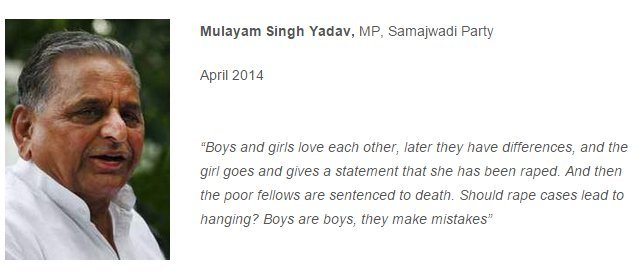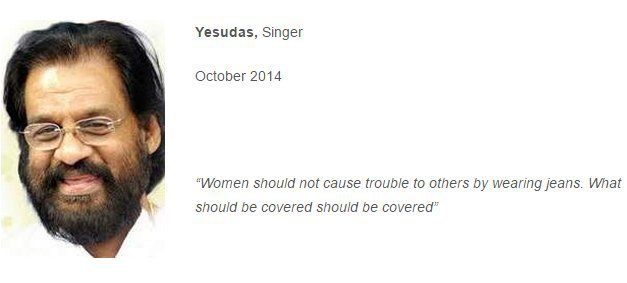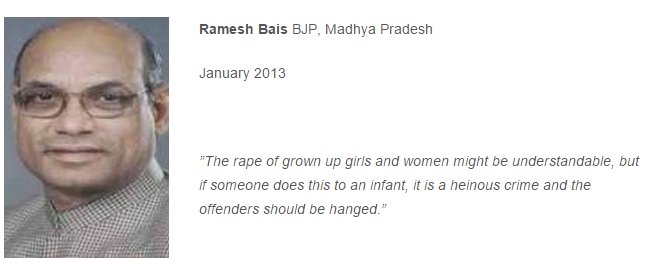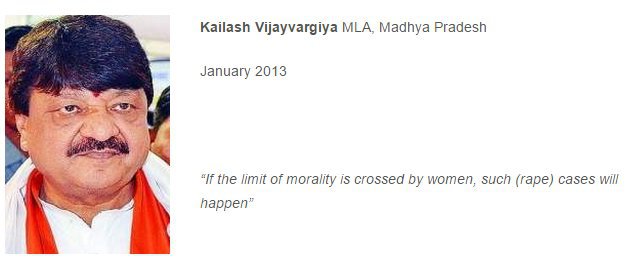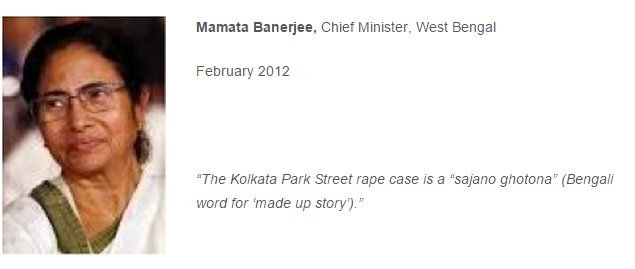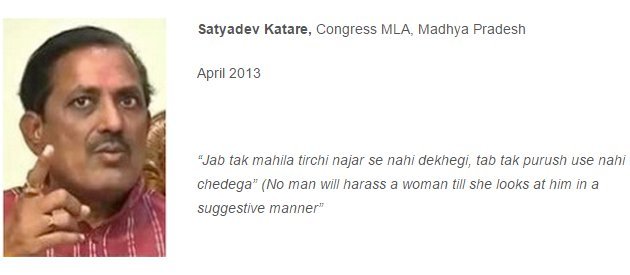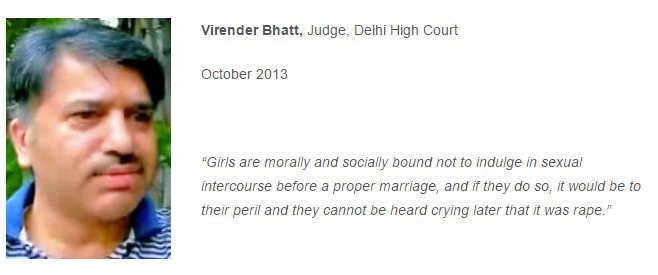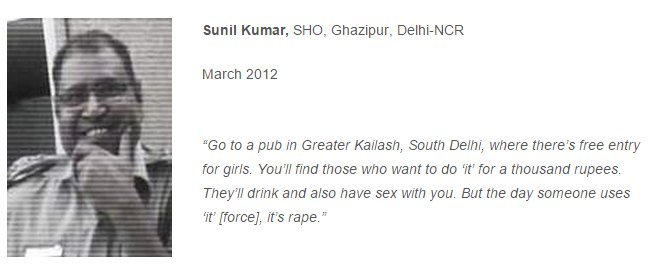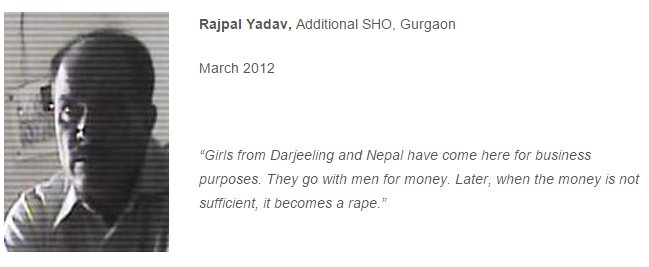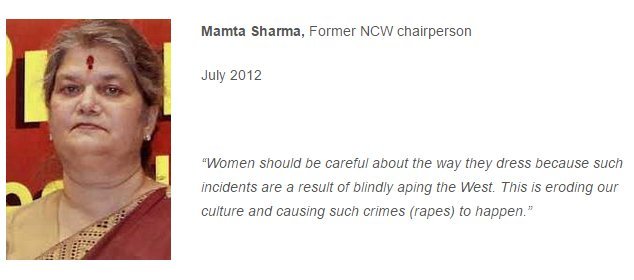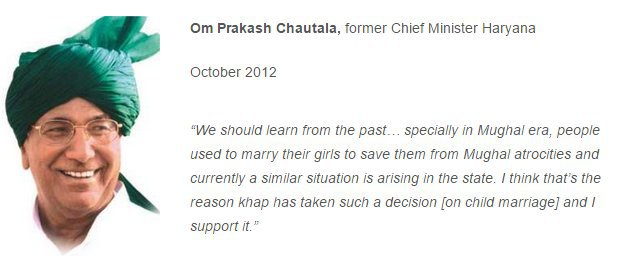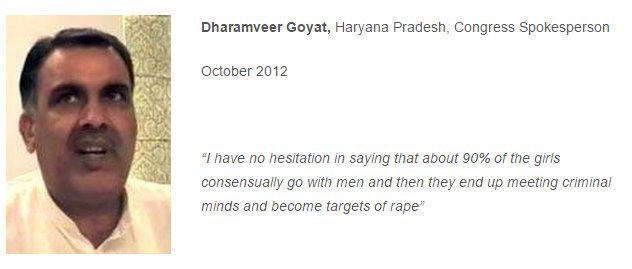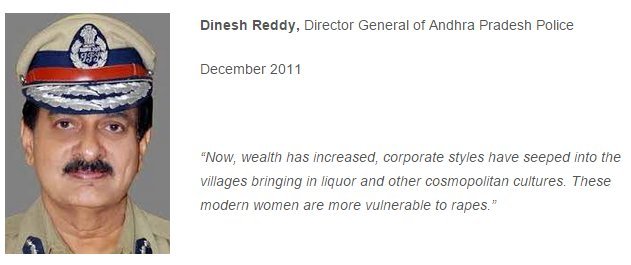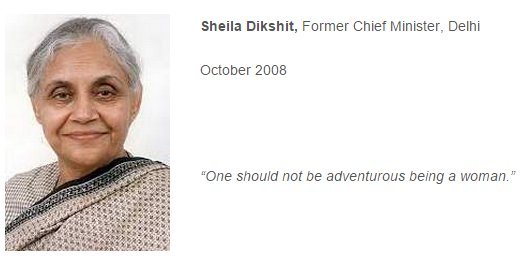 Images and quotes sourced from Jhatkaa.org, a Bangalore-based campaigning organisation

committed to building grassroots citizen power across India in innovative ways.