Indians are sweet people in general. So it comes as no surprise that the country has so much to offer to those with a sweet tooth. No matter where you find yourself in the country, there is going to be something to satisfy your craving for something sweet.
Here is a list of sweets that you must try when you visit these respective states :
1. Andhra Pradesh – Qubani ka Meetha
MAde of apricots, this sweet delicacy is synonymous with Andhra. Other amazing treats from the state include Tirupati Ladoo, Pootharekulu,Ariselu and Karijalu.
2. Assam – Narikol'or Ladoo
Delicious coconut rolled into balls make this delicious sweet.
3. Bihar – Khaja
Dough layered and soaked in sugar syrup. Yummy!
4. Goa – Bebinca
Traditional Goan pudding is made with 16 layers.
5. Gujarat – Basundi
Sweetened dense milk, flavored with saffron and dry-fruits. And A am Ras ! And Shrikhand ! And Gud Papdi !
6. West Bengal – Rosogulla
Spongy, sweetness is goodness. Among countless others like Sitabhog and Mihidana .
7. Uttar Pradesh – Balushahi
Deep fried goodness soaked in sugar syrup. Petha, Thuggu ke ladoo, malaiyyo, Pan ki gillori
8. Karnataka – Mysore Pak
Rich sweet dish prepared with butter and gram flour. Belgaum kunda, Gokak Karadantu are other winners!
9. Kerala – Ilayappam
Steamed in banana leaves, this dessert is light yet delicious. Kozhikodan halwa, Unniyaappams.
10.Madhya Pradesh – Mawa Bati
Khoya Jalebi, Garadu (Yam) can not be missed at all.
11. Maharashtra – Modak
Who does not know about the delicious favorites of Lord Ganesha? Can not miss Pooran Poli, Kataachi Amti and Santra Barfi.
12. Odisha – Chhena Poda
Chhena Jhilli is another famous dish.
13. Tamil Nadu – Pongal
Rice cooked with jaggery is a simple, yet exotic dish. Tirunulveli Halwa is another specialty.
14. Rajasthan – Ghevar
The desert state has a lot to offer in the field of desserts. Mawa Misri and Milk Cake are amazingly delicious too.
15. Manipur – Chakhao Kheer
Black rice cooked in milk makes this delicious dish. Madhurjan Thongba is another delicacy.
16. Punjab – Pinni
Winters specialty. Loose form is called Panjiri which is just as delicious.
17. Haryana – Gond ke ladoo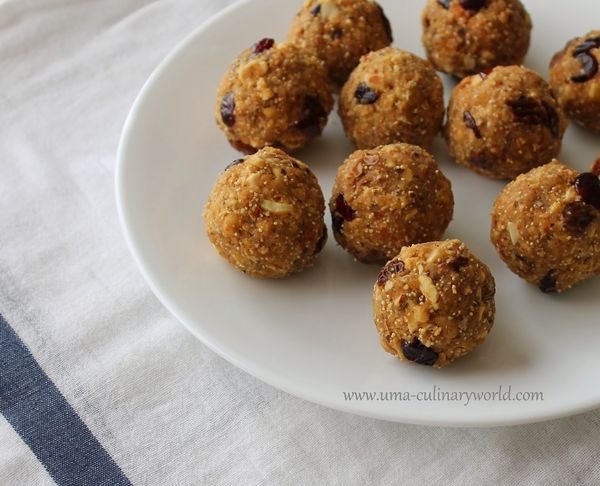 18. Uttarakhand – Bal Mithai
Indigenous to the state, it is a must try. Singhori is also quite popular.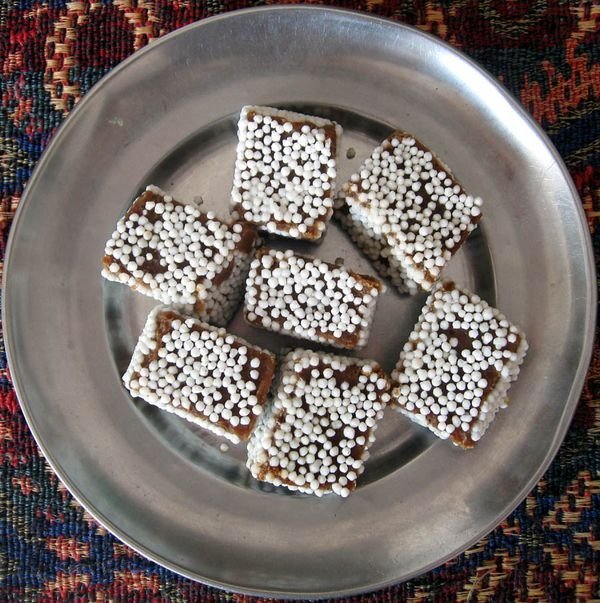 19. Sikkim – Sael Roti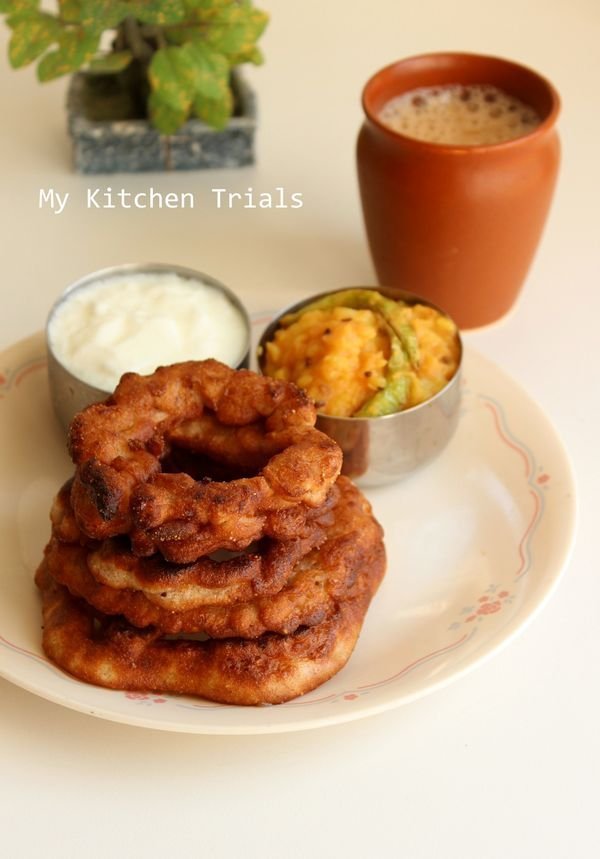 20. Himachal Pradesh – Babroo
Made with dough and sugar, the dish is ideal for the mountain town.
21. Jammu & Kashmir – Shufta
Loaded with dry-fruits, the Kashmiri dessert is delicious and hearty.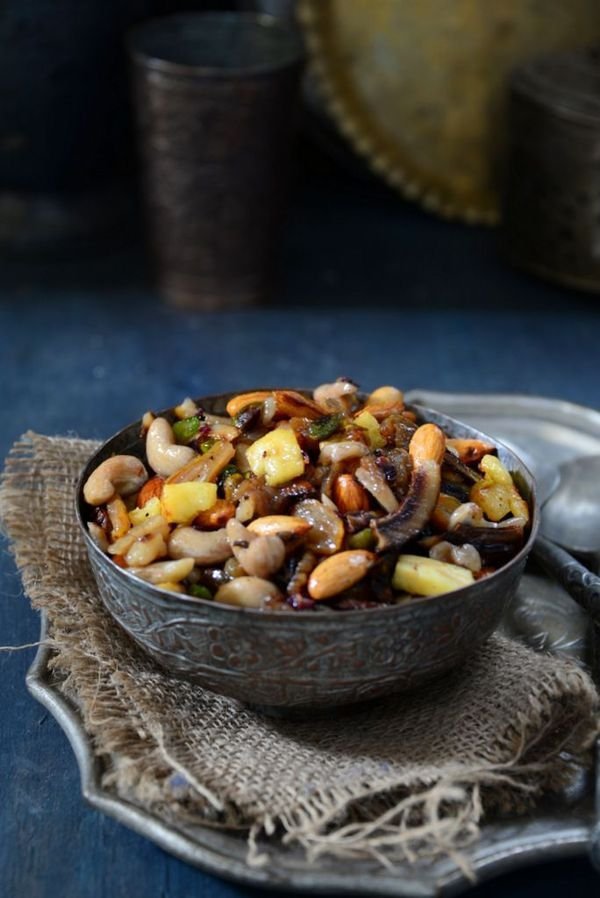 22. Jharkhand – Anarsa
Sesame seeds are the biggest component of the sweet. Cashew nuts add extra flavor.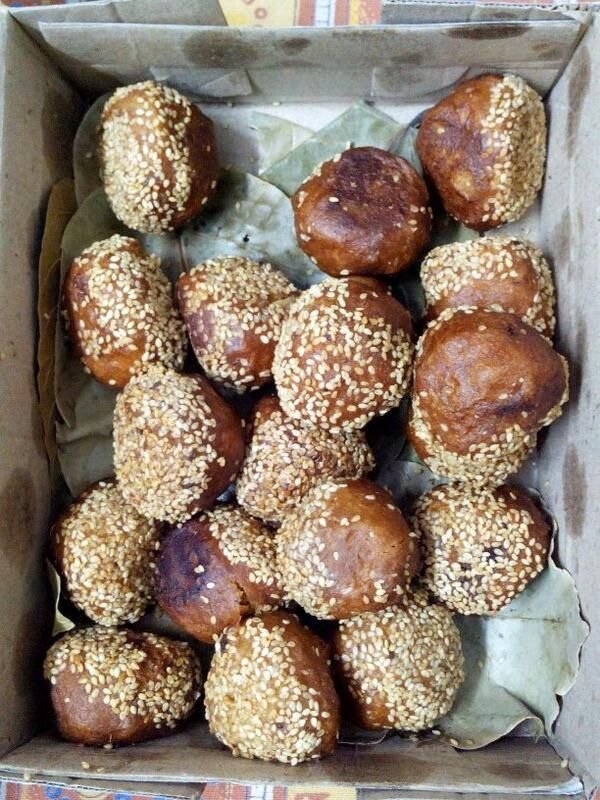 23. Nagaland – Koat Pitha
Stuffed with goodness, this dessert is prepared by deep-frying rolls of dough.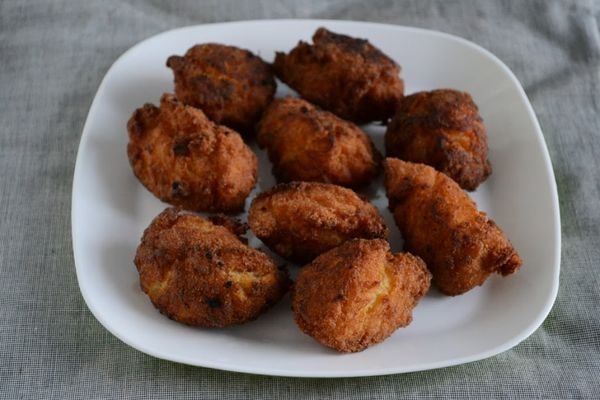 24. Mizoram – Chhangban Leh Kurtai
Bread and chhang make this exotic dessert.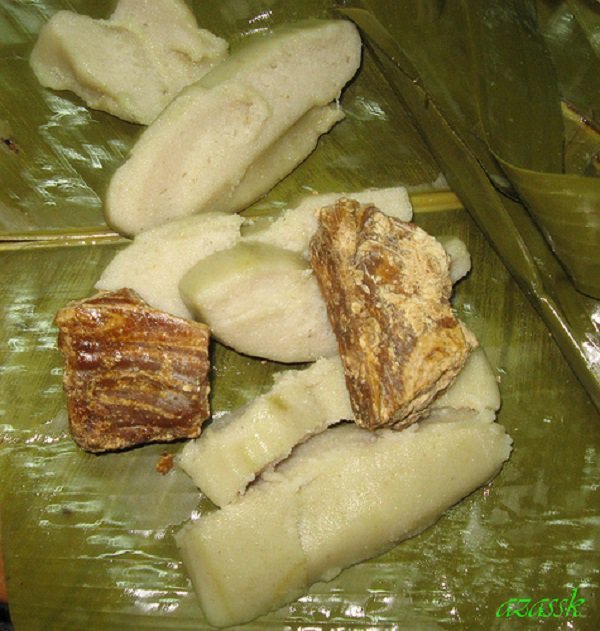 25. Arunachal Pradesh – Khapse
This Tibetan biscuit is a stoprehouse of energy more delicious than any nutrition bar.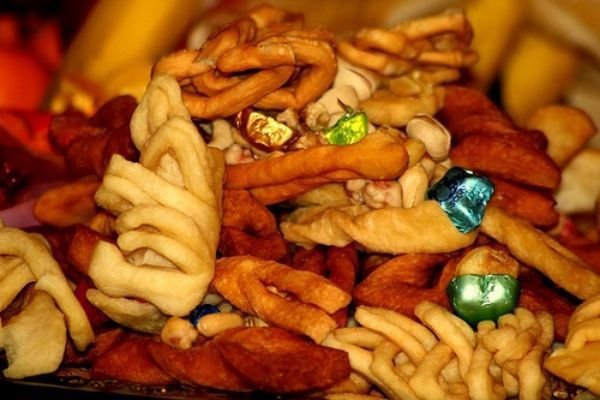 26. Meghalaya – Pukhlein
Rice and jaggery sweet prepared like a breakfast bread. It is delicious and filling.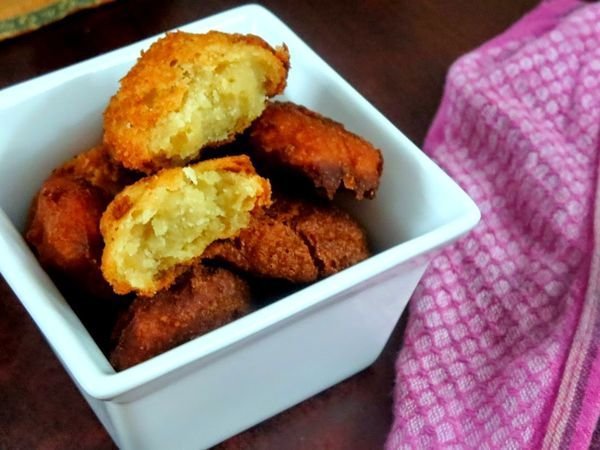 Khaane waalo ko khaane ka bahana chahiye!