It's tough to find stories of true love in this day and age. Romeo and Juliet. Heer and Ranjha. These seem to be tales of forgotten times at best. But this is one such story. And what's more, it's fact, not fiction. This is the story of Vinit and Jyoti, who had been happily married for 13 years. They had a beautiful young daughter, whom they loved and cherished. Life couldn't have been better.
But in February, 2011, everything changed. Their world collapsed around them when Jyoti was diagnosed with cancer.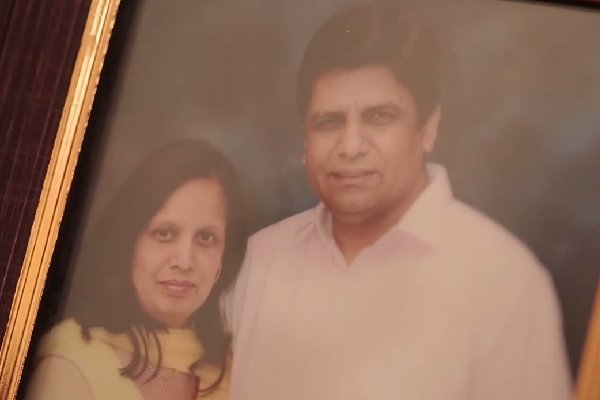 Instead of losing hope or even worse, leaving her in her time of need, Vinit became her pillar of strength, even going so far as to shift his office to his home.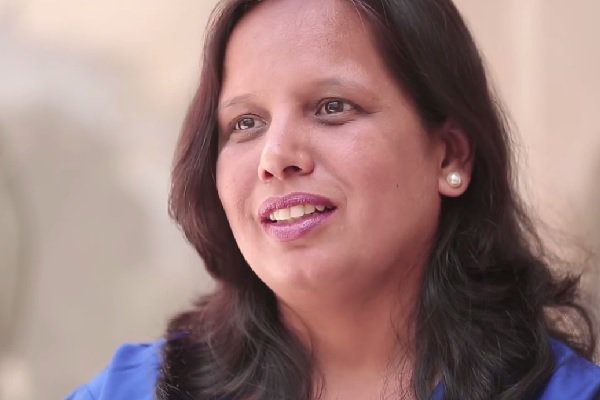 Things were horrible for a while. Jyoti lost her hair and endured the pain of chemo and radiation treatments. But there was one constant throughout; Vinit's constant support.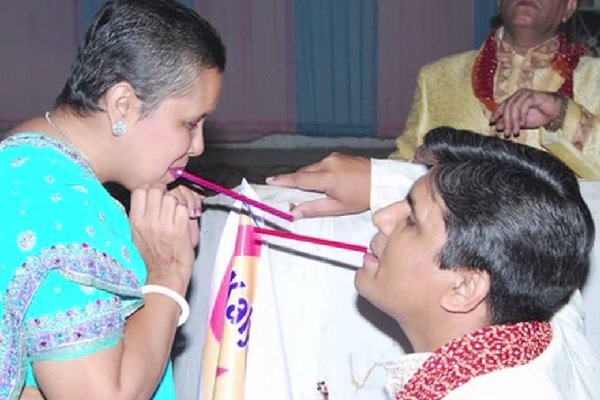 Like Jyoti said, she was brought into this world by her parents, and started a new life when she got married. But when she was diagnosed with cancer, it was almost like Vinit's strength willed her to be reborn.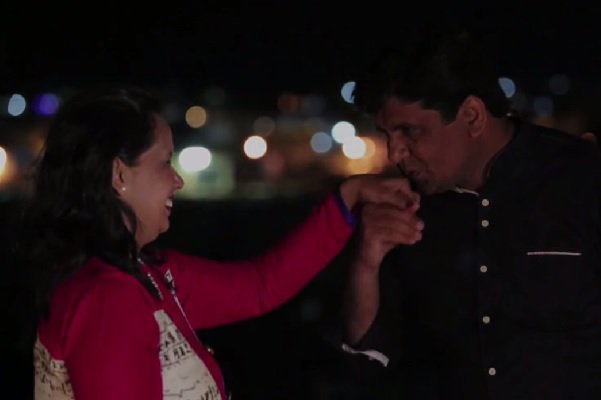 Jyoti made a full recovery with the love and care of Vinit. The ordeal brought them closer than ever, but it also changed the dynamic of their relationship. Instead of a wife and her husband, their relationship turned into that of a patient and her caretaker.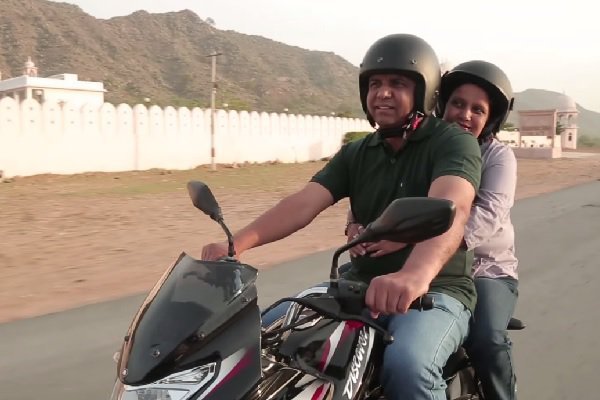 Vinit knew he had to bring the spark back in their relationship. But it would take something special to re-ignite the love that defined them. Something like, the Bajaj Discover Zing Zong Ride. Here was the chance of a lifetime; to bring Vinit and Jyoti together once again, as husband and wife.
It doesn't take a lot to love. But it takes a lot to make love last. Vinit and Jyoti had the courage to do just that. And thanks to the Bajaj Discover Zing Zong Ride , despite all their trials and tribulations, their love has come out even stronger than before. It's like Vinit says. "Life has few moments like this. In fact, things like this probably don't happen for most people. I'll never forget this day."
God bless them both. God bless love.
Initiative by Bajaj Auto.