Recently Asian Paints and st+art India joined hands to transform Delhi's forlorn walls into vibrant and colorful spaces.
To complete this mission, graffiti artists from all around the world came together to give some of Delhi's most iconic buildings a make over. It's amazing to see how a few cans of paint and art can completely transform an ordinary looking building. Here are some fascinating before and after pictures of these buildings that are sure to leave you spellbound:
1. Here is a building situated bang in the middle of Delhi. You must have passed by it dozens of times and never given it a second glance.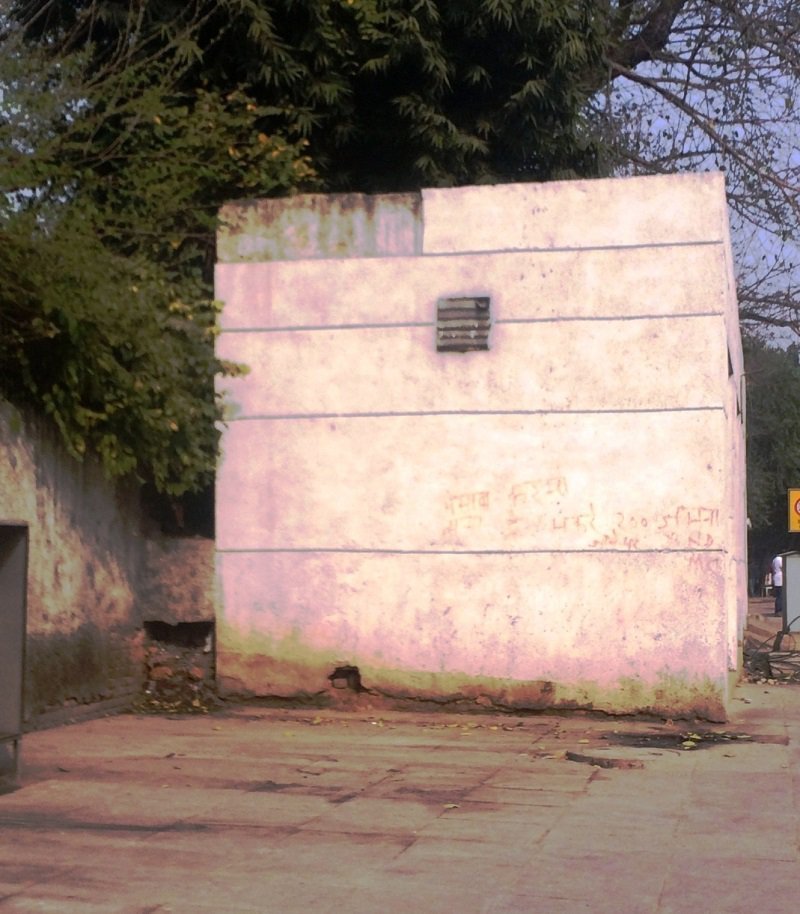 Now it sports a colorful Eagle whose solemn gaze is fixed on the city!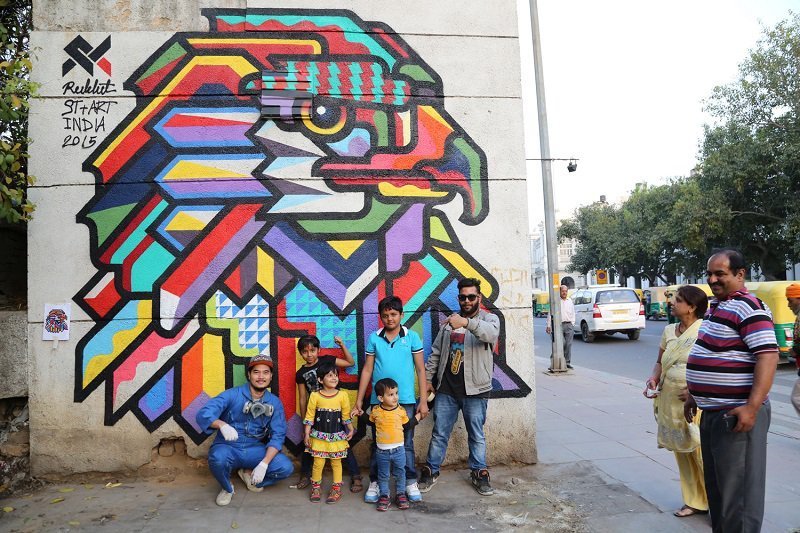 Artist: RUKKIT
2. This ordinary building is near Nirula's in Gol Market.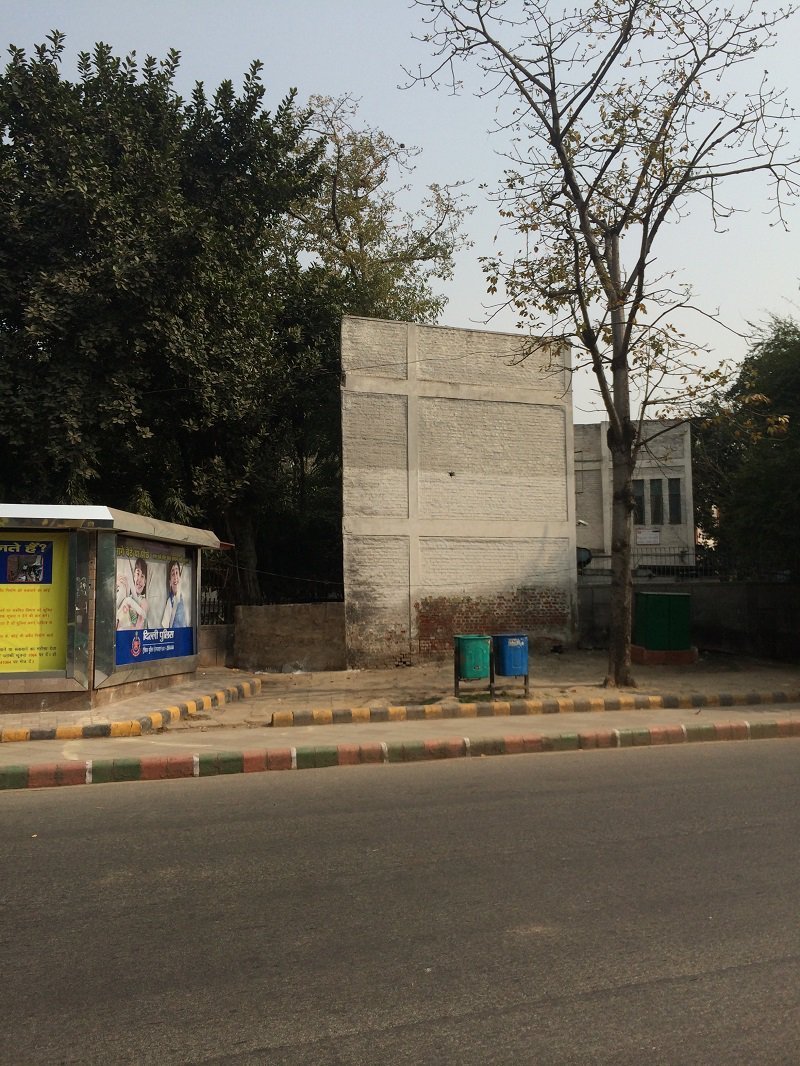 The transformed building is an artistic reminder of the old fable about the thirsty crow and the pitcher. Beautiful isn't it?
Artist: RUKKIT
3. The School of Planning and Architecture looked so passive,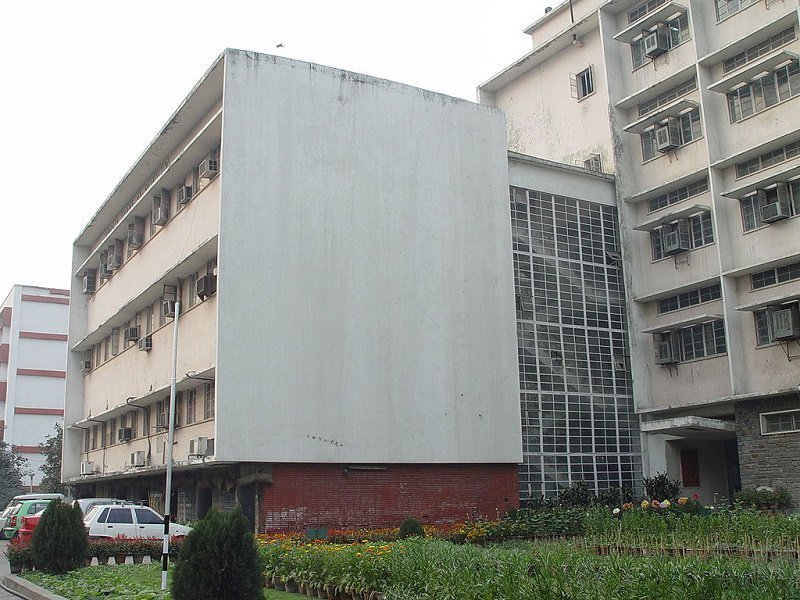 Now it speaks to you from the depths of its being.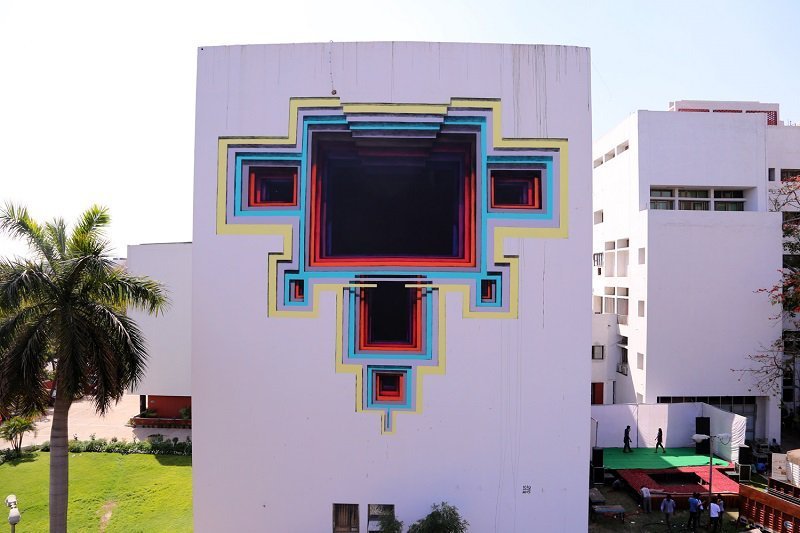 Artist: 1010
4. Another piece of uninspired urban architecture near Khan Market.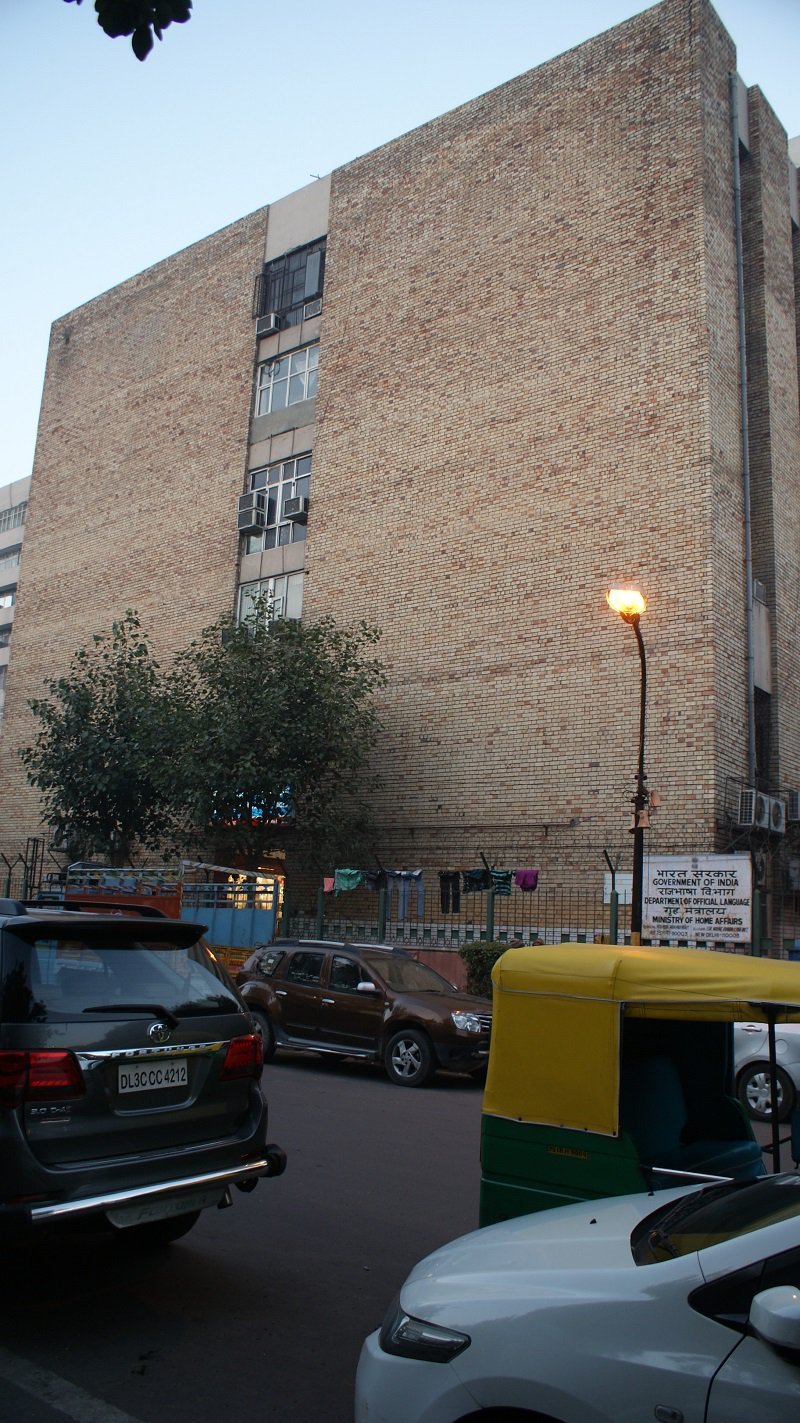 Which is quickly transformed into a mural inspired by day and night. This explosive piece of art stands tall on the walls of a government building which is almost three decades old.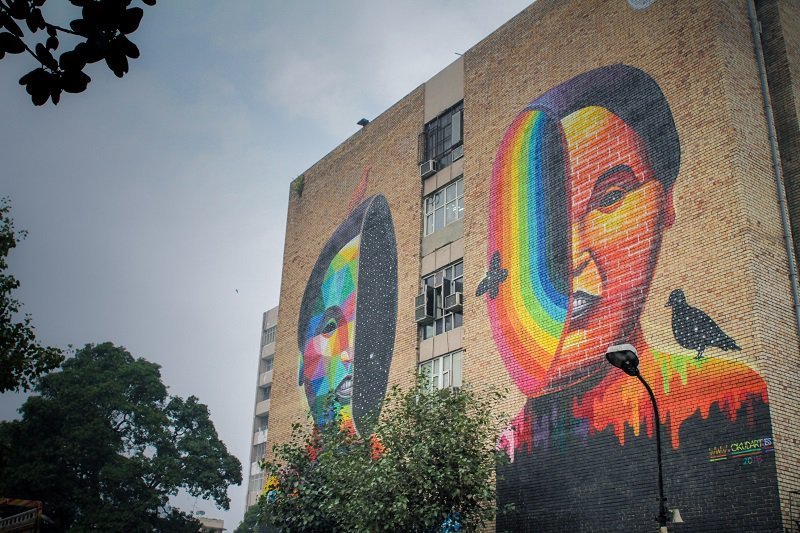 Artist: OKUDA
5. Delhi Cold (and boring) Storage; an anonymous deep freezer facility in Azadpur.
Not so cold and boring any more. This piece talks about life in the biggest fruit and vegetable market in Asia.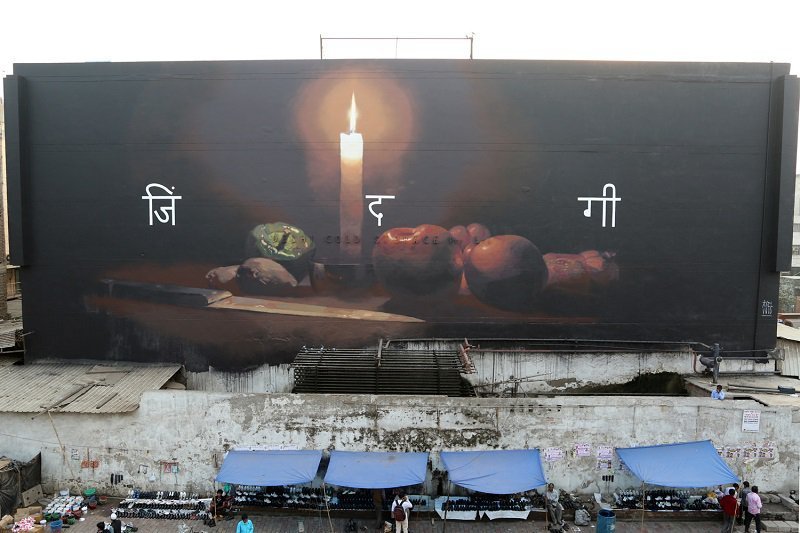 Artist: AXEL VOID
6. Meh.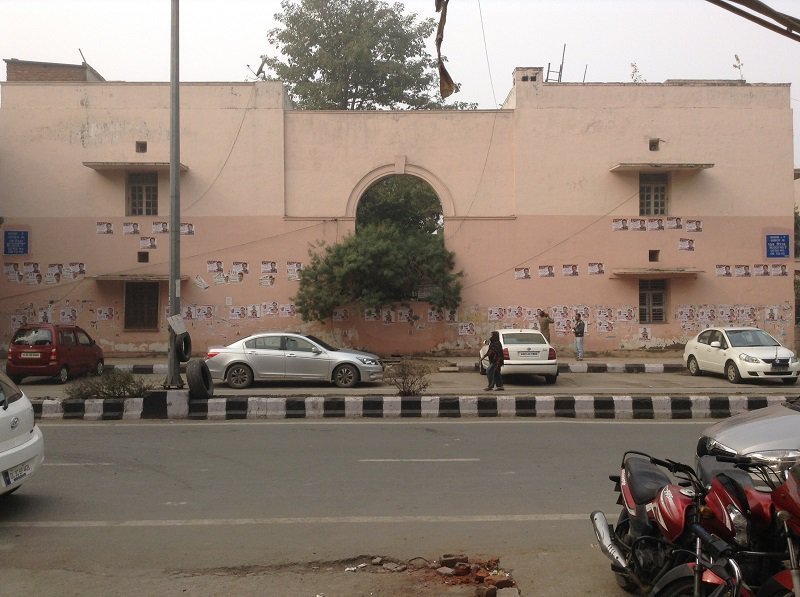 WHOA! Who thought that art on a building could represent speed and energy so beautifully.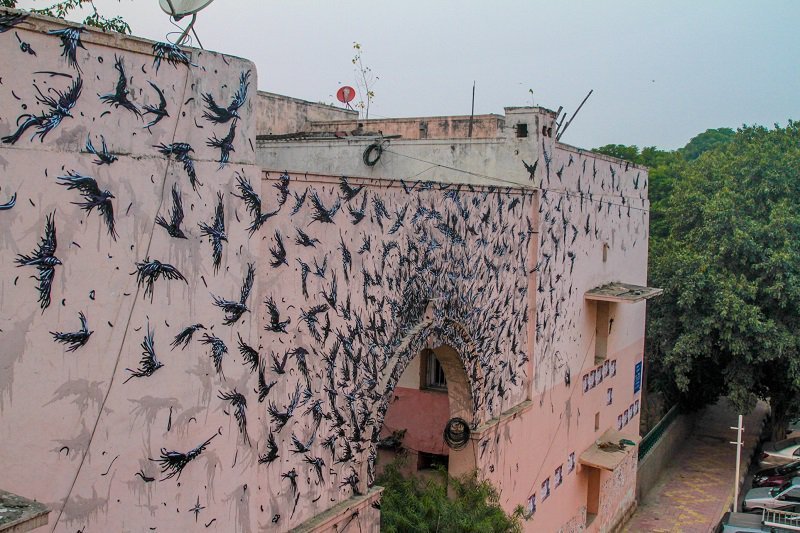 Artist: DALEAST
7. No one ever noticed this wall in Hauz Khas Village.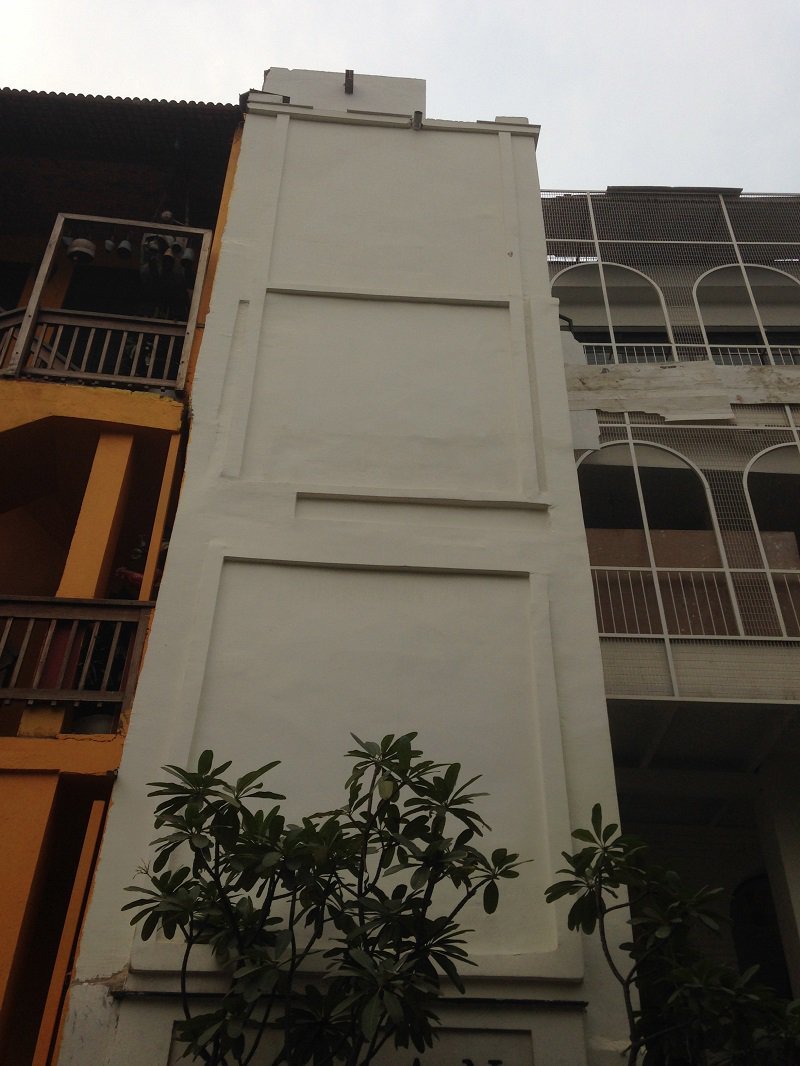 Now, it will be the first thing everyone notices. With the use of stencils, a very talented artist used the portrait of an unknown woman to celebrate warmth and calmness
amidst

a busy village.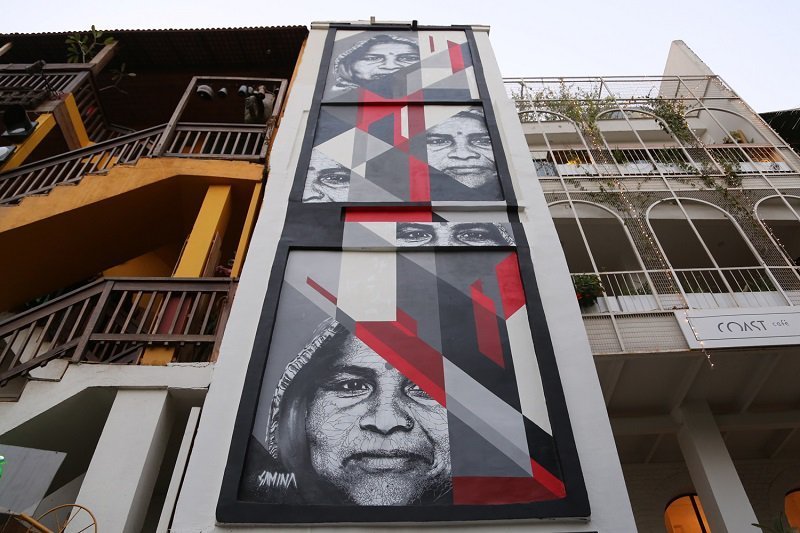 Artist: JOAO SAMINA
8. A section of a housing society that looked bland and morose.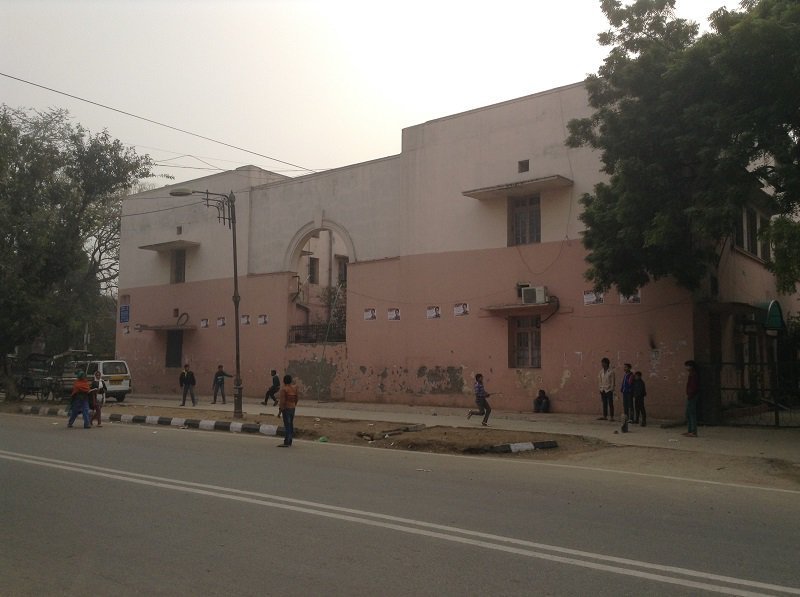 But now it celebrates the glory of Rani Lakshmibai and of women empowerment!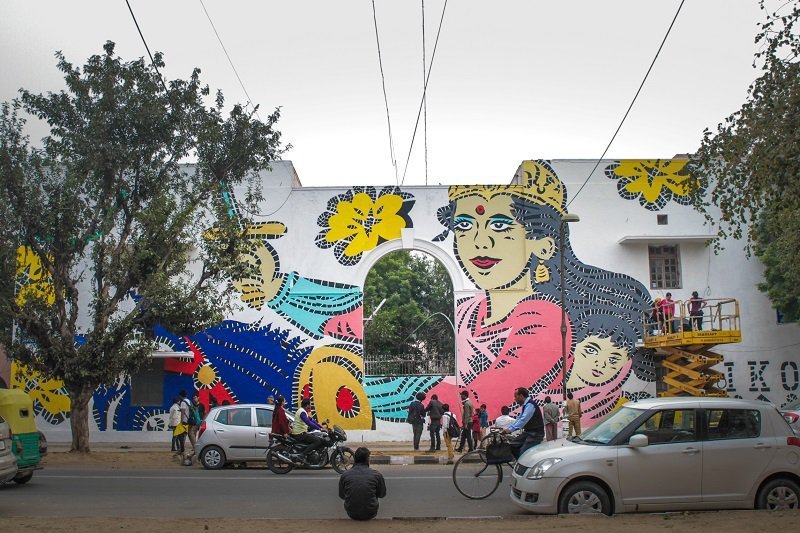 Artist: LADY AIKO
Catch the making of the Rani Lakshmibai mural below.
Kudos to all the amazing artists who helped make our beautiful city a little more colourful!
Sponsored By Asian Paints