There's nothing like starting your day with a healthy and delicious treat. When you can't delight in your mom's magical treats, roadside stalls and thellas gallantly come to the rescue with a tantalizing spread to choose from. And if you thought street food was oily and unhealthy, think again. This breakfast menu straight off the streets will fill your belly with wholesome goodness!
1. Idli – Sambhar
Light, filling and uplifting, Idli-Sambhar is an instant pick-me-up.  If you do not like rice, for R ava idlis. Equally healthy, equally yummy.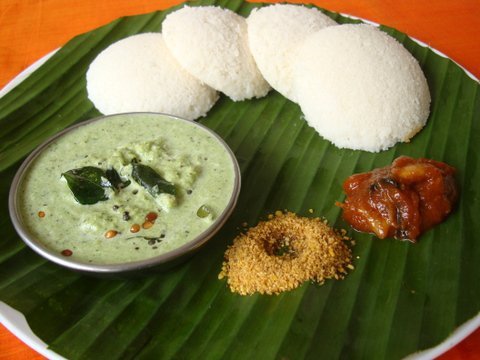 2. Dosa
If you want something more substantial, this popular dish from down south is also a good option. Choose your favorite filling to fill you up.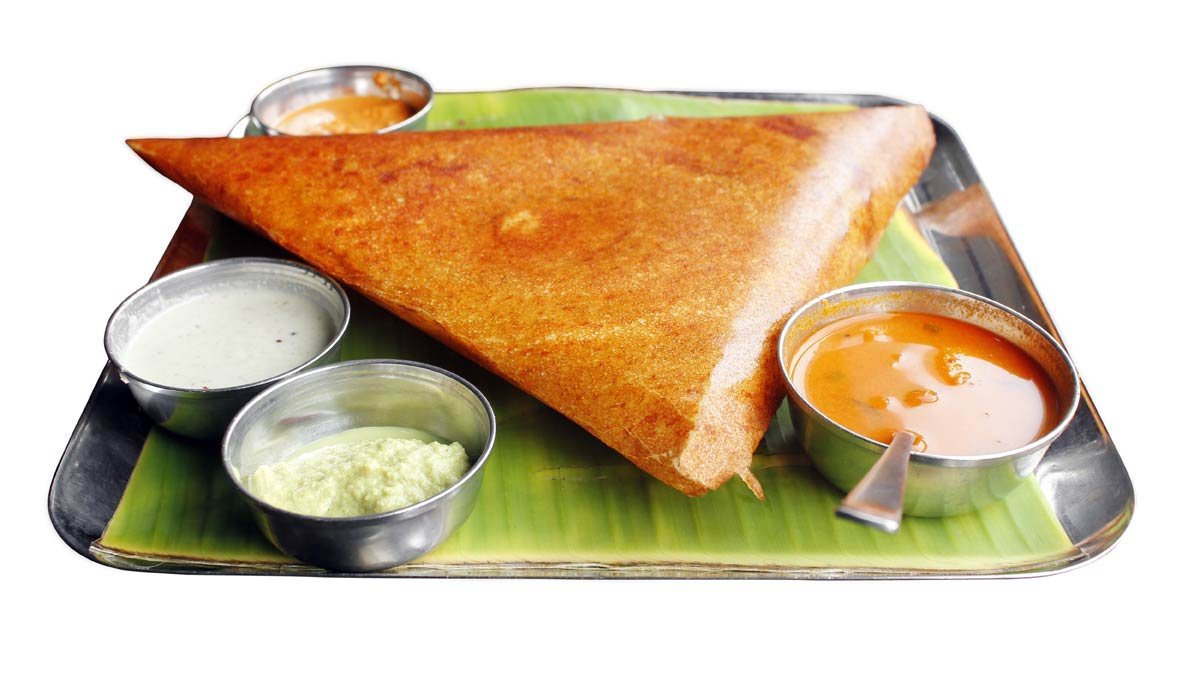 3. Dhoklas
Made from besan, this mild sweet-salty snack is great for the ones who keep count of their calories and inches.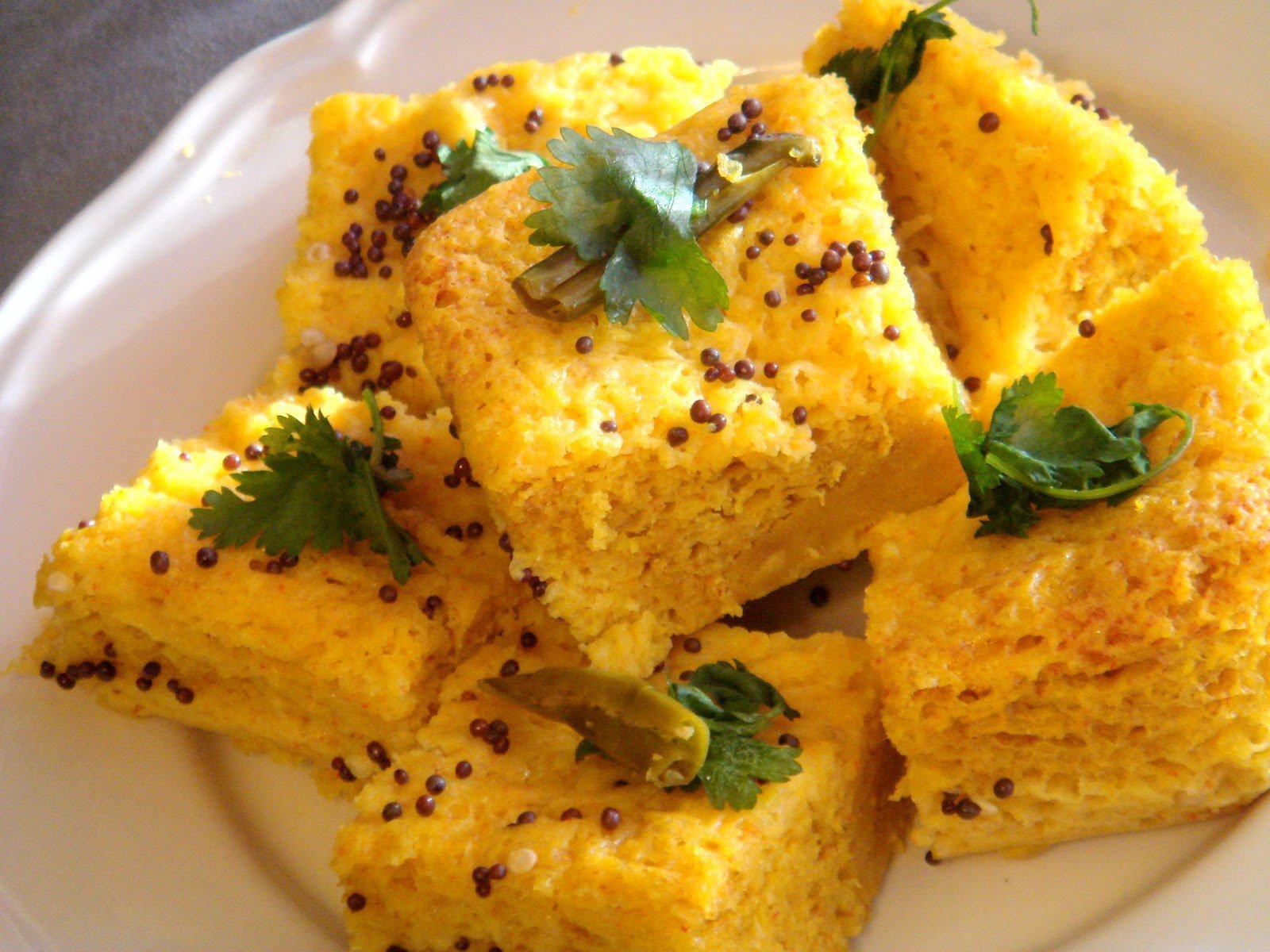 4. Sev Batata Puri
A little on the lighter side, this one is the best if you want to just munch on something in the morning with chai.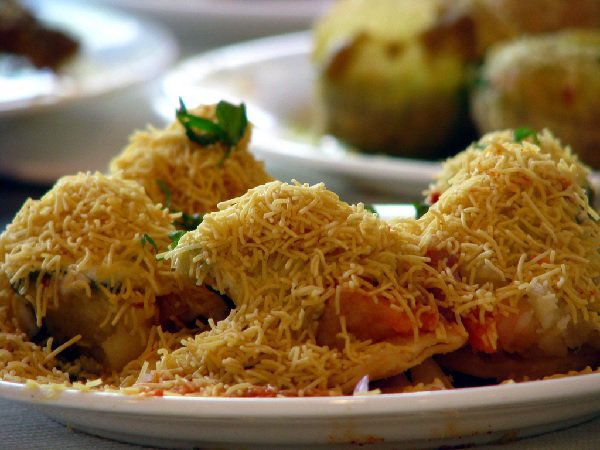 5. Poha
We prefer it homemade, but the ones from the roadside are yummilicious and healthy too.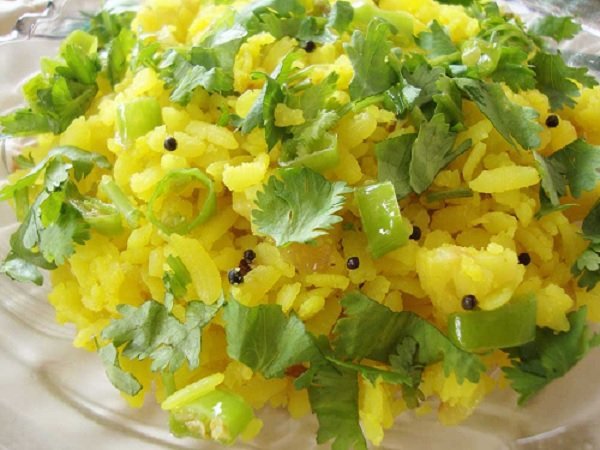 6. Kebabs
Not very breakfasty, but if you are a die-hard non-veg fan, wake up to a succulent kebab treat off the road.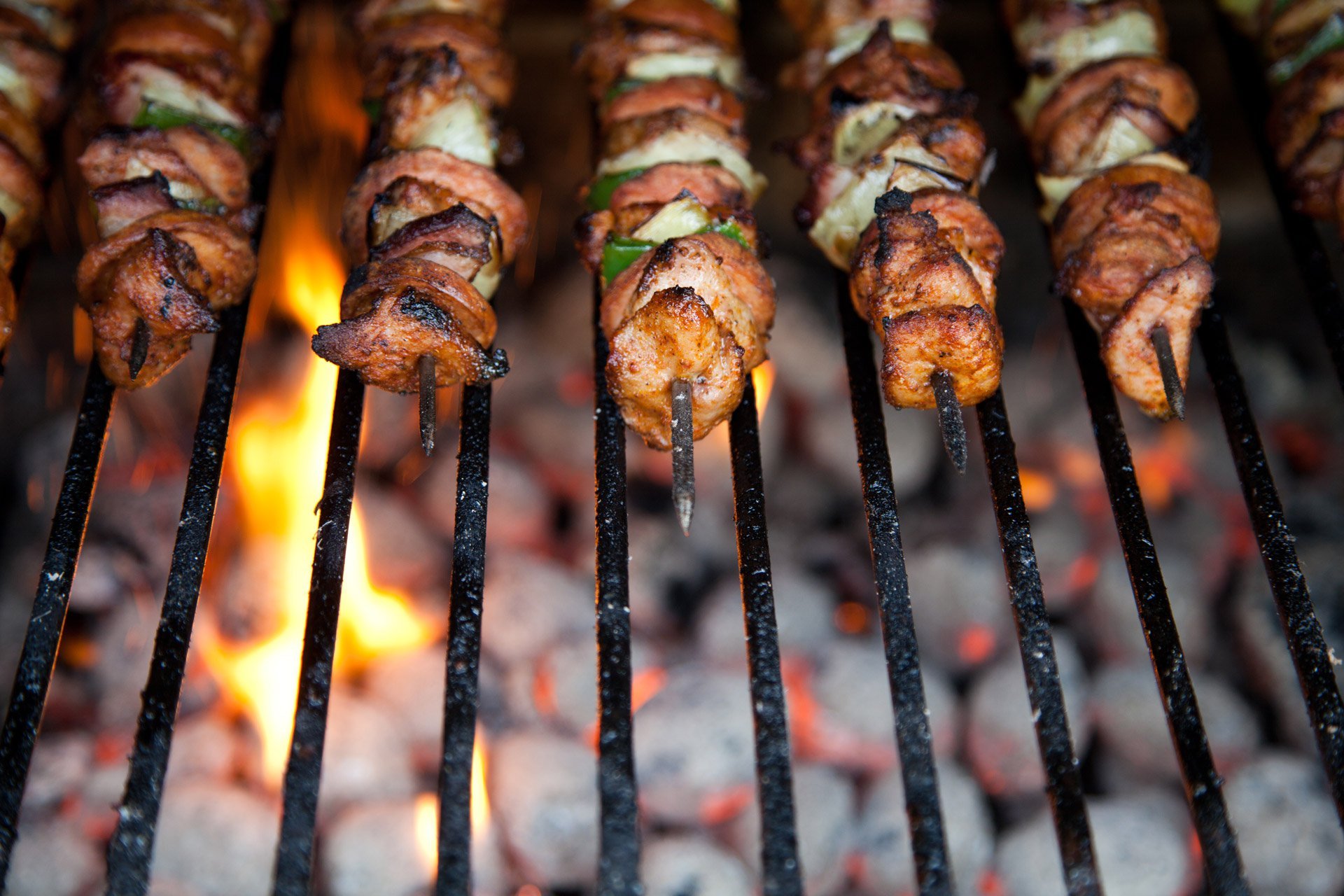 7. Egg roll
Eggs wrapped in thin Indian bread is one best and cheapest ways to do breakfast on the street.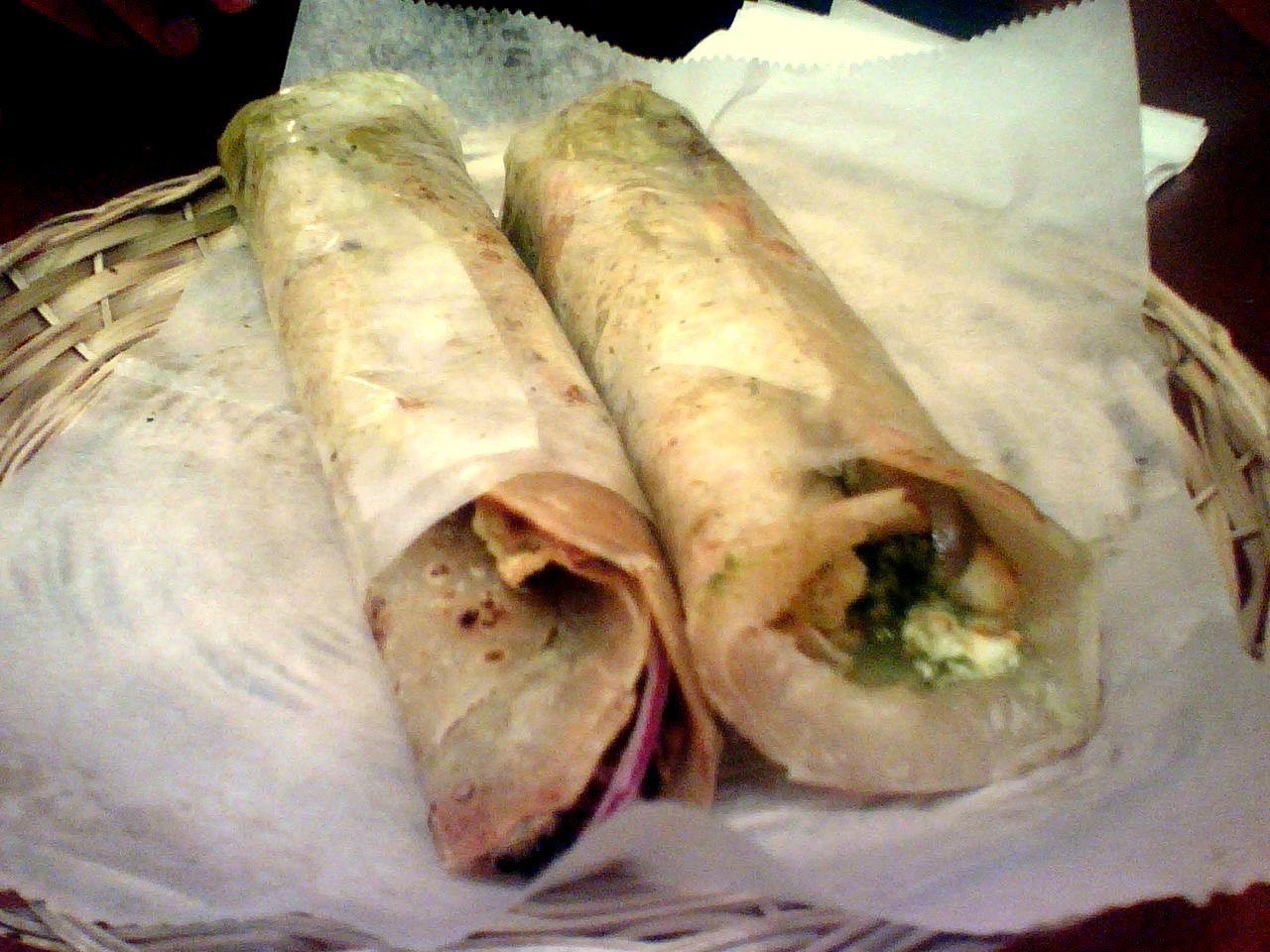 8. Momos
Choose from chicken, vegetarian, paneer, mutton…  to each his own. Steamed for a happy and healthy time.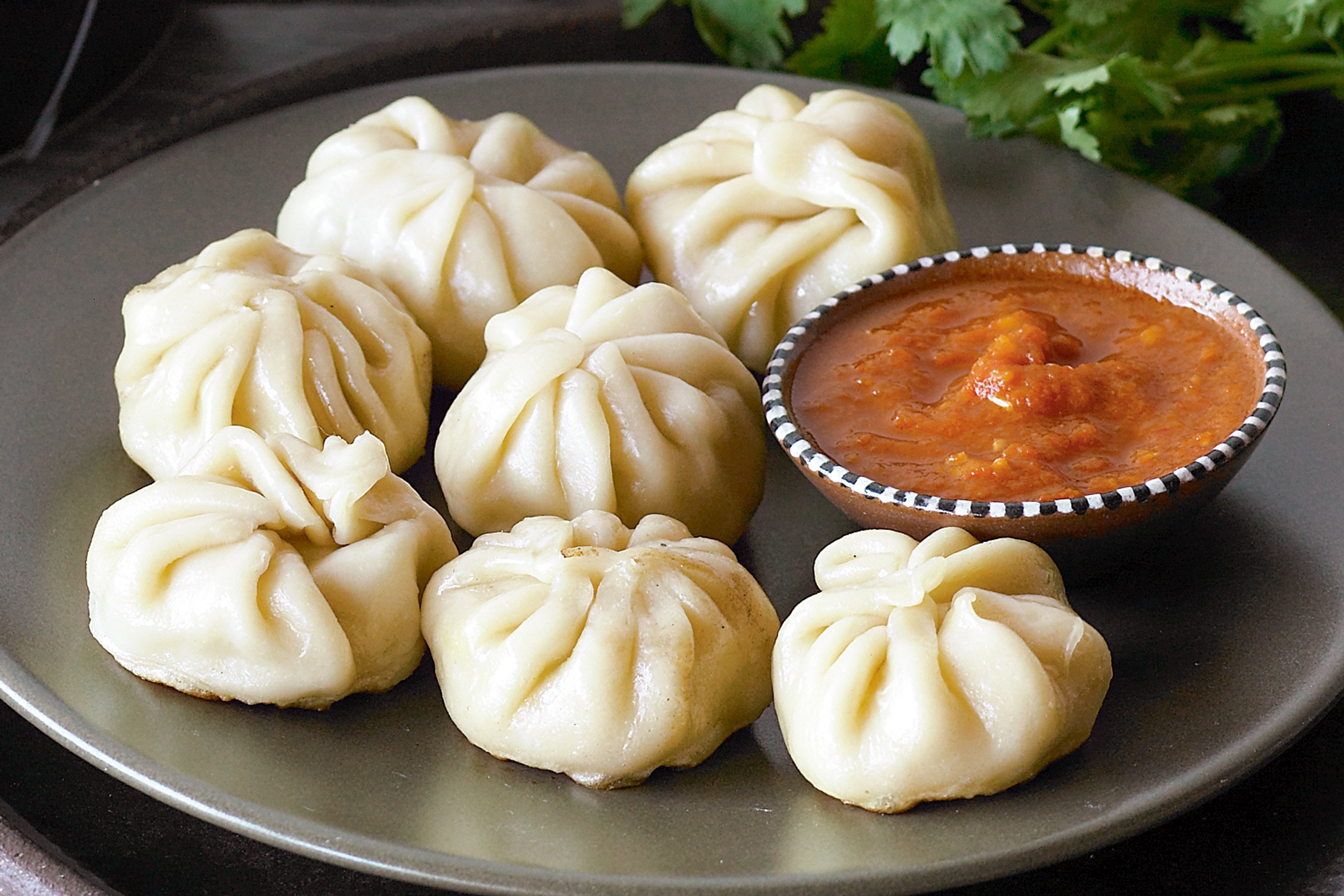 9. Vegetable sandwich
Very healthy, very cheap and easily available too. What's not to love!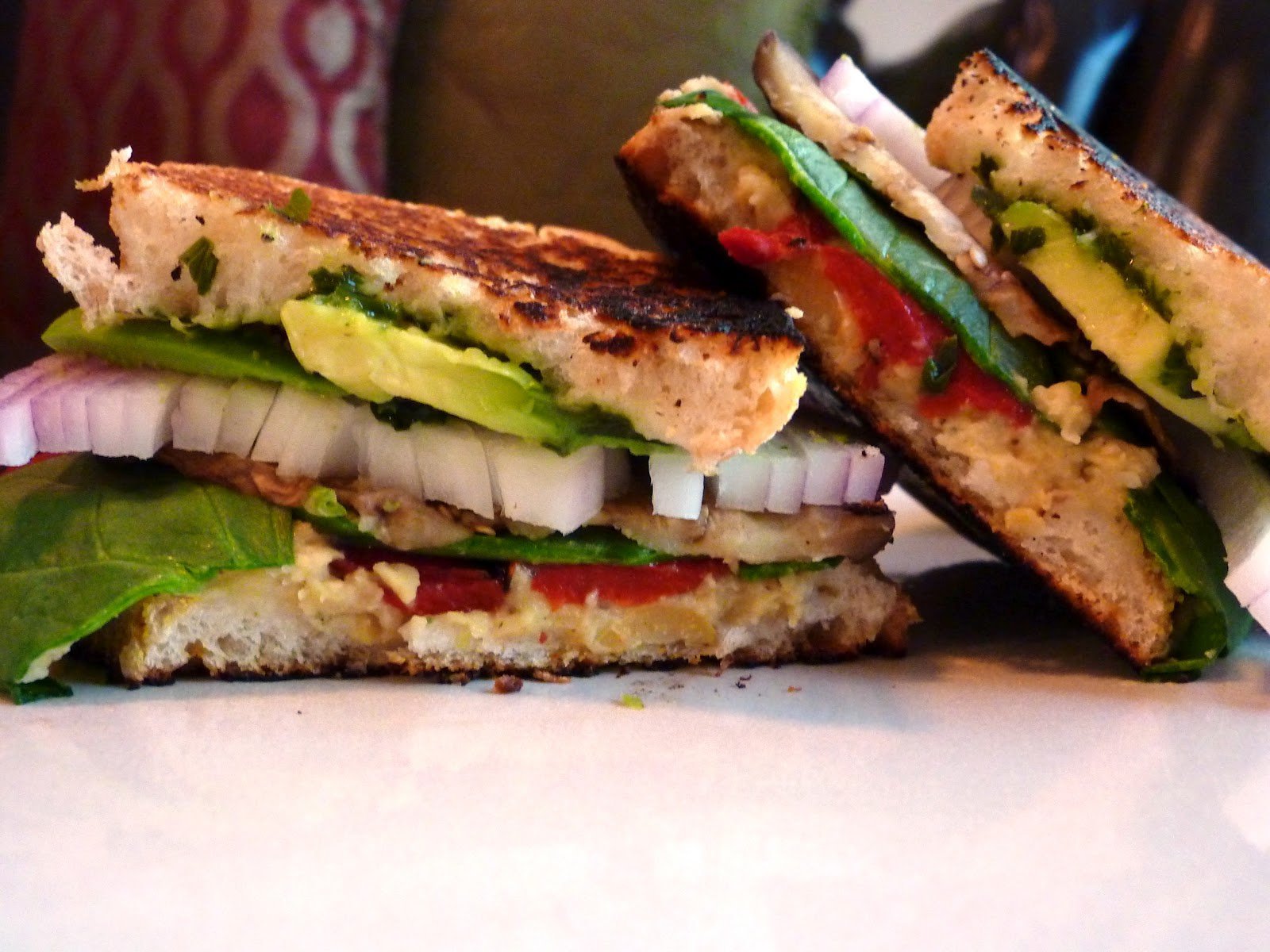 10.  Fruit Chaat
Wakey wakey to the goodness of fruit and the chatpata flavour of chaat.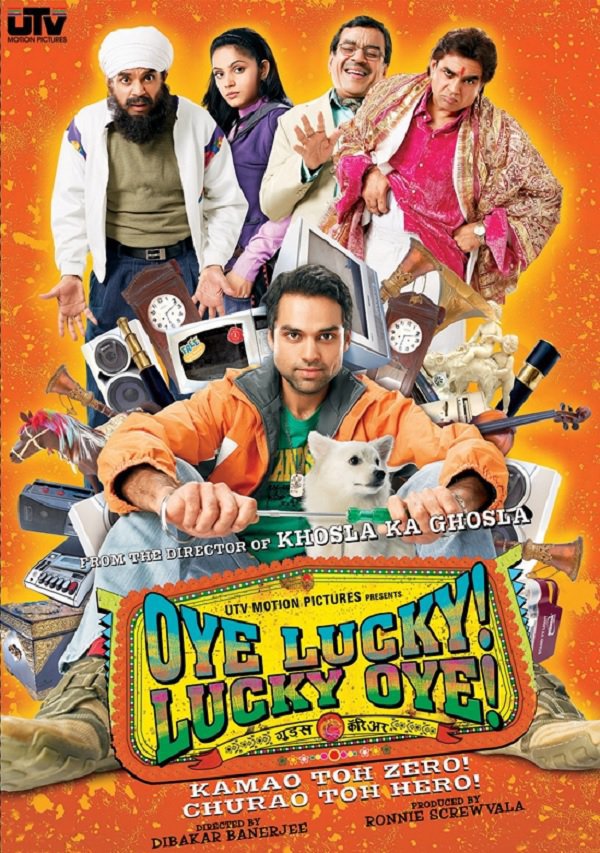 11. Bhutta
Baked on coal or simply boiled, these come cheaper than a toothbrush and are as healthy as can be.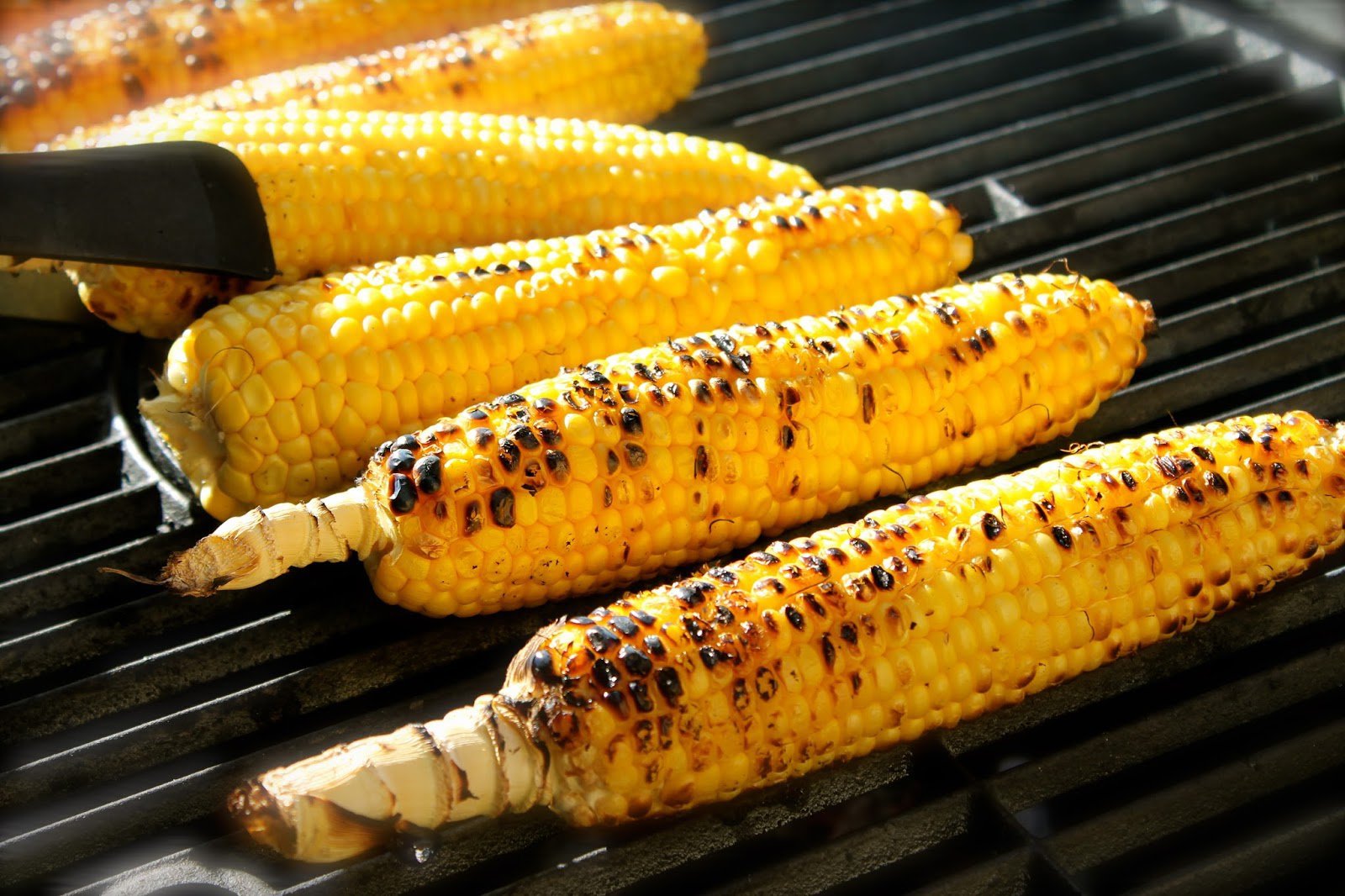 12. Litti Chokha
This delectable U.P. and Bihar favourite is as healthy as it is tasty. In fact, you can find it at quite a few places as well.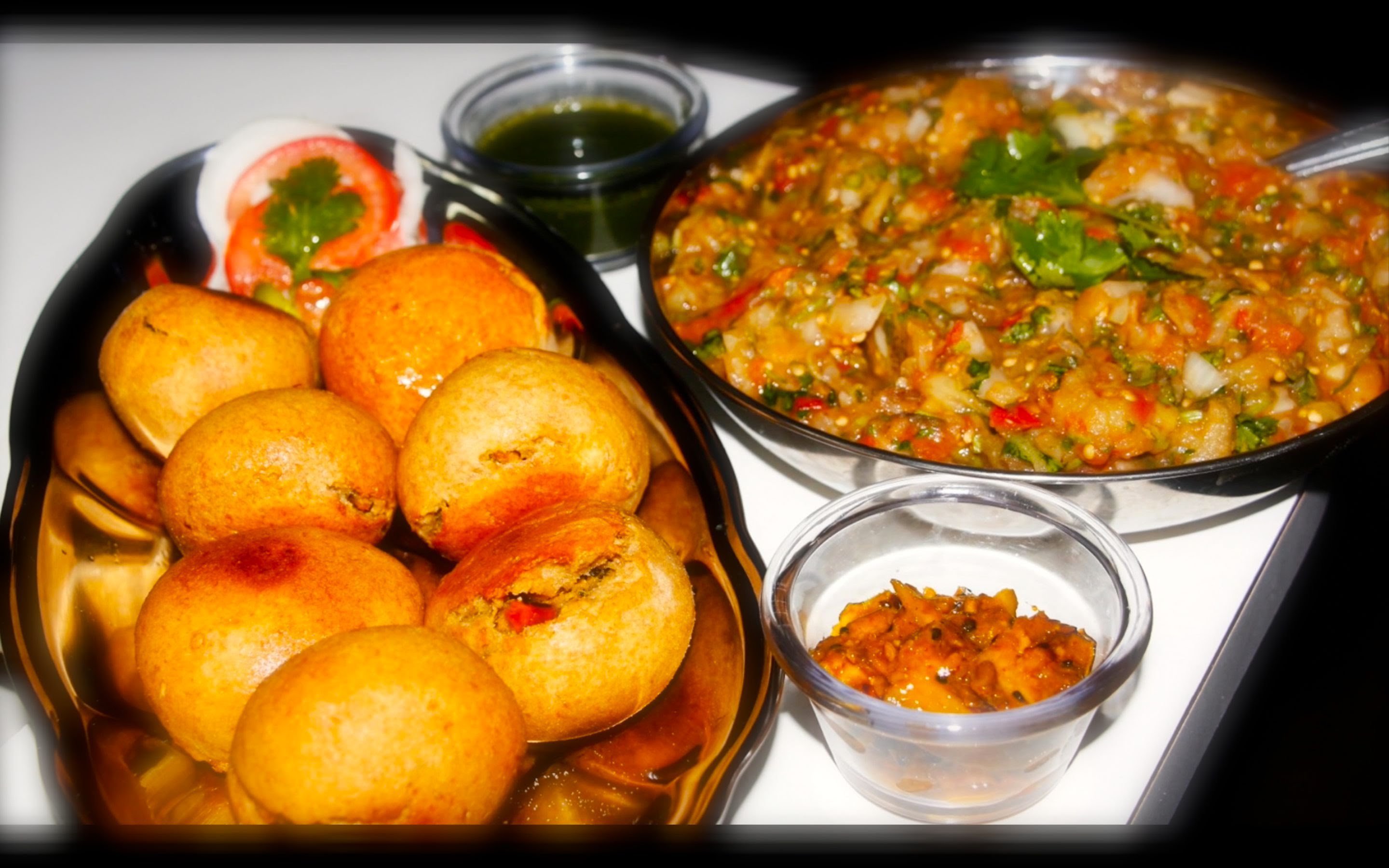 13. Uttapams
Another gift from the south, Uttapams are health, filling and topped with taste.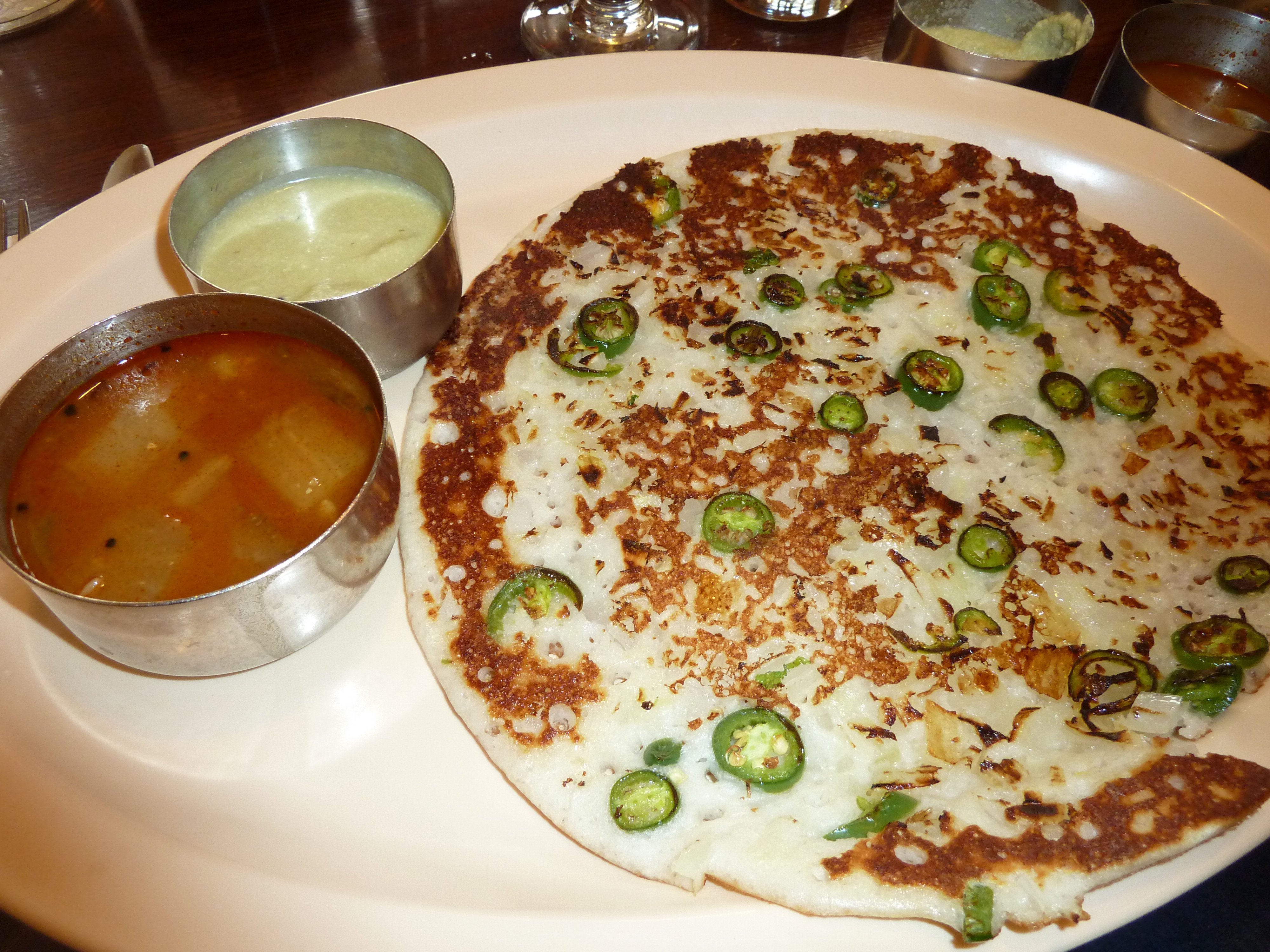 14. Ghugni
Bengalis love their ghugni . And pair it up with brown bread or loochi ( poori ) and you have the perfect breakfast!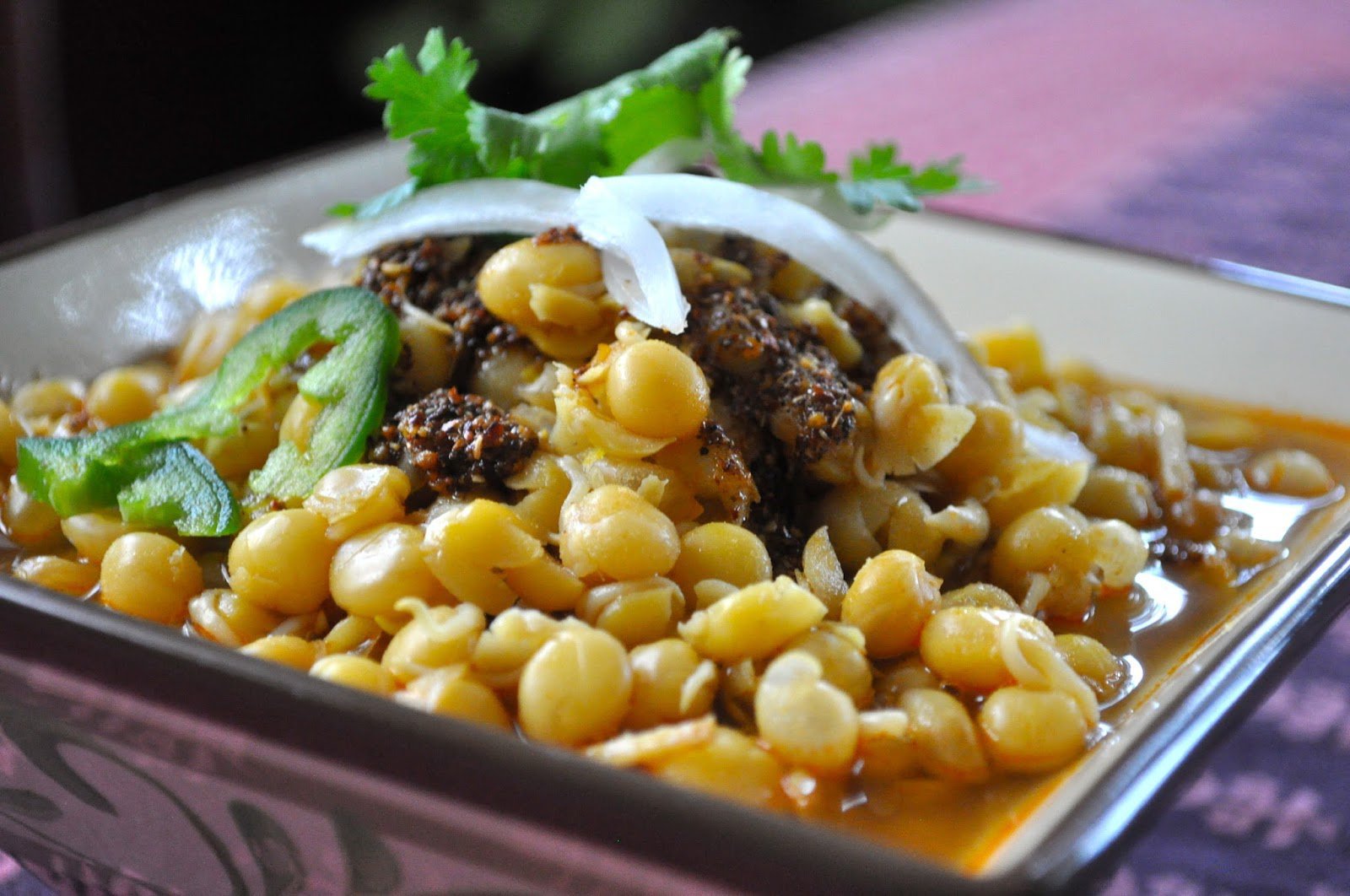 15. Egg bhurji
This one is the easiest to find and the healthiest too! Bread or roti to go with or even egg bhurji solo, will make you instantly cure your morning blues!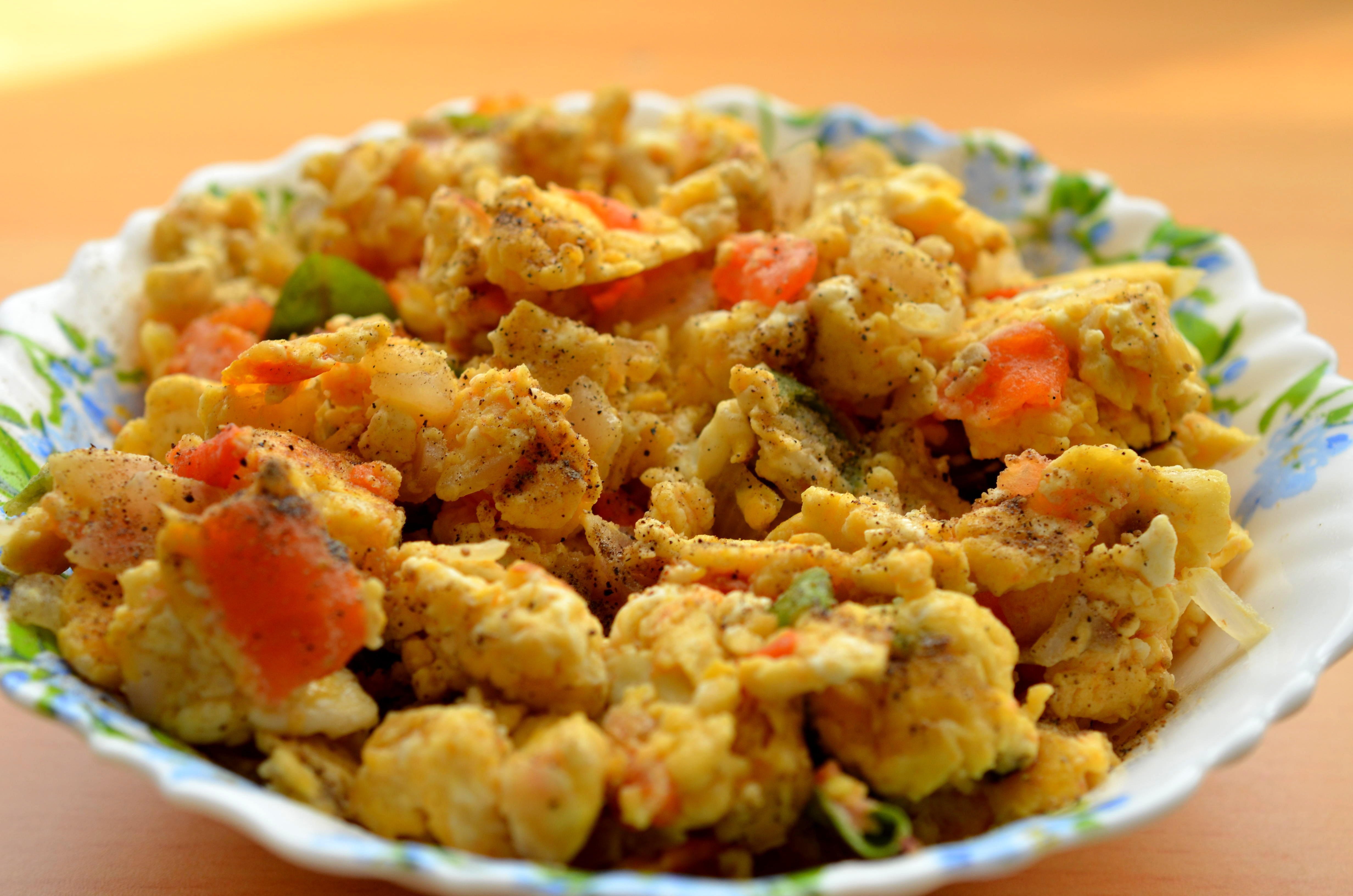 So what's on your menu this morning?