One thing's for sure, we Indians are going places! Our movies are becoming blockbusters internationally, we are heading multinational corporations and our designers are getting footage on international runways! In celebration of this excellent triumph, here's a list of Indian personalities whose epic style statements make the world stop and take notice:
1. Dr. A.P.J. Abdul Kalam
This is what a scientist, President and all around cool guy rolled into one looks like.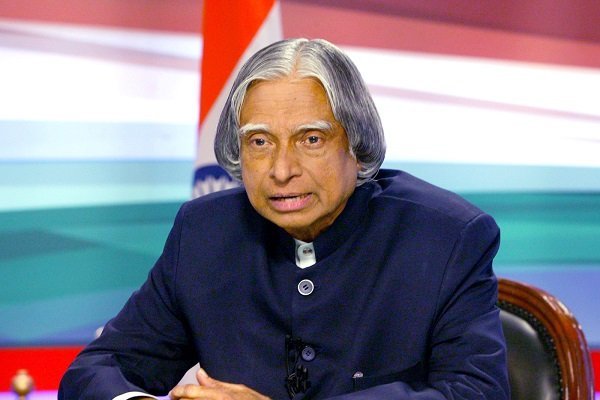 2. Kangana Ranaut
A queen on-screen and off-screen as well.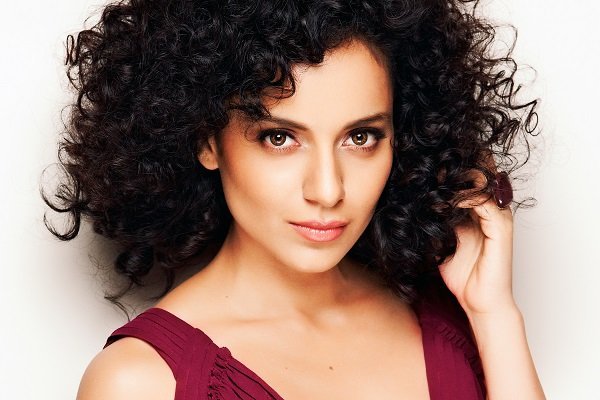 3. Twinkle Khanna
No matter what she does, her star seems to shine bright. Especially when it comes to how she presents herself. Faultless.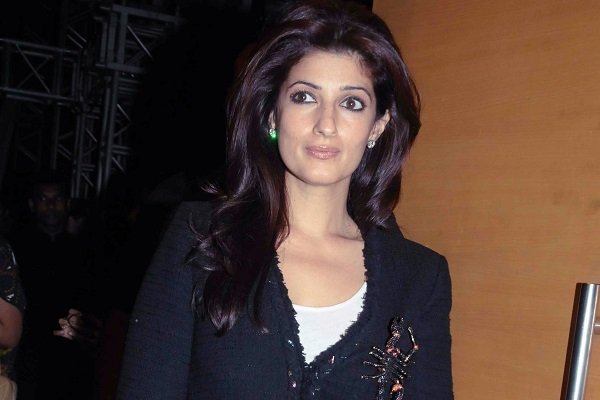 4. Mandira Bedi
She's been in the national consciousness since the 2003 Cricket World Cup, where she caught the eye for her style as well as her awesome cricket knowledge.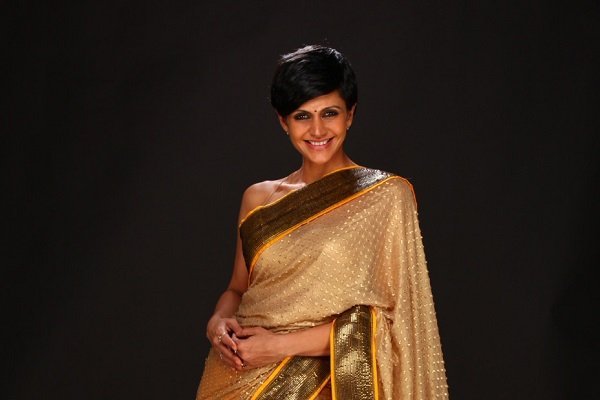 5. Narendra Modi
Whatever the occasion, whether it's a multi-national summit or hosting his cabinet, Modi never lets his impeccable sense of style drop.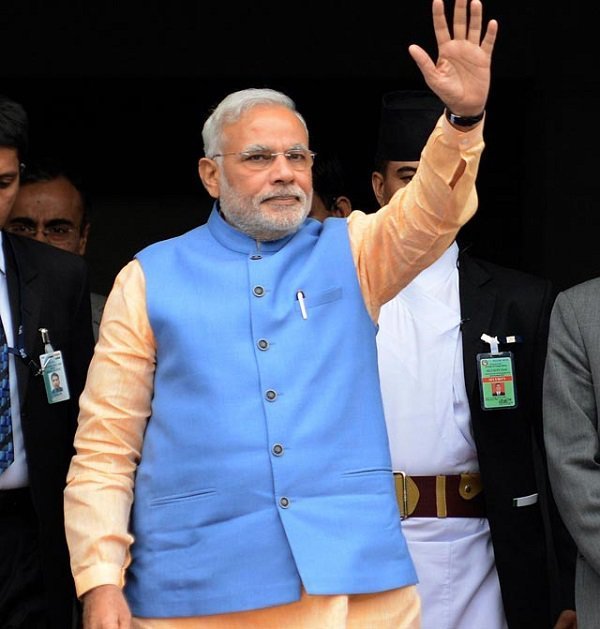 6. Farhan Akhtar
Writer, actor, director, producer and singer. And all of that, done in style.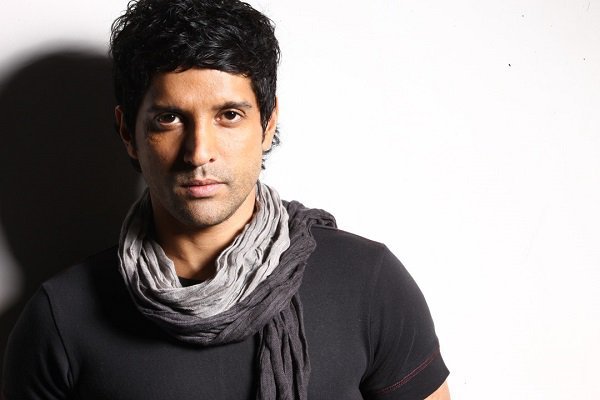 7. Malaika Arora Khan
Poise, class and grace. She just exudes it.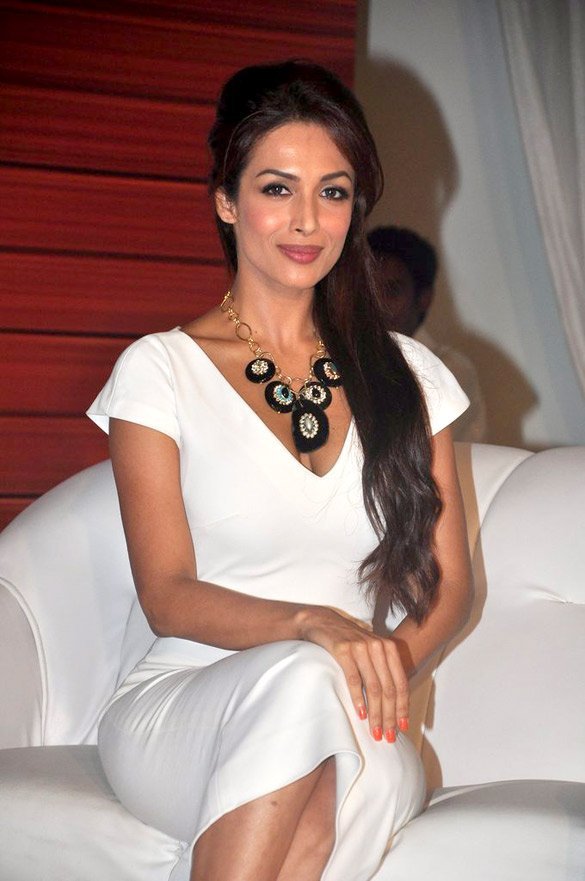 8. Sachin Pilot
Young and upcoming, his sense of style is matched only by his burning ambition.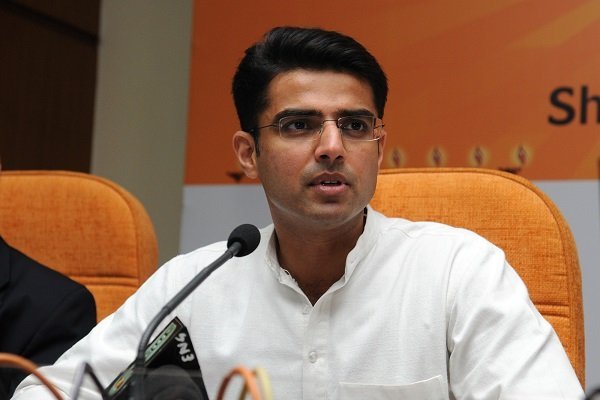 9. Sonam Kapoor
One of the most fashionable people in the country, she's even worked with famous designers like Armani.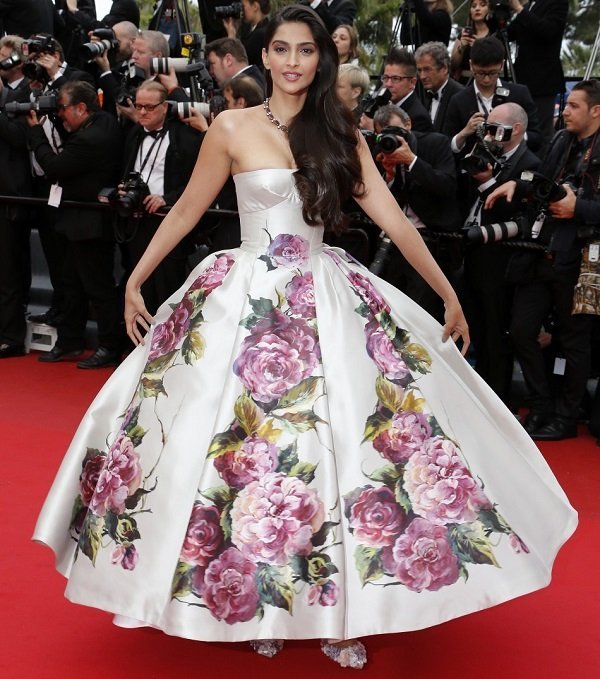 10. Arjun Rampal
This guy could make sneezing look stylish. And probably has already.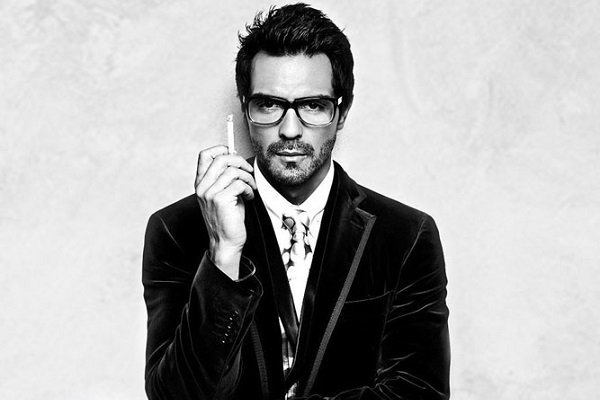 11. Deepika Padukone
Meet the woman who's redefining what being stylish means.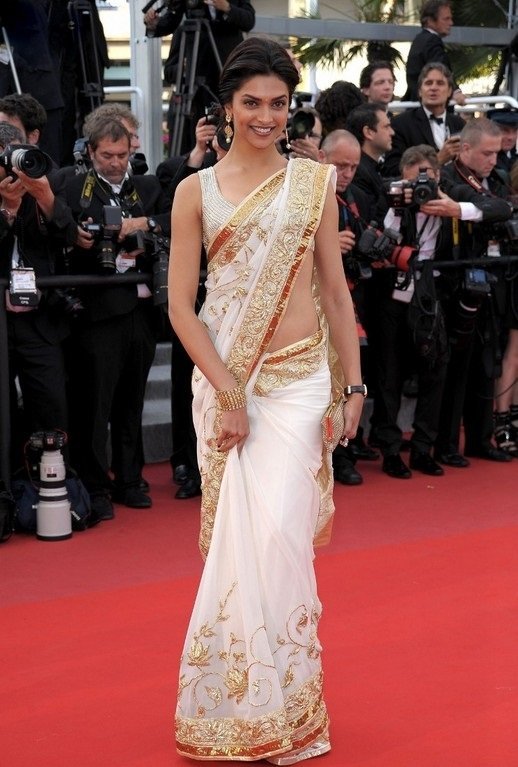 12. Dino Morea
Being half Italian, it's not surprising that style is in his genes.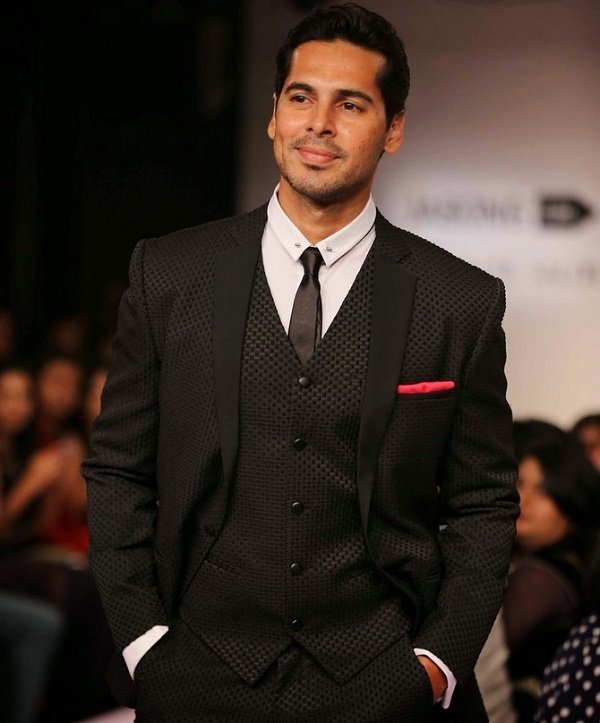 13. Sushmita Sen
There's a reason she still walks the ramp. She makes everything look elegant. Everything.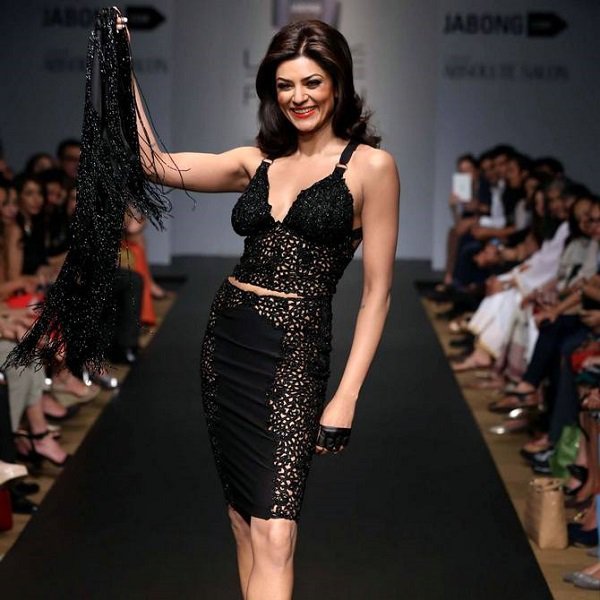 14. Milind Soman
Did leaning against the wall ever look as cool as it does right here? I'll answer that for you. No. It hasn't.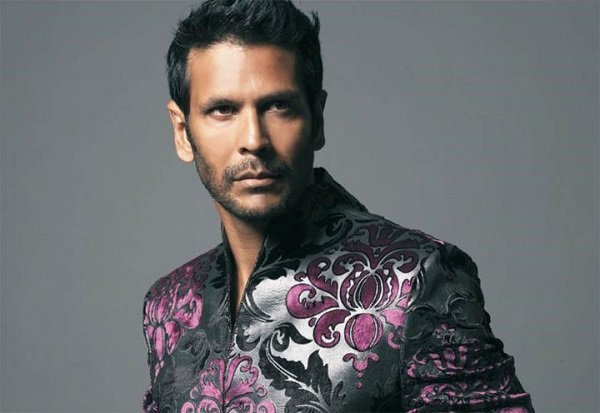 15. Kabir Bedi
This guy just oozes class.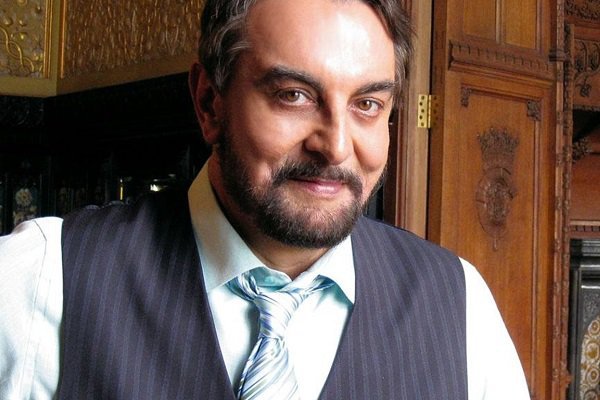 Starting 30th May, you can get your dose of style and fashion on Fox Life's new show, Style and The City, every Saturday and Sunday at 8:30 P.M.
Sponsored by Fox Life