"Try and try until you succeed." That is the corner stone of success. History and modern times are replete with instances of great personalities who have not had much, or have lost everything and have come back from the ashes like a phoenix. Here are just a few;
1. Henry Ford: The man who introduced the assembly line.
While Ford is today known for his innovative assembly line and American-made cars, he wasn't an instant success. In fact, his early businesses failed and left him broke five times before he founded the successful Ford Motor Company. Ford is now known for it's economical, innovative and popular mass-market vehicles and is one of the biggest automobile manufacturers in the world.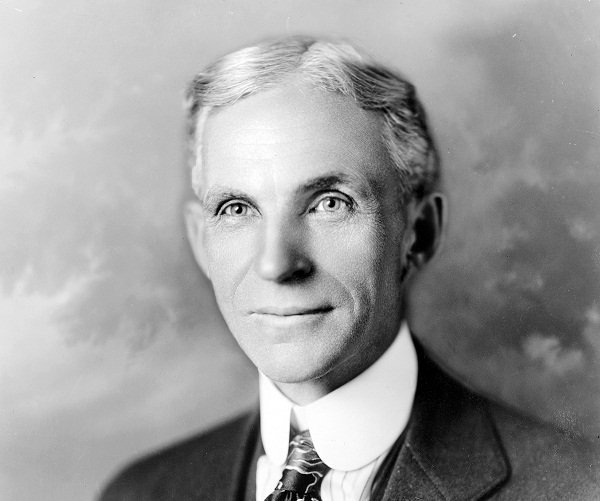 2. Michael Jordan: The basketball legend who was cut from his High-School basketball team.
Luckily, Jordan didn't let this setback stop him from playing the game and he has stated, "I have missed more than 9,000 shots in my career. I have lost almost 300 games. On 26 occasions I have been entrusted to take the game-winning shot, and I missed. I have failed over and over and over again in my life. And that is why I succeed."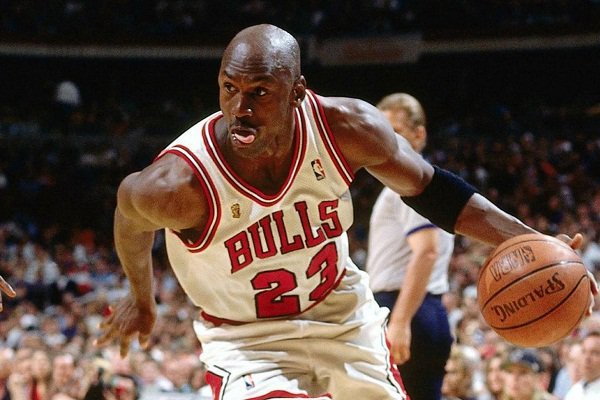 3. Bill Gates: The Harvard drop-out who created Microsoft.
Gates didn't seem like a shoe-in for success after dropping out of Harvard and starting a failed first business with Microsoft co-founder Paul Allen called Traf-O-Data. While this early idea didn't work, Gates' later work did, creating the global empire that is Microsoft. Today, Microsoft is one of the world's most valuable companies as well as the world's largest software maker by revenue.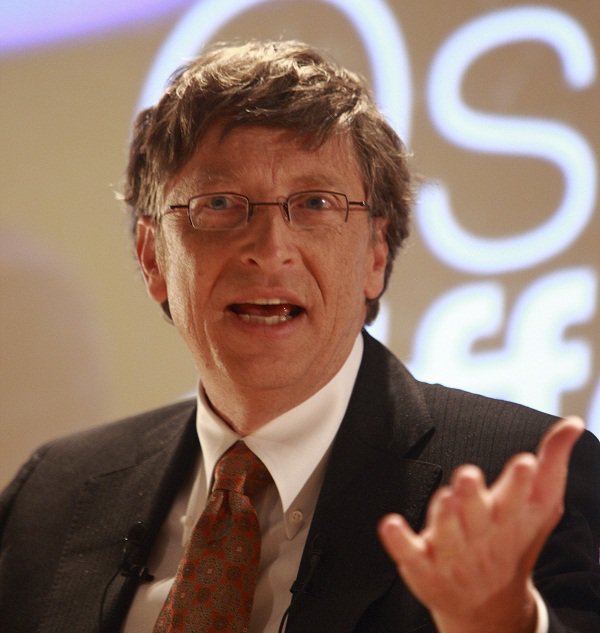 4. Ferruccio Lamborghini: The man who went from making tractors to making super-cars.
Ferruccio Lamborghini made tractors. His business did well and he got himself a Ferrari. He found a fault in the clutch of his beloved car and told as much to Enzo Ferrari himself. Ferrari dismissed him and called him an "ignorant farmer." With millions of liras from his successful tractor business sitting around, Lamborghini decided to build his own car with a V12 engine. Thus, was born Lamborghini.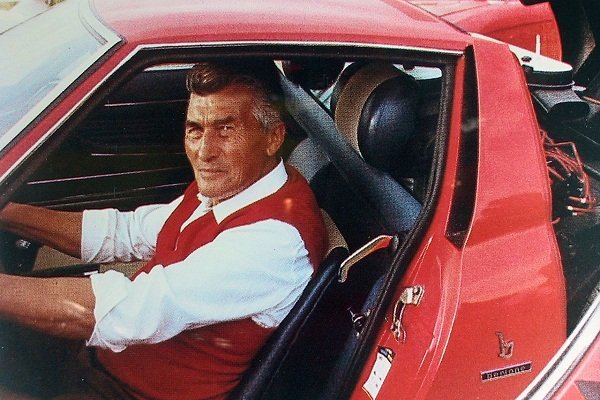 5. Oprah Winfrey: A TV legend who was once fired for being "unfit for TV."
Most people know Oprah as one of the most iconic faces on TV as well as one of the richest and most successful women in the world. Oprah faced a hard road to get to that position, however, enduring a rough and often abusive childhood as well as numerous career setbacks including being fired from her job as a television reporter because she was "unfit for TV."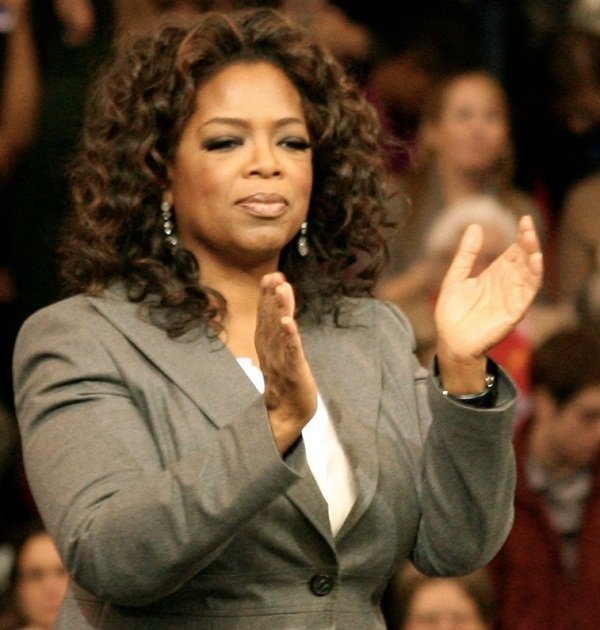 6. Harrison Ford: In his first film, he was told that he simply didn't have what it takes to be a star.
Today, with numerous hits under his belt, iconic portrayals of characters like Han Solo and Indiana Jones, and a career that stretches decades, Ford can proudly show that he does, in fact, have what it takes.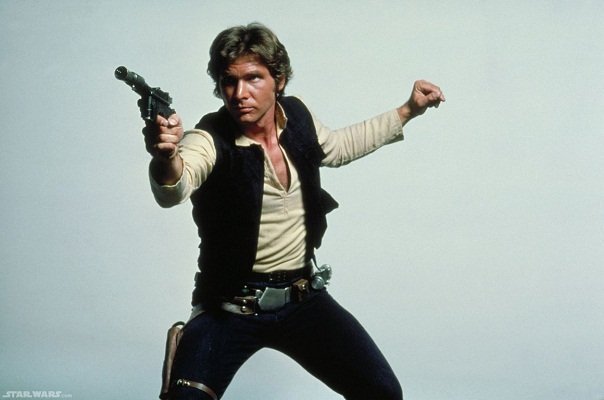 7. King C Gillette: The man who made a joke out of MIT engineers.
King Gillette took his idea of a double-edged safety razors to MIT Engineers. These engineers instead snubbed him by saying that it's impossible to forge steel so thin and strong and also affordable enough to be disposable at the same time. But he persisted and six years later came out with the world's first double-edged safety razor. The company he founded shares his name, Gillette.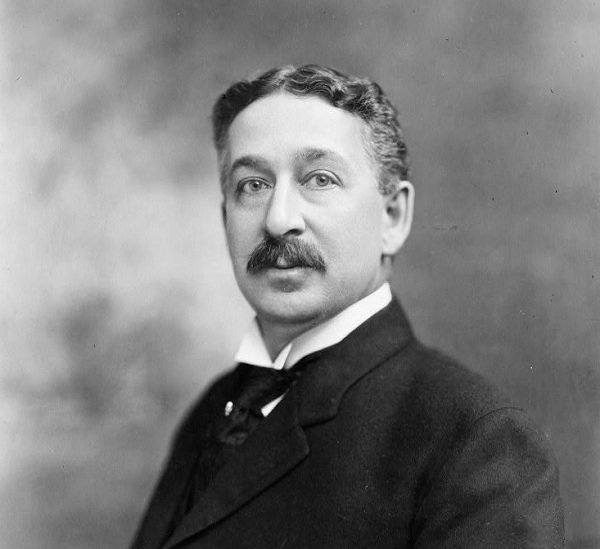 8. Elvis Presley: Was told, "You ain't goin' nowhere, son. You ought to go back to drivin' a truck."
As one of the best-selling artists of all time, Elvis has become a household name even years after his death. But back in 1954, Elvis was still a nobody, and Jimmy Denny, manager of the Grand Ole Opry, fired Elvis Presley after just one performance. He is now regarded as the king of rock and roll.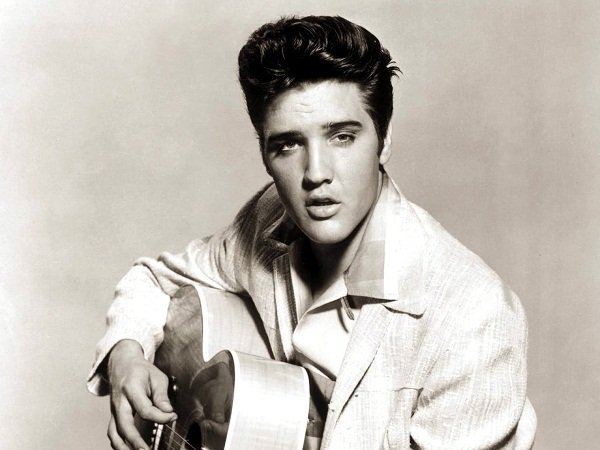 9. Jim Carrey: A comedic genius who was, at one point, homeless.
When he was 15, he had to drop out of school to support his family. His father was an unemployed musician and eventually, his family had to start living in a van. Carrey didn't let this stop him from achieving his dream of becoming a comedian: He went from having his dad drive him to comedy clubs in Toronto to starring in mega-blockbusters and being known as one of the best comedic actors of an era.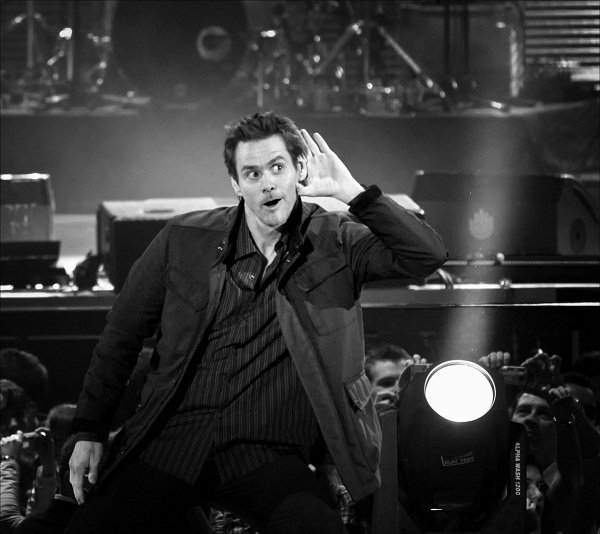 10. Walt Disney: Was let go because "he had no imagination."
Disney was fired from the Kansas City Star in 1919 because, his editor said, he "lacked imagination and had no good ideas." The man went on to redefine cinema, animation and story-telling forever. You can thank him now for Mickey Mouse.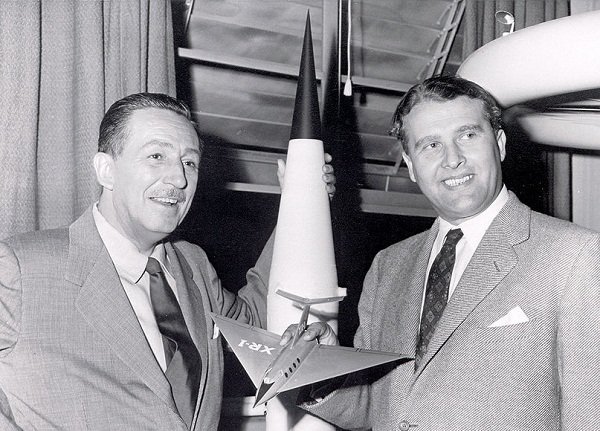 And if these stories have inspired you, go ahead and be part of another epic 'rebuilt' story. To know more, click here . #OwnTheFlexball
Sponsored by Gillette