As the director and co-writer of the thriller Kahaani, Sujoy Ghosh is no stranger to the proverbial 'twist in the tale'. And his latest short film, which was just released on YouTube, is no less thrilling.
Ghosh's film, Ahalya, is based on the tale of the mythological rishi-patni Ahalya from the Ramayana. Created by Brahma, Ahalya is his most beautiful creation and is bestowed upon the wise Gautama Maharishi. Indra, the King of the Gods, tricks and seduces her. Upon catching the two, an enraged Gautama curses her and turns her to stone.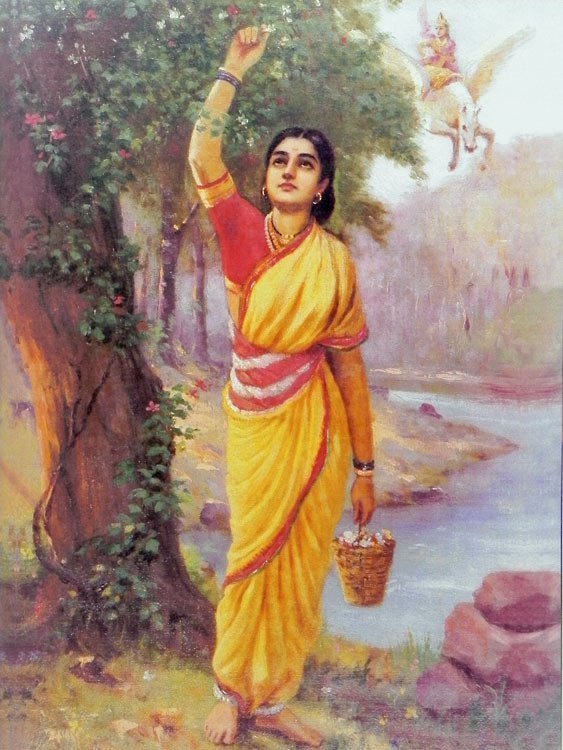 In the film, Tota Roy Chowdhury plays Inspector Indra Sen, who visits the house of Gauthama Sandhu, played by Soumitra Chatterjee, during a routine investigation. Instead, he is greeted by Ahalya, played by Radhika Apte.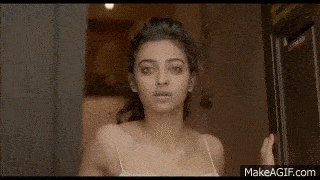 But as he investigates further, he quickly realizes that all is not what it seems.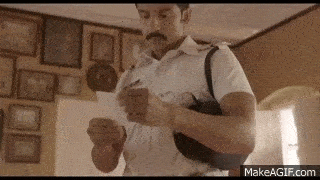 Ghosh's version of the tale is brilliantly adapted to modern times with a twist that, well, you just have to watch it for yourself. The film stars Radhika Apte, Tota Roy Chowdhury, and Soumitra Chatterjee.