The 20s were a fascinating time for the young Indian film industry. Quite rudimentary, the films produced were obviously black and white and had no dialogues. The Silent Era as it was called, explored what was literally a vast, untouched gamut of literature. But there was not much to go by when it came to resources, everything was physically performed, and there was no way to transmit audio. Those were not the only problems – privy to an entire country, women characters were difficult to cast. But things were about to change, albeit gradually.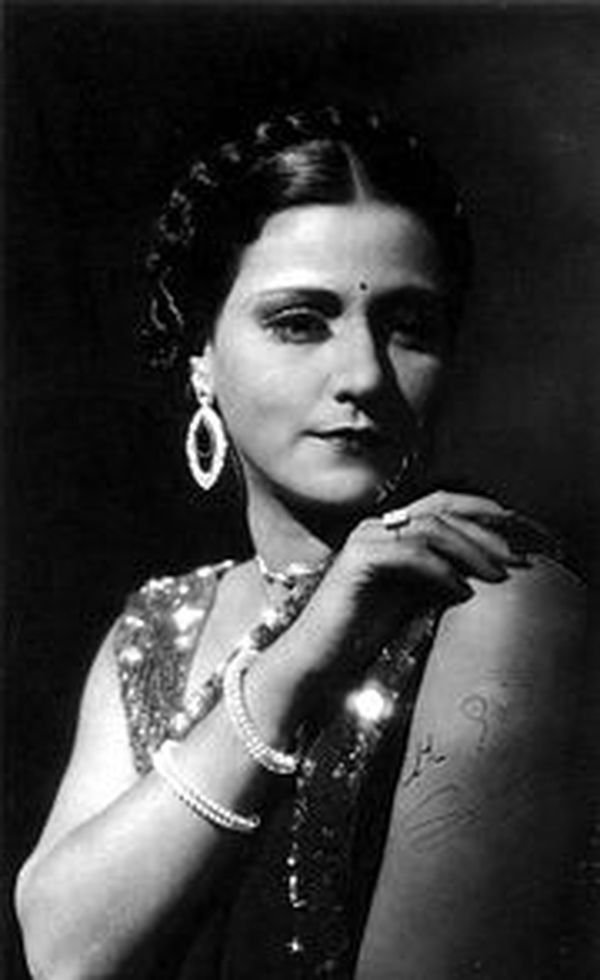 It was at that time when Mohan Bhavnani of the flourishing Kohinoor Film Company discovered Ruby Myers, a telephone operator. She would later rechristen herself as Sulochana.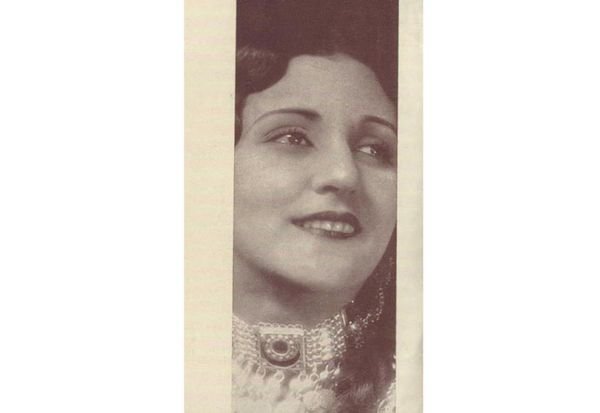 Not your quintessential Indian beauty, Sulochana has often been described as petite and graceful. Seeing her photographs, Bhavnani offered her a role in a movie. But how could a reputable woman take up such a notorious job? So, Sulochana turned down the offer. She would later go on to say on record that she was "tickled pink" by the offer.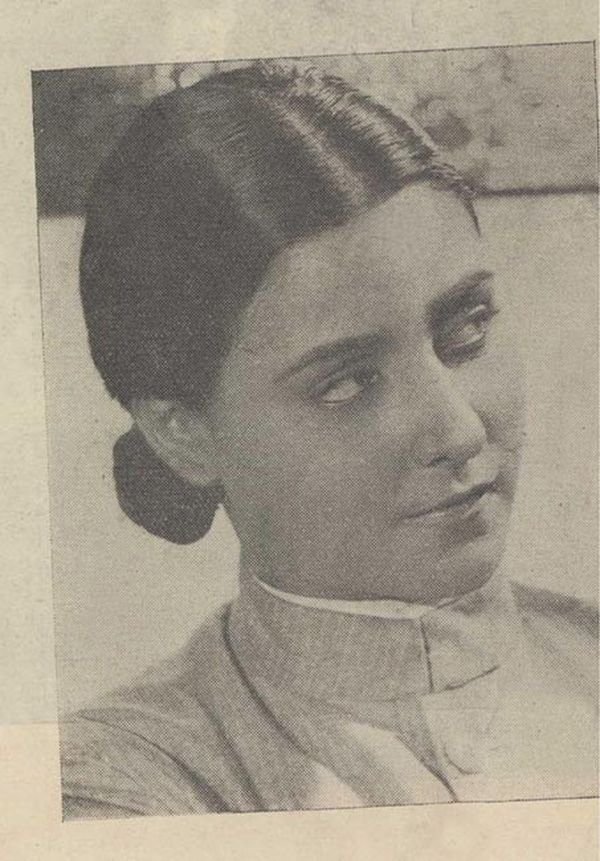 But Bhavnani too was not a person to give up easily. A persistent man, he then offered her the leading role in Veer Bala (1925). She agreed to take up that offer and overnight, a star was born. She went on to deliver popular movies like Cinema ki Rani (1925), Typist Girl (1926), Wildcat of Bombay (1927), Indira B.A. (1929), Indira M.A. (1934), Anarkali (1935), Bombai ki Billi (1936) and so on.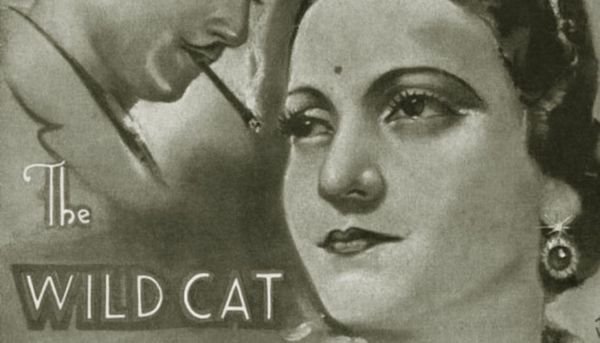 In Wildcat of Bombay , she would play eight characters including a policeman, a gardener, a Hyderabadi gentleman, a street urchin, a banana seller and an European blonde.
In an interview to Patricia Pareira in 1953, Sulochana would go on to say,"In those days films were produced in conditions which can only be described as primitive, but, what we lacked in technique we more than made up with our gusto and robust acting and thrills". She obviously meant that there were no stunt doubles available for the characters' impulsive physical maneuvers.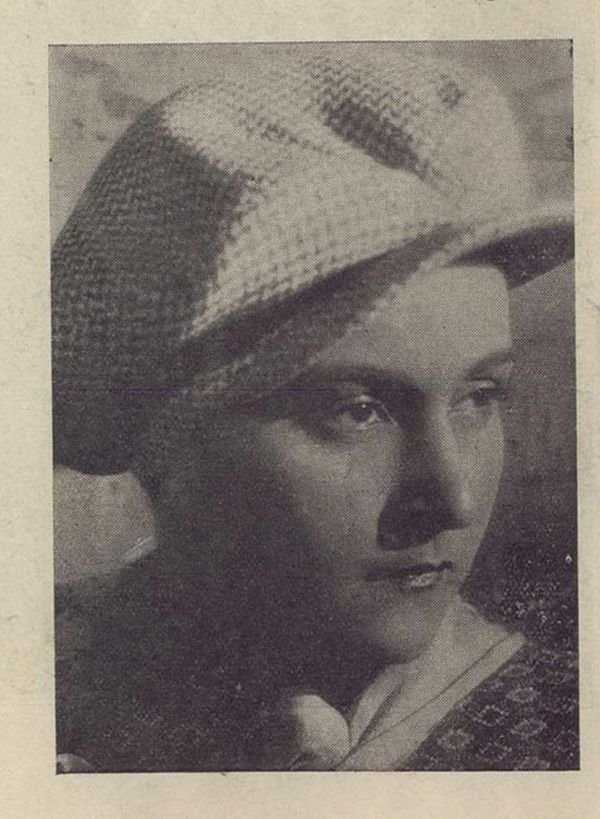 But the advent of talkies posed a threat to Sulochana's flourishing career in silent movies. The reason was that actors were required to be fluent in Hindi and Sulochana, who hailed from the community of Baghdadi Jews in India had a heavy, pronounced accent.
She took a year off, learned the language and made a comeback. All the silent movies were being remade into talkies now and she was recast in her role in Madhuri .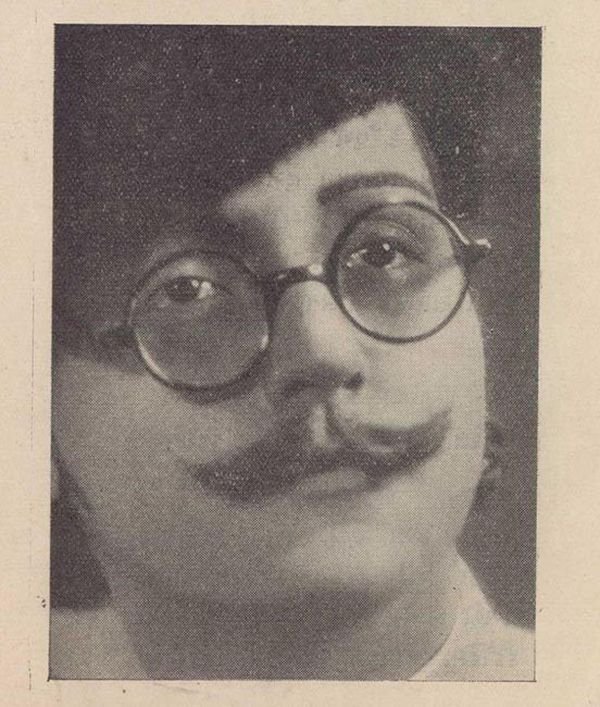 Her career took off once again. Things were looking better than ever for her. She demanded a whopping salary of Rs 5,000, drove the fanciest car – the Chevrolet 1935 to be precise – and was dating her co-star Dinshaw Billimoria. Sulochana and Dinshaw made it to all the headlines and were a very popular couple. But then things turned around. At one point it was said that she earned more than the Governor of Bombay.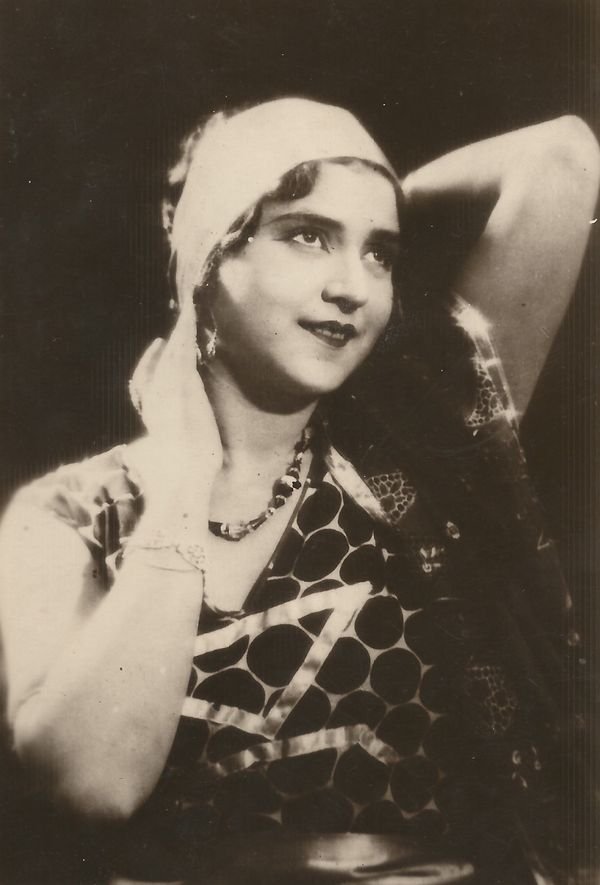 When the relationship fell apart, their careers followed suit. She was sidelined to play supporting characters. In the third rendition of Anarkali (1953), she had been sidelined to play Salim's mother. From there she was reduced to playing matronly characters only. But Sulochana never had a complaint. "I have no regrets. I still work with my all capabilities", she said in an interview.
She was awarded the prestigious Dadasaheb Phalke Award in 1973 for her contribution to cinema. She played her last role in Khatta Meetha (1981).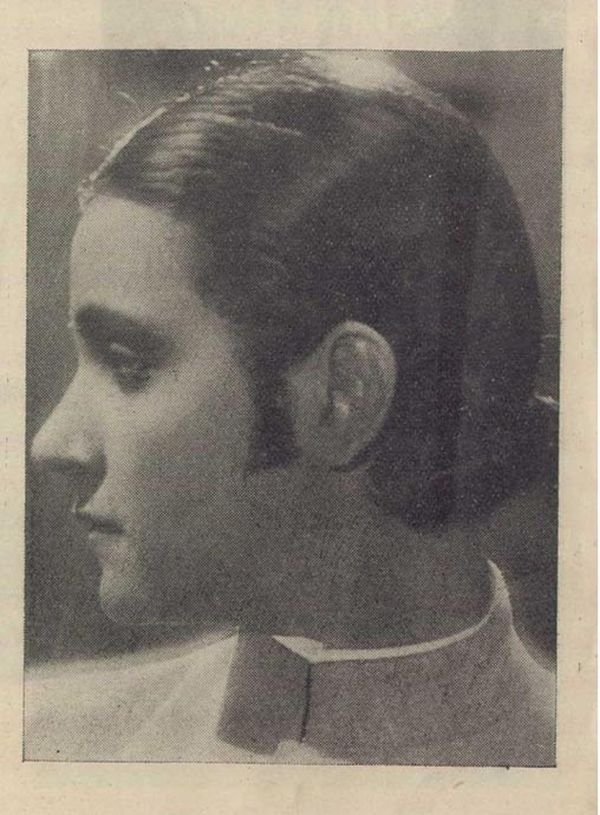 Sulochana had broken every barrier, every stereotype that she faced, paving the way for many more great actresses to come. But the last leg of the 20th century had no patience for redundant silent-era artists.
Lonely and forgotten, she died in her flat in 1983 – quite an unfitting end to such a great personality.