Summers are finally here. And the heat is going to get worse. Soon we will be struggling with the scorching sun, the sticky clothes & the Tan-badan. Not to forget the forever unquenched thirst drying our throats out. But trust Indian moms to come to our rescue every time the summer sun takes a toll on us. With her home-made coolers, we are sure to go a long way.
Here are 12 summer thirst quenchers that we all swear by!
1. Nimbu Paani
The all time favourite 'shikanji' has forever been a mass favourite! This tiny tangy thing does wonders on a hot summer day. Sprinkle it with kaala namak or  kaali mirch & it will make you go all slurp & how!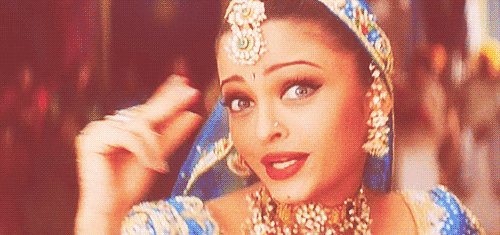 2. Aam Panna
Raw mangoes mixed with delish spices creates the perfect sour taste for a refreshing beverage. This 'kachha aam' cocktail is superbly lip-smacking & chatpatta.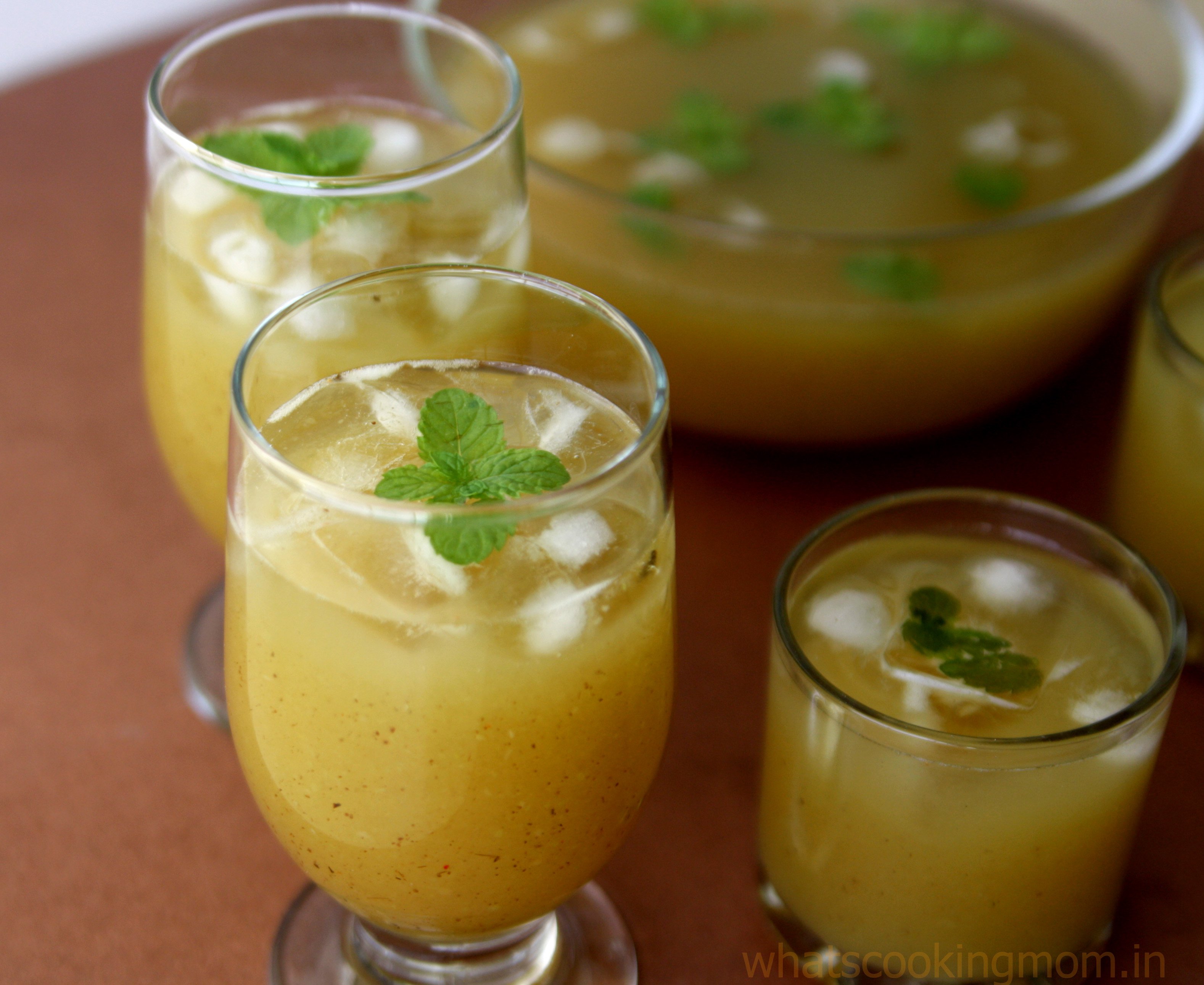 3. Khus-Khus
A drink that's both inviting & mysterious for someone who sees it for the first time. The moment you sip it, rest assured, you'll forget what summers feel like!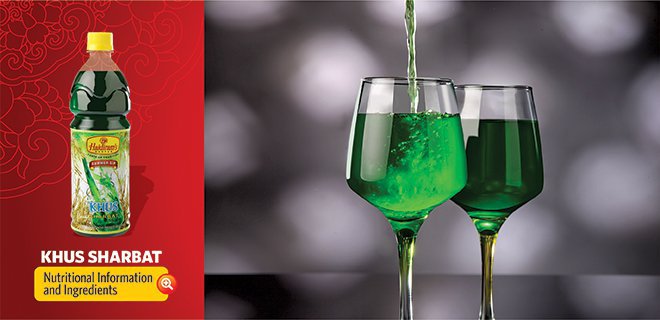 Check Out – 12 Easy Rooh Afza Recipes 
4. Rooh Afza
This one needs no introduction! Hamdard Rooh Afza sharbat till date is a quintessential summer rockstar! With Indian summers, come 50 bottles of Rooh Afza in the house, enjoyed & savored by all.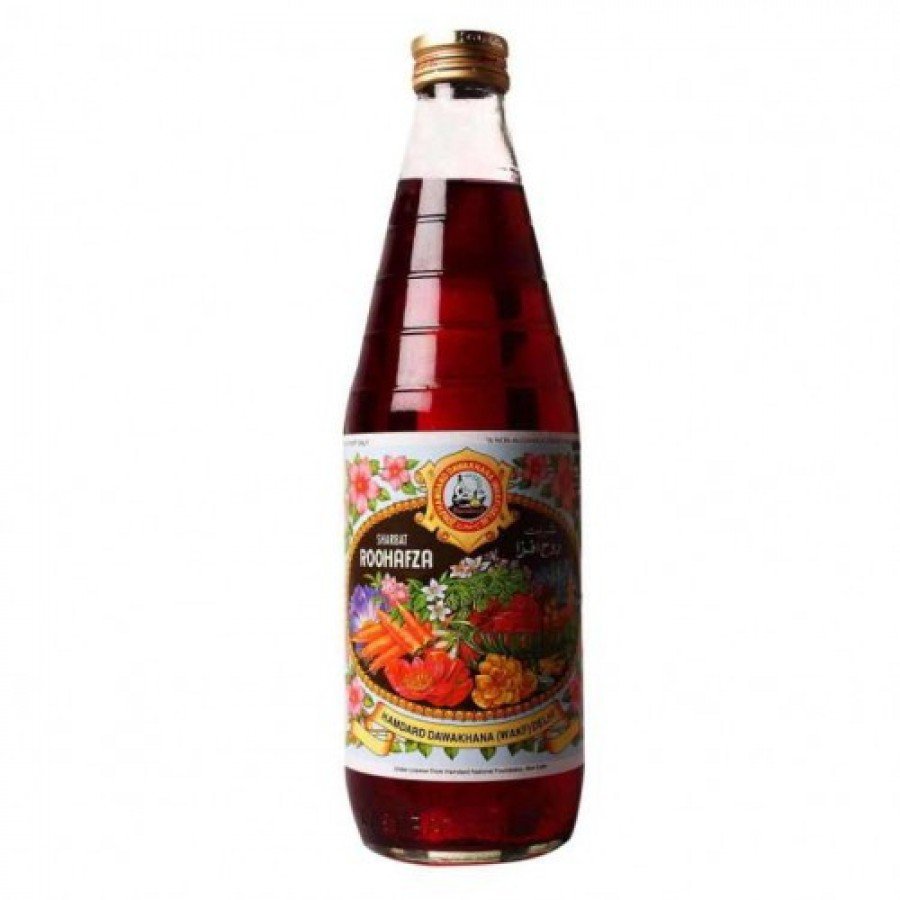 A summer without roohafzaa would lead to..
5. Lassi
Meethi Lassi, Namkeen Lassi, Phiki Lassi, Mango Lassi, Strawberry Lassi & so on. You can go crazy with the flavors of this yogurt savory which is quite a big hit. Moustache on!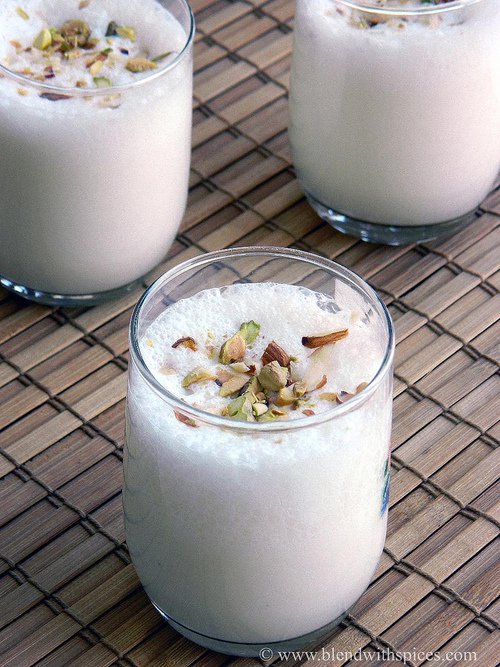 6. Thandai
The exotic ingredients of badam, elaichi, rose petals & milk creates the lethal combination of a thandai. A chilled beverage to be gulped down in just one go, rest assured you'll definitely be asking for more!
7. Naariyal Paani
A dream potion for health lovers & summer haters! Fresh coconut water is a bliss! Be it with or without malai, it definitely is a summer delight!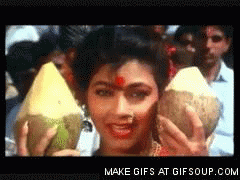 8. Cold Coffee
Coffee in itself is great but cold coffee is just divine! Especially if you're looking to kill the summer sun, this one's your best bet! The cold brew, your only way to 'soul- nirvana.'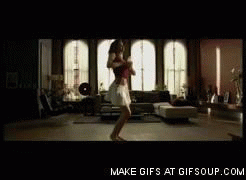 9. Rasna
A staple at all our birthday parties, Rasna was something our fridge was always stocked up with. From orange to mango to aqua blue, Rasna gave us all exciting colors to see & sip!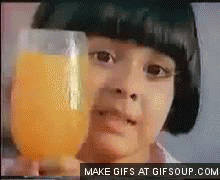 10. Mango Shake
Mango tastes best in every form! Mango shake made out of pulpy, juicy chunks of mangoes is like a divine summer treat. A glass filled upto the brim, garnished with mango cubes is exactly what summer-y dreams are made of!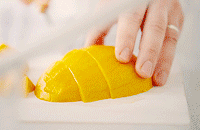 11. Jal Jeera
The perfect desi summer cooler! A rich blend of cumin, ginger, mint, citrus zest & hot pepper powder is guaranteed to take your summer blues away!
12. Juices
Be it orange, apple, watermelon or mosambi, sipping into these fruit nectar left us all refreshed & rejuvenated!
And if nothing else, there is always the good ol' water!