Summer House Cafe in Hauz Khas Village, New Delhi, was in the news a couple of months ago when Coldplay frontman and Grammy award winner Chris Martin played a surprise gig there , disappointing music fans across the country who wished they were present at the location.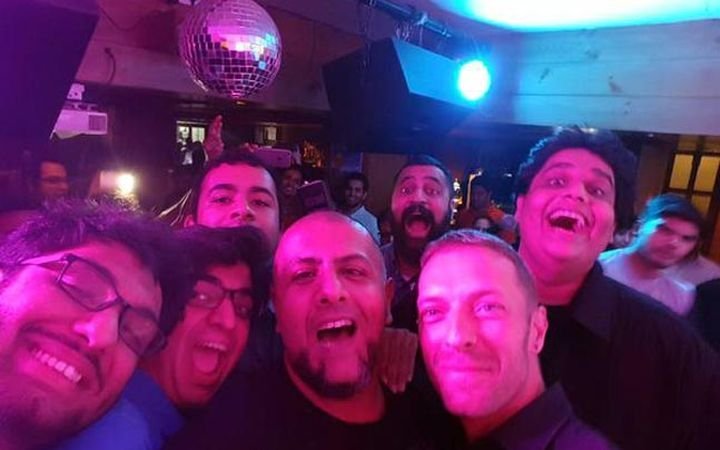 The cafe is in the news again, but this time not for the right reasons. Delhi resident Sanchit Agarwal has accused the cafe staff and manager of assaulting him.
The incident allegedly took place inside the cafe when a drunk man touched his wife in an inappropriate manner.
In a Facebook post, Sanchit held the Summer House Cafe manager and staff responsible for beating and dragging him up the stairs amid an ongoing argument with the drunk man who misbehaved with his wife. He posted pictures of his injured self on Facebook.
[Disturbing images. Viewer's discretion advised.]
He also labelled Delhi as an unsafe city and the residents, insensitive.
"
Furious and Ashamed to be a resident of Delhi, this city and its people can easily qualify for one of the most insensitive and rude city of the world," he wrote.
Sanchit claimed that when he confronted the man, he was beaten up for no reason that resulted in internal and external injuries.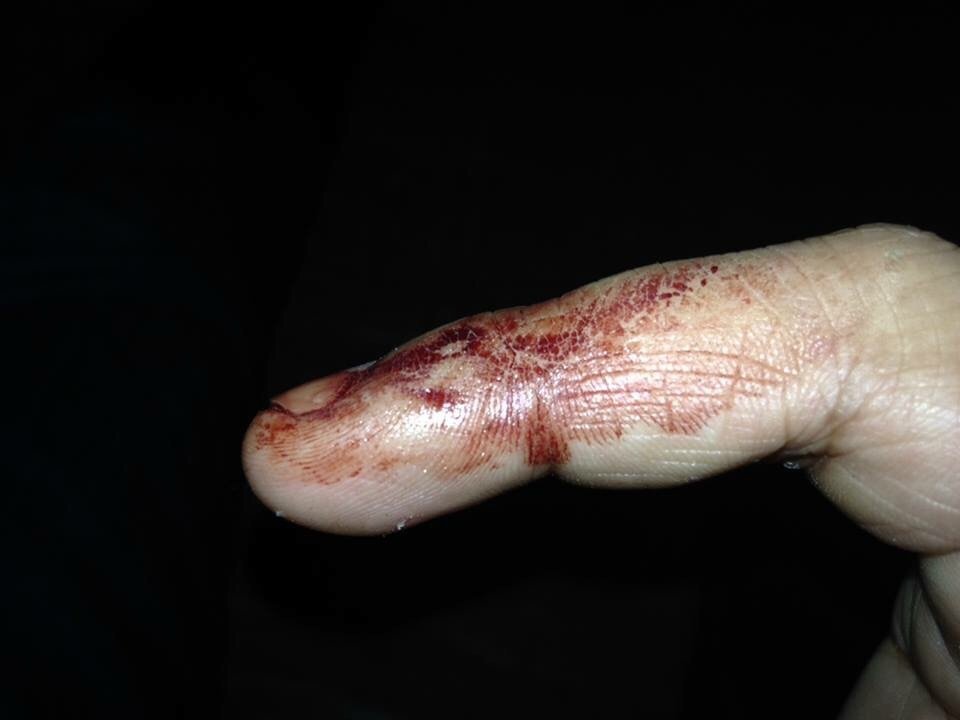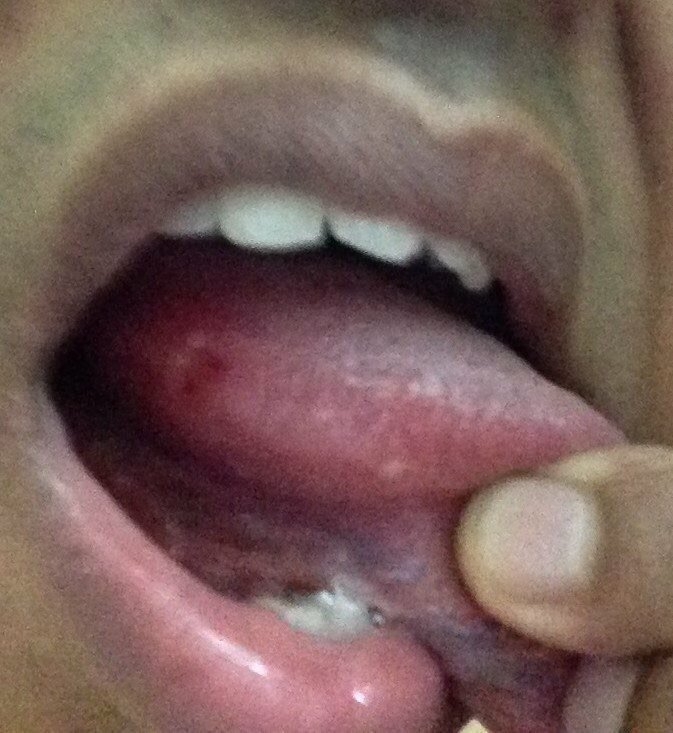 Here's the complete post on Facebook:
#boycottSummerHouseCafe, #InsensitiveDelhi, #StandupforwomenhonorFurious and Ashamed to be a resident of Delhi, this…

Posted by Sanchit Agarwal on Sunday, September 13, 2015
On the other hand, Summer House Cafe defended its staff and the manager in a post stating that it was Sanchit who picked up the fight with the drunk man, and that the staff was only trying to pacify both of them.
They also shared a video on their Facebook page:
Hey Sanchit,We at Summer House feel that whatever happened last night with you and your wife was very unfortunate. But…

Posted by Summer House Cafe on Sunday, September 13, 2015
"You can clearly see from the footage that there was no confrontation whatsoever as the video shows you resorted to physical violence," they wrote.
However, the video seems to refute their own claim as it doesn't show Sanchit getting violent or fighting at all.
While both the parties claim that they weren't at fault, it remains to be seen what the actual story is.
We will keep you updated as the story develops.