Remember the time when we were kids and eagerly waited for summers to come? Holidays, fun, food and lots of sleep summarized it for us. The summer vacation was, of course, the highlight around which we planned the whole year. From lazing around to going to naani's house, those were truly the best days of our lives.Fast forward to today, and summers merely mean just another season. Reasons why they were way better as kids are plenty. Here are a few of them…
1. Summer vacation
Remember the last day at school before the vacations began? Our hearts sank as the bell rang and we jumped with joy wishing, 'Happy Holidays,' to everyone. That moment was just priceless!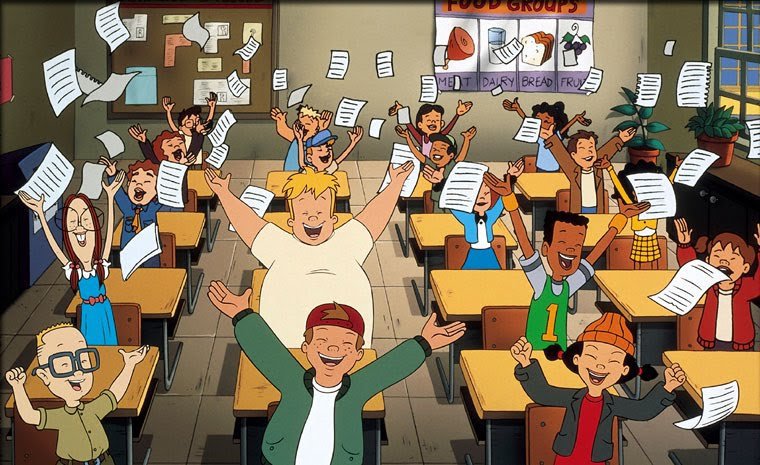 2. Going Naani ke ghar
Summers meant a trip to naani's house, where we were pampered to the core. Be it food, movies or anything we wished for, it was granted. Every single time!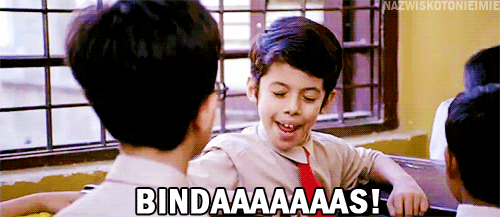 3. Ice cream
How can we miss the crazy ice cream spree we went on during the summers? From kaala khatta to chuski , there were so many options. Ice cream vendors were our best buddies and we anxiously waited for them to come near our homes. Some of us were so crazy, we even galloped ice cubes from the refrigerator when no one was noticing. Shh!
4. Project work brought us together!
The dreaded project work was a total nightmare back then. But come to think of it, it actually brought our family closer. From mumma, papa to the brother and sister, everyone contributed for those five extra marks.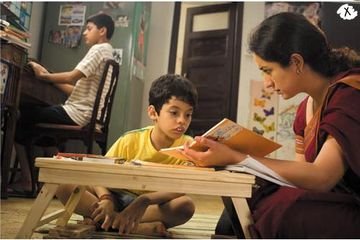 5. Sleeping like a dog
Who can afford sleeping the whole day now? During those times, we could sleep at a stretch, and not be judged for it.
6. TV Marathons
From watching Cartoon Network in the afternoon when everyone else slept, to seeing movies because you had all the time in the world to watch them, all our time was spent surfing the good old idiot box.
7. Summer Camp
Our parents would enroll us in camps where we learned activities such as dancing, singing and sketching, which were way cooler back then. The finale at the last day of the camp, where what we did throughout the month was unveiled, was a proud moment for us and our parents.
8. Having no work to do
If there is heaven on this Earth, it was this! You did not have to slog your ass and work. You were not even answerable to anyone, but yourself. Chilling like a villain was your only mantra. And you lived it well!
9. Playing fun outdoor games
Remember pithu garam, pakdan pakdai and crocodile crocodile? You could play all day and no one would complain. Even coming home late after playing was not that big a deal. The strict curfew was relaxed just because it was summer!
10. Spending time with siblings
Summers meant bonding time with your siblings. Visiting them was a regular affair. Looking back now, those were probably the best times we ever had with them.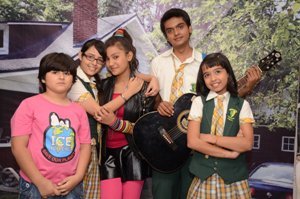 Growing up is so overrated. Can't we just bring back those days?