Sundar Pichai, the man of the moment, is the new CEO of Google. The decision is part of a restructuring that will see Google "slimmed-down". But the search-focused company will still remain the largest subsidiary of a new parent company called Alphabet. Larry Page, who stepped down as CEO of Google, will head Alphabet.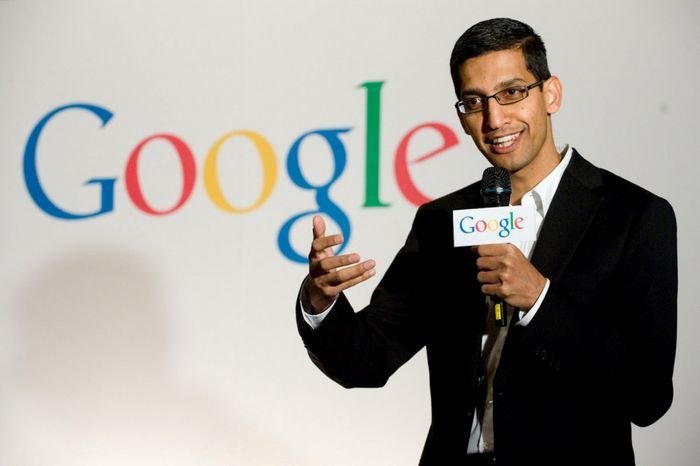 1. Though popularly known as Sundar Pichai, his real name is Pichai Sundararajan.
2. He was born in Chennai on July 12, 1972.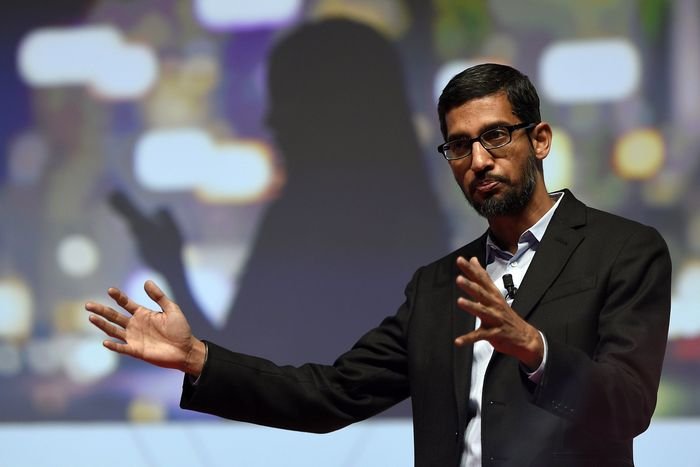 3. He earned a Bachelor's degree in technology from IIT-Kharagpur, followed by
a Master's from Stanford University and an MBA from University of Pennsylvania.
4. His wife is Anjali Pichai, and he has 2 kids – a son and a daughter.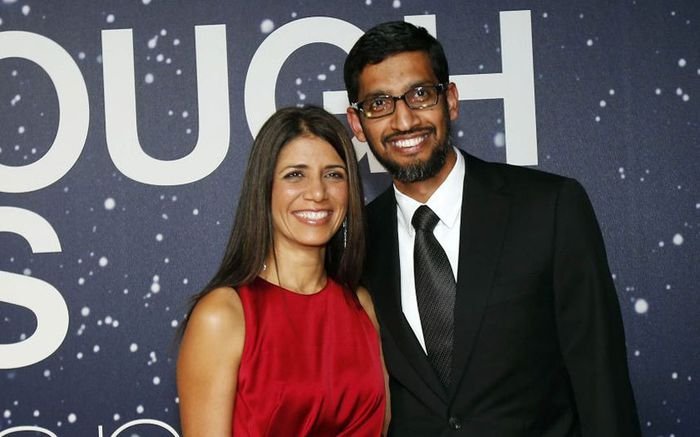 5. Before joining Google In 2004, he was working with
McKinsey & Company in management consulting.
6. At Google, he worked on products like Toolbar,
Google Gears and Google Pack, and eventually Google Chrome,

for almost a decade.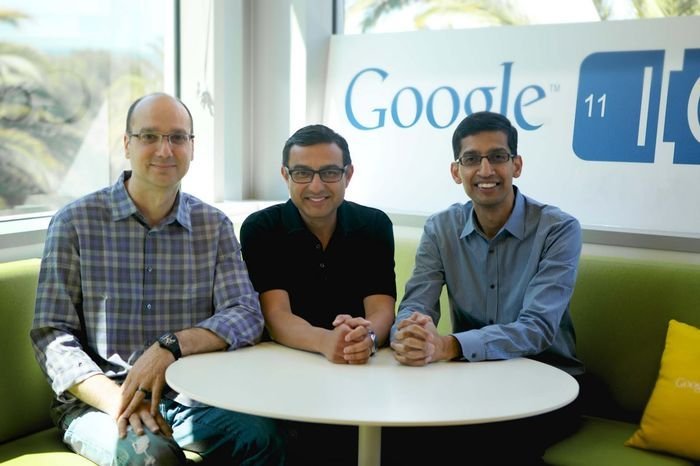 7. Chrome's rise and Pichai's steadfast career graph go hand-in-hand. H
aving led product management and innovation of Google's client software products such as Google Chrome and Chrome OS, he was appointed the VP of product development and introduced the Chrome browser and OS in 2009.
He became the senior VP of Chrome and Apps in 2012.
8. He replaced Andy Rubin as the Android Chief in the year 2013 to become a well-known Google face.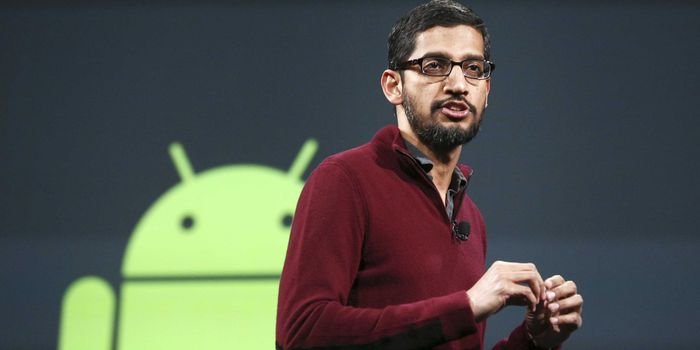 9. Google's announcement of launching Alphabet Inc as its parent company paved the way for Pichai to fill in for Larry Page as CEO.
Page is said to become Alphabet Inc's CEO and Sergey Brin its president.
10. A diplomat by nature, Pichai is well-known for maintaining smooth ties with partners like Samsung and local brands like
Micromax, Spice and Karbonn.