Cartoon Network of the 90s was pure gold! We have so many fond memories of that era! The Centurions, The Flintstones, The Jetsons, Dexter's Laboratory, The Powerpuff Girls, The Mask; the list is endless.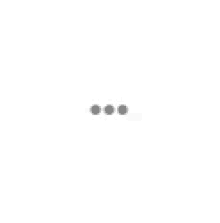 Most of these cartoons were made even more awesome by a kickass Hindi dubbing. So much so, that most of us actually prefer the dubbed cartoons over the original ones.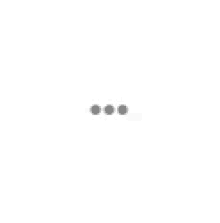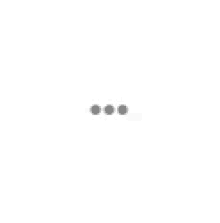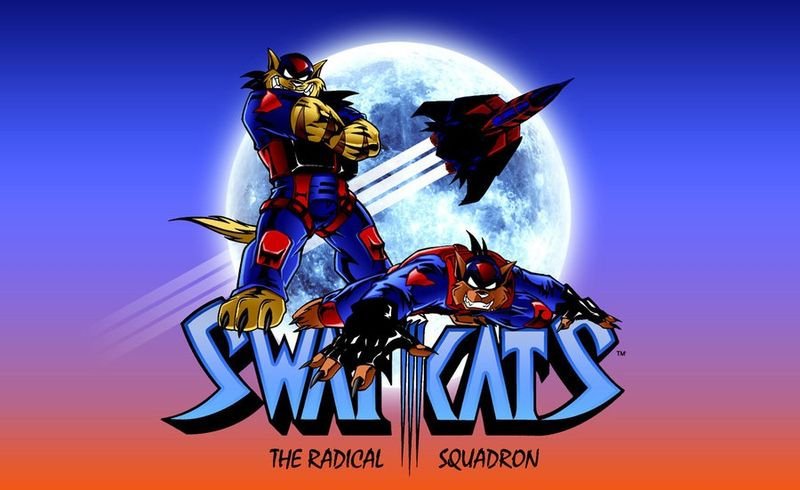 Now they might've been 'SWAT Kats' to the world, but to us they were...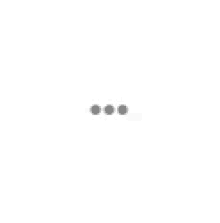 It was one of those rare cartoon shows that enjoyed success in equal measure amongst children and adults alike.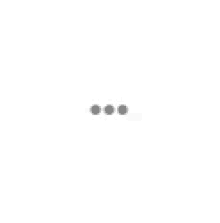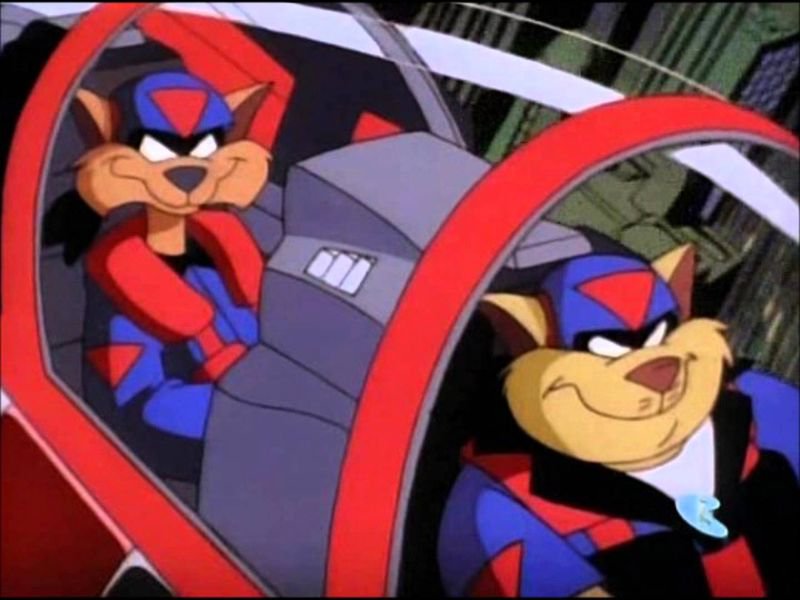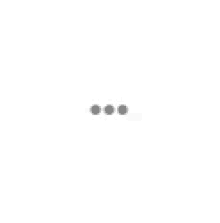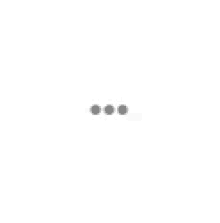 And now, almost 22 years after it was originally aired, the show is all set to make a comeback as confirmed by the show's creators
Christian Tremblay and Yvon Tremblay.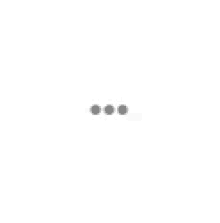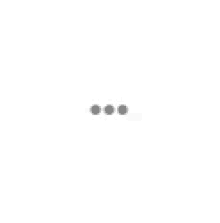 We can't believe our luck. First Samurai Jack and now SWAT Kats! Looks like the show's creators always wanted to bring back the show. However, a lack of funds was acting as a deterrent.
It was then, that they turned to their fans for support with their 'Kickstarter' campaign, and the fans didn't disappoint.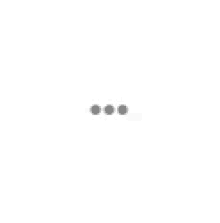 So far, the campaign has helped them accumulate more than $100,000, which is sufficient for them to make a 2 minute teaser for the show.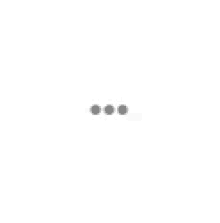 God knows we can't wait to enter the 'Mahabilla sheher' once again! And above all, we can't wait to watch it in Hindi once again!
Check out the teaser right here.