There is perhaps no sight more awe-inspiring than seeing the largest living Indian mammal taking a swim in a clear blue ocean. Rajan the Elephant is the last of the ocean swimming elephants of the Andaman Islands. This big softie is at home whenever he's in water and just loves to swim. Swimming with Rajan often makes it into the bucket list of thousands of people because it truly is a mesmerising experience. Have a look at these breathtaking photos that capture the magic of swimming with this truly special creature.
1. A seat in the lap of nature and its wonder!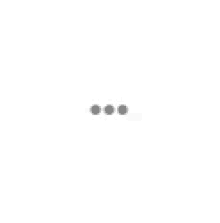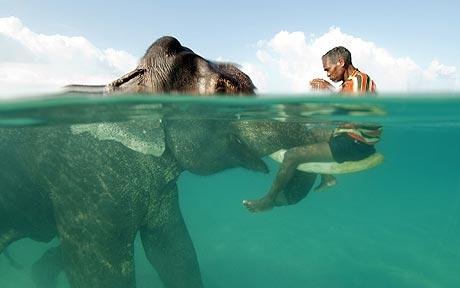 2. Now, that's a truly heart-warming smile on his face!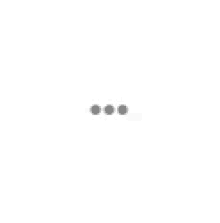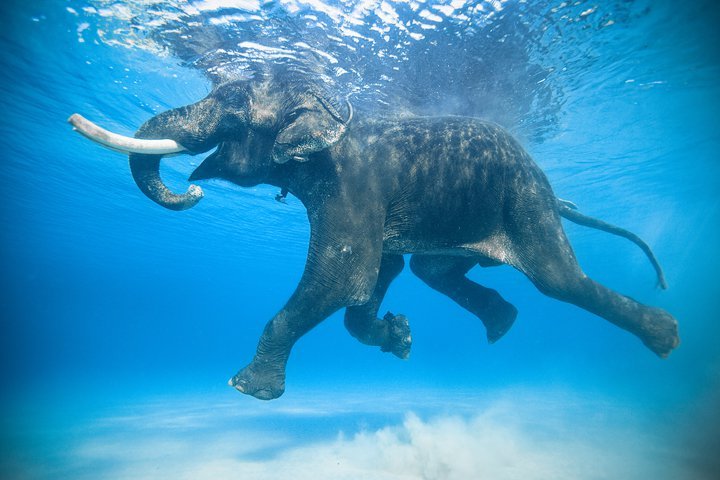 3. The journey of your life begins!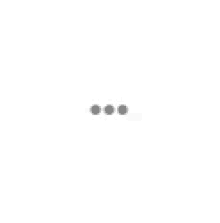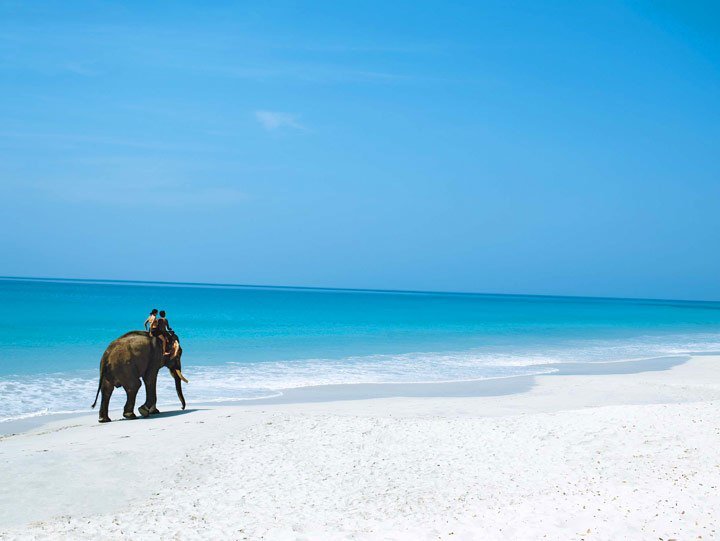 4. Truly astonishing photograph of this gentle giant doing what he does best.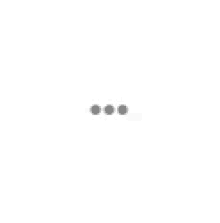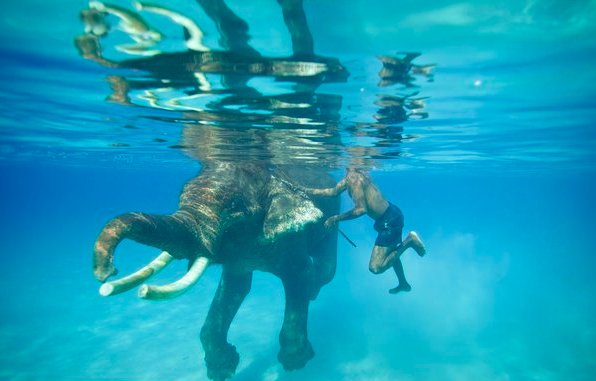 5. A picture that tells us how small we are in this vast universe.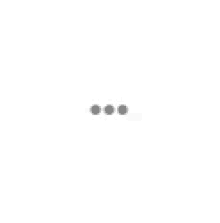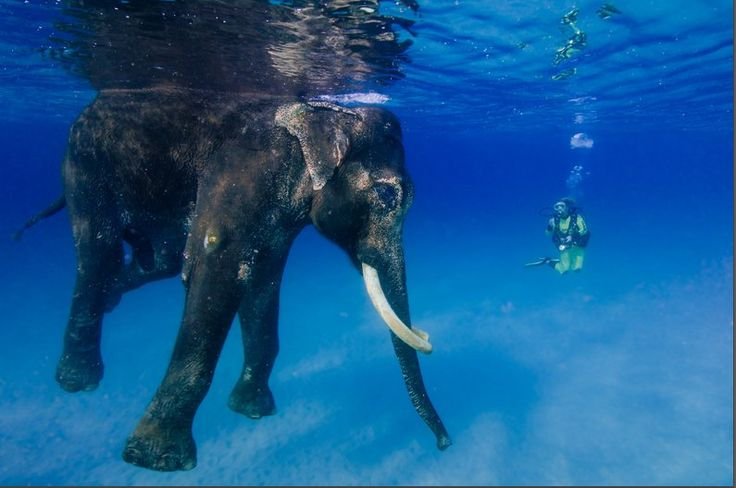 6. Nature's own snorkeler.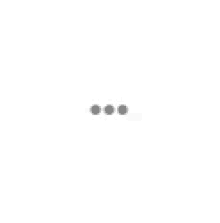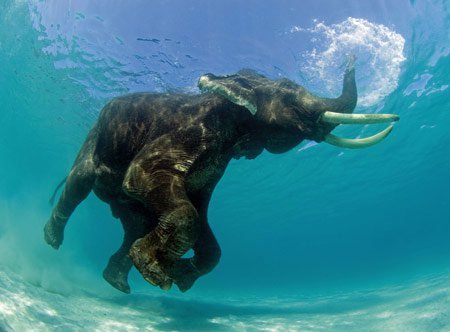 7. Half-beast, half-nature's wonder.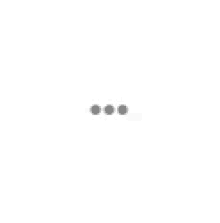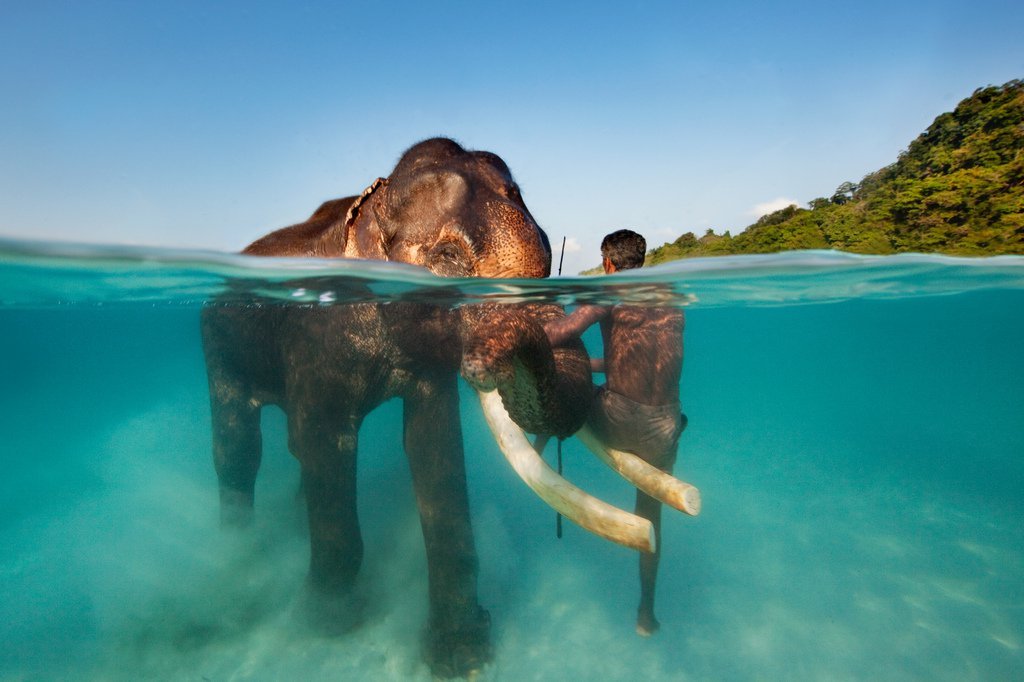 8. Extraordinary sight!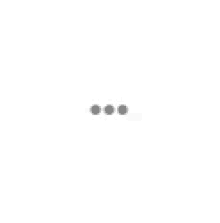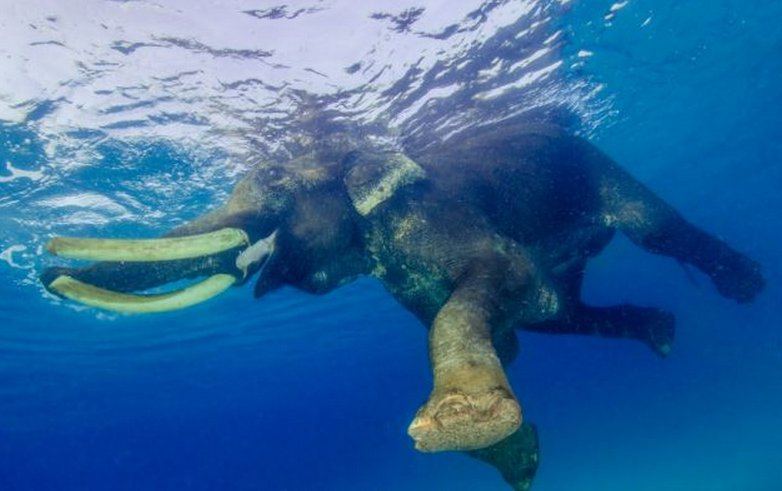 source
9. The most beautiful portrait shot I've seen!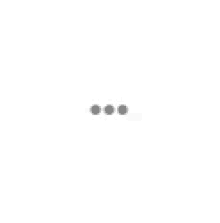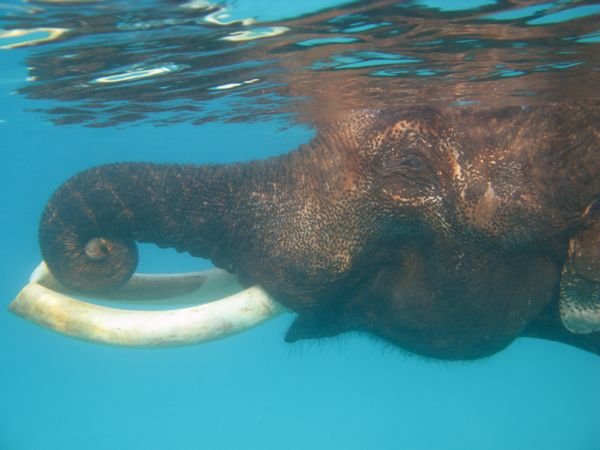 10. Truly speechless at this majestic sight!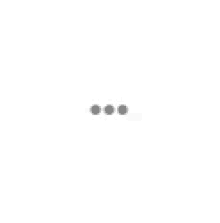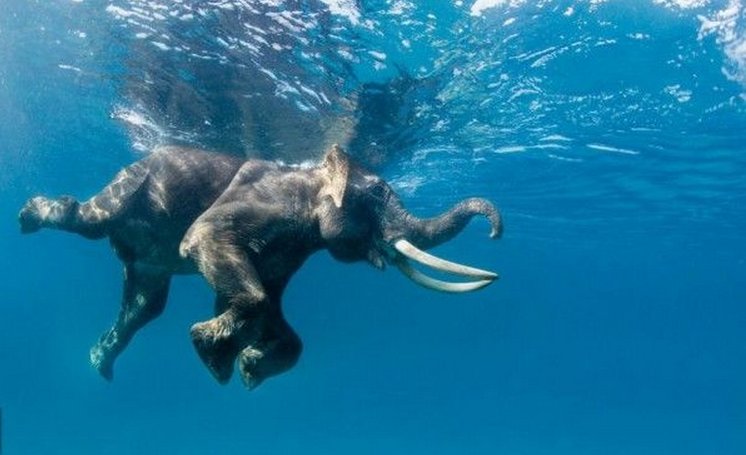 source
11. Just admire this spectacular child of nature.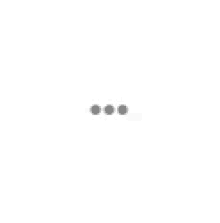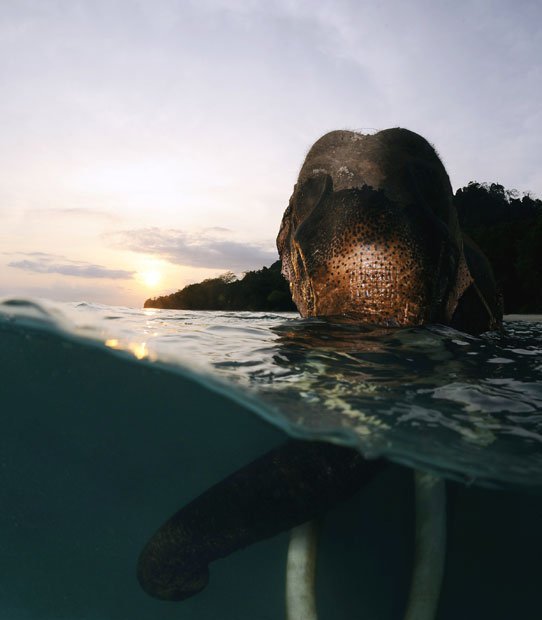 12. Silhouette magic.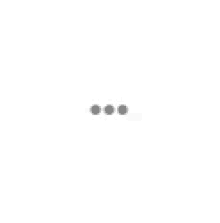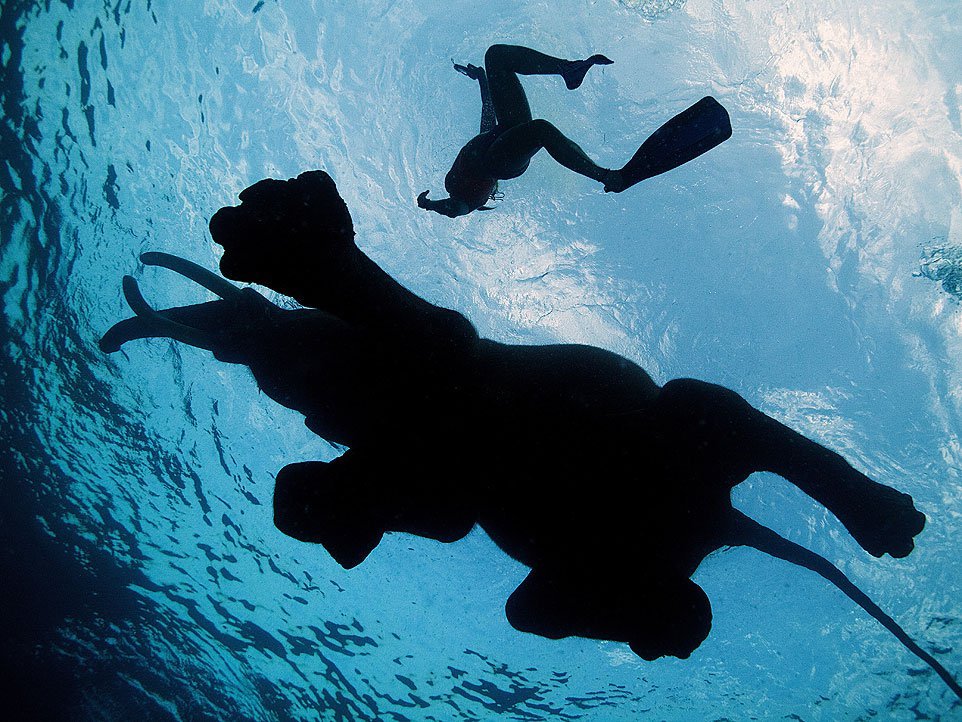 13. Happiness under water.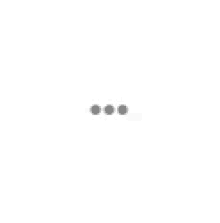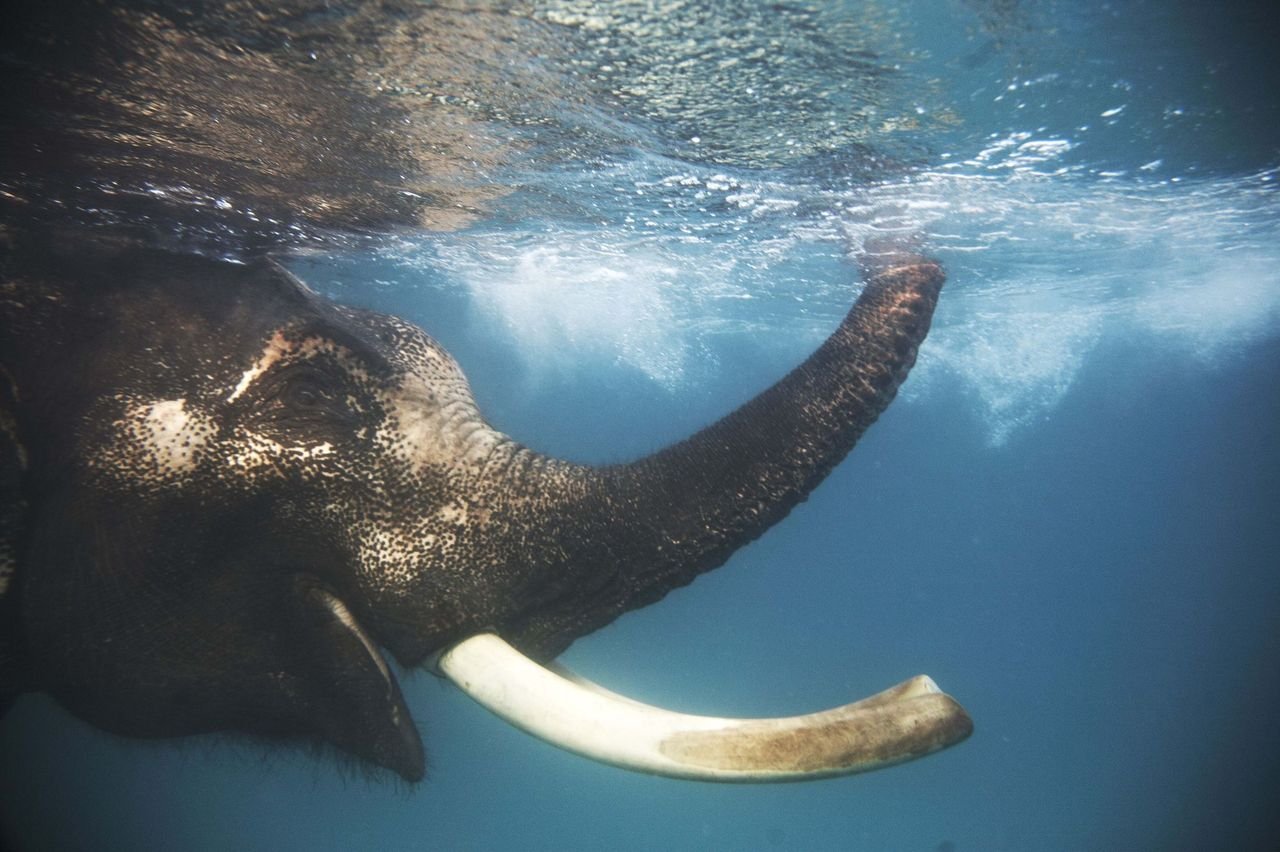 14. Slow motion spectacle.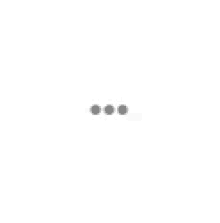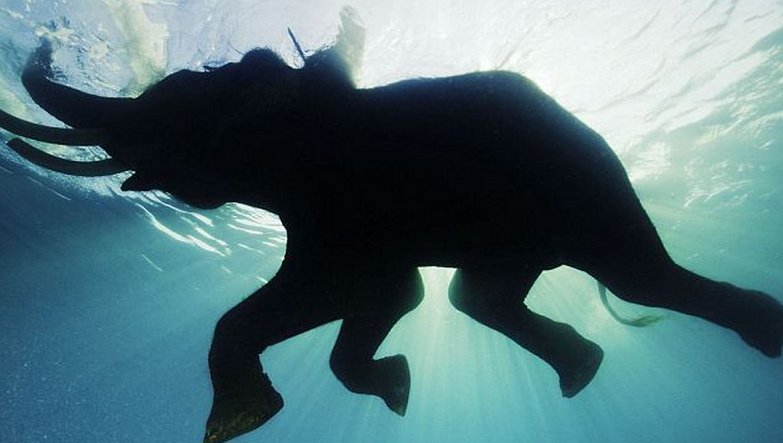 source
15. As big as they are their eyes speak of their gentleness.