Tajdar Junaid has been making waves in the Indian indie music scene. The 31 year-old Kolkata-based singer and multi-instrumentalist plays a mix of folksy, dreamy music that draws influence from a space hard to describe but very easy to take comfort in. One of his characteristic accompaniments is the Charango, a small ten stringed lute that lends his music an instantly-identifiable and strangely calming resonance.
Last year, his song 'Dastaan' was picked for use in the movie 'The President' by legendary Iranian Film-maker Mohsen Makhmalbaf.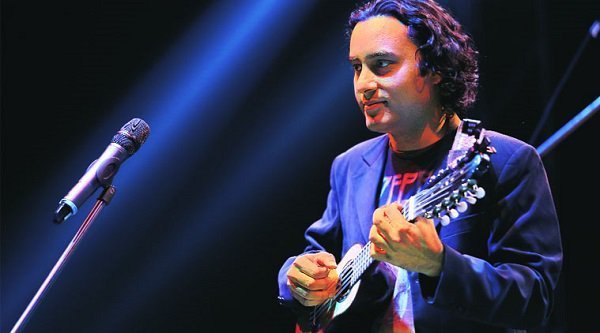 The song, which conjures up cerebral images of cobbled streets in a swirl of hookah smoke and melancholy, would seem a perfect fit for the basis of the film. Having witnessed him perform live, it's easy to see what the fuss is about. He's a stellar musician, collaborates with some of the finest talents we have around and makes music that's soaked in quaint psychedelia and a lullaby-like ambience – an invigorating and welcome change in India's music circuit.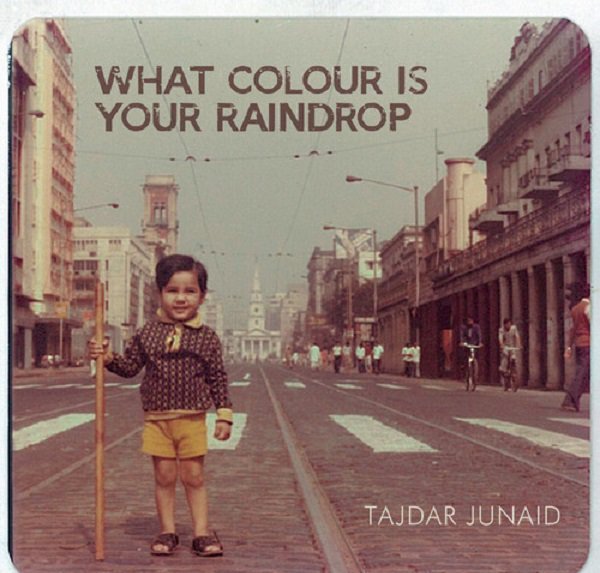 You can find out more about him on his website . A few days ago, Junaid released a video for his song 'Yadon Ki Pari', which features Urdu Poetry by his father Junaid Ahmad.
According to Tajdar, "The song
is about an angel who visits a parched soul in the same way a gardener tends his flowers."
Evocative as always. Watch the video below.
We also highly recommend going through his 10-song album, aptly titled ' What Colour Is Your Raindrop '