Take one part of creative product design and two parts of crazy imagination. Now mix them together in a pan and add a liberal dash of awesomeness. Now, carefully stir the mixture till you get the aroma of simplicity. Voila! You have created something the people will beg to buy (may be with their paychecks in their mouth). Something, like these 20 borderline-genius products:
1. This comfy couch that flips into a super-comfy bunk bed.
2. This iPhone cover that's a desk-stand, a headphone case and a lifesaver.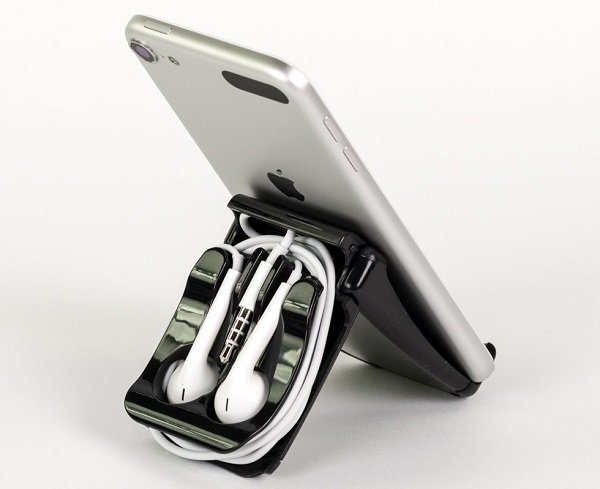 3. This double dish that will solve all your snacking problems.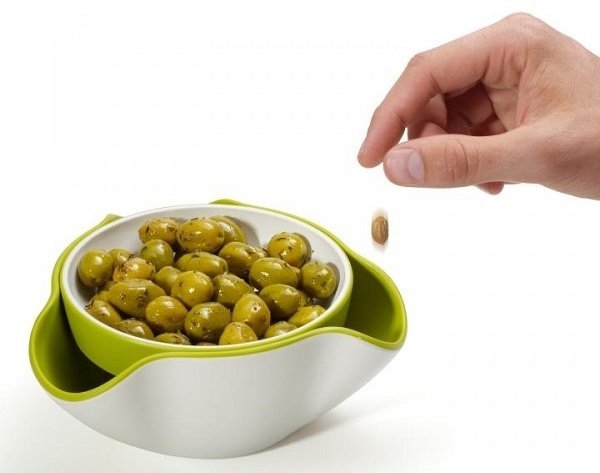 4. This pen-cap cutlery set if you prefer to be in cubicle captivity.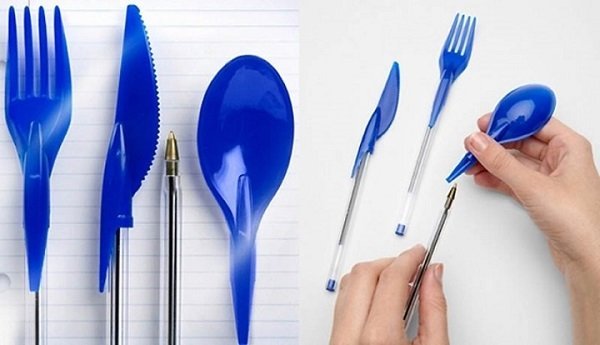 5. This jeans that will help you text during lectures.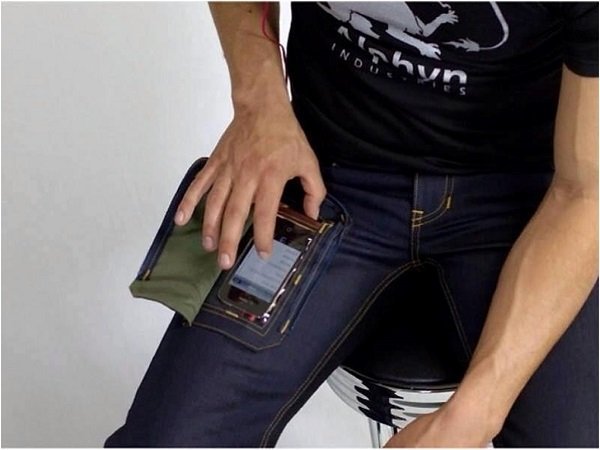 6. This mobile fishbowl that will help you take your new pet to office.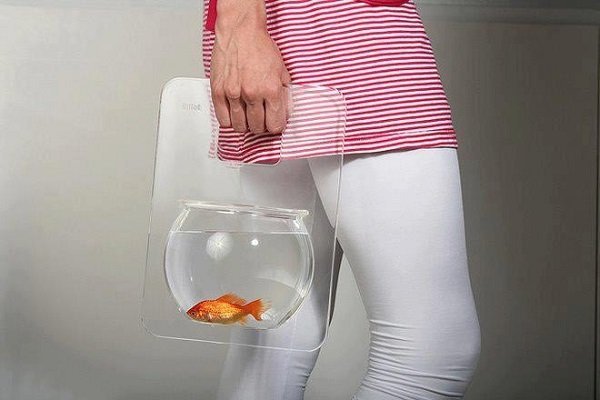 7. Because normal stairs are just too mainstream.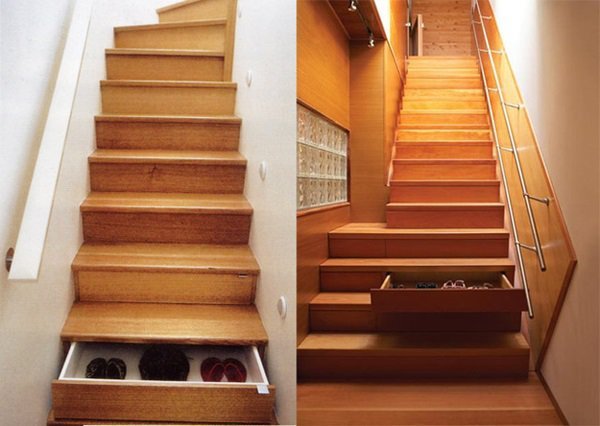 8. This hybrid baby-stroller and scooter that will make cool parents look even more cool.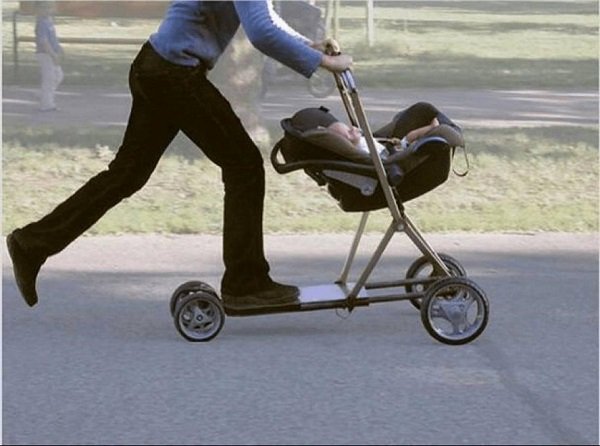 9. This ironing board that also doubles up as a mirror.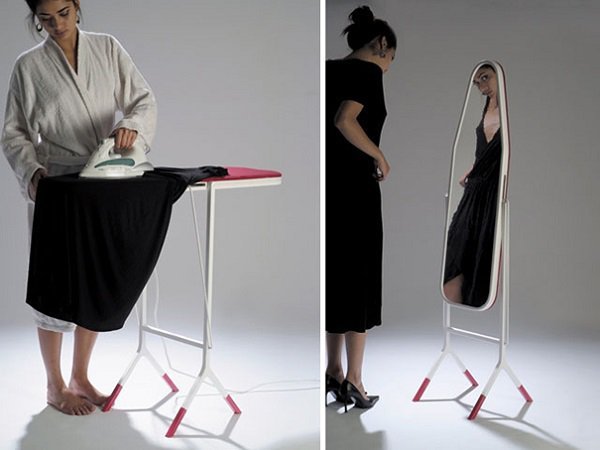 10. This universal gift-wrapping paper that's just perfect for every occasion.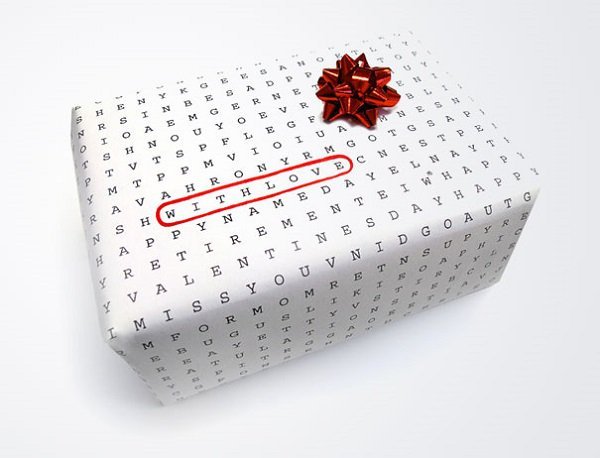 11. These candle stands that will also be your om nom nom buddies.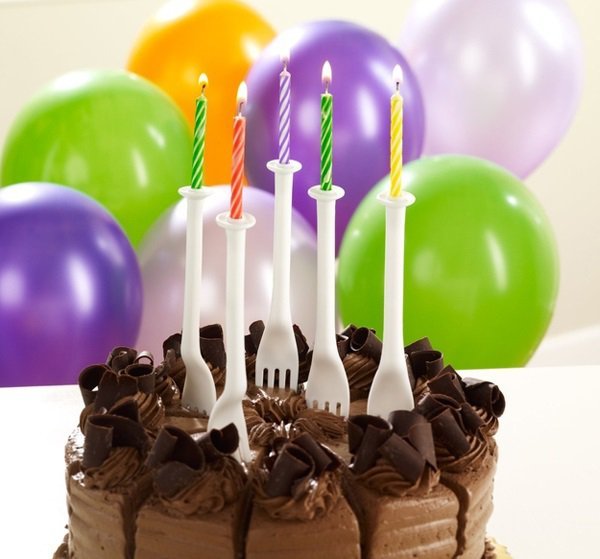 12. These lighter cufflinks that will make you look like James Bond.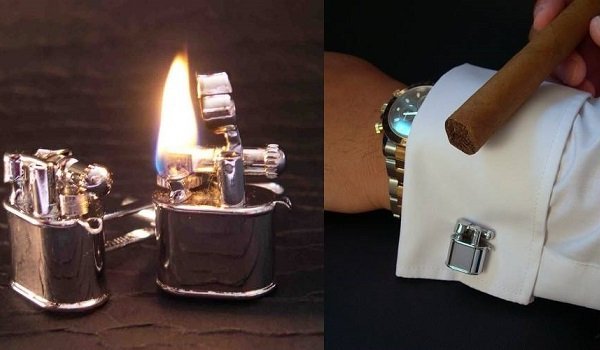 13. These finger biscuits that are the best way to eat Nutella. Period.
14. This Umbrella that will let you enjoy a hot cuppa in the rain.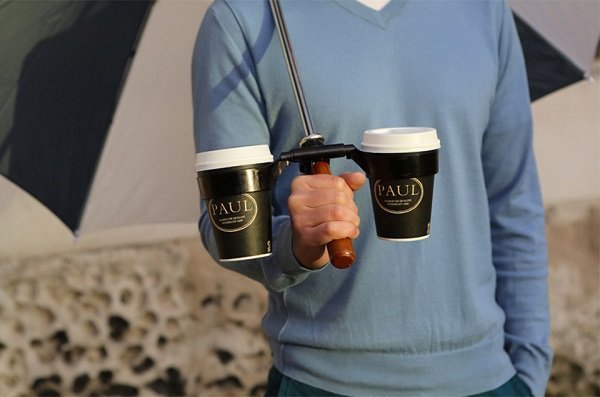 15. This cradle-cum-rocking chair that will make putting crying babies to sleep easy.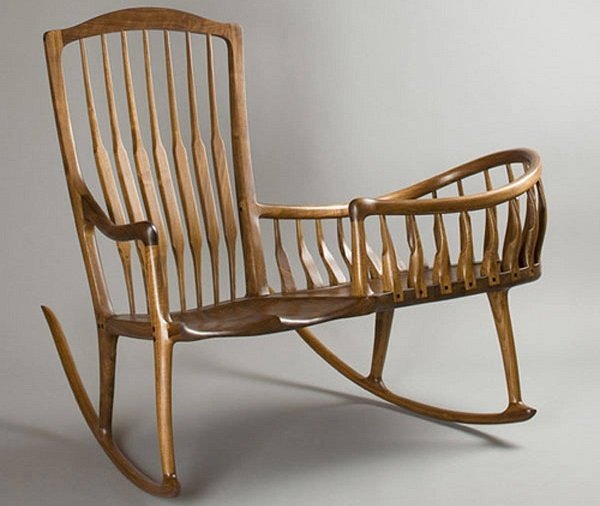 16. This ingenious picnic bicycle that also doubles up as a table for two.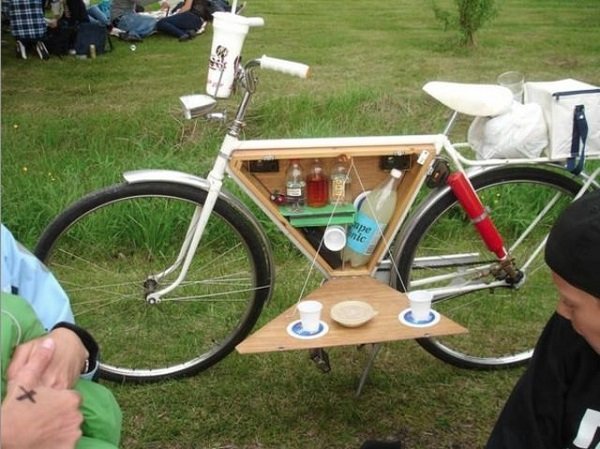 17. This brilliant coffee cup that's got a pocket for your cookies.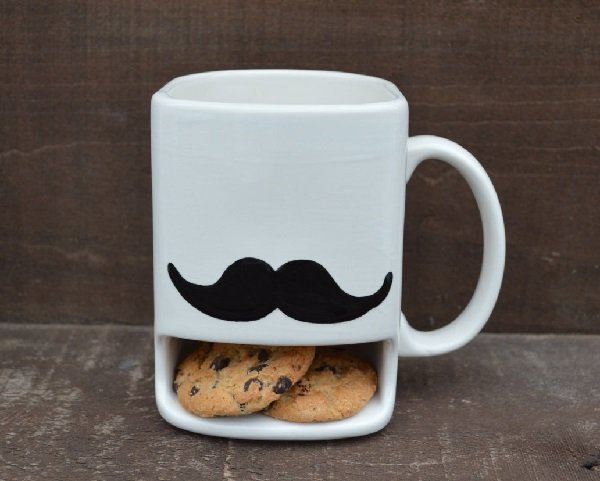 18. Not impressed? How about an edible coffee cup that's worth its crust?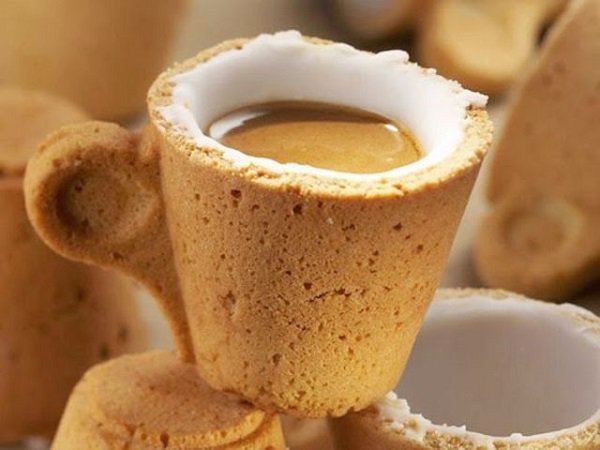 19. This awesome wine glass holder!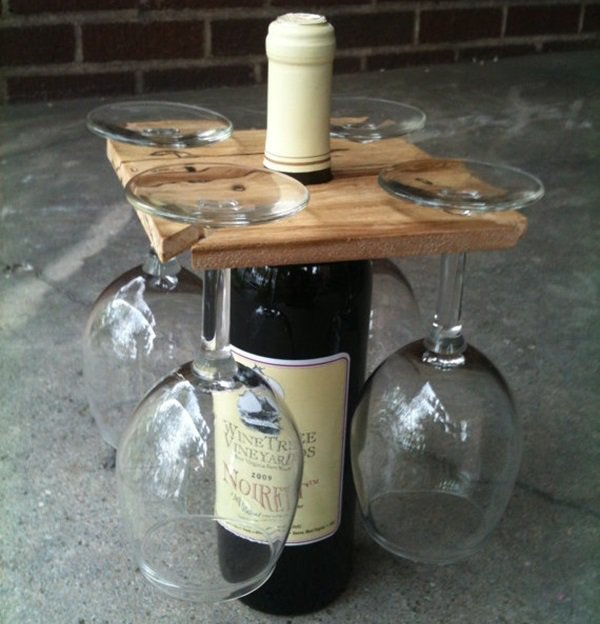 20. This water bottle with a built-in wallet that's a must have for all runners.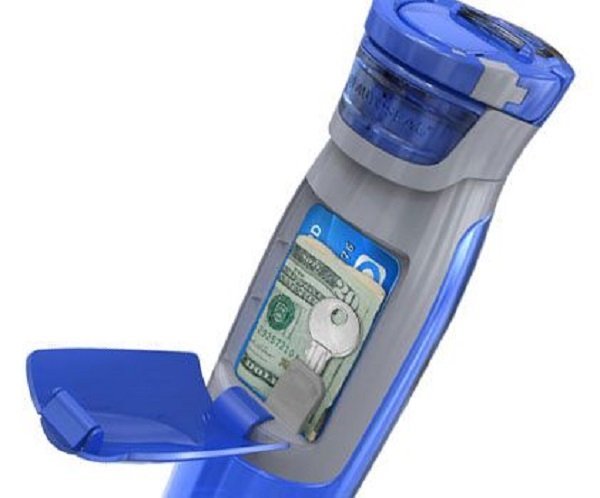 There's just too much of all-in-one awesomeness here. Mind if we add one more to the list? Meet the new Honda Jazz , a car that doesn't have one thing, but everything!
Sponsored by Honda Jazz