Tarak Fatah was born and brought up in Karachi. He has been under the controversial spotlight for his views on Pakistan and Islam. In fact, his publications and speeches have been blocked & banned in Pakistan. He eventually emigrated to Canada and authored a book called, "The Hindu Is Not My Enemy". In this interview, he talks about how India is the future of human civilization and how Pakistan needs to break.
He goes on to talk about a myriad of things, some of which may surprise you. Do you agree with what he says? Have a look:
"Hum apne bachchon ke Hindustani naam nahi rakhte, aur woh Arab jo hum pe thookte nahi hai, unke naam hum rakhte hai," he says.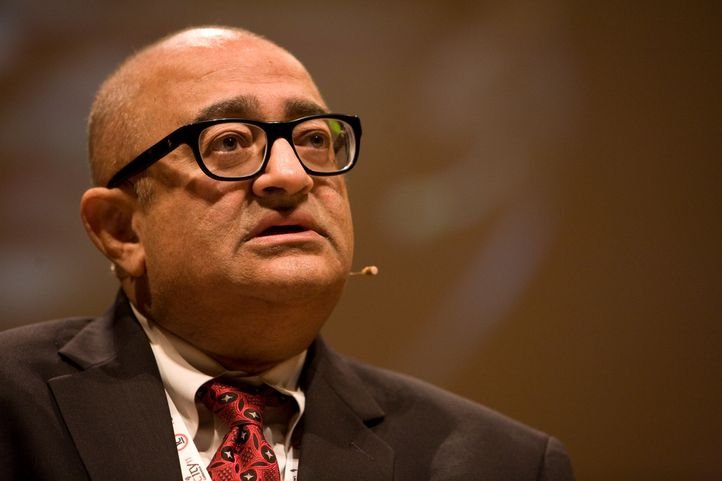 He also said that Pakistanis are originally from India and they must accept that fact.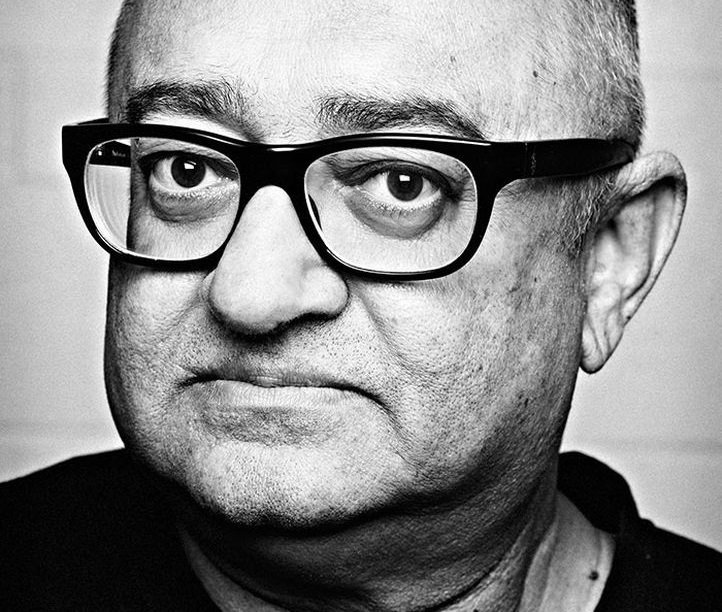 And goes on to say that Muslim leadership in India is very poor and the smart ones prefer being left out of such issues by being secular.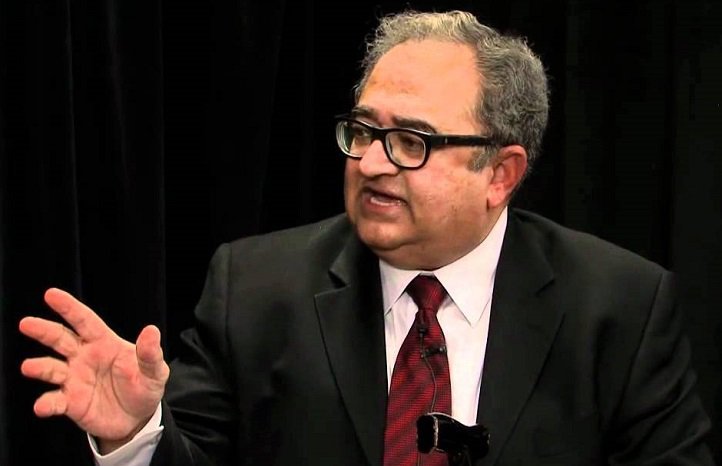 What do you think of Mr. Fatah's views? Do you think he is right? Or was he wrong in suggesting what he did? Watch the video here and decide for yourself:
Disclaimer: We do not endorse any of Tarak Fatah's views portrayed in the interview. This article is only meant to inform the public of his opinion on the matter.