Two out of 3 people at my workplace are on a 'diet.' Someone said 'donuts' and the diets were called off. Dieting is downright difficult, especially when we don't enjoy the 'bad food' included in our diet plan and all we can think of is the delicious delicacies we are missing out on.
Generally people believe that Indian food is spicy, heavy and oily, which isn't good for your figure. But that isn't always the case. These 10 delicacies are healthy, extremely tasty and low calorie. Diet on!
1. Green Pea Poha
The concoction of the chewy poha with soft and moist peas and onions result in a hearty, light and an amazingly satisfying affair.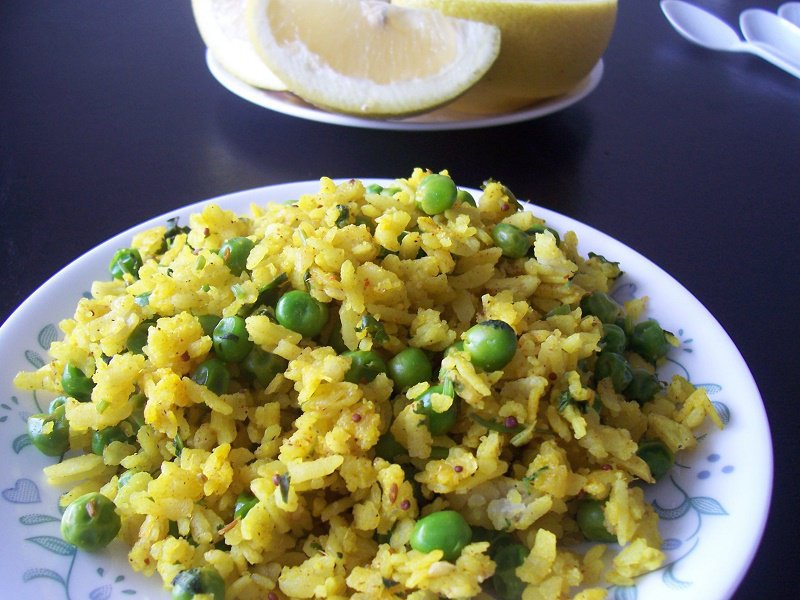 2. Roasted Chiwda
Defy your diet-plan without any guilt with the crispy and crunchy chiwda, seasoned with the right blend of spices to leave your taste buds wanting more.
3.  Sprout Salad With Frozen Yogurt
Want to treat yourself with something tangy, tasty and sumptuous on really hot day? Cool down your senses with the combination of freshly made sprout salad with frozen yogurt.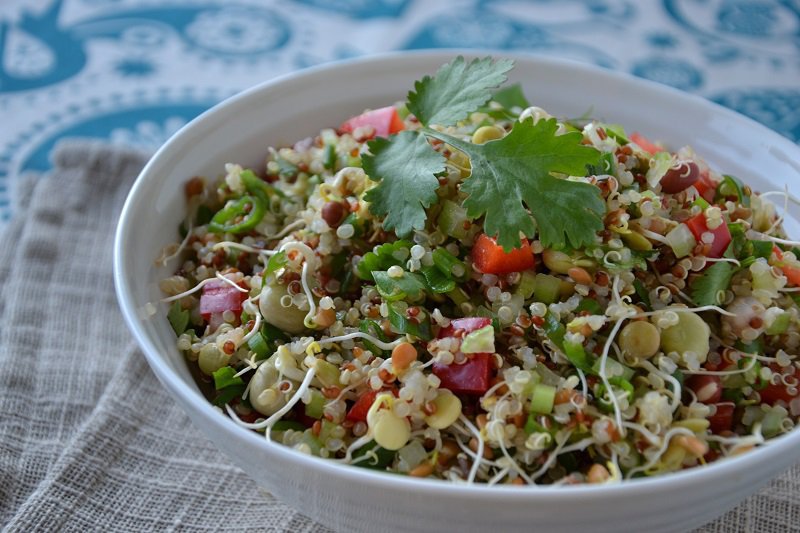 4. Oats Idli
Oats are great to have when you're watching your weight, but who likes the disgusting taste. Here's a way to add the blandly wholesome oats in your diet, wholeheartedly..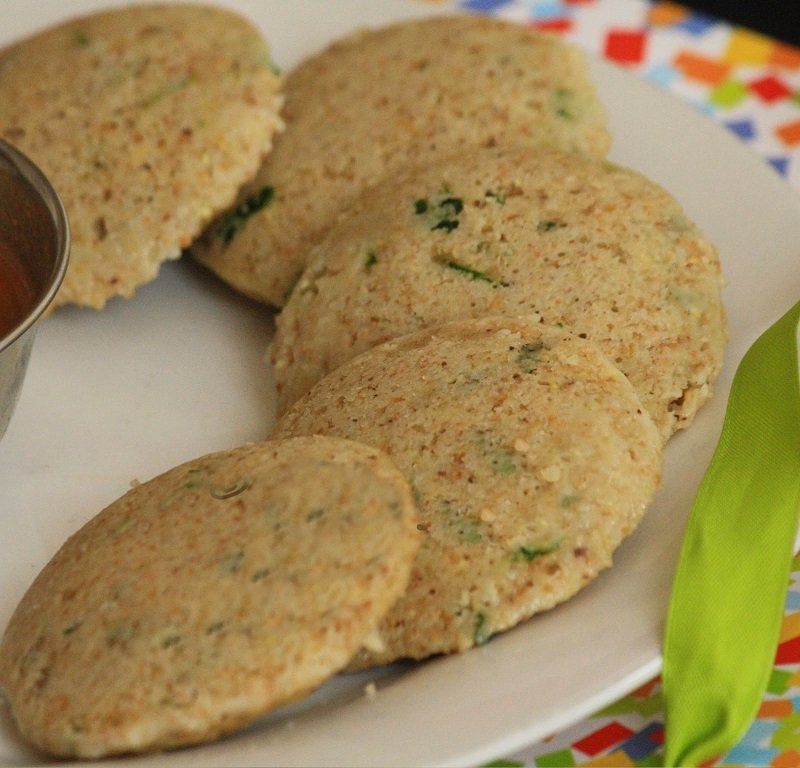 5. Tomato Soup With Bread Sticks
Easy-to-make and highly nutritious, no matter how tomato soup is served, unadorned or with bread sticks, it's always hot and yummy and you can still tune it up according to your taste by adding preferred seasoning.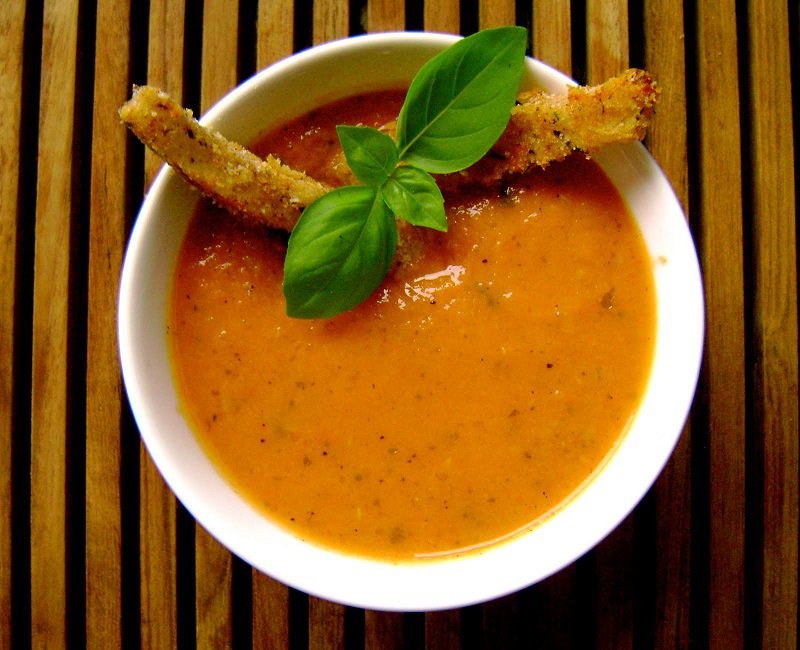 6. Ragi Dosas With Dollops of Coconut Chutney
This nutritious and healthy is a gift from South India that leaves an earthy, nutty taste in your mouth.. Won't you want more of it?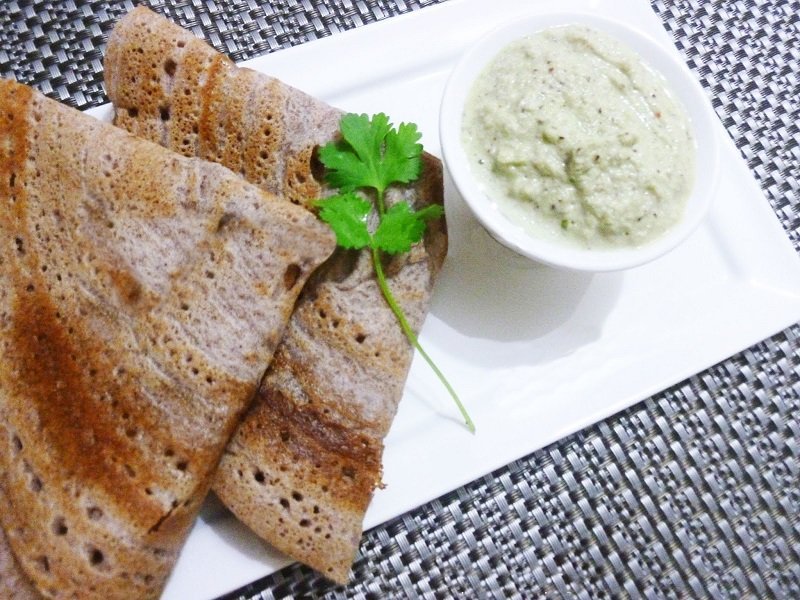 7. Tandoori Chicken Wrapped In Roomali Roti
Wrap the ultra juicy and very palatable pieces of Tandoori Chicken in Roomali Roti and get lost in the flavour of heaven.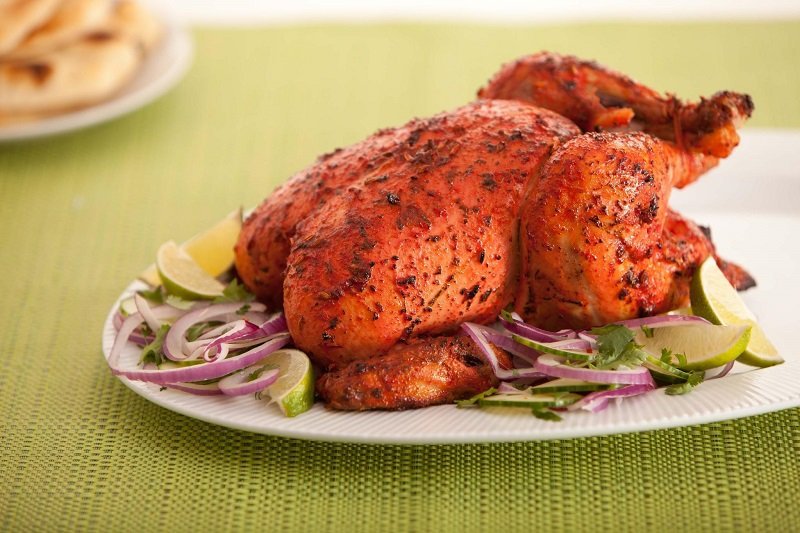 8. Bhel Puri Tossed In Lemon Juice
Ever had something that is crispy, soft, tangy , sweet and spicy all at once? Devour the mixture of crispy and soggy puffed rice with lots and lots of tomatoes and onions.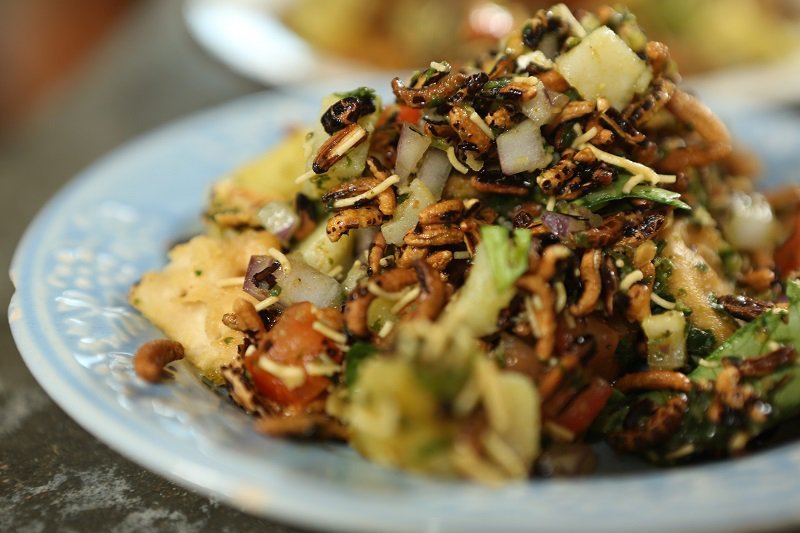 9. Brown Bread Upma
Upma is one of India's most celebrated breakfast treats. Why have sandwiches when you can have the appetizing Indian mashed version?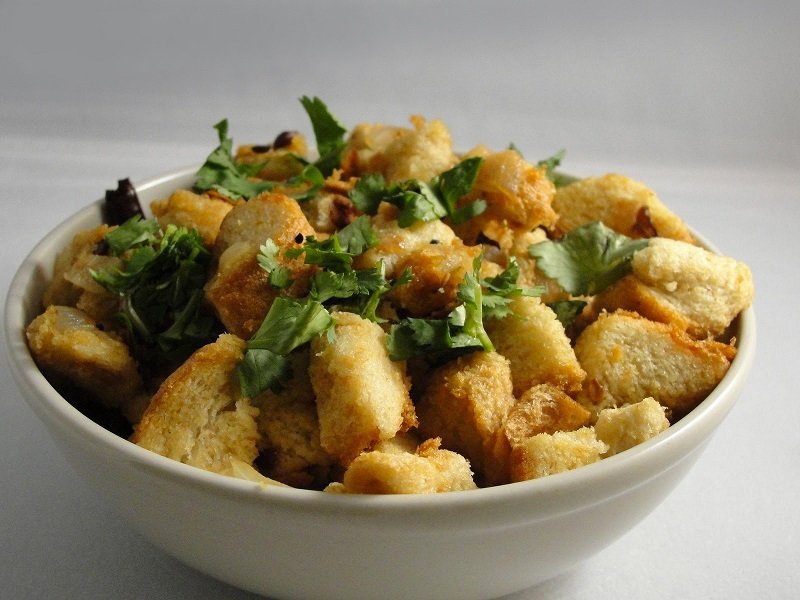 10. Oven Roasted Sweet Potato Wedges
Sweet potatomay not be as crispy as the fried potato wedges, but that is what makes them fresher, healthier and more flavourful. Have these with the dip of your choice and celebrate dieting.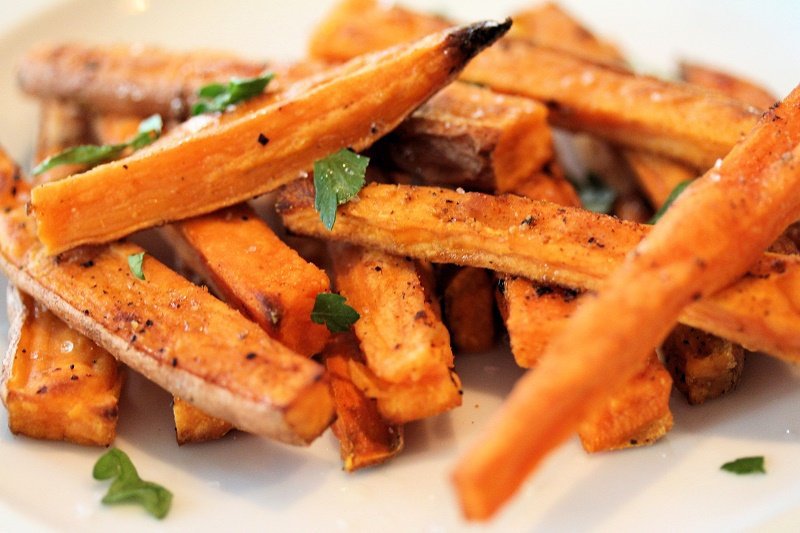 So what say, shall we diet!