I kid you not, if you Google the word "frugal," there are odds that you're going to find Tata Nano somewhere in the search results. So I Googled a bit more and found out why exactly the car is a miracle of frugal engineering.
1. Engineers working on the Nano used innovatively designed high-quality plastic panels to save weight and increase structural stability.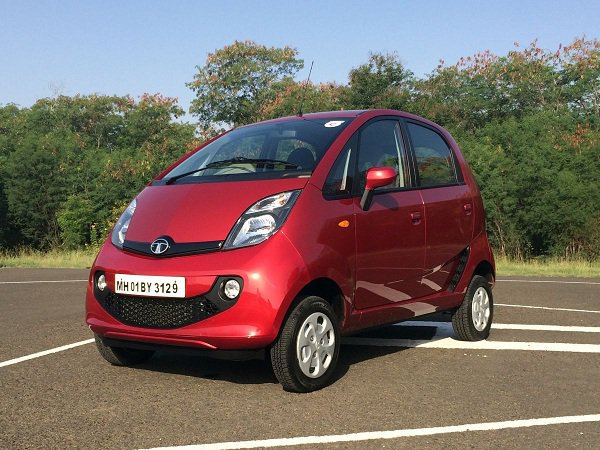 2. So, the aforementioned plastic panels are joined and connected through ultra-high strength adhesives. Oh, and did you know that a lot of super-car manufacturers do that as well?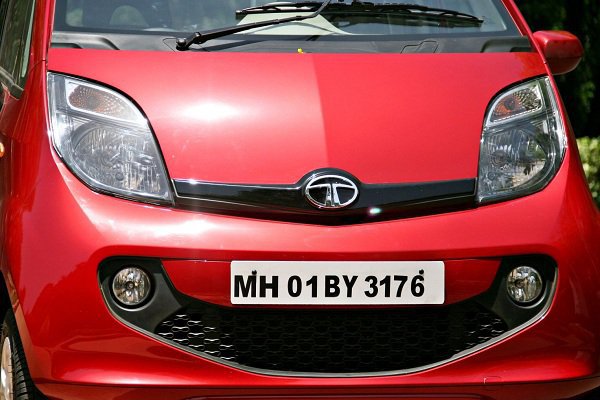 3. How do you make a two cylinder engine strong enough to pull a car at over a 100 kilometers per hour and still make it Euro IV compliant? You just do!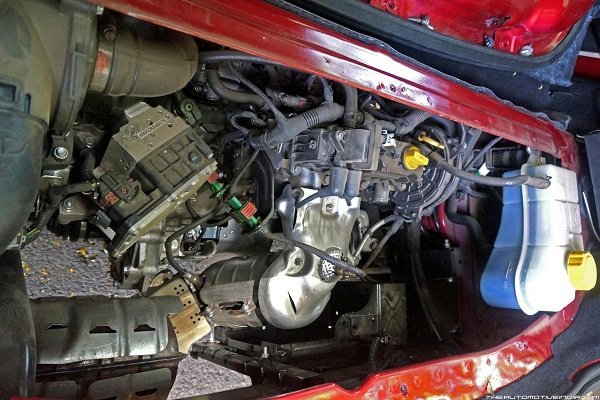 4. The key to frugal engineering is eliminating excess parts. Therefore, the Nano uses a new type of seat with an integrated headrest.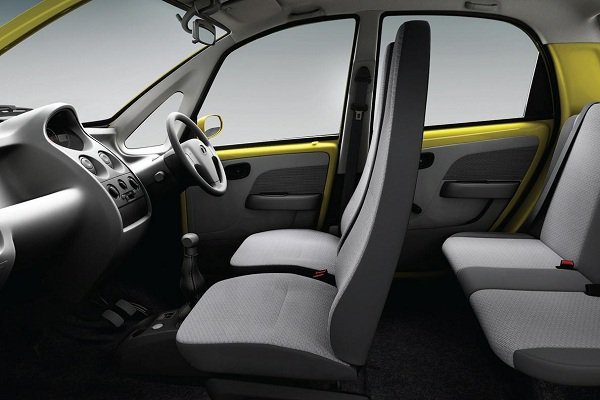 5. The Gen X Nano, with its frugal engine and in Easy Shift AMT mode, gives a solid mileage of more than 21.9 km/l. And surprisingly for its size, the car comes with a 24 litre fuel tank!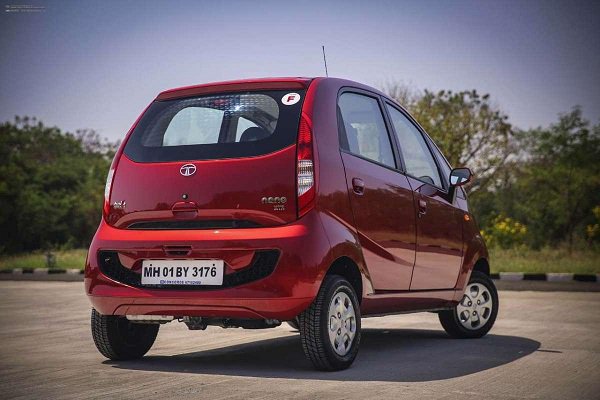 6. Instead of four lug nuts for the wheels, the Nano uses 3 for its wheels. The same technique is used in Smart City cars from Daimler AG.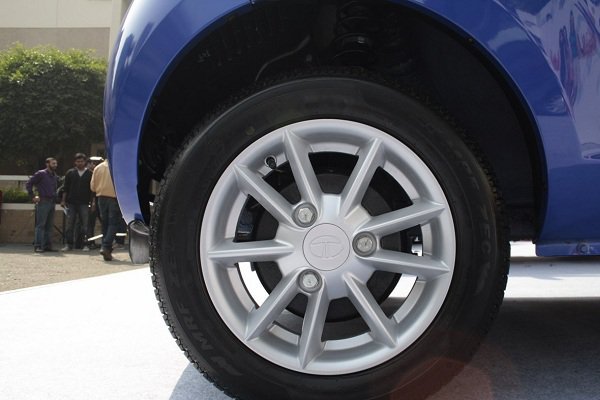 7. To enhance the overall safety, the GenX Nano is equipped with something called "Impact Cushioning Crumple Zone." That's company speak for "You are safe." It also consists of a reinforced front body structure for enhanced frontal crash safety.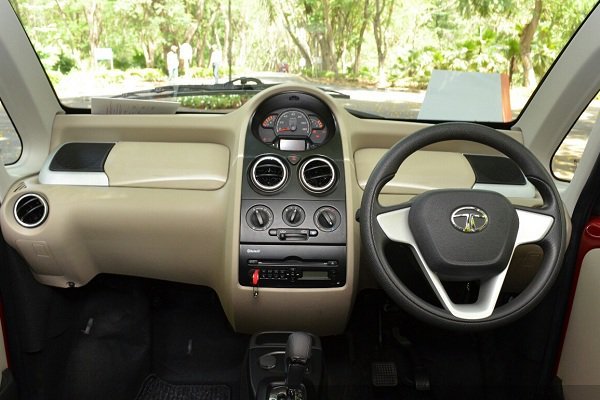 8. The tiny wonder comes with a ground clearance of 180 mm. A few modern SUVs have less clearance than that. Goodbye unreasonably huge speed-breakers!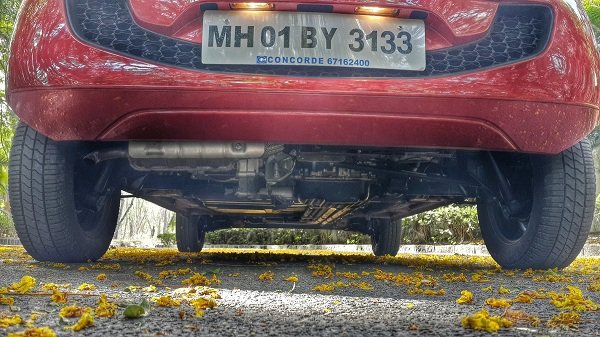 9. The Gen X Nano even comes with an automatic transmission, a mechanically complex feature usually seen in much more expensive cars.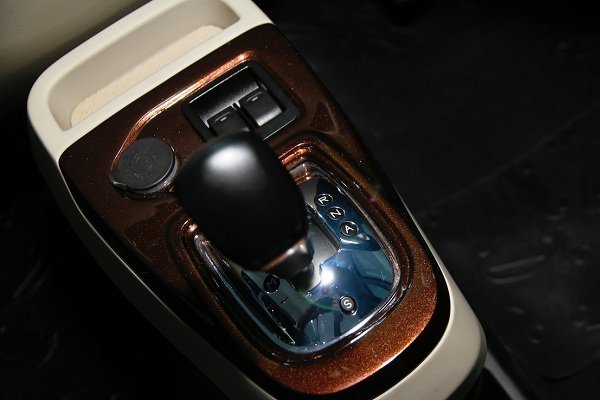 10. And finally, they've come up with this innovation called the "Creep Feature" that come with the AMT. In heavy traffic, it helps the car to crawl as soon as the pressure is eased off the brake pedal, without pressing the accelerator.
If the original Nano was a master-class in frugal engineering, then the 2015 Nano took that bar, raised it high and added some premium features in the mix. That proverbial "bar" is probably floating in space right now. Find out more here !
Feature Image: lotusproactive.wordpress.com
Sponsored by Tata Motors