Getting inked is the flavor of the town and the credit for the trend must go to the actresses who have been flaunting their tattoos for years now.
We bring you divas who redefined this art and are carrying their inked body in the most graceful manner.
1. Angelina Jolie must be seen as the brand ambassador for getting inked as the 39-year-old has as many as 17 tattoos. Most of them are in honour of her loved ones.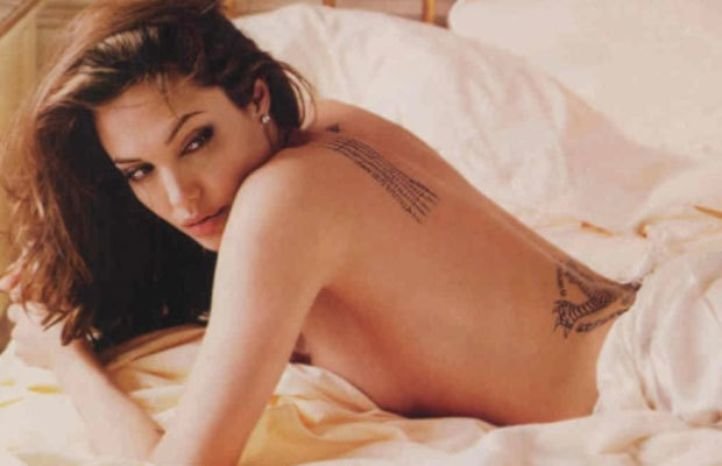 2. Nobody knows the meaning behind Penelope Cruz's "883" on her right ankle. She also has a crucifix on her right arm.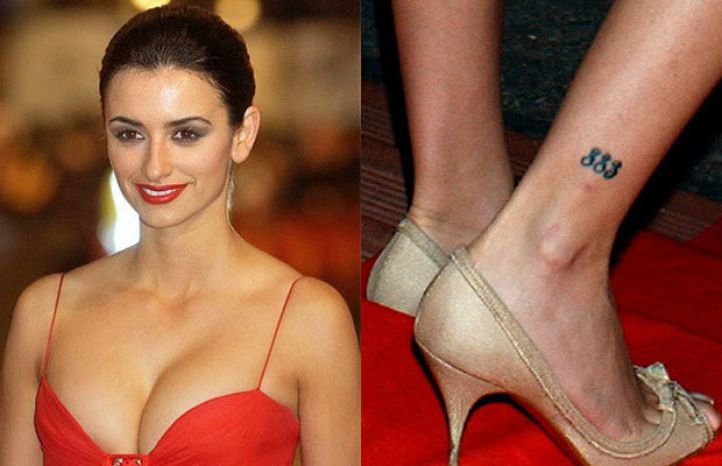 3. The transformed Megan Fox has seven tattoos including an Oscar Wilde quote and also a poem that she wrote.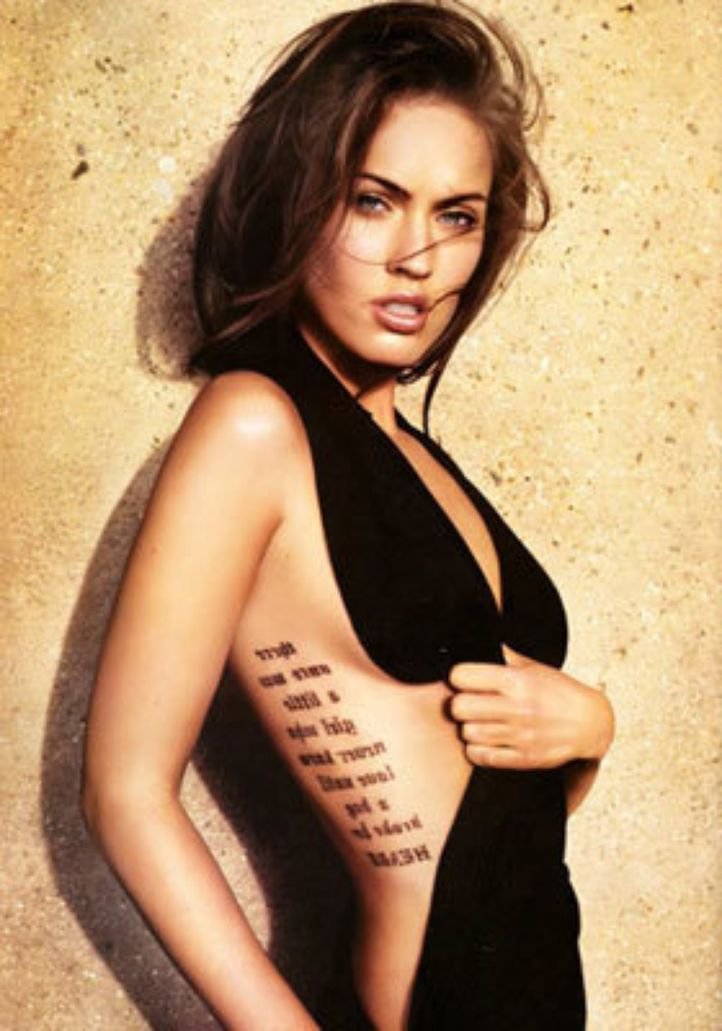 4. Rihanna is a rock star and carries as many as 14 tattoos. Getting "Thug Life" tattooed on her knuckles gives her a kickass look.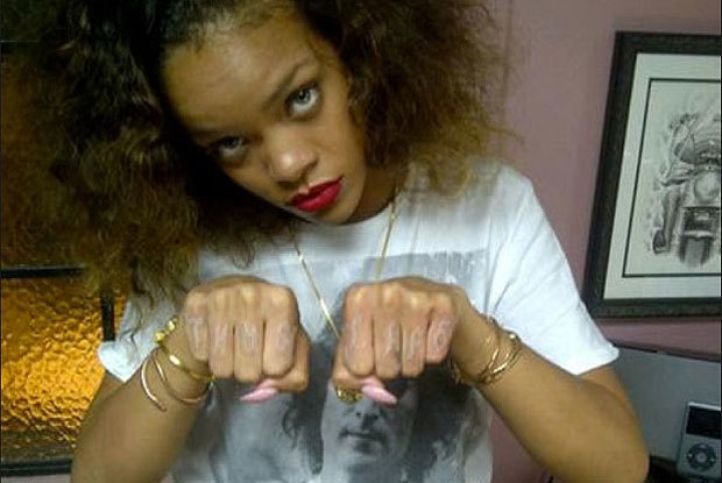 5. Beyonce once boasted three tattoos but went on to remove one, while the other one was fake. She now has number four on her finger.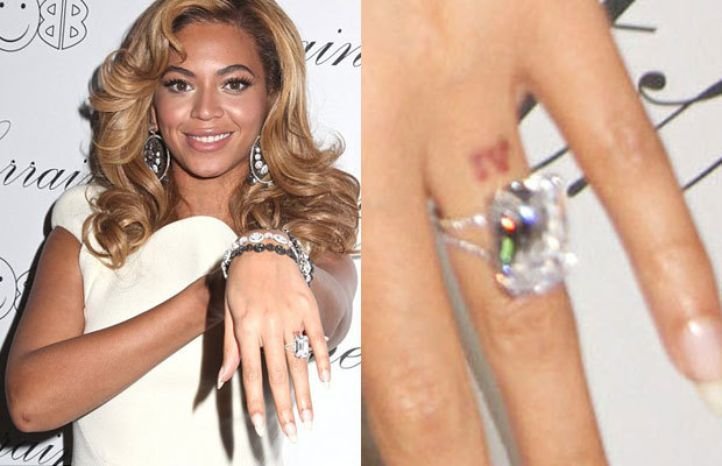 6. Katy Perry has 'Jesus' on her wrist and a Sanskrit quote on her right bicep. Perry also rocks a happy-faced peppermint and strawberry on her ankles.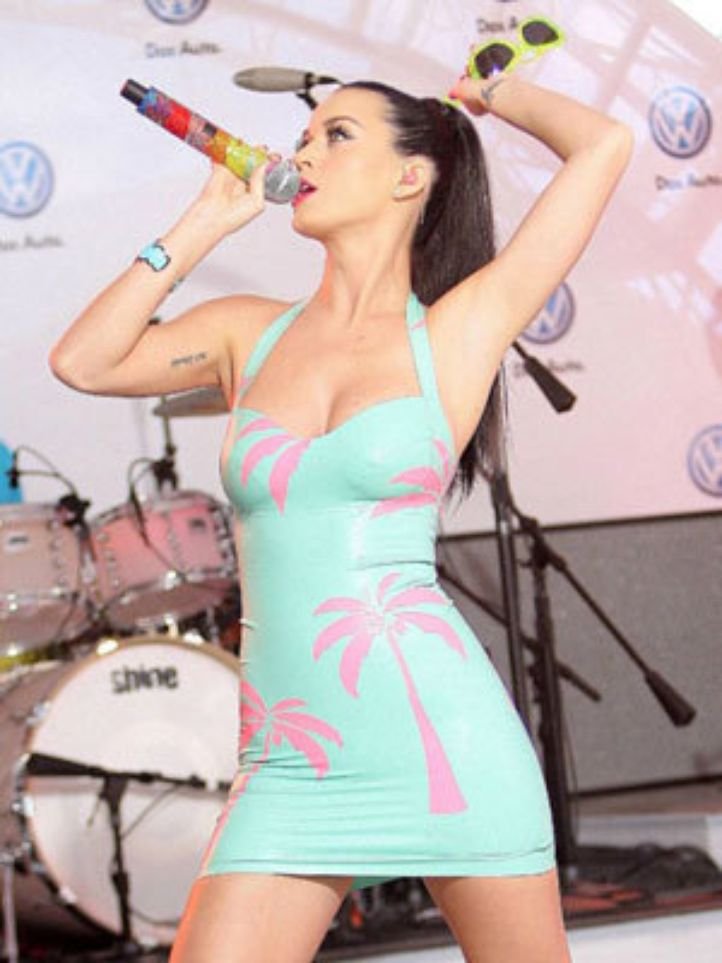 7. Kate Moss has four tattoos but to sight them you need to have sharp eyesight. The anchor on her wrist and swallows on her lower back are barely visible.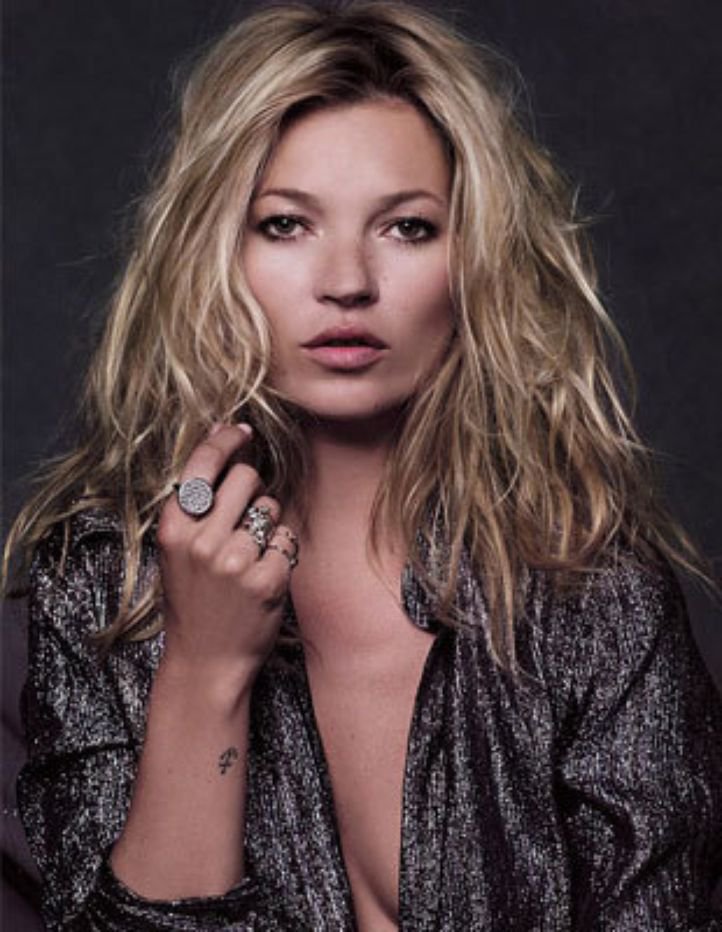 8. She has earlier told us 'Million ways To Die In West' but Charlize Theron's two tattoos, koi carp on her right ankle and a flower on her foot, are to die for too.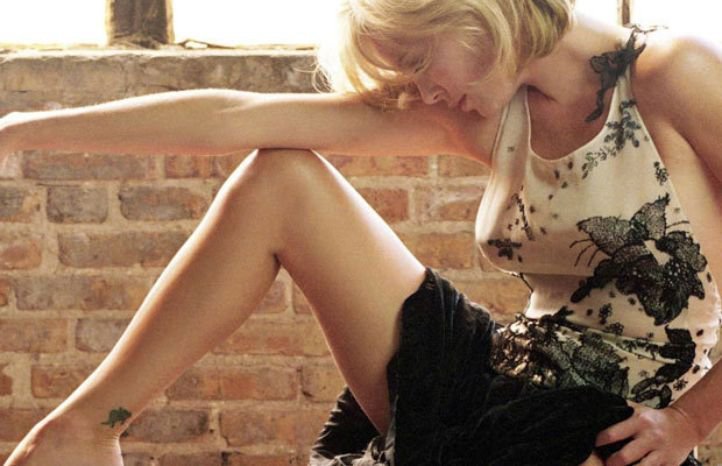 9. Scarlett Johansson's choice in movies is far better than her choice in tattoos. But only a beauty like her can make the ugly colorful tat bearable.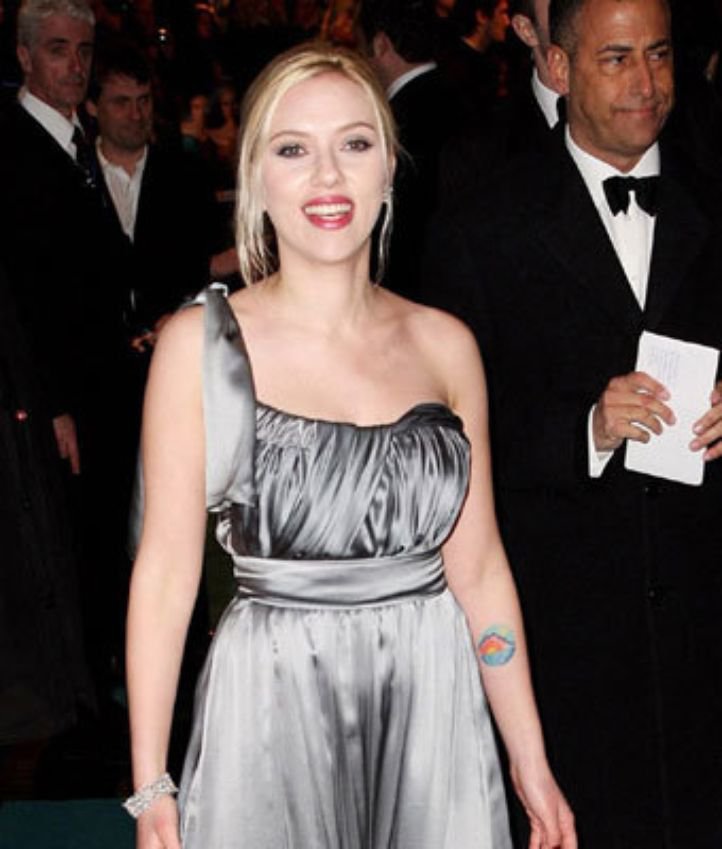 10. Lindsay Lohan is self obsessed and proud. Her 8 tattoos, all of which are similar to her personality, do justice to her obsession.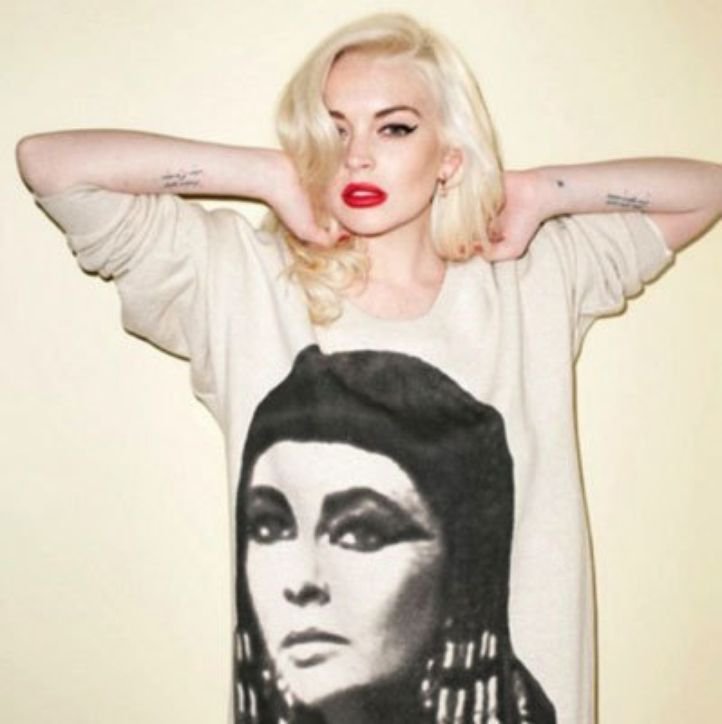 11. Miley Cyrus is only 22 and already has 12 tattoos. Cyrus has tattoos representing the close ones she has lost in her life, along with some rebellious pieces of art.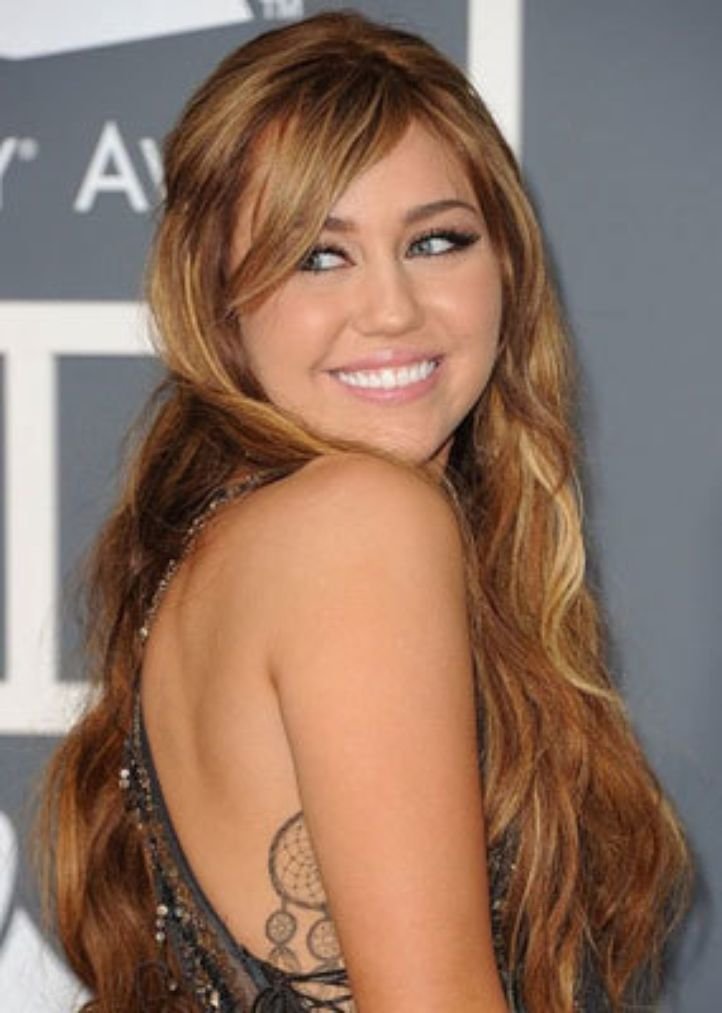 12. The iconic model is still carrying the tattoo of her ex, Seal's name. But the expiry date of that must be coming close.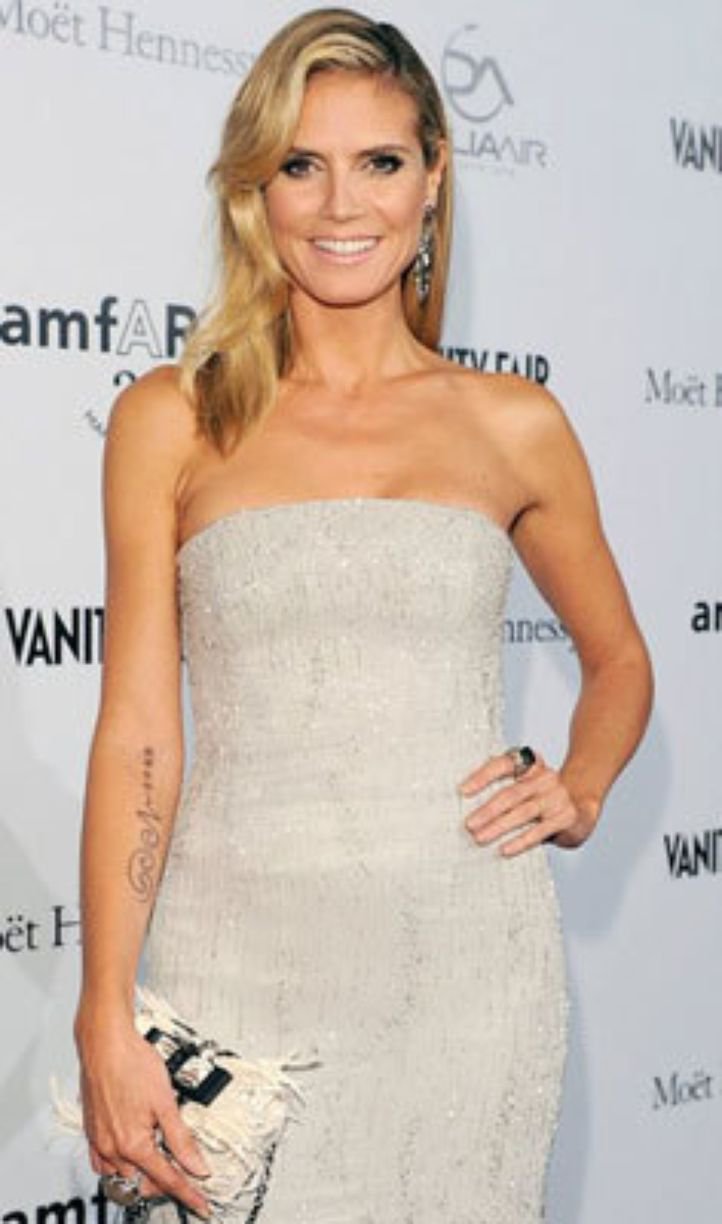 13. The beautiful Brit singer has an array of tattoos covering her lower back and her right things. Cheryl Cole sure can carry them though.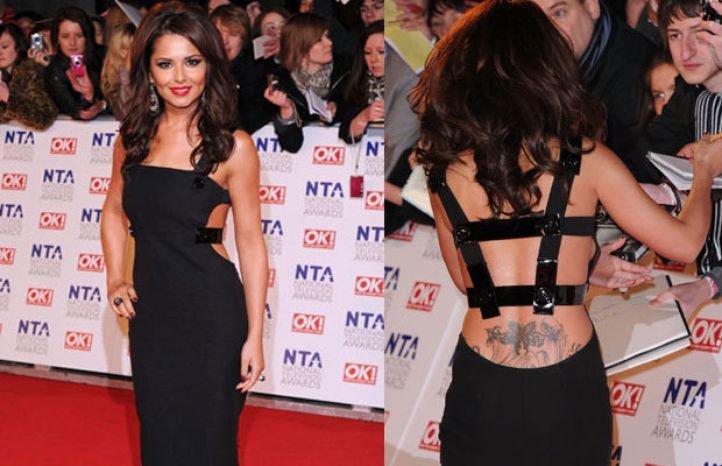 14. Jessica Alba's bow on her lower back is simply sensational. Just imagine how lucky will be those who would have seen it with their naked eyes.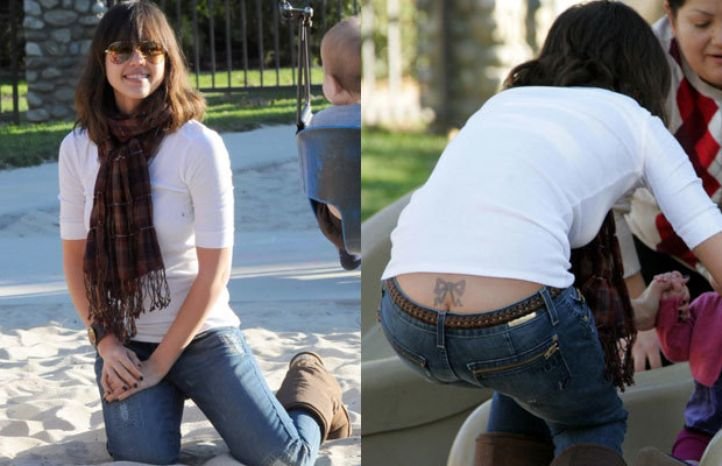 15. It will be hard to find a vacant spot on Kat Von D's body. The Red-head has a whooping 30 tattoos.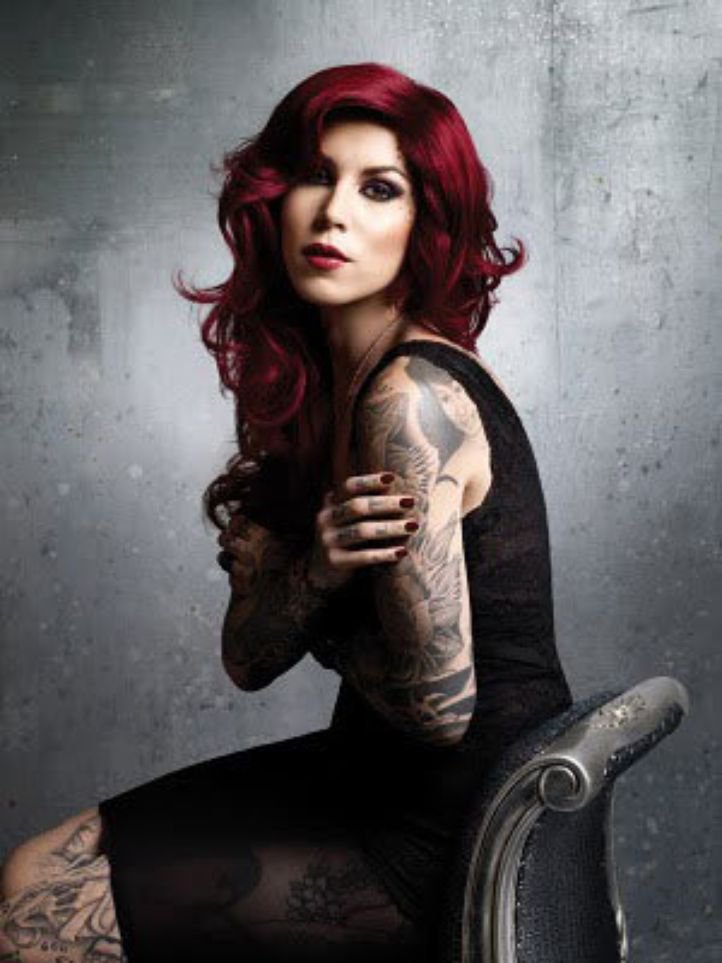 16. If you thought that only Hollywood divas can rock tattoos then wait till you see Priyanka Chopra's 'Daddy's lil girl' tattoo on her forearm.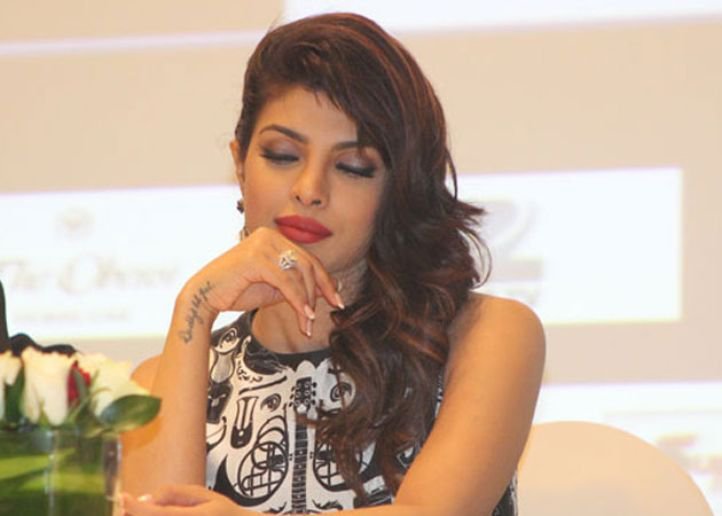 17. Esha Deol couldn't make a name for herself in Bollywood but she was one of the first to get inked, we have to give her that.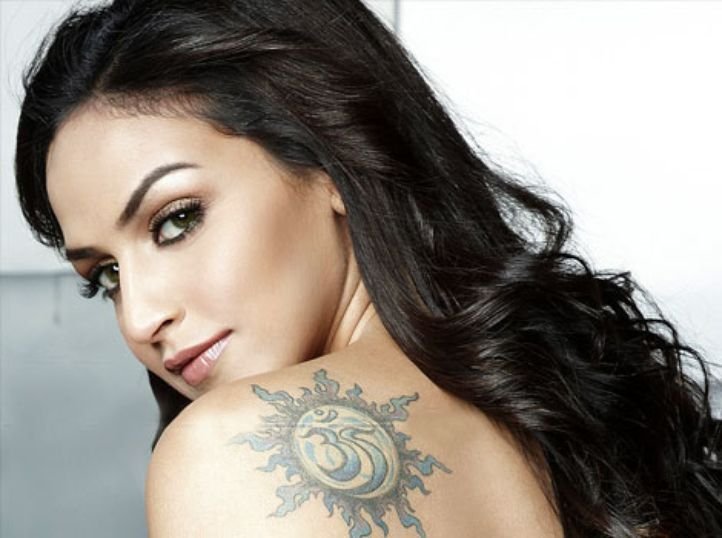 18. Kangana Ranaut does things her own way and the tattoo on her neck, which she interprets as the warrior angel, depicts her personality.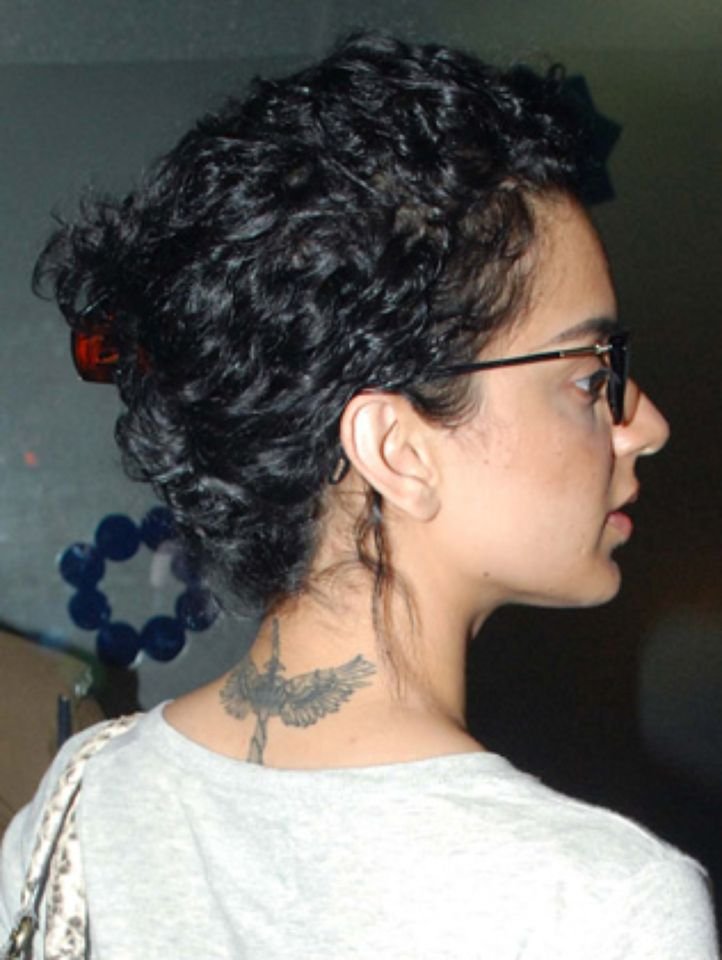 19. Sushmita Sen is an incredible woman. Her tattoo "Aut viam inveniam aut faciam" means 'I'll either find a way or make one". Incredible!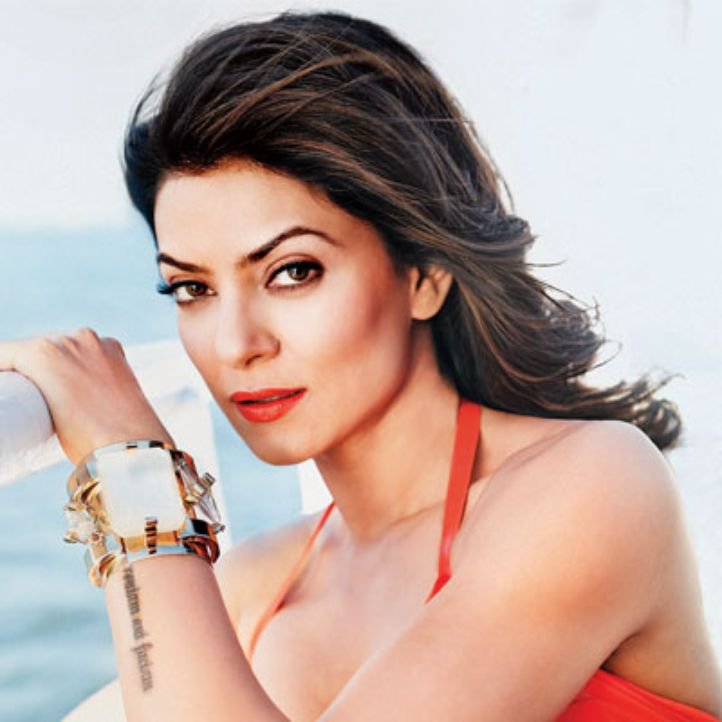 20. Alia Bhatt is simply awesome and her tattoo had to be awesome. "Pataka" in English means Bomb!