Starbucks, Cafe Coffee Day, Barista can serve tea and coffee. But if you are a true connoisseur, chances are you can't see eye to eye to these establishments. Are you surrounded by people who keep asking you to meet them at Starbucks? Here are some stellar options who are serving your favorite cuppa with a story. Maybe you should convince your friends to visit these instead?
1. Ssongchee – GK 2
This Korean Bingsu cafe, has a fine selection of Dutch coffees. If you are a truly adventurous soul, you will probably run to this place. The coffee is brewed by a friendly Korean guy, who also happens to be the owner!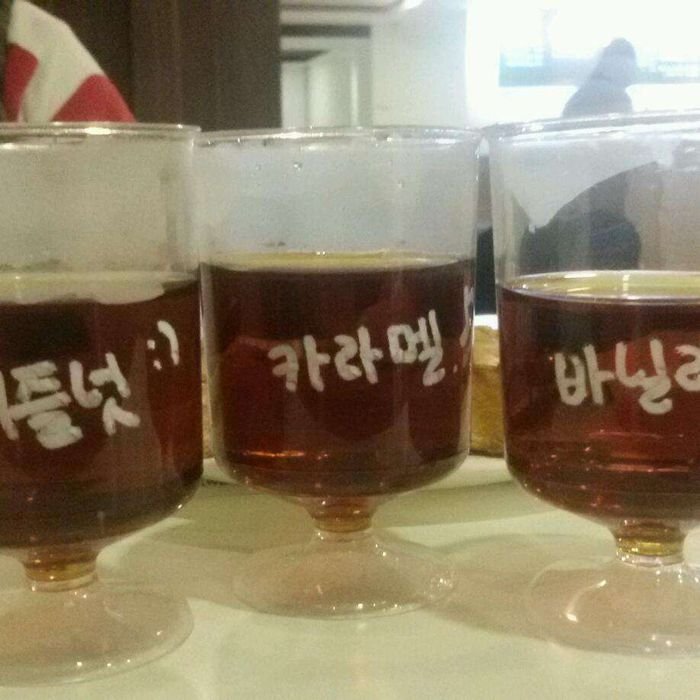 2. Ivy & Bean – Shahpur Jat
If you love books and coffee, this is the place to be! The charming interiors will make you return again and again. A perfect shot of espresso followed by their butter cookies will make you fall in love with the place.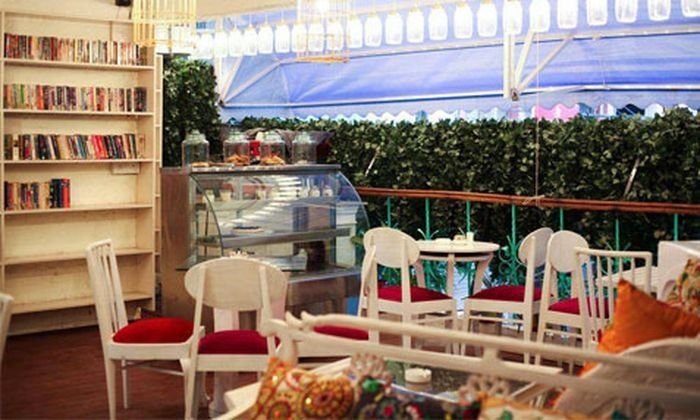 3. T'pot Cafe – Malviya Nagar
A Chartered Accountant, Robin, set out to bring back the tea which was the soul of all gupshup. From the kadak adrak wali chai to masala chai to several types oolong tea, there is hardly any kind of tea that you won't find here.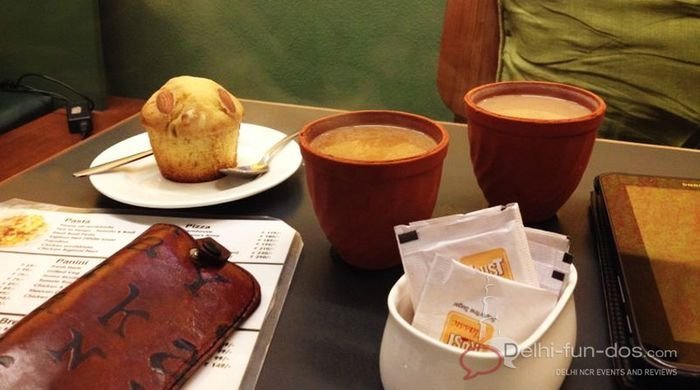 4. Too Mikki Tapas – Chanakyapuri
Chocolate Truffle Bubble Tea anyone? If you fancy herbal tea made with a twist, you should head here. They serve brews which are a blend of Russian and French tea leaves.
5. United Coffee House – Connaught Place
Established in 1942, this place is the oldest on this list. Its old world charm will beckon at you and the coffee blends are a delight for your senses. Try the Cona Coffee with Cream or the South Indian Filter Coffee.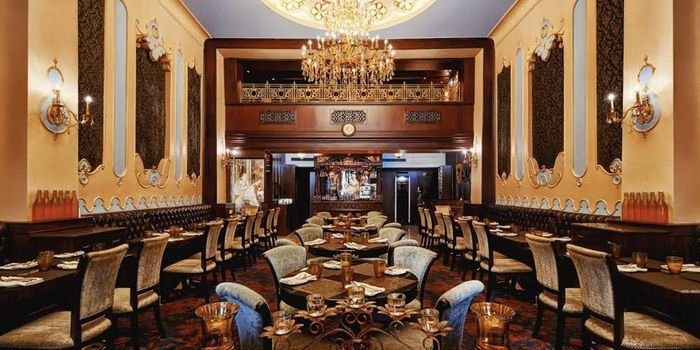 6. The Tea Place by Manjushree – Saket
Beautiful interiors which will remind you of Parisian tea rooms, exotic tea presented tastefully and a calm environment. This place has everything you need to enjoy a cup of your favorite potion by yourself.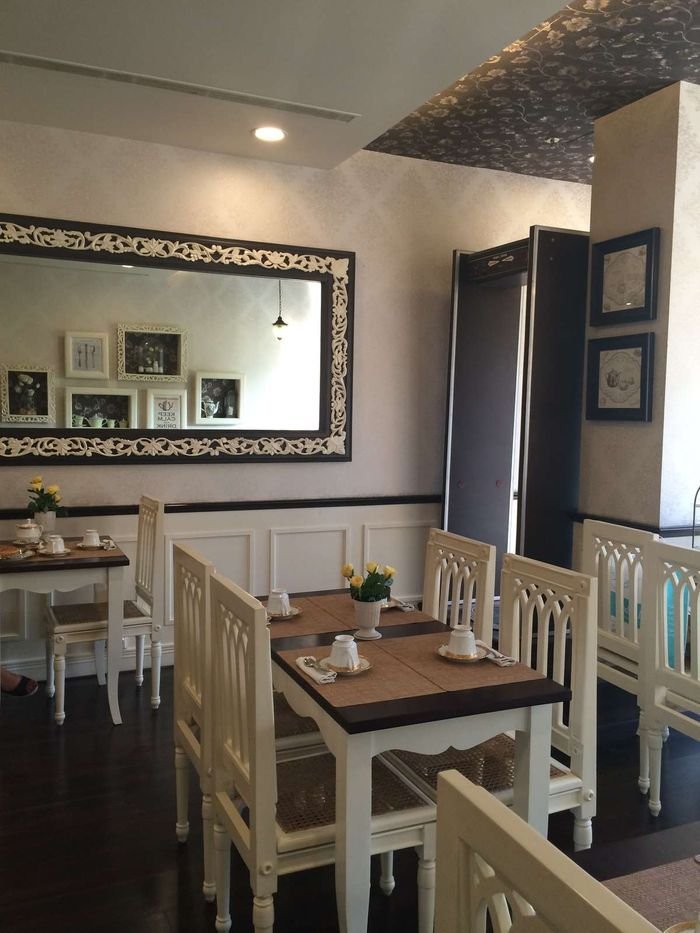 7. Wagh Bakri Tea Lounge – Pitampura
The tea company has been running what they like to call '5 Star Tea Lounges' in Delhi and Mumbai. They serve more than 50 types of tea. Definitely worth a try!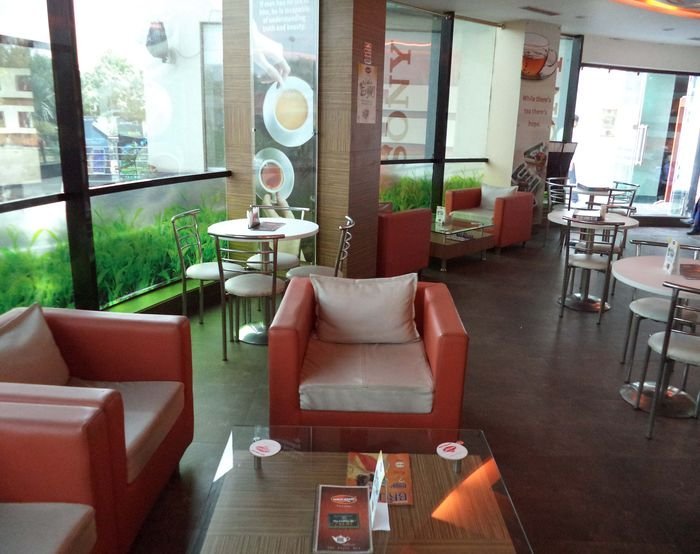 8. Just for Chai – Gurgaon
A rustic cafe in the cyber city where you can enjoy your tea? Just for Chai is the answer. Kashmiri Kahwa, UP's Gudwali chai, Chai Nawabi, the options are endless. You could also enjoy some vada pao along with the tea.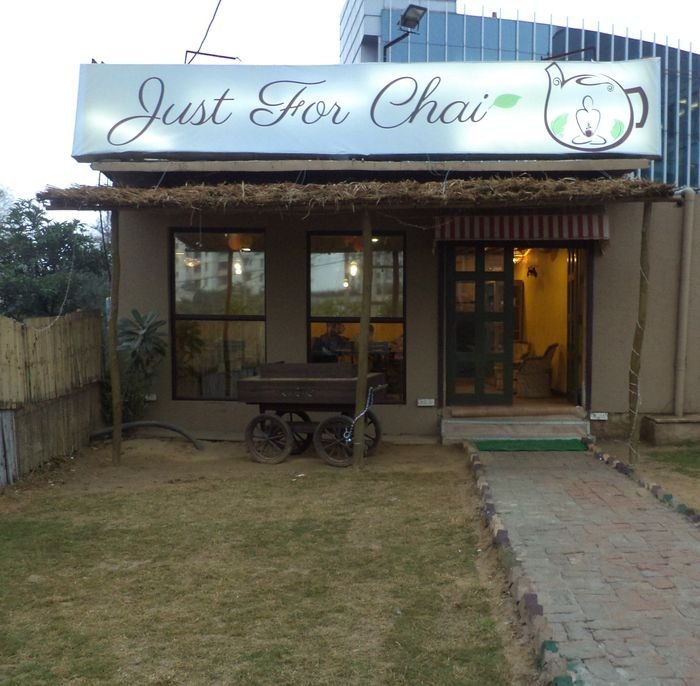 9. Sancha Tea Boutique – Chanakyapuri
Conveniently located in the Santushti Shopping Arcade, this boutique shop is the place to experience the art of tea. If you are a connoisseur, you will find yourself endorsing this place to all. If you are not, you will fall for it instantly!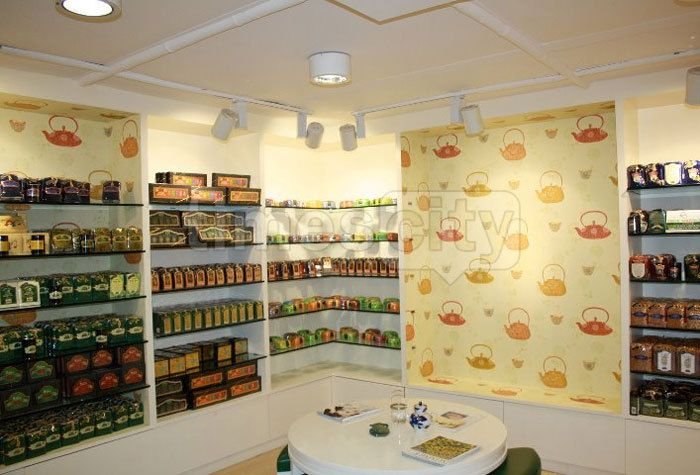 10. Fursat Se – Shahpur Jat
When you want to enjoy a cup of tea while working on a short story, or when you want to finish an engrossing novel, you can head here. The cafe offers good company for artists and you can choose to pay as you like.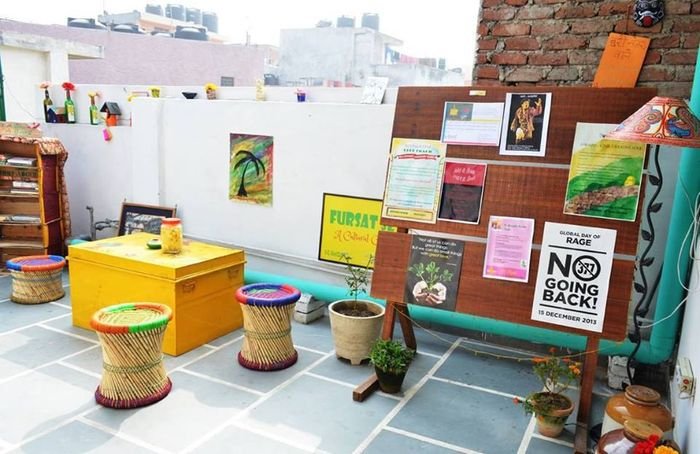 11. Jugmug Thela
This is a brilliant concept if you ask me. You can choose to buy their blends online or track the thela around Delhi to enjoy an awesome cup of tea and coffee. Try Chat-pa-Tea or the 12 Spice Masala Chai. Bet you won't regret it!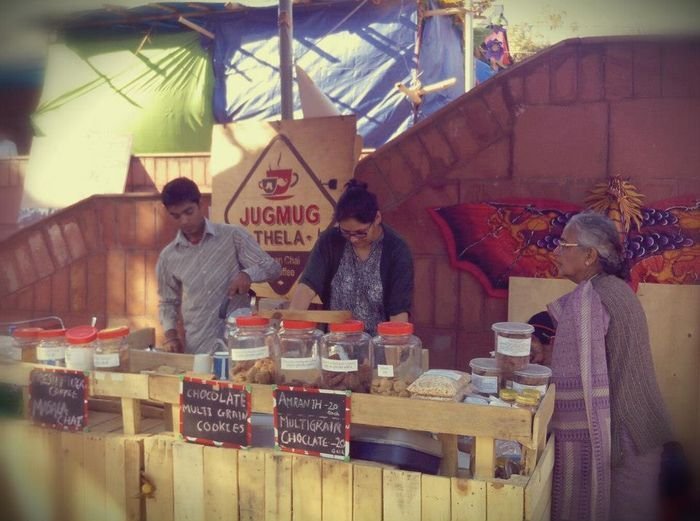 12. Firdaus Mithai Shop – Chandni Chowk
On your visit to Mirza Ghalib's Haveli in Purani Dilli, don't forget to enjoy a cup of tea at Firdaus Mithai Shop. On offer is the sweet, milky concoction that most of the Indians still identify as tea. Chat with your server while sipping tea.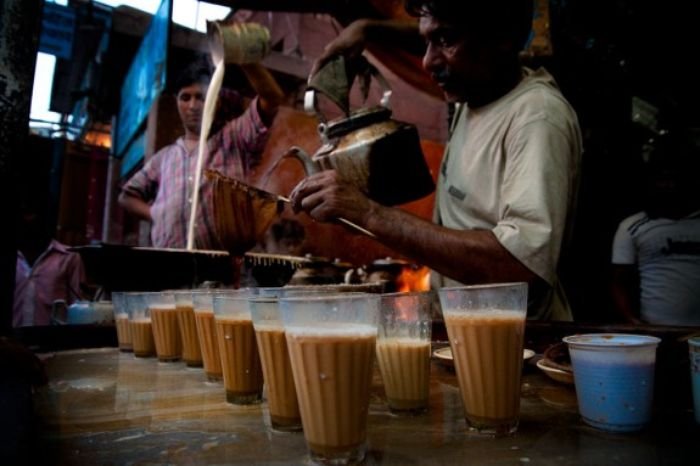 13. Chaayos – Multiple outlets across Delhi
You can order more than 12,000 types of concoctions here. Do I have your attention? Go visit them! You won't regret it. My favorite? God's Chai and a slice of carrot cake.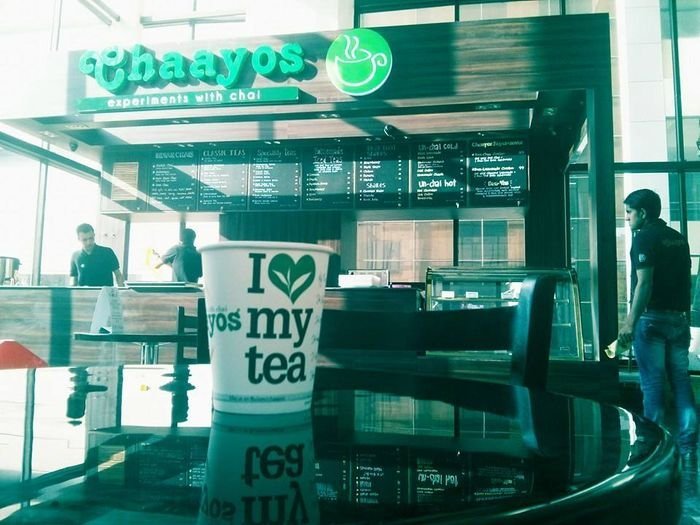 14. Asia Tea House – Sunder Nagar
Previously known as Regalia Tea House, this place in Sunder Nagar is quite popular with the neighbors for its choicest snacks and tea. They organise personal tasting sessions for you to experience the art of drinking tea.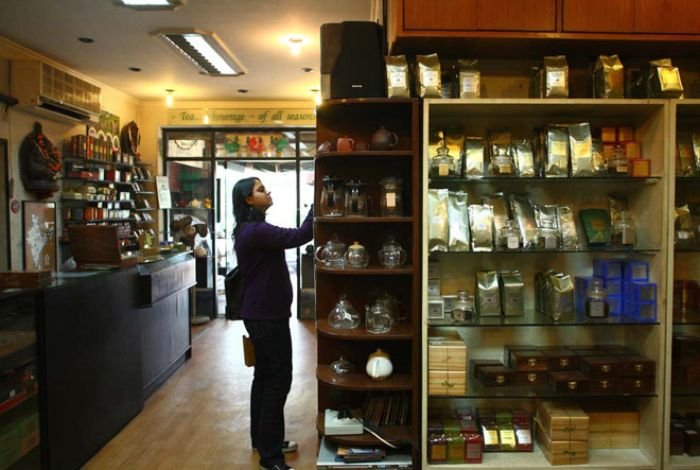 15. Bizi Bean Coffee – GK1 & Gurgaon
They have skilled baristas who will pull the best shot for you. A word of caution though – one visit and you risk becoming a regular. So visit if you love coffee!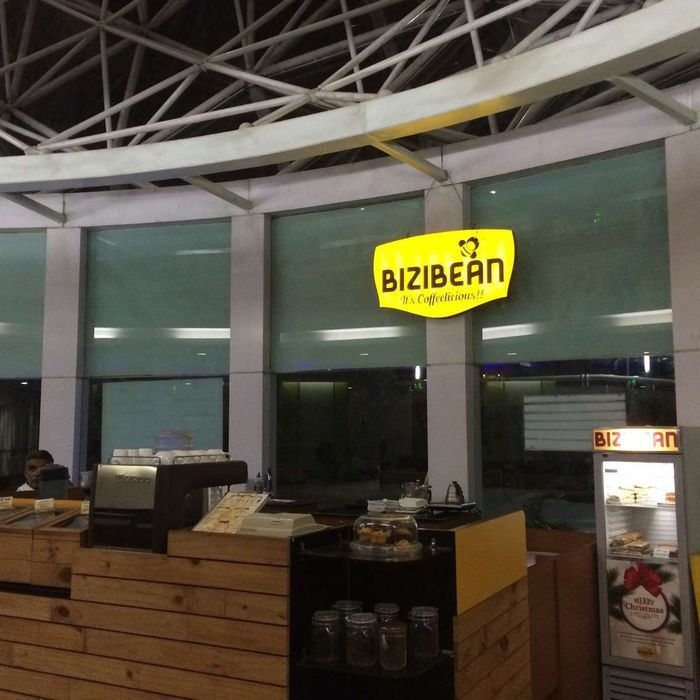 16. Elma's Tea Room – Hauz Khas Village
The collection of delectable sweets and savories here make me want to keep going back. An array of options in the tea and coffee section make those treats even more worthwhile.
17. Rose Cafe – Saket
This is a beautiful place to get your cup of caffeine. There is a decent variety of herbal teas to choose from and French Press Coffees.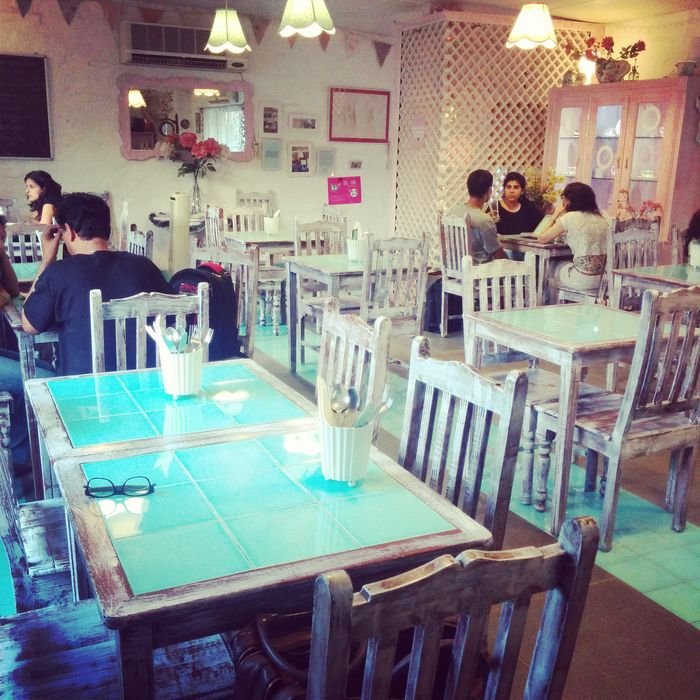 18. Chill & Chai – Khirki Extension
This quaint cafe is situated in the Khoj International Arts Association. There is a lot to choose from in terms of food and beverages. Next time, visit this place instead of heading to Select Citywalk. You will be delighted.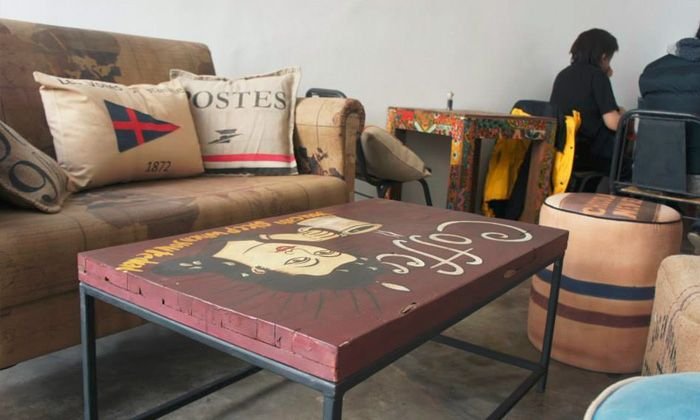 19. Everest Cafe – Paharganj
For a carefree, hippie environment, head here. There is little space to fit more than 10 people. The honey lemon tea is good and is priced quite affordably.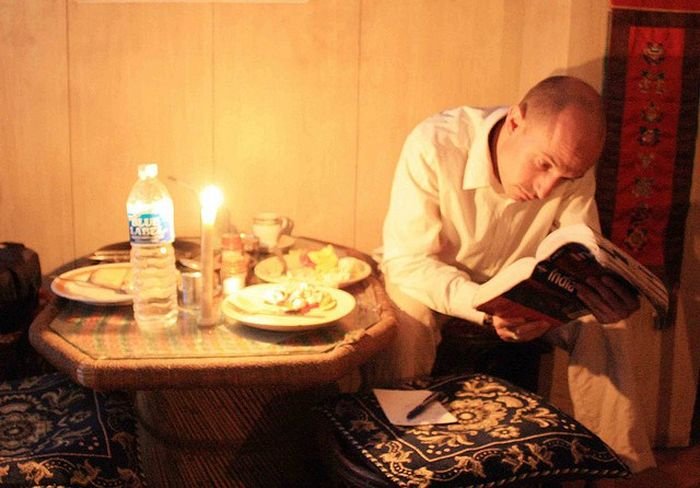 20. Another Fine Day – Gurgaon
This beautiful cafe is where you should enjoy your morning cup of tea/coffee while reading one of the books available in the Reading Room.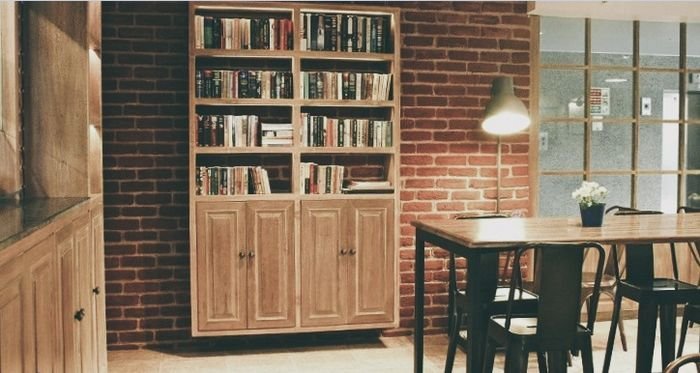 21. Kunzum Travel Cafe – hauz Khas Village
The best place to meet other people like you who are struck by wanderlust. The coffee is good and you can choose to pay whatever you like. An engaging, happening place to be at!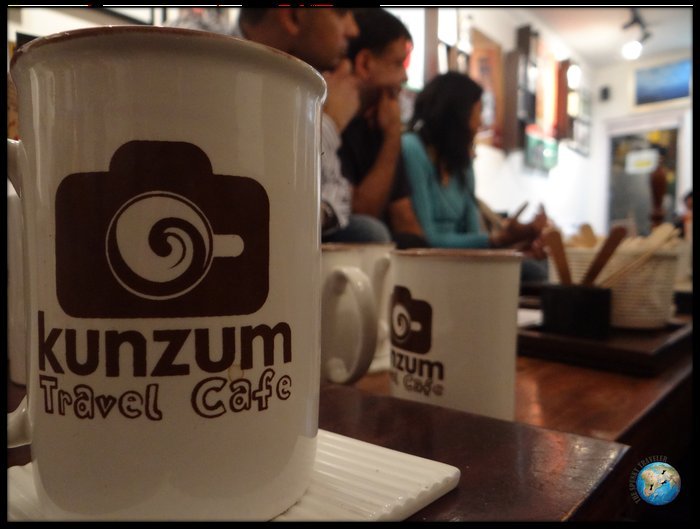 22. Di Ghent Cafe – Gurgaon
The place displays a nonpareil dedication to serving the best coffee. Along with your cup of coffee, you can enjoy some of the lip-smacking food on offer.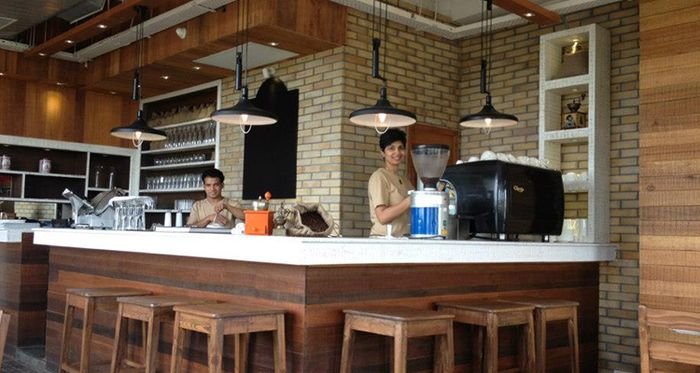 23. Aap Ki Pasand – Daryaganj
In the streets of Old Delhi, you will find a place which can make tea lovers exclaim with delight. Walk from the Red fort towards this cafe to enjoy more than 35 varieties of tea. The cafe has a Pre-Independence feel and soothing music.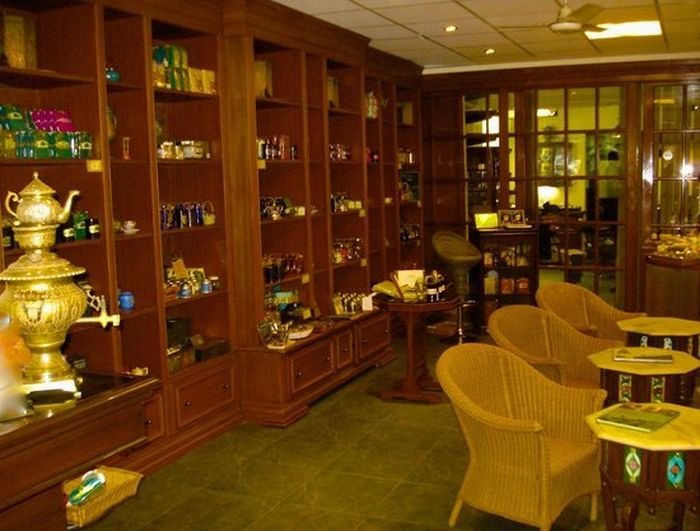 24. Passion – Saket
If you are looking for a place to hang out while you sip on some cold coffee or tea, this place is it. The cardamom latte is quite popular.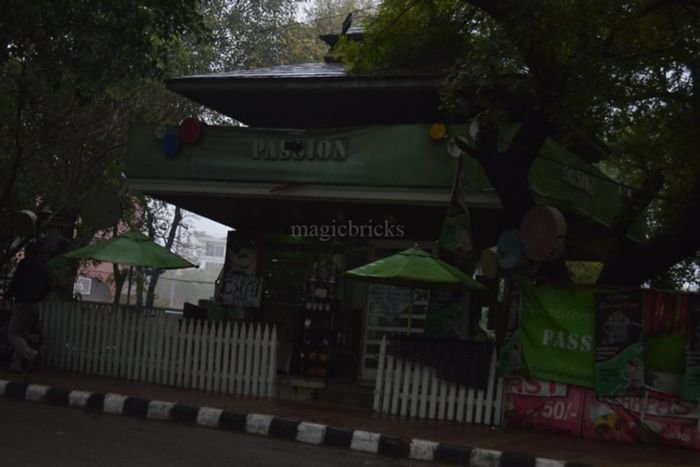 25. Anandini Himalayan Tea – Shahpur Jat
This tea boutique is a must try for all connoisseurs. Hand made blends which carry a flavor of Himalayan herbs and flowers, it is definitely a one of its kind place in Delhi.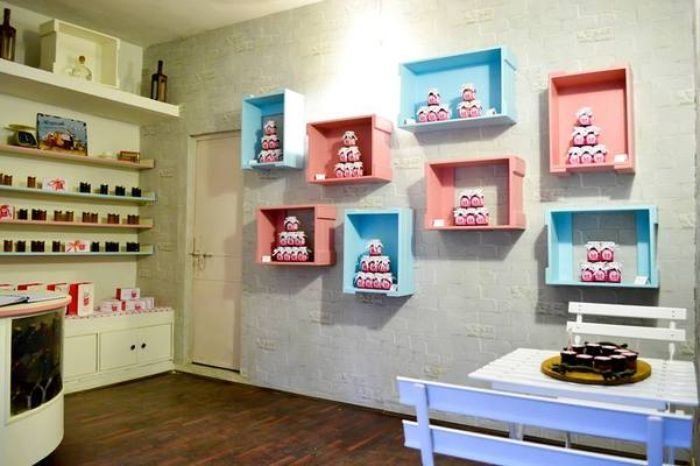 I'm going to go get some tea and think about my next article.