A few weeks ago, I was on a train called 'Vivek Express', which connects Kanyakumari in the south, to Dibrugarh in Assam. The longest Indian train journey of 4300 kms through 8 states for over 4 nights was quite enjoyable. Until the last morning.
My wallet, phones and cameras were missing from my bag. I had been robbed while I was asleep.
It is a special kind of pain to be stranded in the middle of nowhere. Especially with no money, no connectivity, no one you know and nowhere to go. This should have been the worst time of my life. But surprisingly it turned out to be the best day of my life, here's why.
1. I was introduced to the generosity of strangers
On realizing my plight, my only co-passenger Jangali Basumatary parted with 500 rupees from the 540 in his wallet. He did not expect to get it back since we would probably not see each other again. I had assumed such generosity is rare. Would have I done the same? I don't know.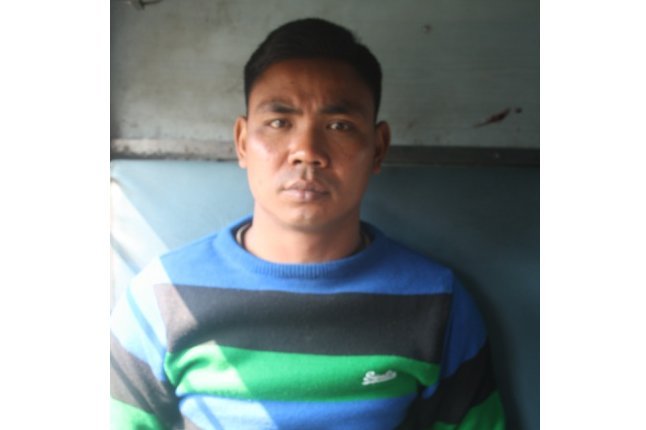 2. I came to learn that Indians have a heart, and a big one at that
A policeman ferried me to the bank. The bank's branch manager helped me withdraw money without identification. It seemed like everyone was on a mission to 'Save Sachin'.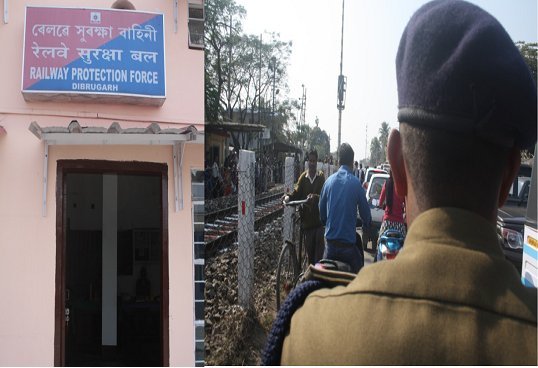 3. I was introduced to the power of Internet
I shared my situation on Facebook. Friends wanted to transfer money, family willing to get to Dibrugarh. An unlikely dingy Internet café in Dibrugarh, was where the world came together to help me.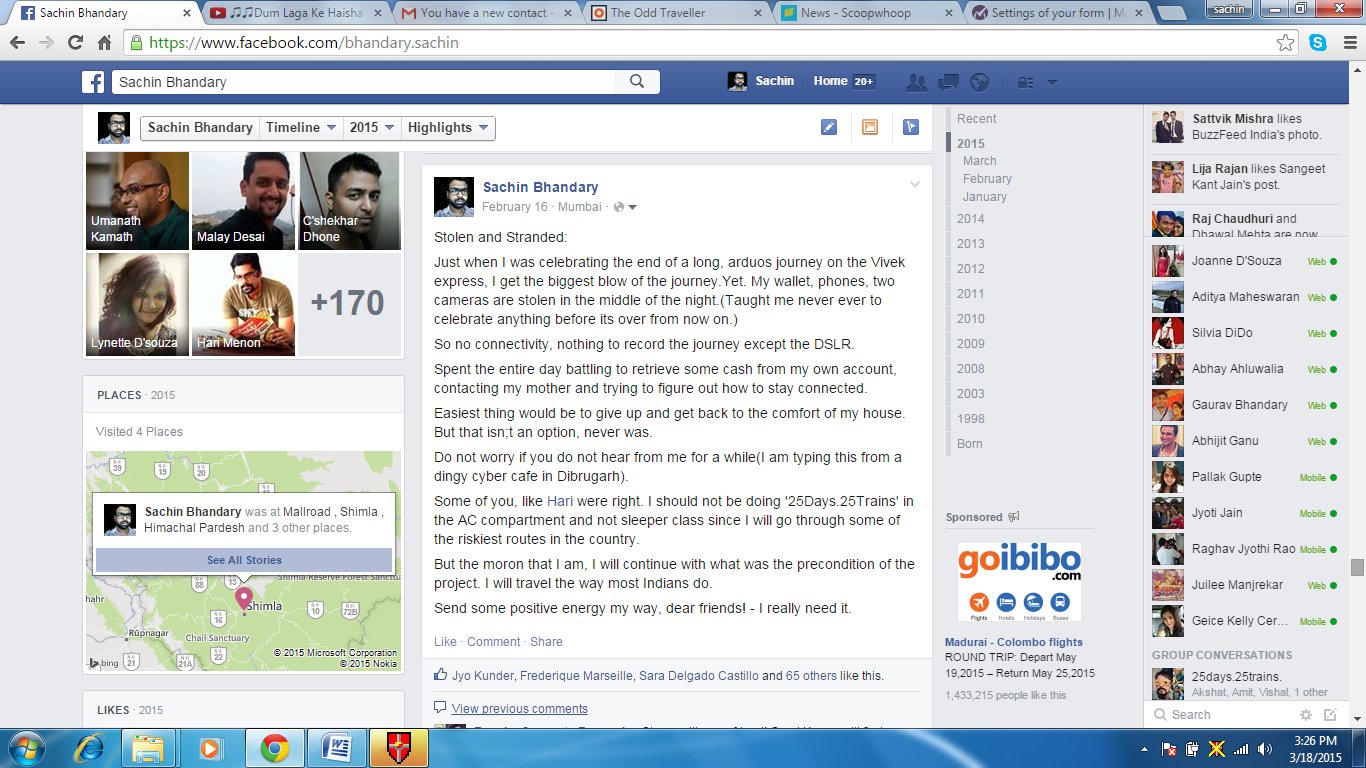 and the support…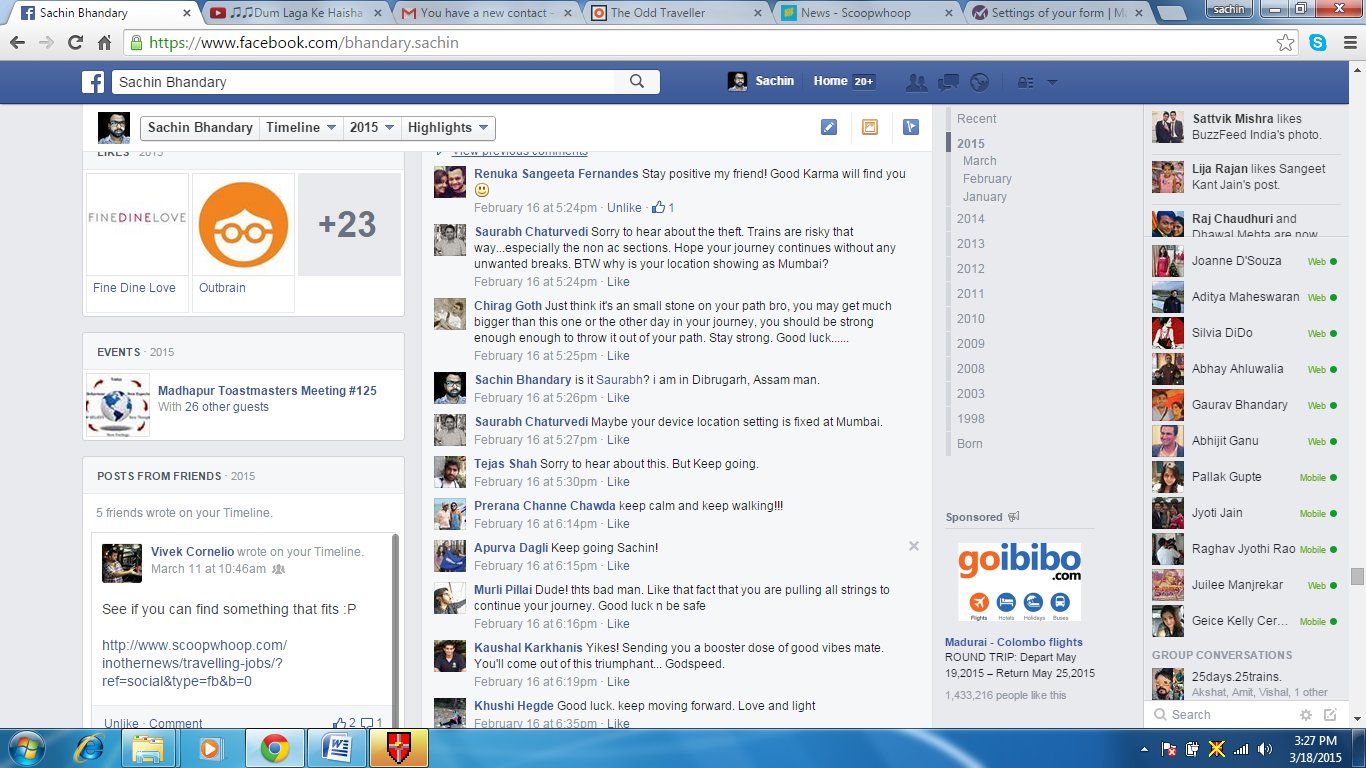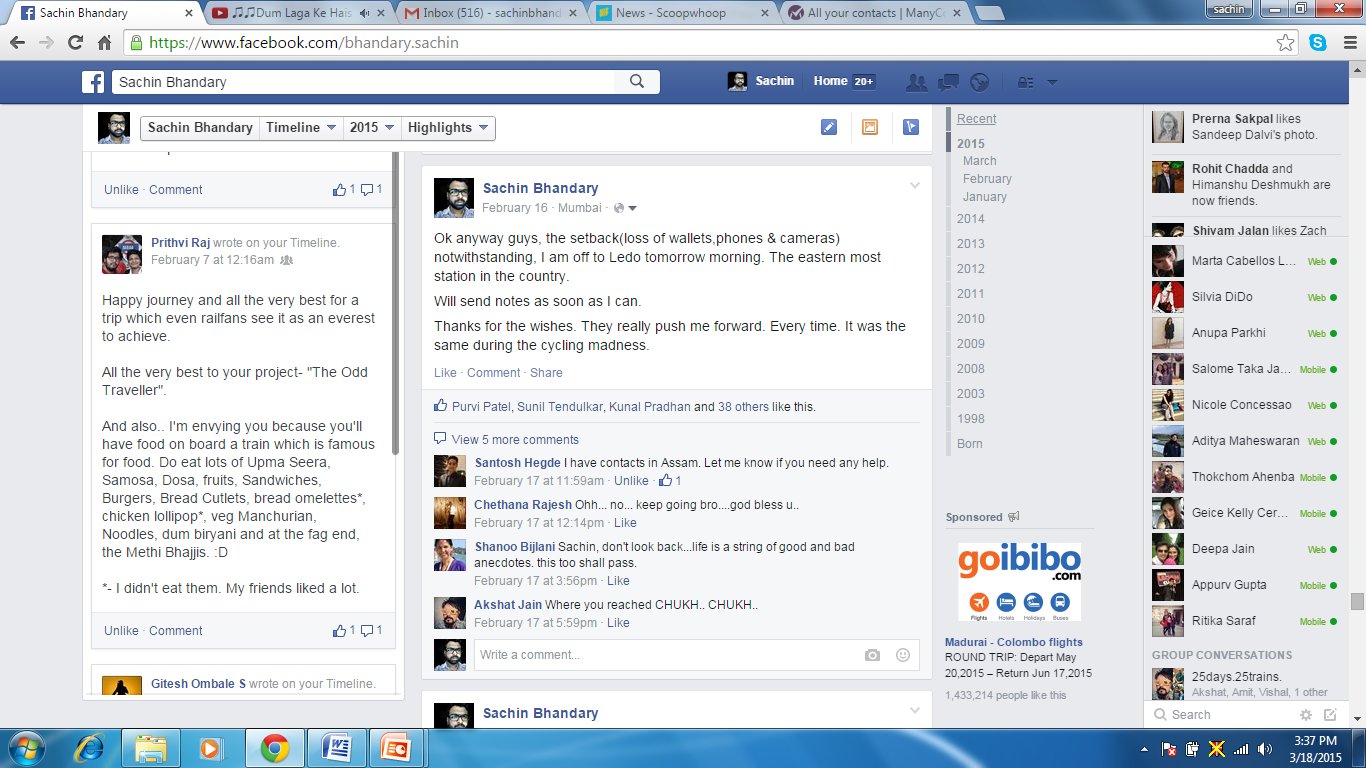 4. Taught me that wishes can change many situations
After the post on Facebook, I was flooded with messages on Facebook. Friends & family flooded my inbox with positive messages of support. Suddenly from a sulking victim, I was transformed into a man ready to deal with the situation. I had so many wonderful people backing me.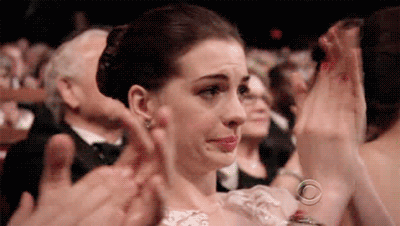 5. Learnt that friends are our biggest assets
Many of my friends wanted to transfer money to my account. No questions asked. A few of them offered to dig into their contacts to get me help in Dibrugarh. A couple of them actually went ahead and got me connected to colleagues and friends in Dibrugarh. One of my friend's contacts actually came to the cyber café looking for me.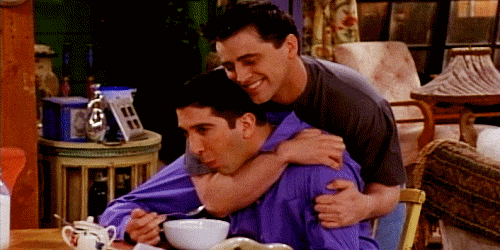 6. I realised angels are not creatures from heaven, but everyday people
Then I met Pranjal Kalita, who was no less than an angel. Apart from sorting things out for me, I was also invited to the comfort of his house. Even his wife and toddler were like guardians taking care of a hapless traveler. That I would find such uplifting hosts was impossible to imagine earlier in the day.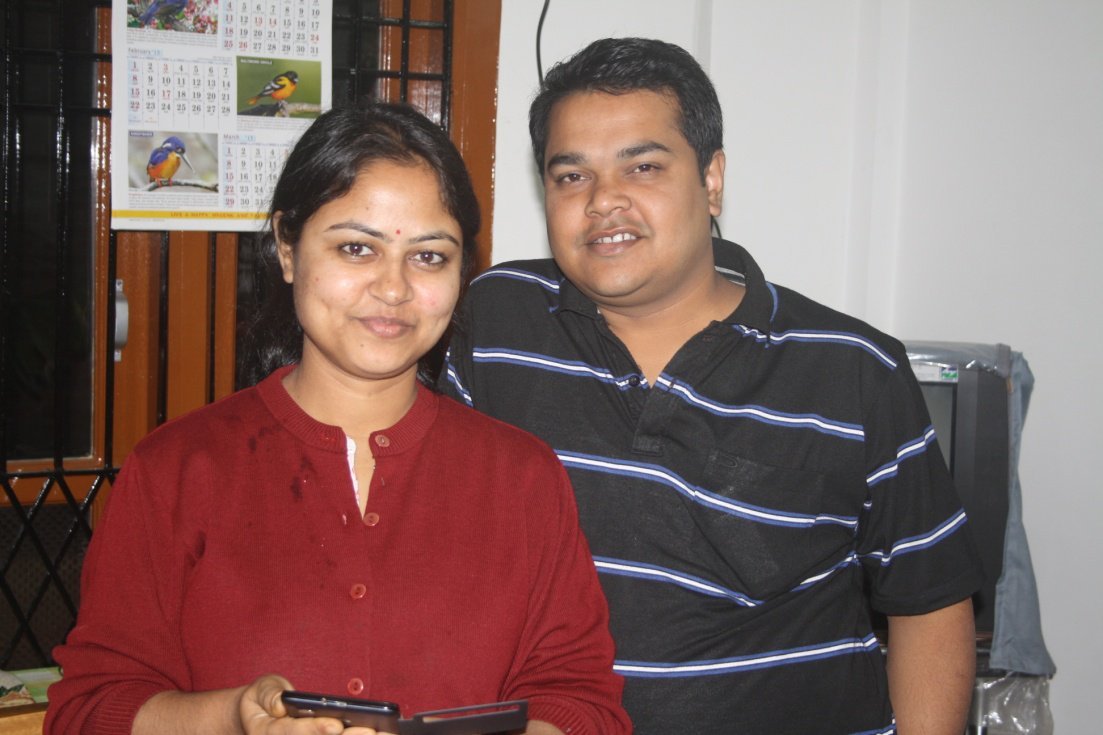 7. Savoured the most delicious Assamese food which I would never have otherwise
Can you imagine that being robbed and then stranded in Assam would end in a culinary discovery? Neither did I, but it did. My hosts treated me to the most typical & mouth watering of Assamese fare.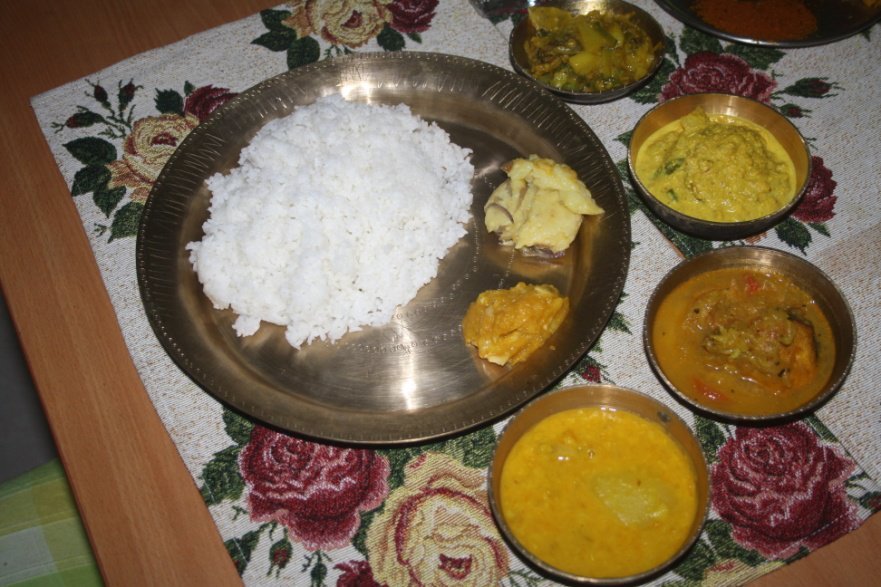 8. That Mummy will always come to my rescue
Without fretting about anything, my mother got into the resurrection act. Playing proxy for me in Mumbai, within a day a new SIM card & phone were dispatched to where I was. My best friends worked with her as a team too.
All I was told was ' Beta, you should have been more careful'.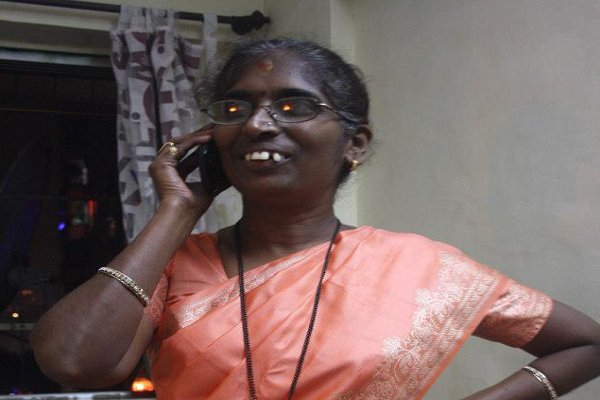 By the end of the day, my mind had gone from agitated to being relaxed. Not just that, also with heart & taste buds which were filled with gratitude.
In many ways, I had the robber to thank for it. If losing a few things, introduces me to such amazing human beings & experiences, then I am game for it. Again.
Feature Image by Fubiz
About The Author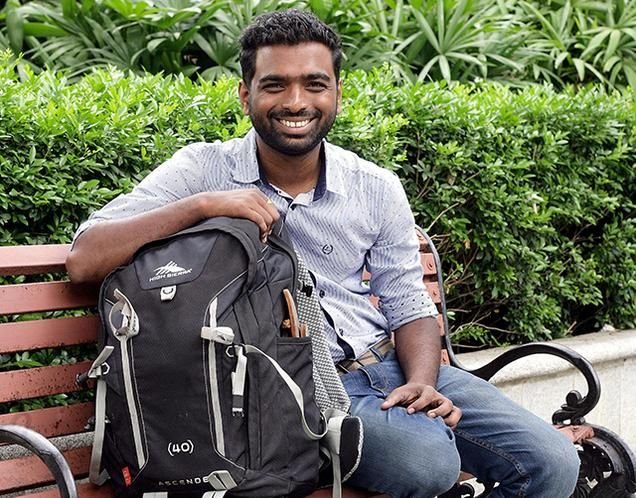 Sachin Bhandary, The Odd Traveller, has taken a year off and made travelling his mission. He believes that travelling is a fantastic learning opportunity and is out to prove as much by setting examples! Reach out to him through his blog , Facebook and Twitter . Happy travelling!