"Let me tell you about the very rich. They are different from you and me."
– F. Scott Fitzgerald
One way many celebrities differ from ordinary folks is their ability to donate eye-popping sums to charities and causes that are close to their hearts. Celebrities in fields ranging from sports to fashion frequently give, and give generously. In some cases, the giving continues even after the celebrities themselves have passed away!Here are 10 such celebs who've gone all out and made the most big-hearted donations ever:
10. Mark Zuckerberg – $500 Million
Facebook founder and CEO, Mark Zuckerberg donated a generous $500 million to the Silicon Valley Community Foundation in 2012.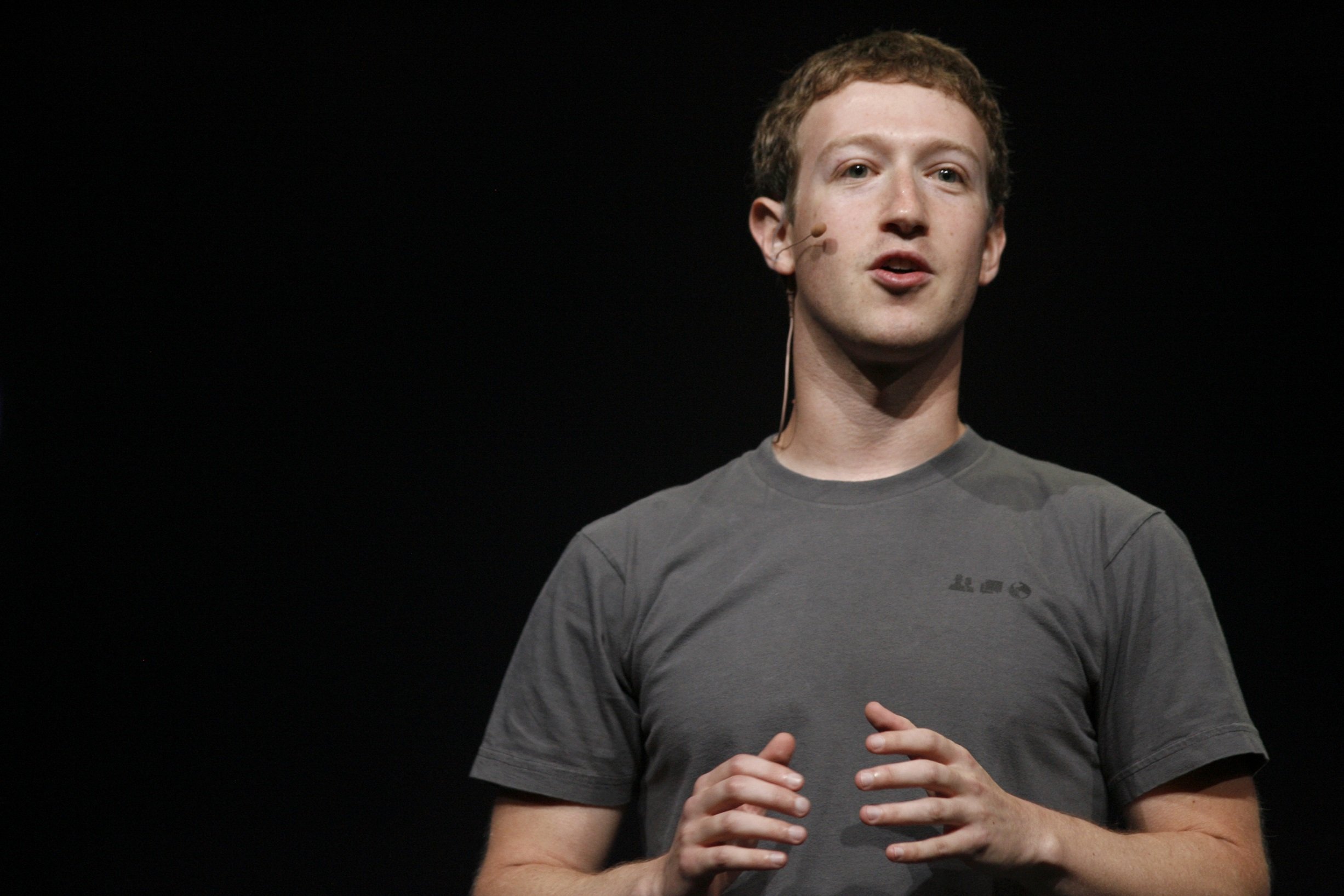 9. Howard Hughes – $1.56 Billion
Veteran filmmaker and philanthropist Howard Hughes had donated $1.56 billion towards healthcare before he died in 1976. This amount would sum up to $6.22 billion today!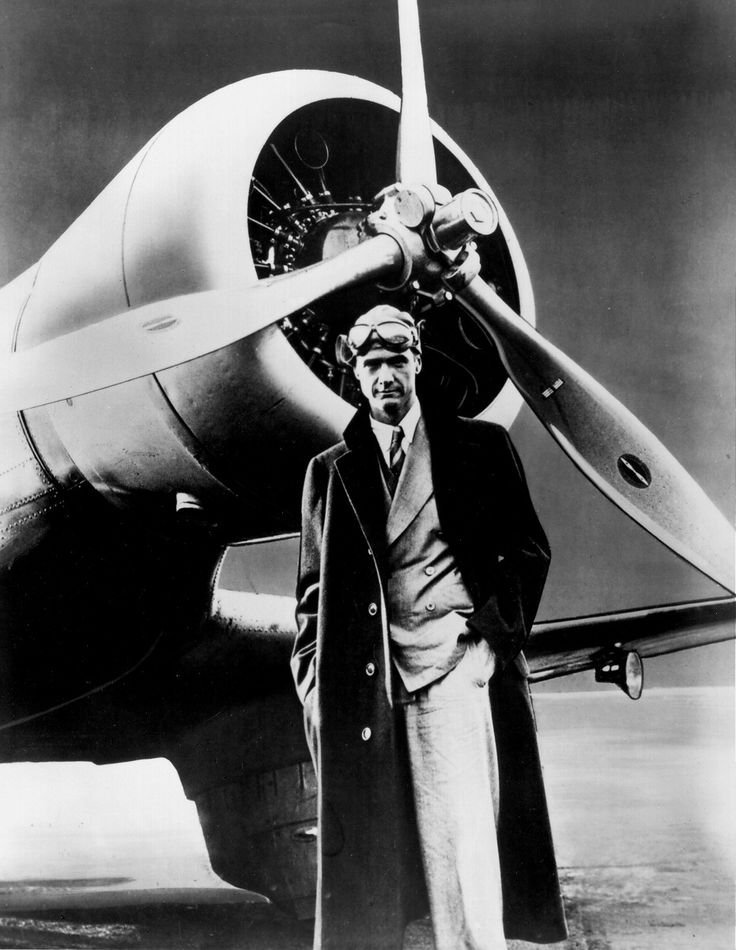 8. Chuck Feeney – $1.6 Billion
Irish-American businessman, Chuck Feeney transferred a bulk of his company stake worth $1.6 billion to his charitable foundation, the Atlantic Philanthropies, in 1984.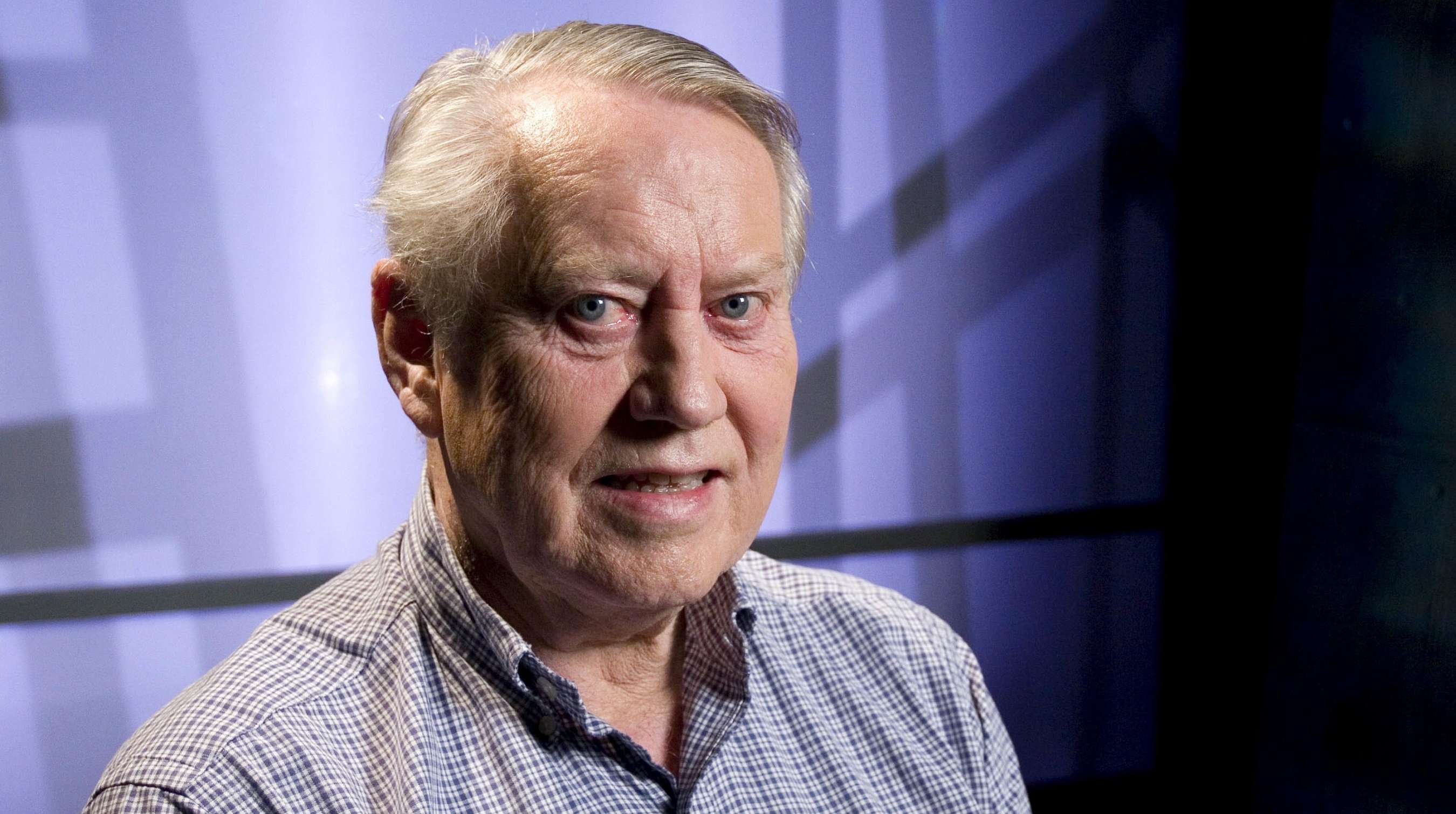 7. Azim Premji – $2 Billion
Closer to home, Wipro chairman and Czar of the Indian IT industry, Azim Premji donated a colosal figure of $2 billion to various causes including his own Azim Premji Trust corpus. No wonder he was fondly called the most generous Indian in 2014.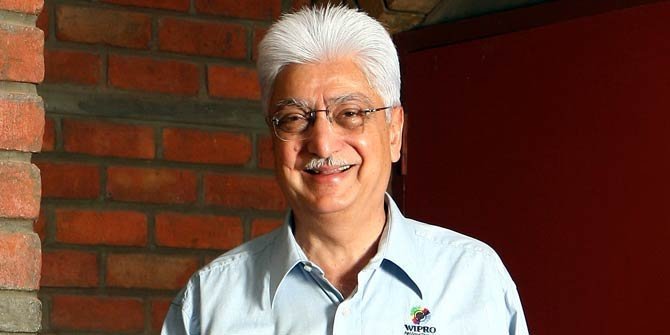 6. Prince Al-Waleed Bin Talal –
$3.5 Billion
Prince Al-Waleed Bin Talal, member of the Saudi royal family has donated $3.5 billion to causes ranging from women empowerment and community development to disaster relief and communal tolerance.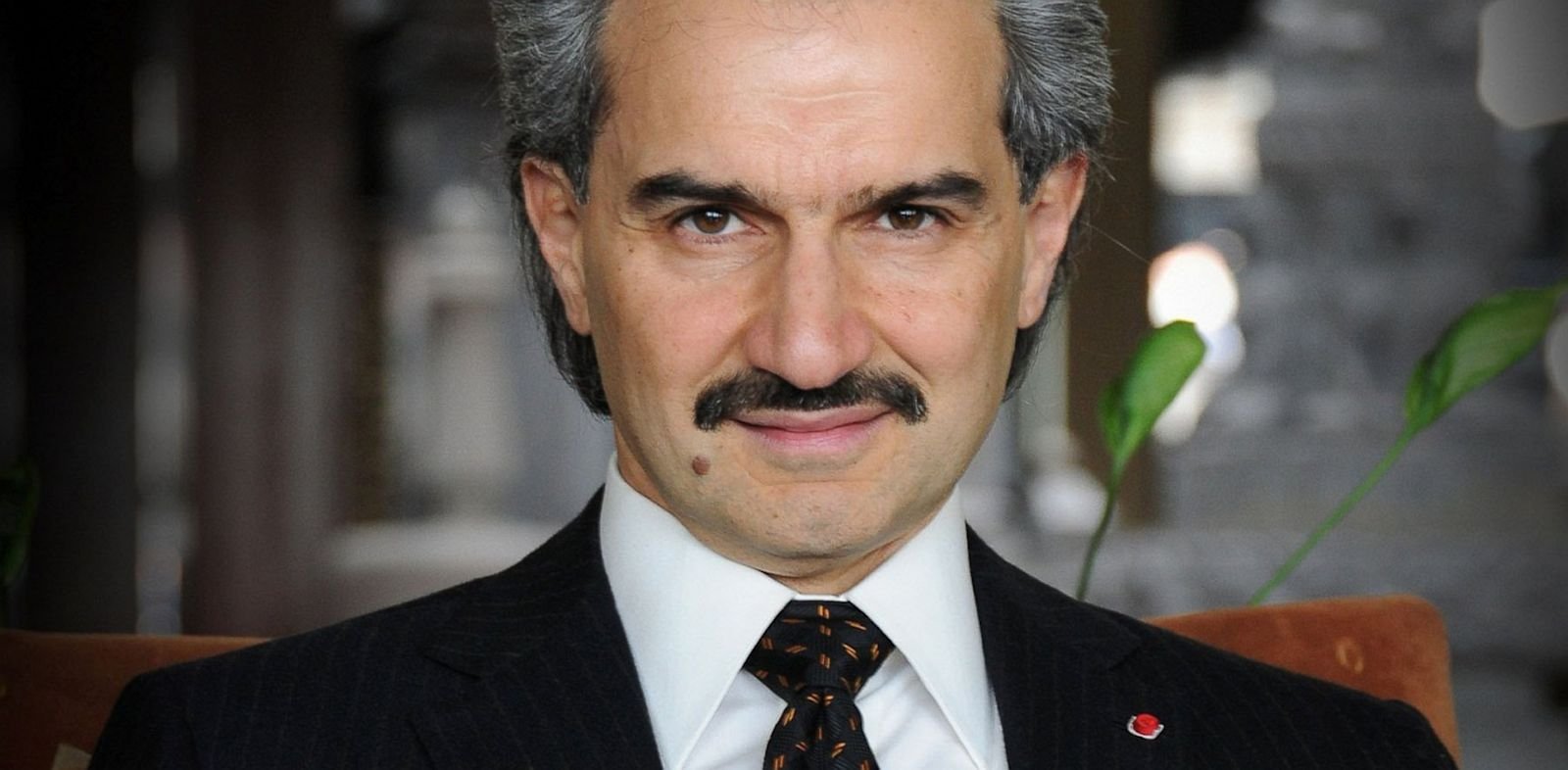 5. George Soros – $6 Billion
Chairman of Soros Fund Management and business giant, George Soros has donated to various causes such as healthcare, human rights, social reform, and so on. As of 2012, he has donated an enormous total sum of $6 billion.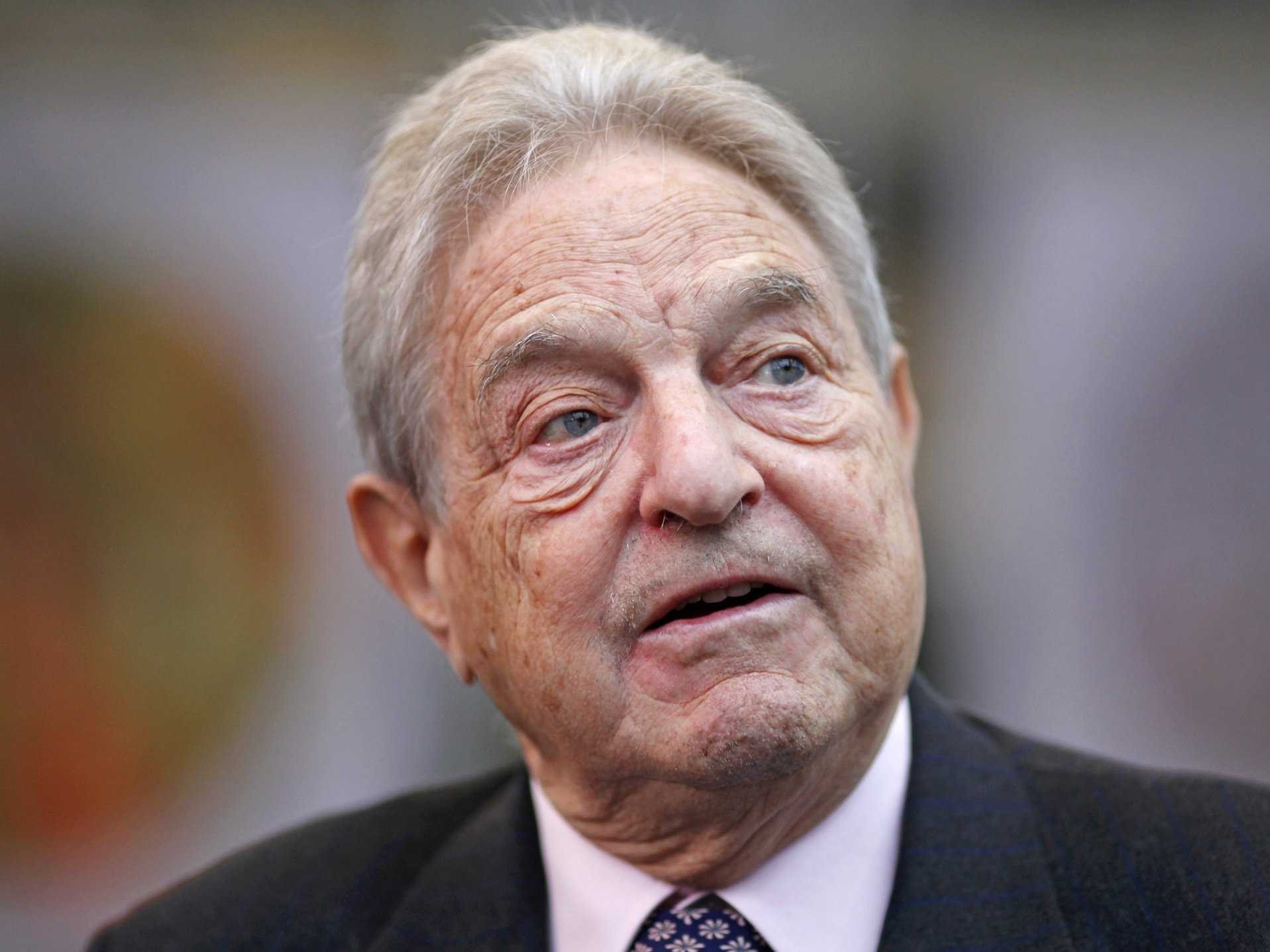 4. Gordon Moore – $6.8 Billion
Technology pioneer and founder of Intel, Gordon Moore, donated $6.8 billion to his charity the Gordon and Betty Moore Foundation.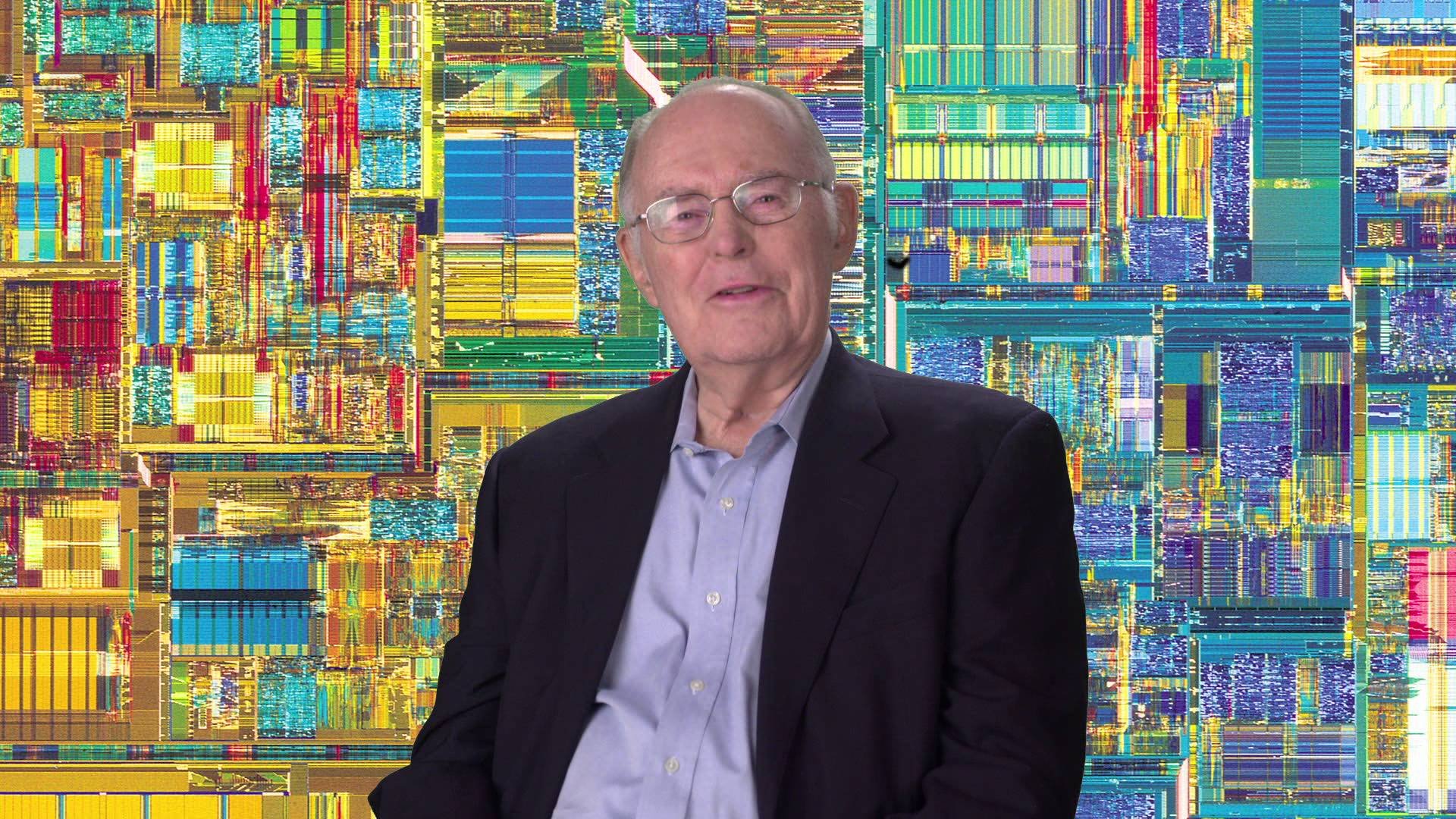 3. Li-ka Shing – $10 Billion
Hong Kong based business magnate and philanthropist, Li-ka Shing, who is also the richest man of Asia donated $10 billion towards healthcare and education in 2008!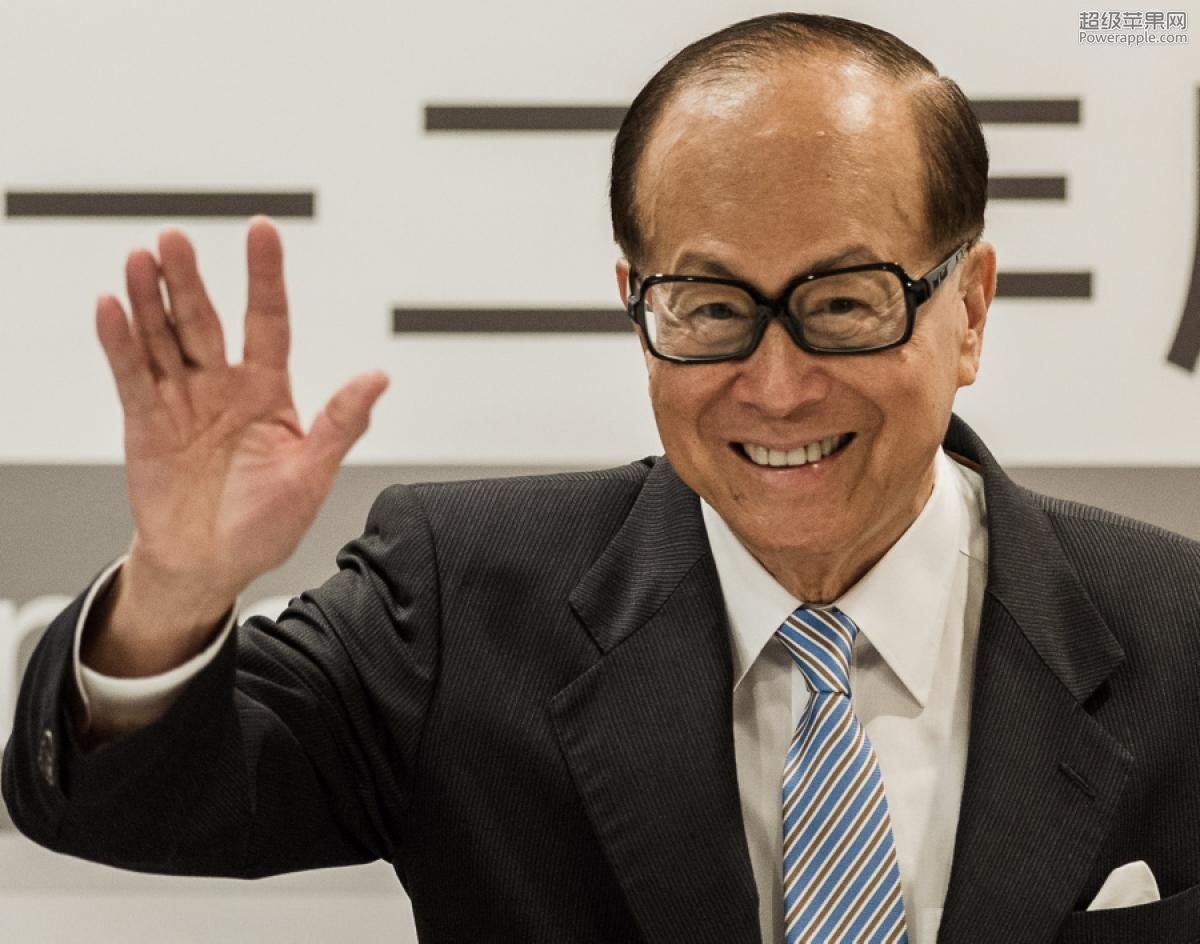 2. Bill Gates – $29 Billion
The world's favourite philanthropist, Bill Gates, has donated $29 billion to causes such as AIDS-prevention, healthcare and education, and still continues make regular charitable donations.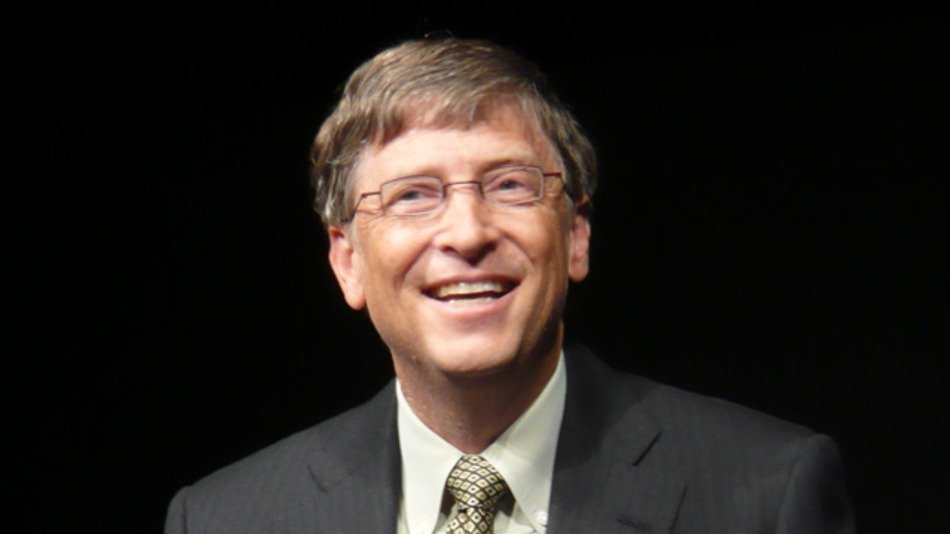 1. Warren Buffet –
$37 Billion
This American business magnate and CEO of Berkshire Hathaway, donated a whopping $37 billion to the Bill & Melinda Gates foundation in 2006.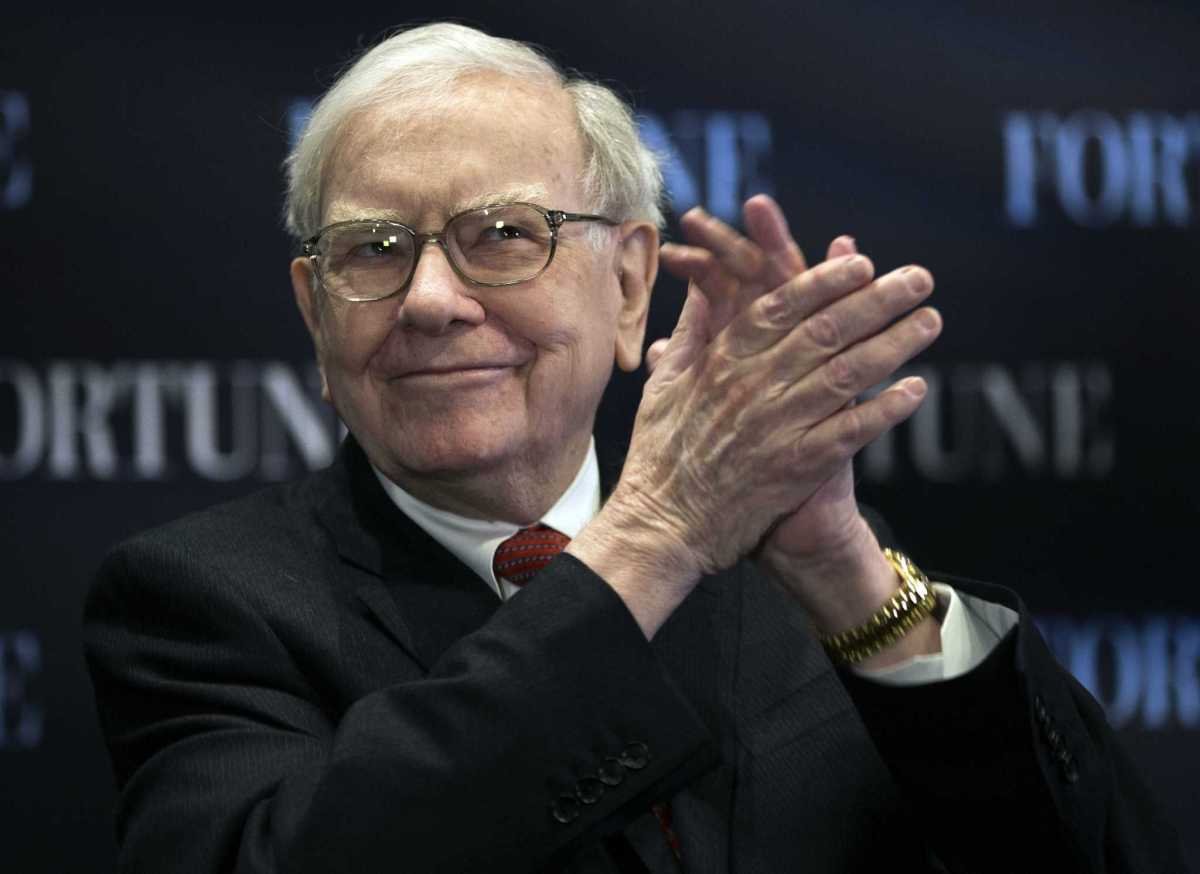 Don't get bogged down by all the crazy numbers. Even you can donate a little something to someone to make them feel special. Something as simple as just a selfie! Don't get it? Well, let this heartwarming video by ASUS explain it to you:
Sponsored by ASUS