India has an incomparable cultural diversity and our cuisines reflect this blend, effortlessly. Whether you're moving from north to south or east to west, the wide array of mouthwatering dishes available are sure to drive you insane! There is no chance of running out of varieties here, but if you were to chose one of them as the national dish of India, what would you pick?
Vote for your favourite dish and decide.
We asked a variety of people on what should be the national food of India and simplified the numbers to these 30 items. How about you help us find a winner?
Pav Bhaaji
Vada Sambar
Vada Pav
Paani Puri/Gol-Gappa
Kathi Roll
Bhelpuri
Chaat
Dal-Makhani
Rajma Chawal
Machhli-Chaawal (Fish Curry-Rice)
Makki di Roti & Sarson ka Saag
Parathas
Uttapams
Biryani
Indian Chowmein
Mattar Paneer
Butter Chicken
Dal-Roti-Sabzi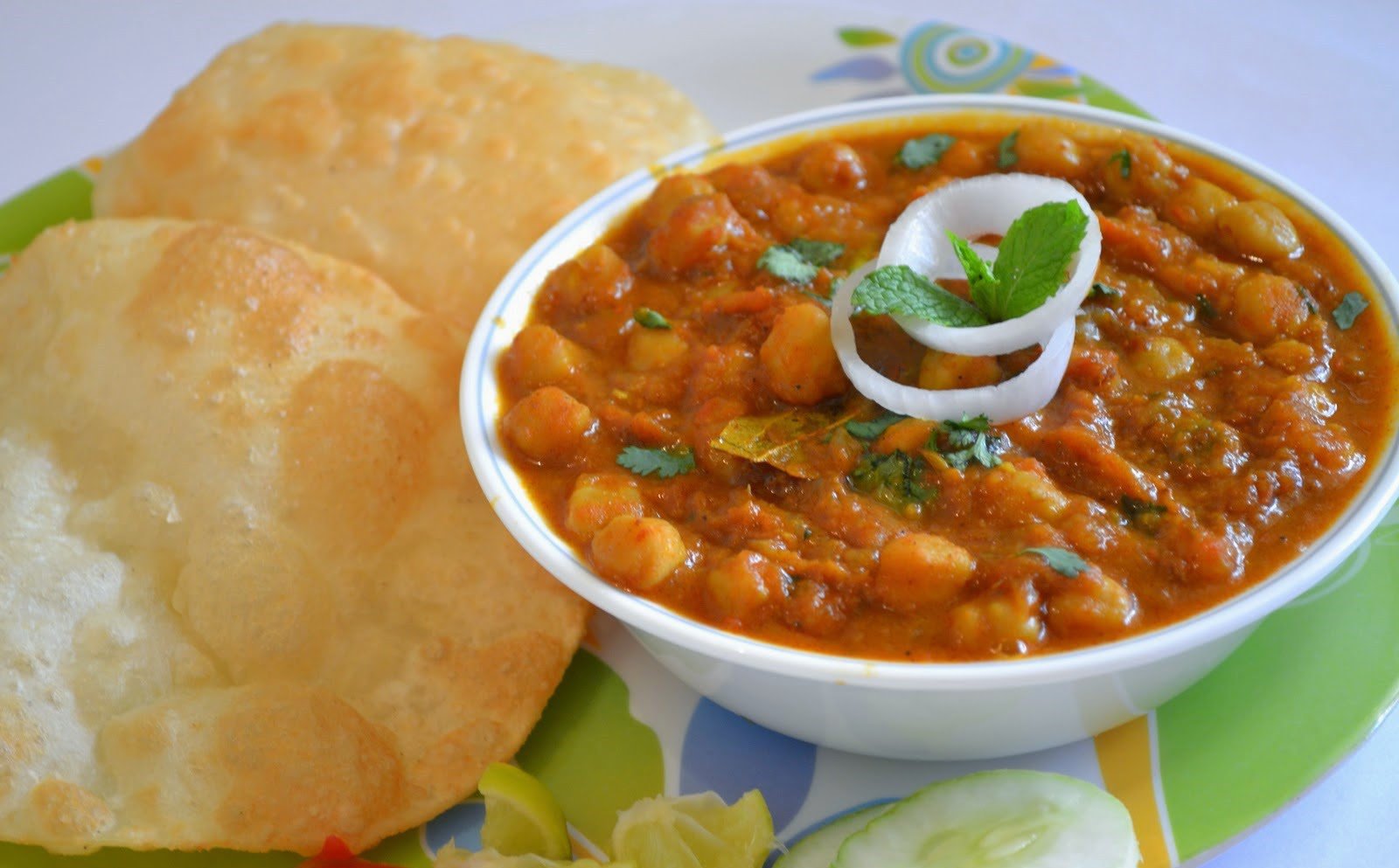 Chola Puri
Dal Chaawal
Idli Sambar
Samosa
Maggi
Kebabs
Tandoor
Pakoda
Khichdi
Momos
Pulao
Dosa
Results
0.0%
0.0%
0.0%
0.0%
0.0%
0.0%
0.0%
0.0%
0.0%
0.0%
0.0%
0.0%
0.0%
0.0%
0.0%
0.0%
0.0%
0.0%
0.0%
0.0%
0.0%
0.0%
0.0%
0.0%
0.0%
0.0%
0.0%
0.0%
0.0%
0.0%