Every girl has been provided with the ability to change a bad day into a good one by the invention of online shopping. We sit at night, adding things into the basket and smiling as we know it'll be with us in a few days. That feeling is priceless, it's like a gift to us, from us.
But that little moment of joy shatters when clothes just don't fit the way we saw the model pulling them off. We have been deceived, our inner scream would echo. If you think that is the worst? Be ready to feel devastated. The kurti that looks like shit on you? It was pulled off by a model who isn't even Indian. Yep, you can cry now.
An informal survey that consisted of more than 5 Indian apparel stores concluded that more than 50% of the models, especially for women's apparel, were not Indian.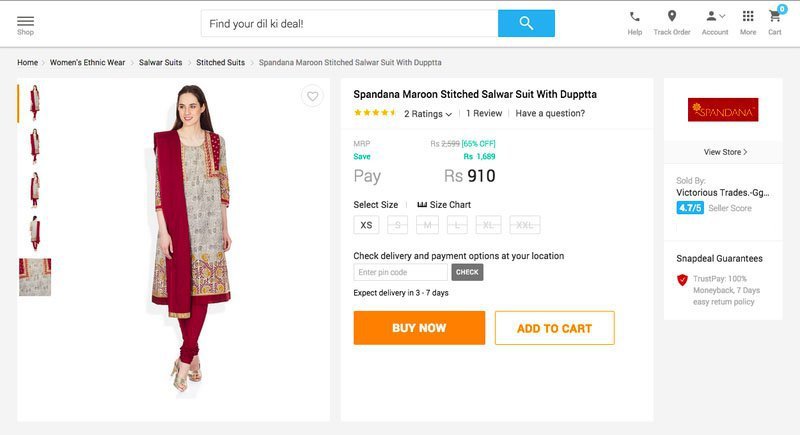 A lot of speculation regarding this came up, pointing towards colour discrimination among models. People are wondering if it's because of the industry's fascination with fair-skinned models.
Times of India

quoted Mr. Prasad Bidapa, the fashion guru, as saying,"It's not a colour bias. If you look at the fashion industry today, just any fashion show, you'll see a range of skin tones.
You could call it the United Colours of Benetton. We're sending the right message globally.

"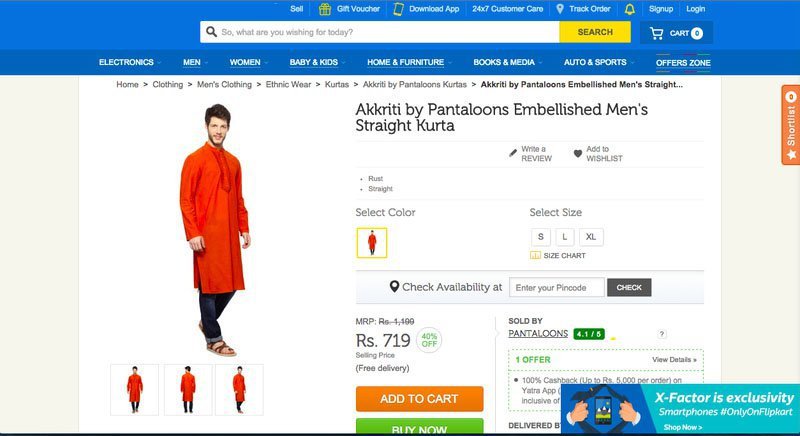 So, why is it that there are more non-Indian models in the e-commerce clothing industries?
Murlali Balan, whose company manages e-commerce operations for a lot of brands, was quoted by Times of India as saying,"
They're professional, they're punctual and they work well with photographers because of which you can get more shots in a day".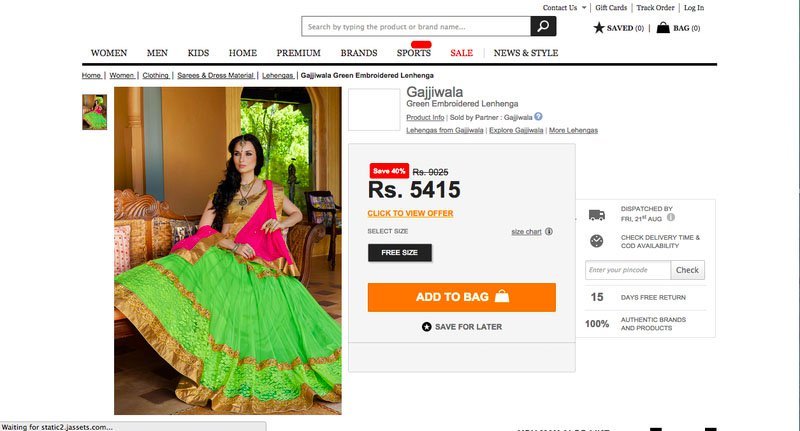 The question is, is the industry hiding its preference for fair skinned models? Or is it the competition, which is essentially supposed to increase efficiency, scaring away more Indian models from coming up?