A wise man once said, "Why work to make someone else successful when you can work and make yourself successful."
We all have a choice. We can either choose to live life on our own terms or we can choose to live life on the terms of others. Trust me, go for the first option. If you don't want to take it from me, than take it from these people, whose quotes will motivate you to be your own boss:
1.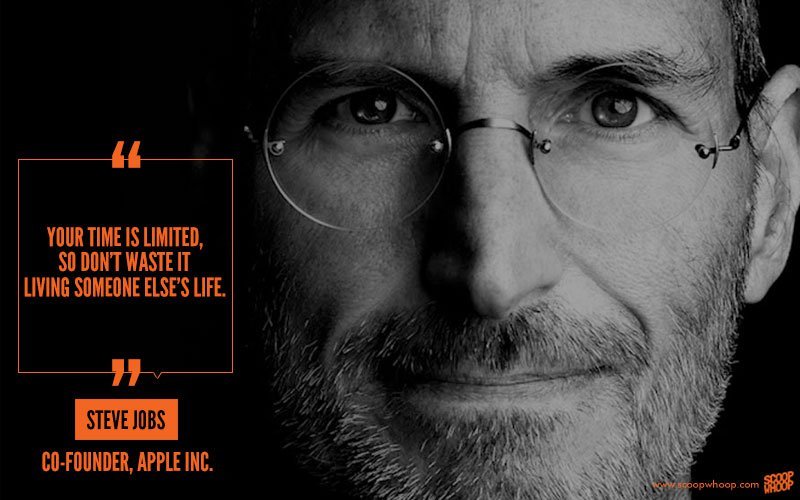 2.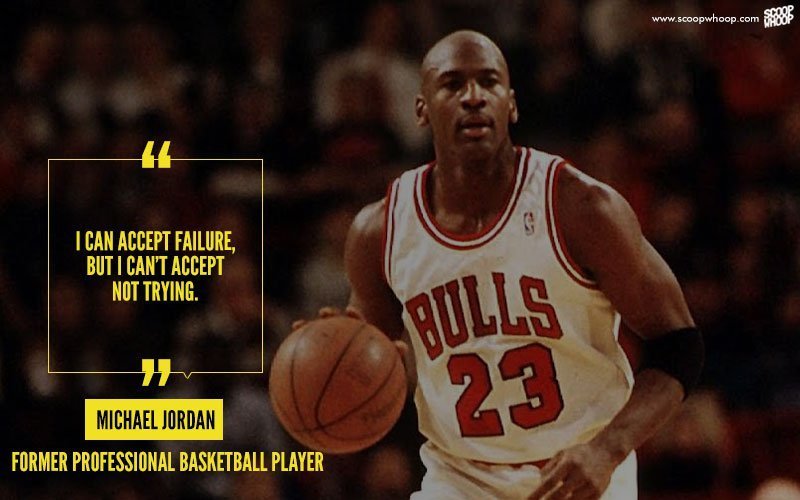 3.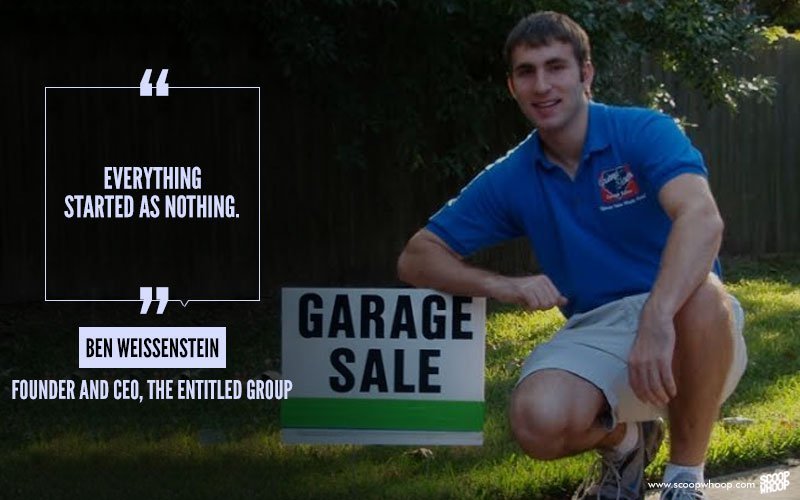 4.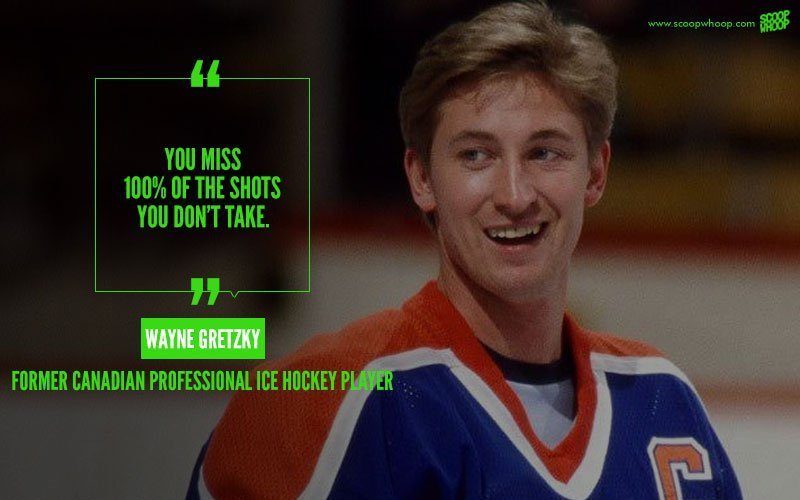 5.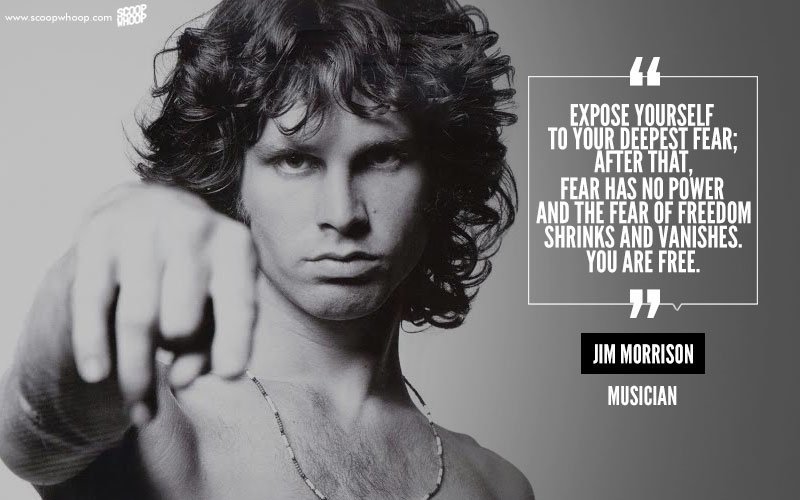 6.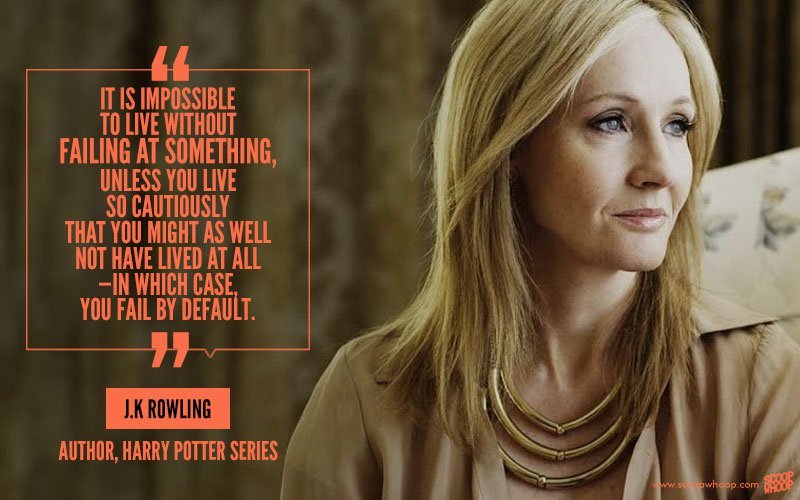 7.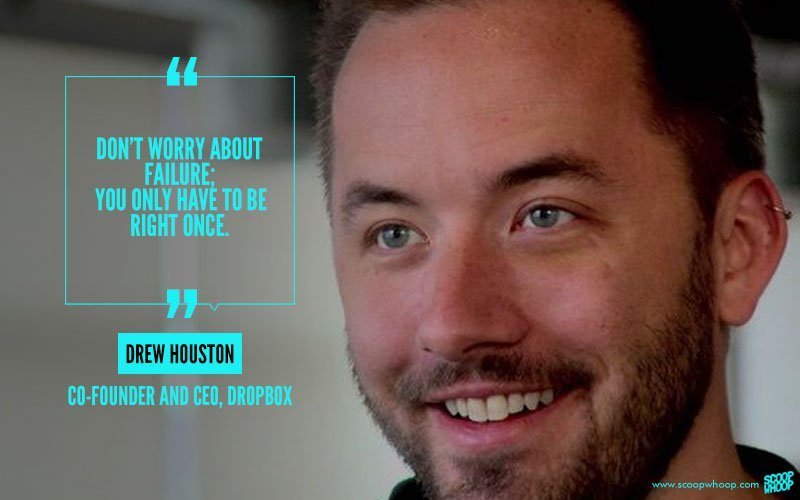 8.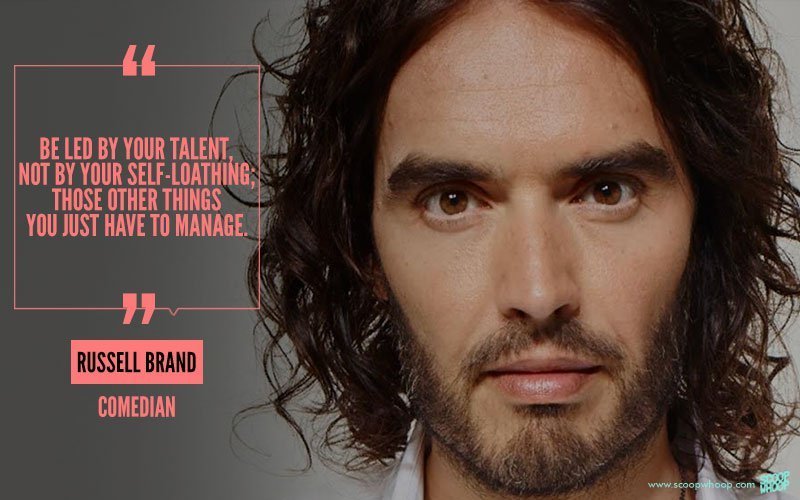 9.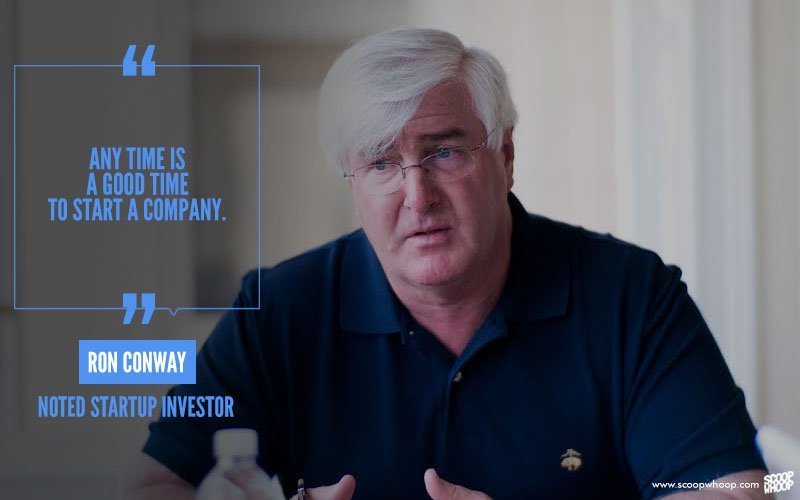 10.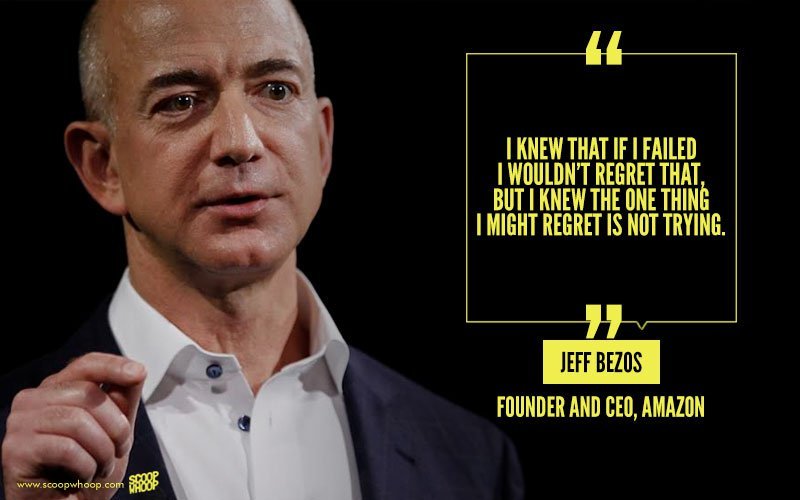 11.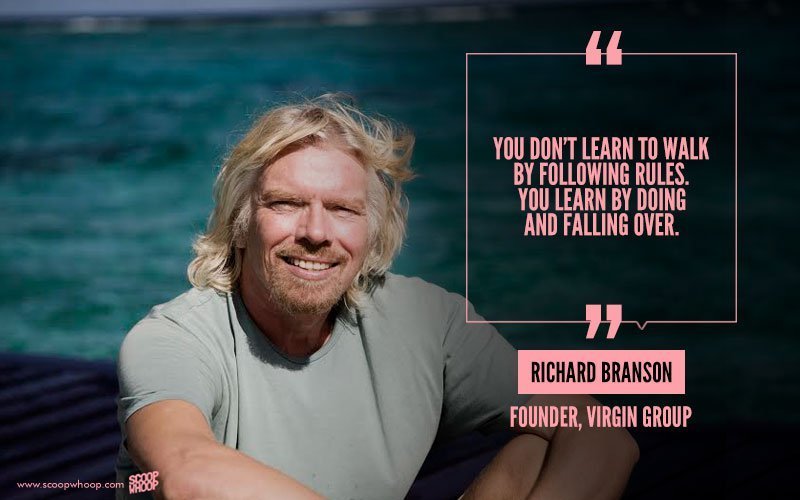 12.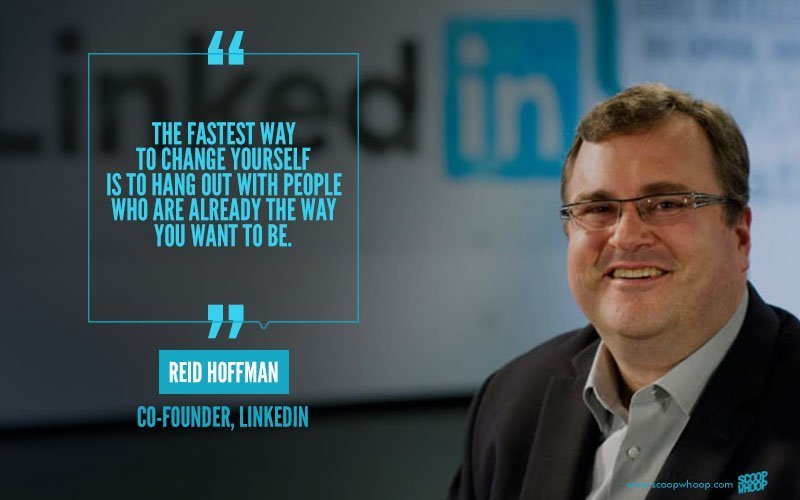 13.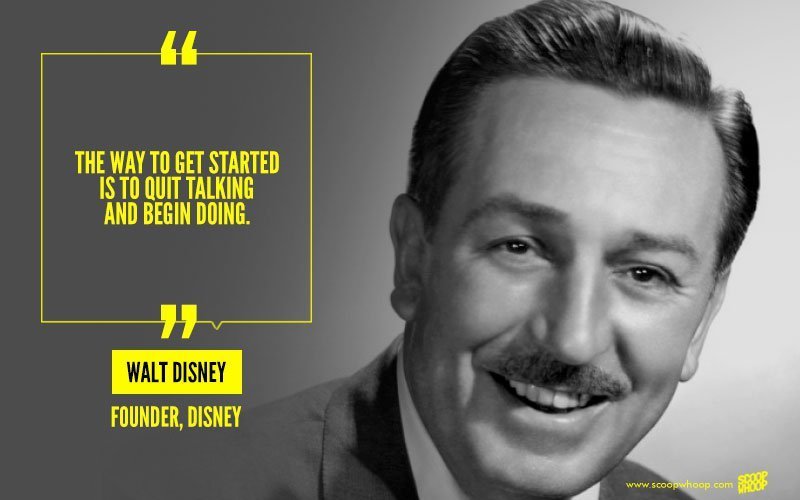 14.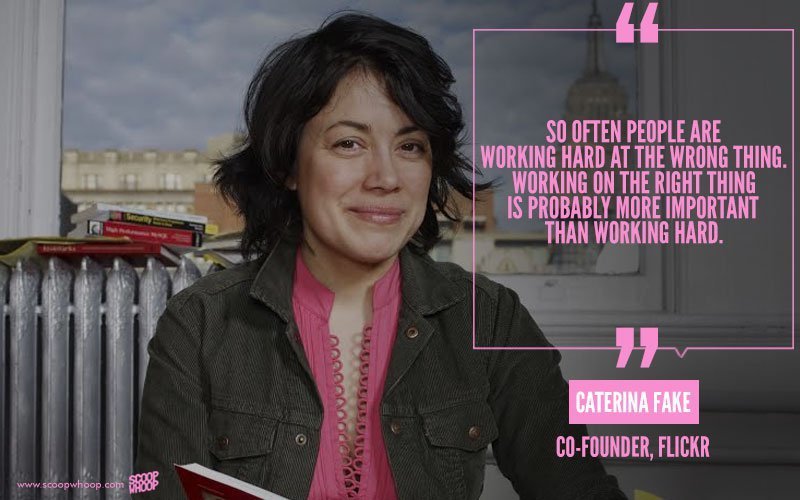 15.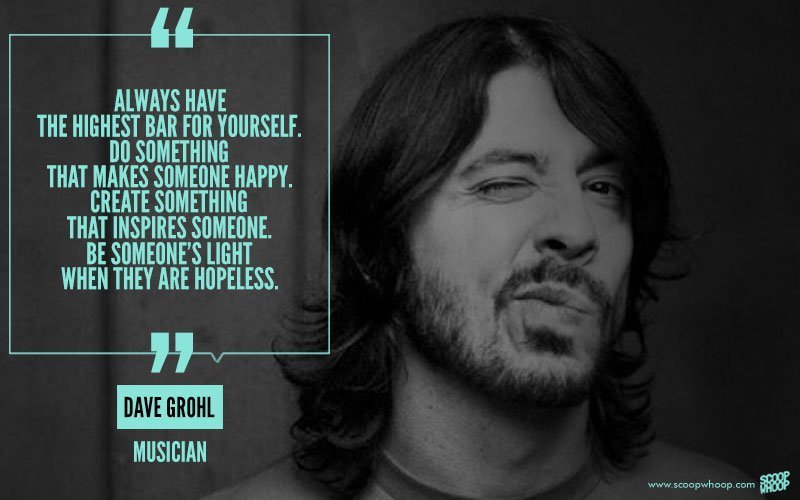 If you still need some convincing, tune into BYOB (Be Your Own Boss) , a new show from Fox Life on 10th July, @ 10 pm. That should be all the motivation you need.
Feature Source: Projecting Casting
Sponsored by BYOB, on FOX Life