Twenty eight year old Rahul Yadav was living the dream. Good health, a great job in the IT sector, a nice little house he was setting up with the love of his life, it's where every twenty-something wants to be. And like any other twenty eight year old would be, he was devastated when he was diagnosed with a rare form of blood cancer.
"On 23rd of August 2013 I was told that I have Multiple Myeloma , a rare form of Blood Cancer. So from cool dude to a cancer dud in 10 days flat."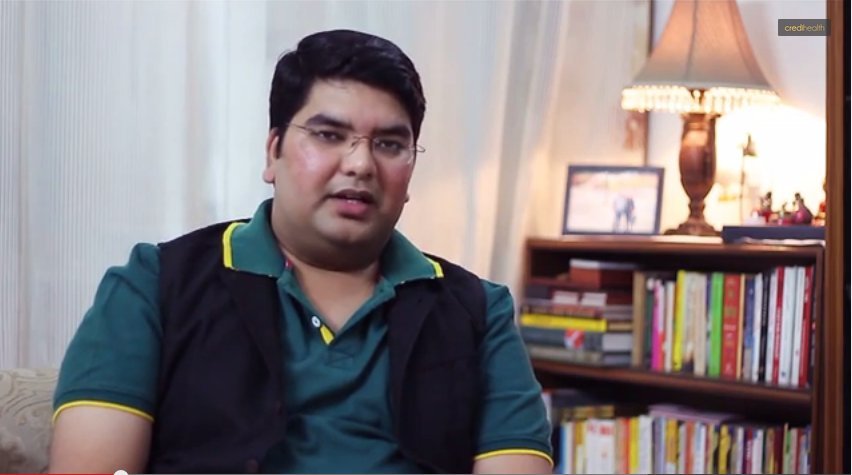 If Internet sources were to be believed, Rahul had only two more years to live.
By itself, Multiple Myeloma is a pretty rare disease. Even more so, in patients below forty years of age. Needless to say, this made support and information very, very hard to gather. Whatever information Rahul found, was from websites and Internet support groups based abroad.
While most people in his position would have been completely shattered with such news, Rahul made it his mission to do something constructive with his time on Earth.
In 2014, he founded Yoddhas , an online platform to foster support and community empowerment for cancer patients. Yoddhas strives to be a reliable source of strength, support and information for anybody dealing with cancer in India.

Rahul's start-up focuses on patient to patient interaction, using various social networks to connect people to each other. People post their fears, questions and progress on fighting the disease, and eventually move to personal interaction.
Yadav's efforts have fetched him the People's Choice Award as well as the second rank for projects at the Unesco Youth Citizen Entrepreneurship Competition in October, 2014.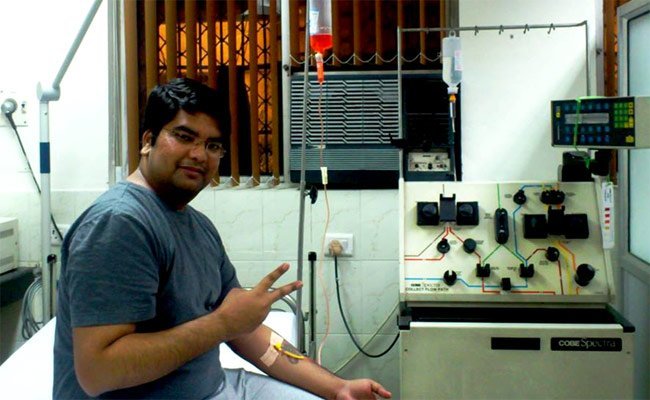 "Any cancer patient has to go through a lot. They fight it out. So why treat them with pity? He's a warrior, just help him out," he says.
Rahul's brave approach and never back down attitude forces you to sit up and take note. His indomitable spirit is exemplary and inspiring.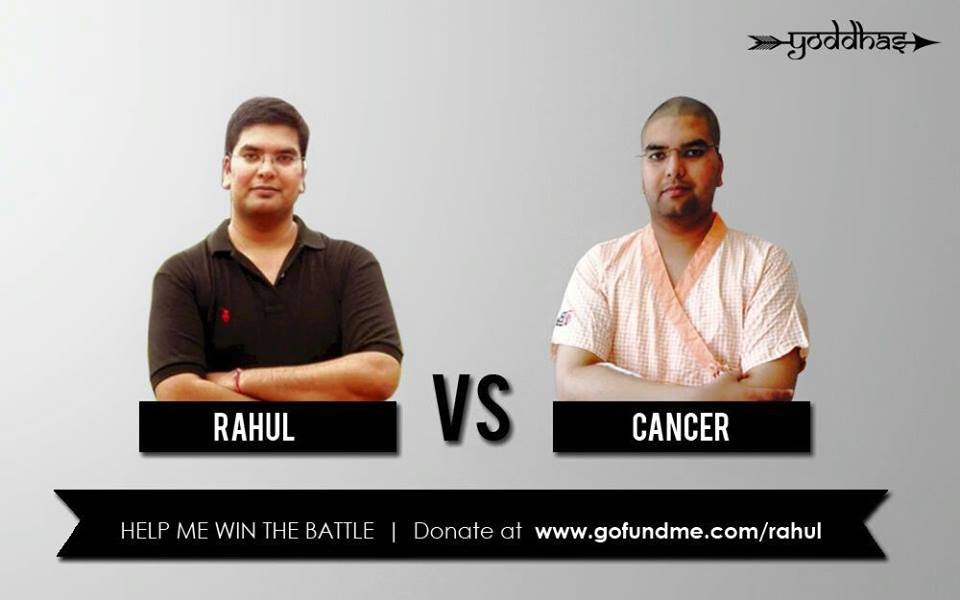 Unfortunately though, Rahul continues to struggle for survival against cancer, and is currently in need of a bone-marrow transplant. Of the sixty lakh rupees required for the operation, only about twenty have been raised so far. Feel free to donate towards his operation here .