When we think of the most lucrative professions, we hardly ever consider being a DJ as one of them. These DJs and their extravagant lifestyles will not only make you feel ignorant, but also poor.
Disclaimer: Should this article instil suicidal feelings within you, we hold no responsibility. Proceed at your own risk.
1. David Guetta
This world-famous Frenchman who started DJ'ing at the young age of 17 has earned 37 million dollars in 2015! With a private jet and production bases in three countries, including Ibiza, Guetta is quite living the life. His California estate has a salon, a gym, a guest house and a private lake. Yes, you heard it right. A PRIVATE LAKE in his house!
Head out here to book tickets for his gig at this year's Sunburn festival.
2. Tiesto
With 36 million dollars already under his belly this year, he is amongst the top-earning DJ's in the world. DJ Tiesto has his own weekly podcast called Club Life. There is a wax figure of him at Madame Tussauds, Amsterdam. There is also a Reebok shoe dedicated to him. AND his own clothing line in collaboration with GUESS.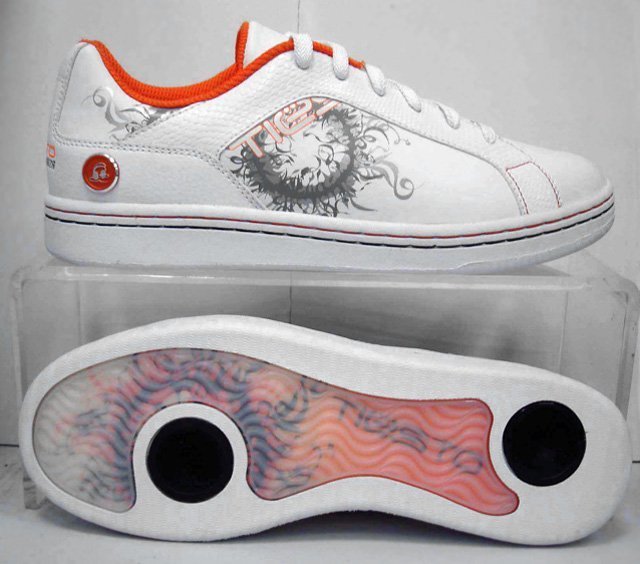 Head out here to book tickets for his gig at this year's Sunburn festival.
3. Afrojack
We've all danced to his tunes. This famous DJ has bagged 16 million dollars in earnings this year. The man loves to splurge on shoes, and owns over 300 pairs! But it's not just shoes that he collects. Afrojack also has quite a car collection, his latest entrant being a 2.5 million dollar Bugatti.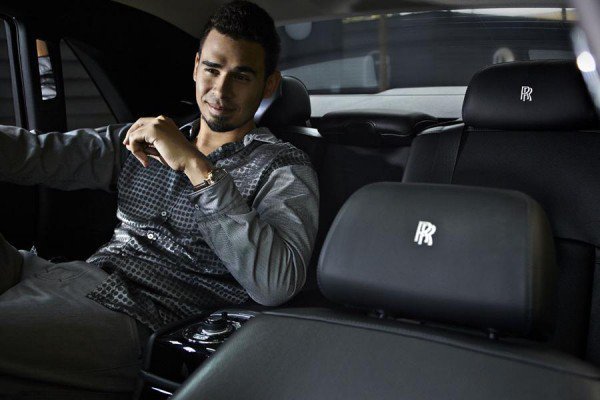 Head out here to book tickets for his gig at this year's Sunburn festival.
4. Avicii
You may not be interested in EDM, but if you are slightly musically inclined, you would have unknowingly hummed along to at least a few tracks by Avicii. He has made 19 million dollars this year. Avicii is known for his generous spirit, and recently made a donation of 1 million dollars to Feeding America. If you have that much dispensable income, and can afford to live in a 15 million dollar house in LA, well… I SHOULD JUST GO KILL MYSELF!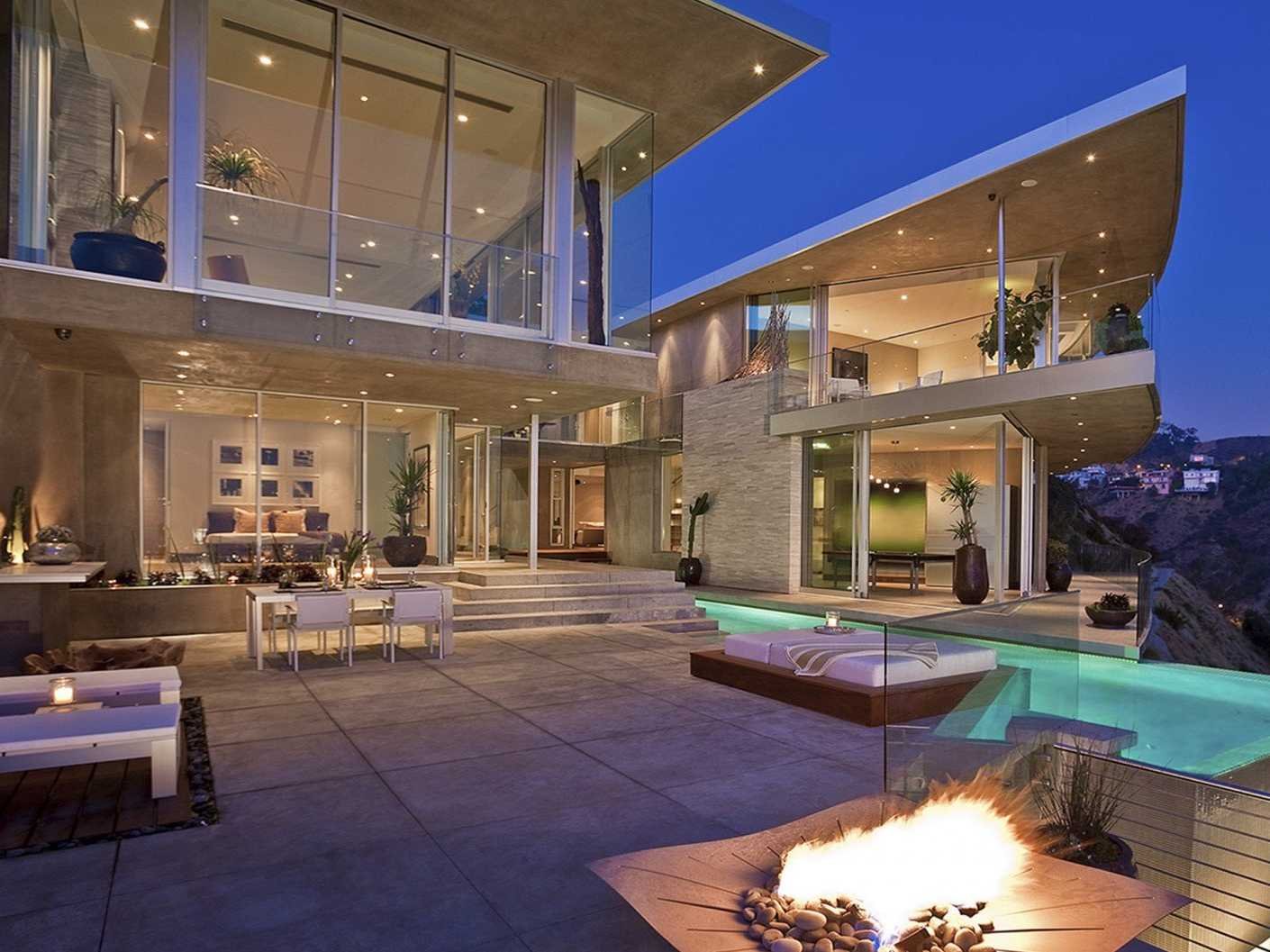 5. Calvin Harris
Any guesses about how much he has made this year? 66 million dollars! That's right. Add one more 6 to the mix, and that makes him the devil! His massive house in LA has 10 bedrooms. Those are all for him. For guests, he has two separate guesthouses, each one with its own freakin' swimming pool.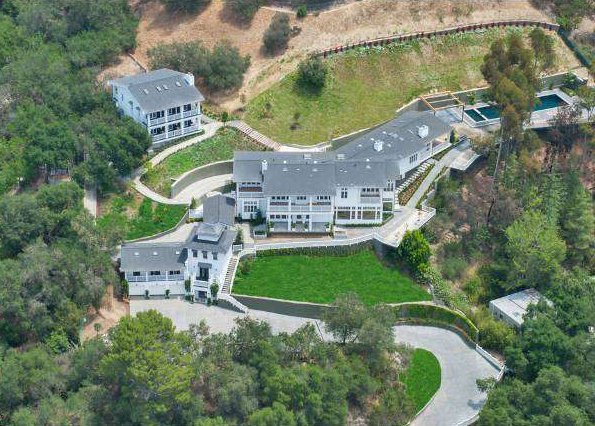 6. Skrillex
Skrillex, who recently did a show in India, has already made 24 million dollars. He has taken his love for Warhol to the next level with his Warhol-themed dubstep factory, which is a studio where he plans to create and collaborate with others. This will be built in an 11,000 square foot building in Chinatown in LA.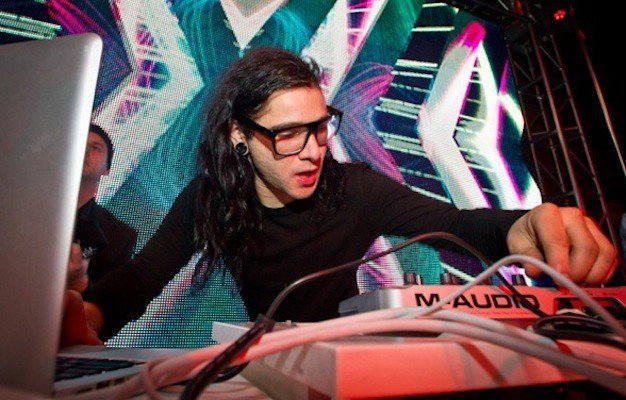 7. Steve Aoki
Hailing from the US, he has already earned 24 million dollars. The multi-faceted DJ has acted in a TV show, co-owns Deckstar, and has been featured as a mystery basketball player in NBA video games, even though he admits to not playing basketball in real life!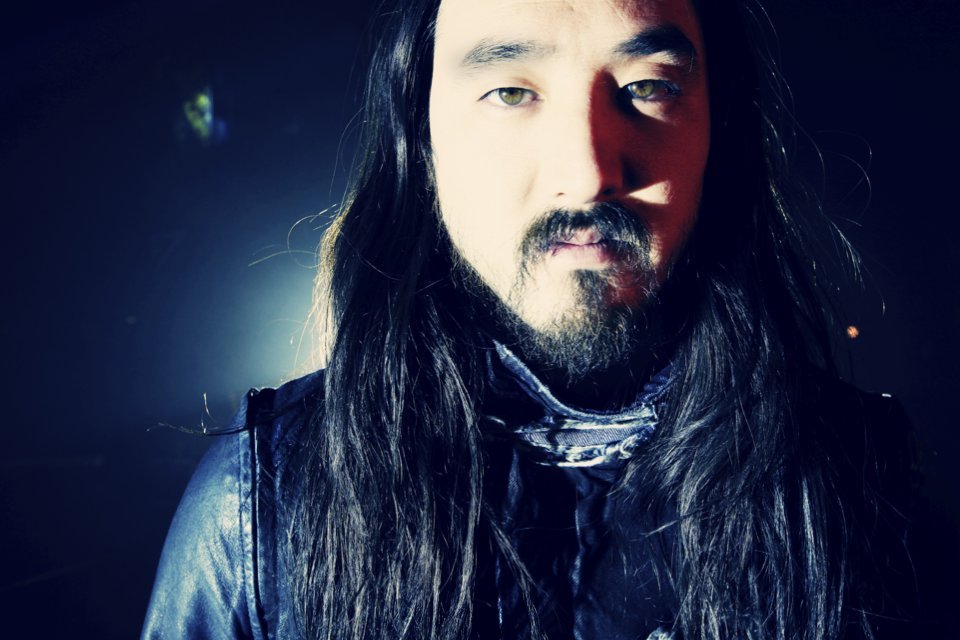 8. Kaskade
This 200,000 dollars a night DJ may have made a whole lot of money (18 million dollars so far this year), but he lives a humble lifestyle. He doesn't drink or smoke, is a family man, stays at his parents' house when he visits them, and schedules interviews at 9 am. Now, that's what we call balance!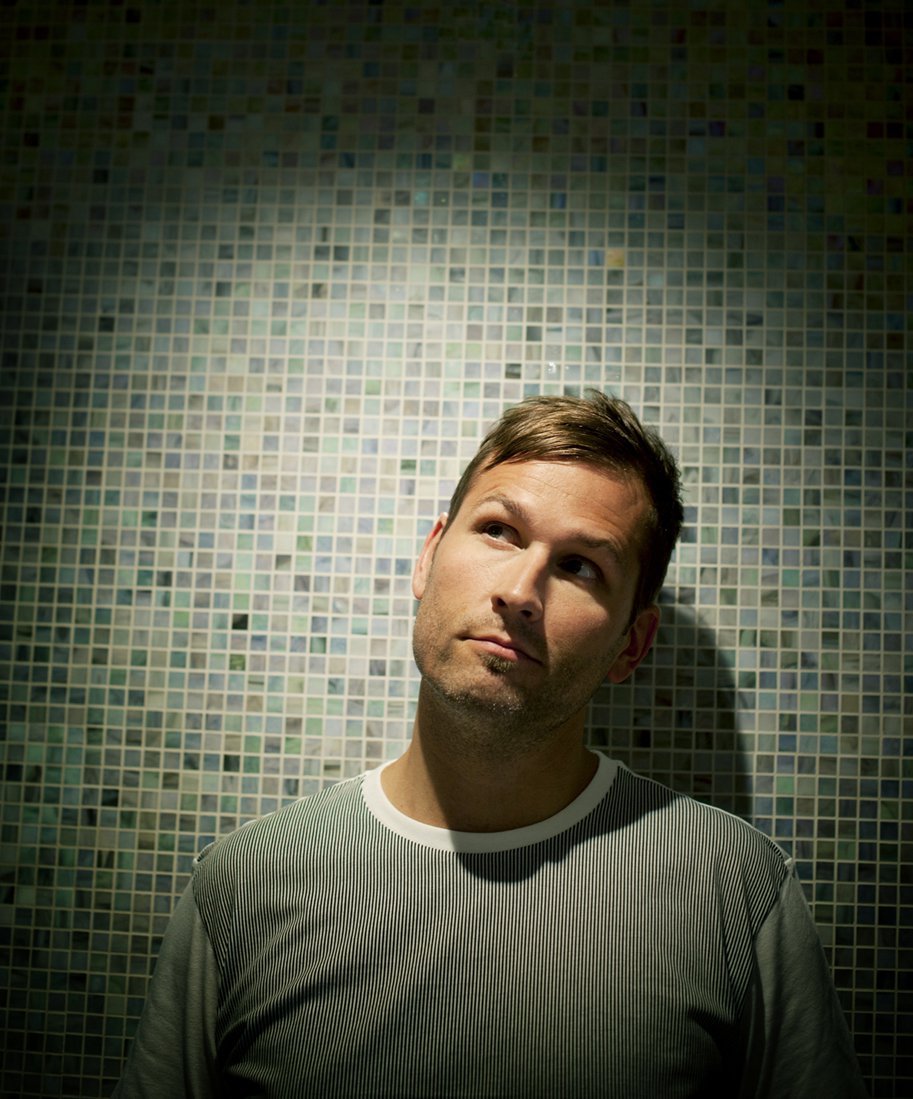 9. Martin Garrix
Martin Garrix is a prodigy. This 19-year-old DJ is already one of the world's richest, with an income of 17 million dollars this year alone! While most of us are still wondering in our late twenties if we can ever afford to buy a house at all, this teenager already owns one in Ibiza!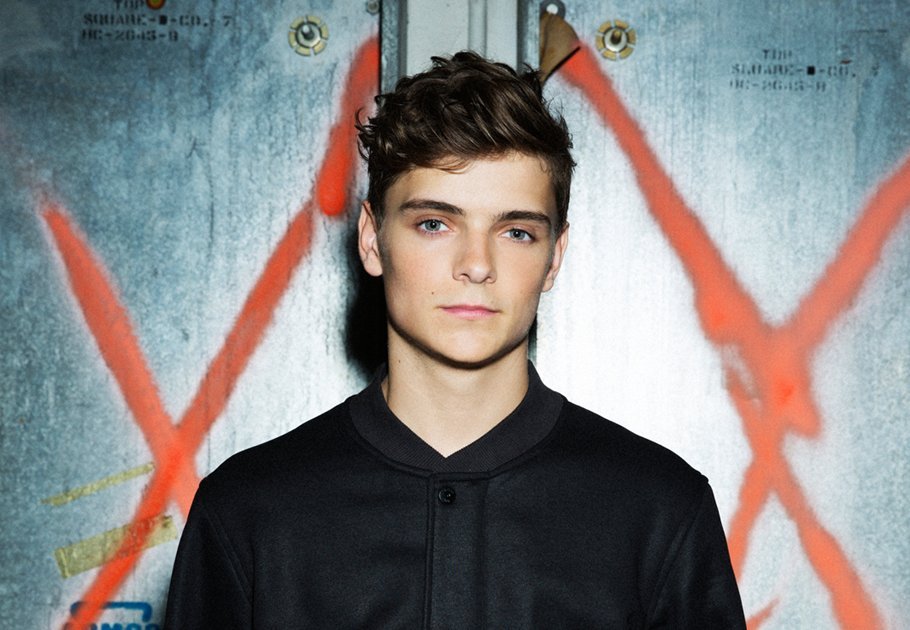 10. DJ Zedd
This 26-year-old Russian DJ has earned 17 million dollars this year. He owns a 4 million dollar house in LA, which has 4 bedrooms, 5 bathrooms and a heated salt water pool! Who even thought of that?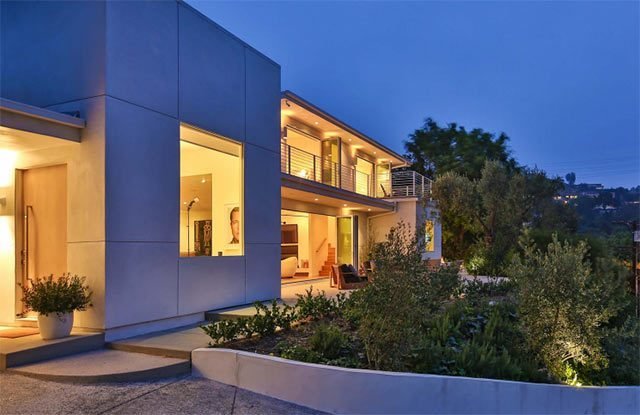 Sponsored by Sunburn