Needless to say, our beloved celebrities are patakhas in themselves! But let's assume for a minute that they were 100% human and had to endorse a pathaka, who do you think would endorse which one? Well, let us tell you!
1. Kareena Kapoor: Hydrogen Bomb!
Bebo's just the perfect fit for the deafening hydro bomb! Not only does she look like one, she also drops them on others. (Remember when she tagged John Abraham as expressionless and accused Priyanka Chopra of putting up a fake accent?)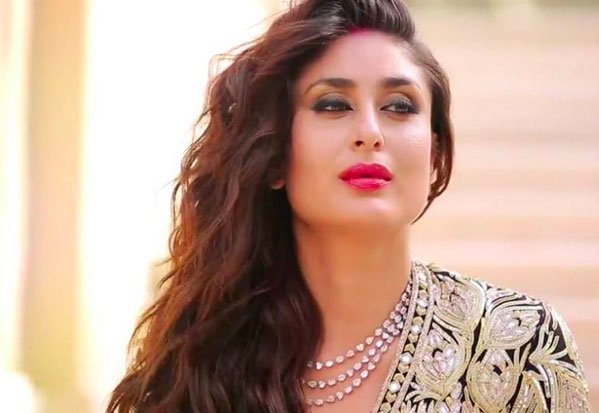 2. Ranveer Singh: 10,000 ki Laddi
Ranveer depicts the 10,000 wala garland like no one else. Loud, enthusiastic, careless, chatterbox, all these qualities are just so Ranveer!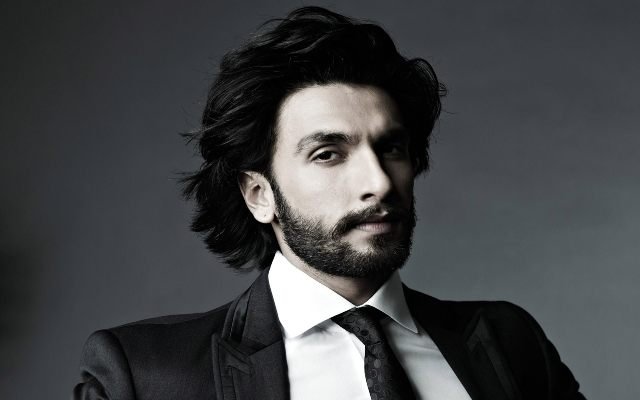 3. Deepikah Padukone: Phuljhadi
Because she sparkles like nobody's business, and when she moves, everything else goes up in smoke!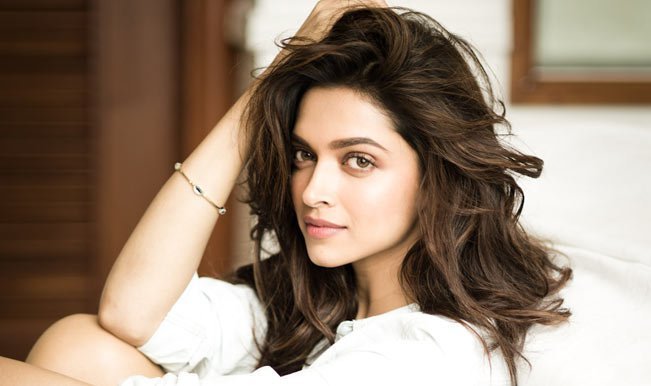 4. Madhuri Dixit: Chakri
Because no one else can dance like her! She owns the stage, with everyone else just tip-toeing around her moves, just like chakri !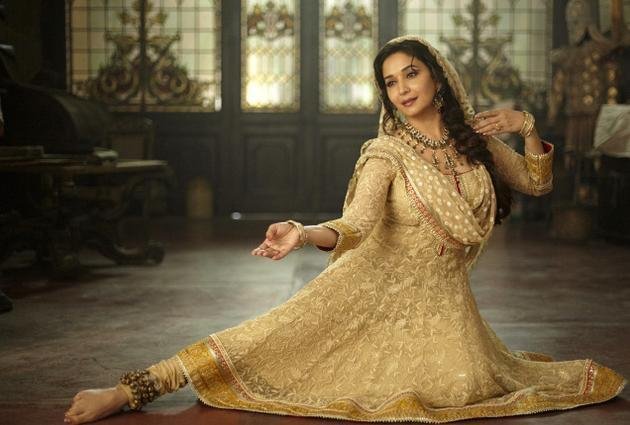 5. Amitabh Bachan: Pencil
Consistently shining for decades!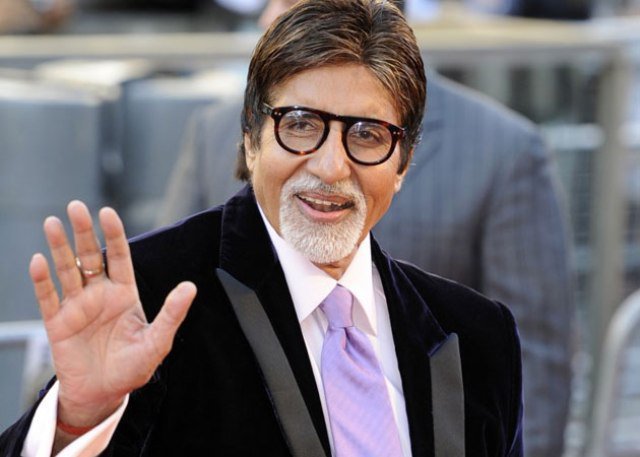 6. Kangana Ranaut: Anaar
No one expected her to rise to the level she is at now! This lovely lass rose up steadily, but surely and now sparkles with captivating beauty! Just like an anaar!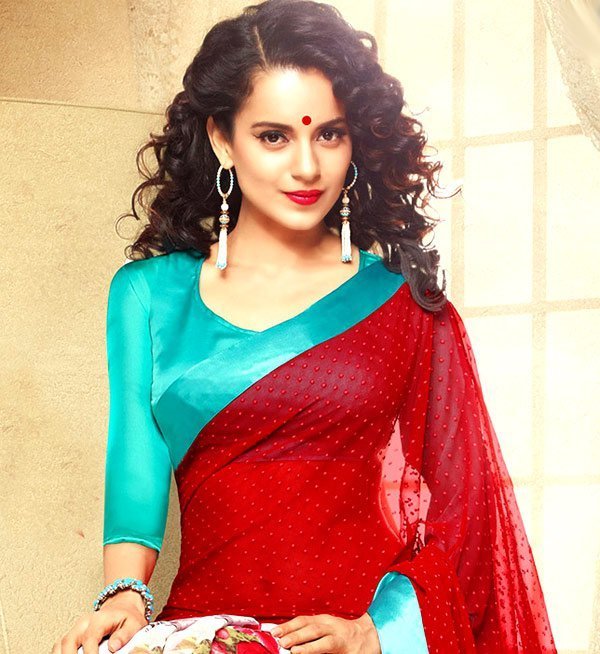 7. Hrithik Roshan: Bijli Bomb
Because he electrifies all of us just like bijli !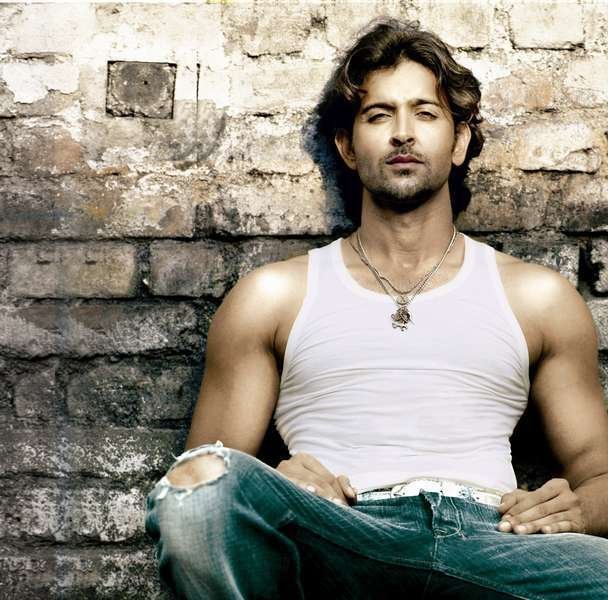 8. Aamir Khan: Rocket
Must be dealt with perfection!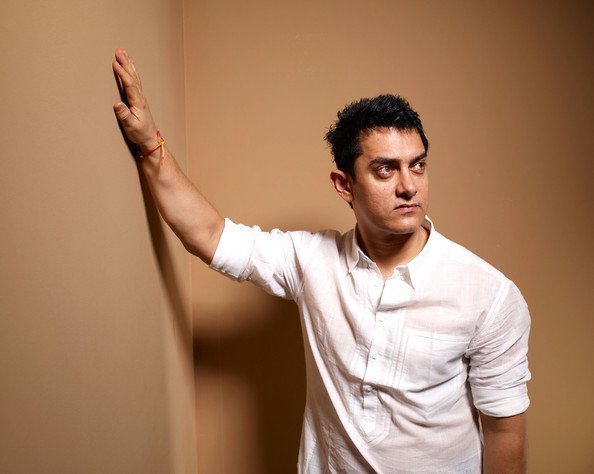 9. Shah Rukh Khan: Seven Star
SRK has been King Khan for decades now! Nobody can turn away from his stardom and the grand way in which his presence lights up ever place he goes to!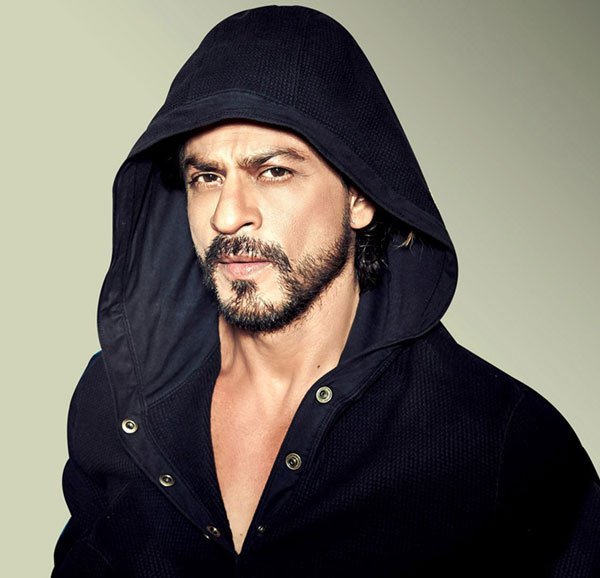 10. Vivek Oberoi: Phoonk Bomb
All smoke, no fire!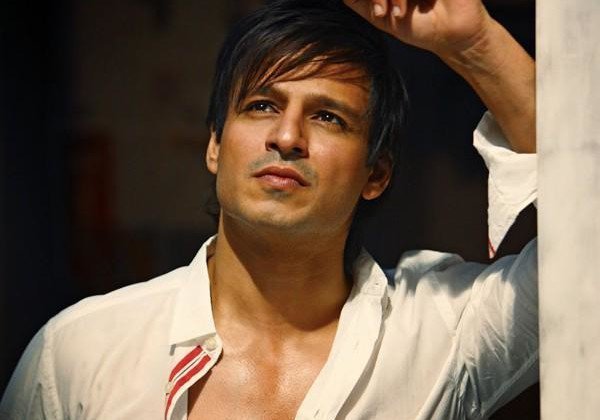 Interested in finding about what Diwali cracker you are? Well, play this fun little quiz from Oreo and you'll know exactly what patakha matches your qualities!
Sponsored by Oreo