Everyone has heard a lot about the Oktoberfest in Germany, but most of the information that we have consumed over the past few years is only the tip of the iceberg. There are so many interesting facts about the fest that most of us are unaware of. Here are a few that will make you want to say "Cheers!":
1. Oktoberfest was originally not a beer festival.
The first Oktoberfest was held in 1810 in honour of the marriage of Prince Ludwig and Therese of Saxe-Hildburghausen.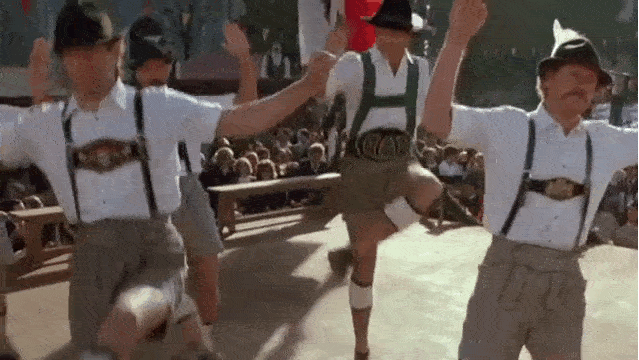 2. That makes it a 205 year old tradition.
Here's to over two centuries of Oktoberfest!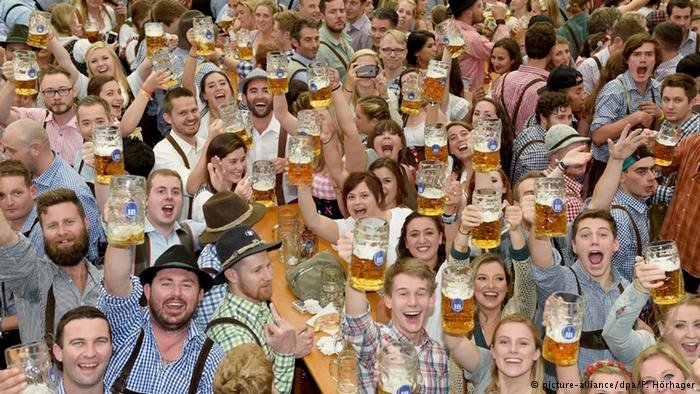 3. Only six breweries are allowed to participate in the Oktoberfest. Each brewery has a tent where only their beer is served.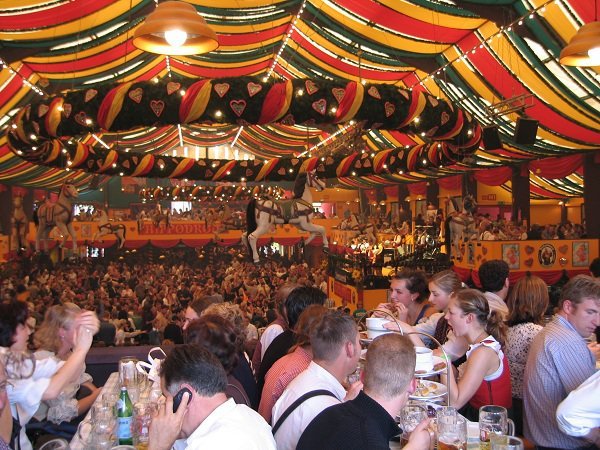 4. Oktoberfest beer is typically around 6% ABV, far stronger and sweeter than a typical German lager.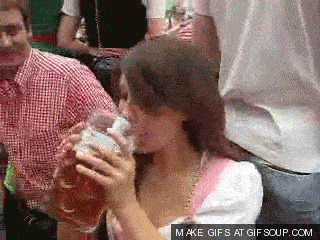 5. One of the electricians who worked at Oktoberfest in the year 1896 was… EINSTEIN!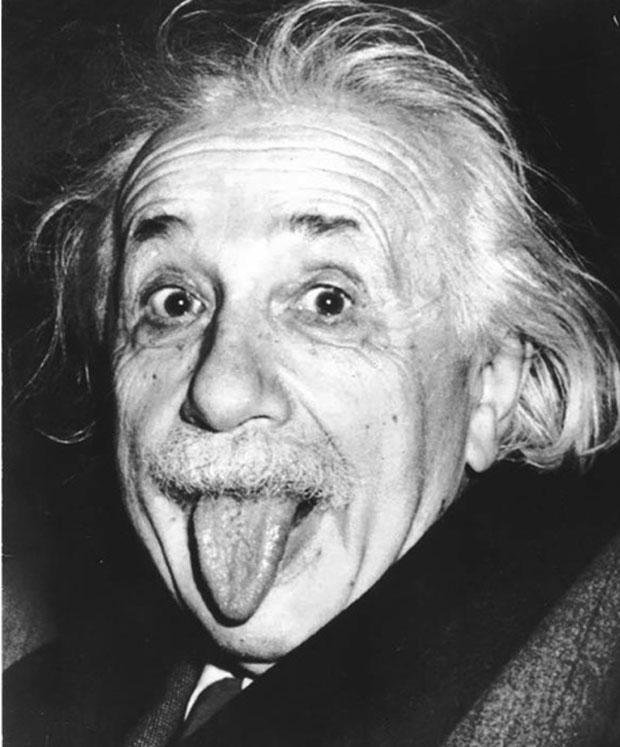 6. Einstein may have fixed bulbs at the Oktoberfest, but Paris Hilton is permanently banned from attending the festival.
This is because in 2006, she attended the event dressed as a shiny Bavarian Drindl to promote a canned wine.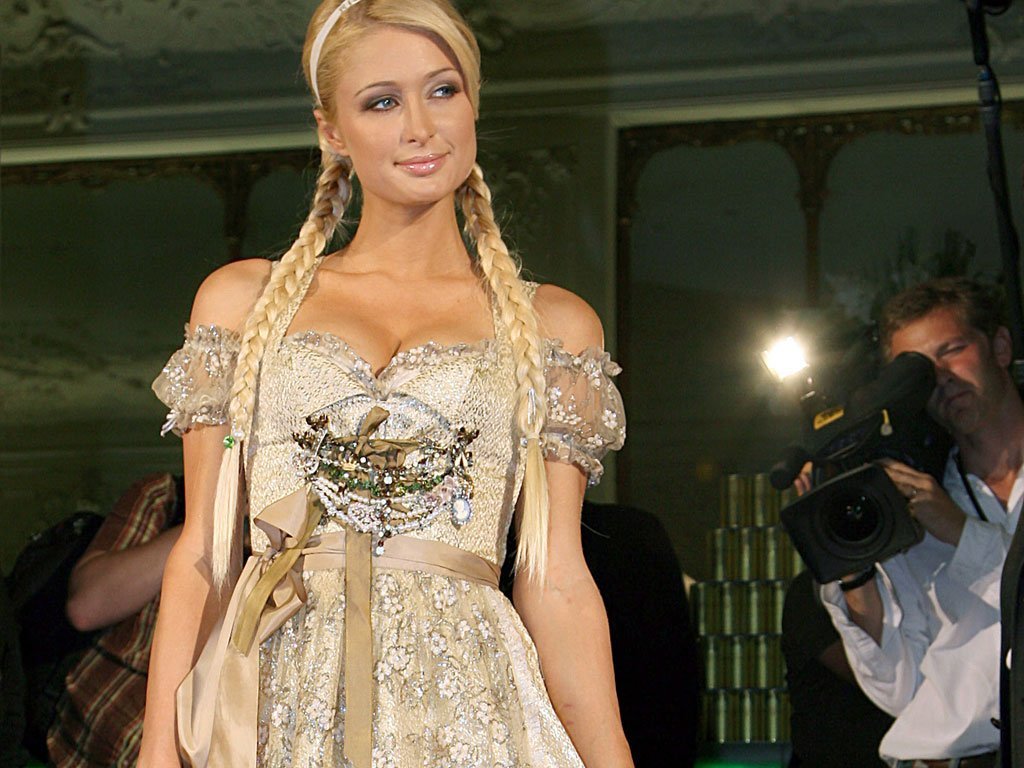 7. The biggest Oktoberfest outside of Germany is in the twin cities of Kitchener-Waterloo in Canada.
The average number of attendees every year is 75,000 – 100,000.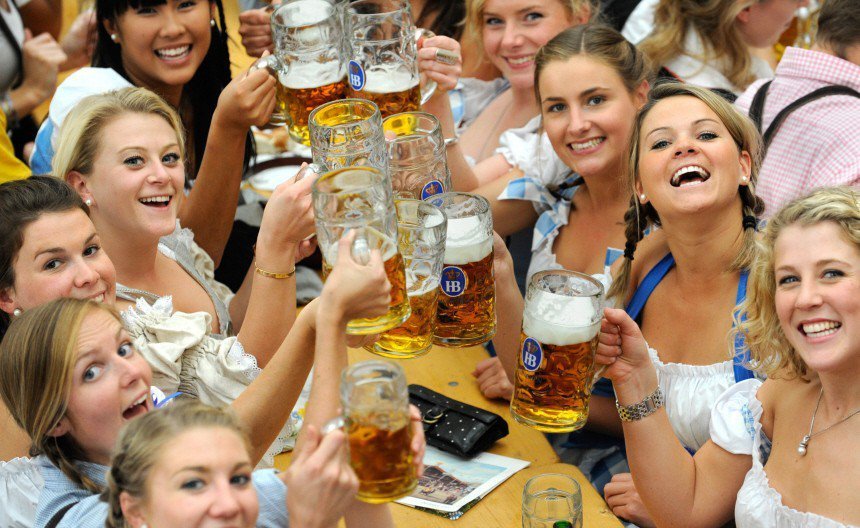 8. Anita Schwartz holds the Guinness Record for carrying the maximum number of beer steins at once – 19!
She walked 40 metres with 5 steins in each hand and 9 positioned on top of these. Total weight of these full steins was about 45 kilos.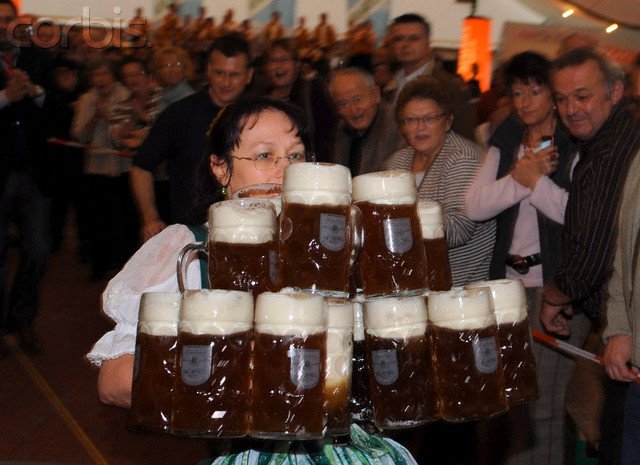 9. On average, about 1.8 million gallons of beer is consumed each year at the Oktoberfest.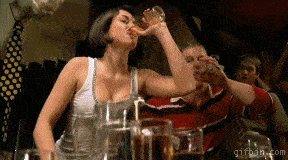 10. If you want to put up a food stall or a brewery at the Oktoberfest, you will have to wait for 20 years!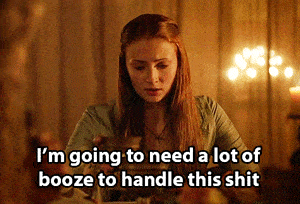 And if you can't celebrate Oktoberfest in the father-land, then head over to a nearby Hard Rock Café . Because this German drinking fest has been taken over by India like never before. Till 8 th November, they'll be celebrating #ThisIsRocktoberfest , a fiesta of "uber" proportions where great music, live acts and of course, awesome food and beer will flow freely. What else can I say? Cheers!
Sponsored by Hard Rock Cafe