Getting a real celebrity to sit in front of a camera and do an interview can be a daunting task. Especially if the 'interview' is centred around the celebrities reading out tweets about themselves. So, the cool peeps of &Pictures; decided to take the unconventional route and do an interview with "Almost Govinda."
"Almost Govinda" was such a support. He sat there happily responding to tweets about Govinda.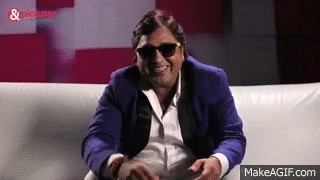 And must I add, his responses were down right hilarious!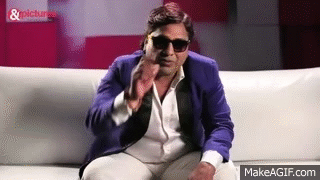 Overall, the idea was brilliantly executed…Take a bow "Almost Govinda." You are the real star!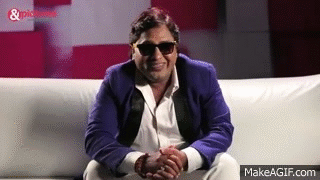 Now, they weren't prepared to take this route. In fact, they had everything planned. The crew was set, the dates were fixed, the camera were rolling but Govinda was running late. Since they were already prepared with their c oncept, they didn't want to lose out on the opportunity. Thus, they turned around the shoot with an "Almost Govind." Check out their hilarious video below:
However, all is not lost in this world. You can catch the real Govinda doing what he does best in Happy Ending ! Catch the world television premiere on &Pictures; on 23rd October, 8 p.m.
Sponsored by &Pictures;